Weekends.
Last Saturday, T and I headed to Town! Weekends are the only time we get to spend time with each other cos of our internships. Town was really packed that day cos of school holidays + GSS. I really hate crowds!!
My OTD.
DIDD Duo Tone Jersey Frock in Kelly Green
I know people are wondering what happened to all my OTD/review posts… The thing is I rarely buy stuffs nowadays so I keep rotating between some of my favourite wears. And even if I do buy stuffs, I've no time to take pics of them. So that will have to wait till I wear them out before I can post!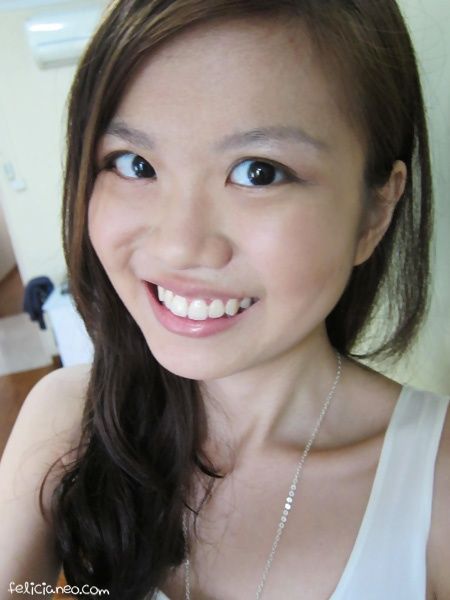 Paired the dress with this heart-shaped caged necklace I chucked aside for the longest time!!
It finally saw the light again.

Watami for early dinner!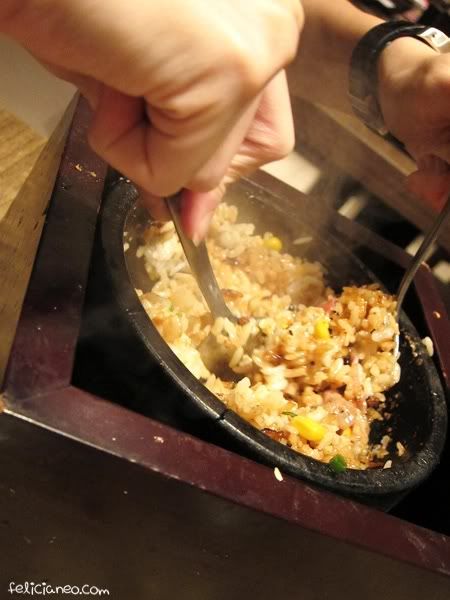 What I always order when I'm there. Some beef rice thingy which I can't remember the name suddenly.
Wafu pizza. Love the thin crust and meat and Japanese mayo sauce!! Not much veges so perfect for meat lovers like me.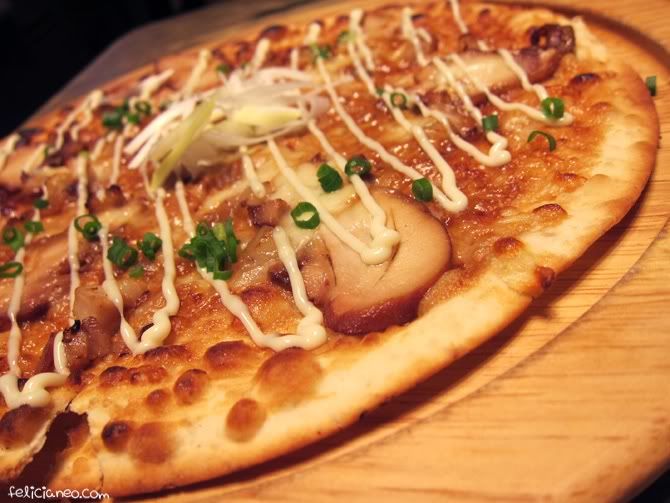 Anyway, the service at Watami (Ion outlet) kind of sucks now. I used to be really impressed by their service but now it's just…. sucky. We went in at about 5pm, which wasn't even really the crowd hour. Yet there were no one at the counter to serve us and we stood there for REALLY long before deciding to just self-service and go in ourselves. (And when we peaked in there were actually staffs standing around and doing nothing) Then we were seated right infront of where the staffs were standing and no one bothered to fill our drinks. And when T went up to refill his drink himself (because it was so near us), the staffs just stood there and stared at him. They were just standing beside the water flask. He did that at Sakae the other day as well and the staff actually ran all the way from where she was and helped him with it. Okay, so the second time we decided to just ask the waiter to refill our drinks. He came, and refilled only ONE glass when my cup was apparently empty as well. WTH?! Tell me why are we paying service charge?
But I admit that the food was really good, just that bad service really deters me from letting them earn my money.

Okay, bad feelings aside.. Went to Taka to take a walk and look! New Beyblades! I used to play this alot with my brother last time.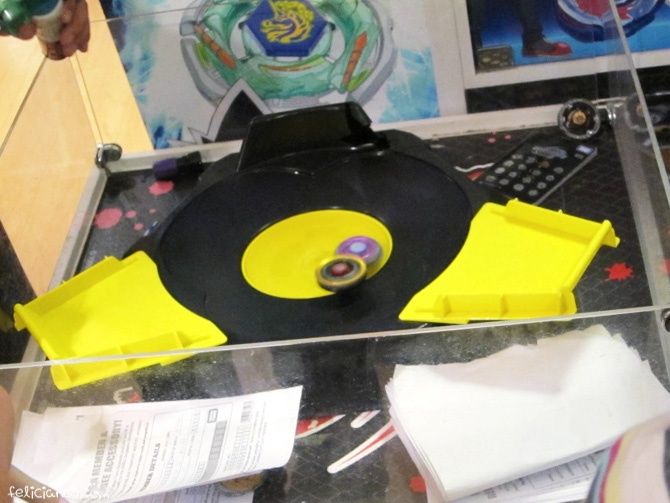 Aww look at the little girl! So cute! The robot's able to move around btw.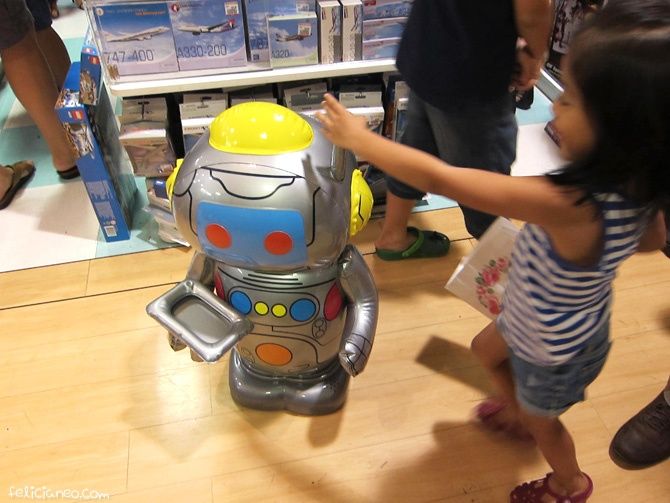 Everyone can't resist touching this robot lol.
Play-Doh!!
Had a funny conversation with T when we saw this:
T: Have you eaten Play-Doh before?
Me: NO?!
T: When I was in Primary School this girl gave me a hamburger made of Play-Doh and said she made it for me. Then I put it in my mouth before she could tell me it's non-edible.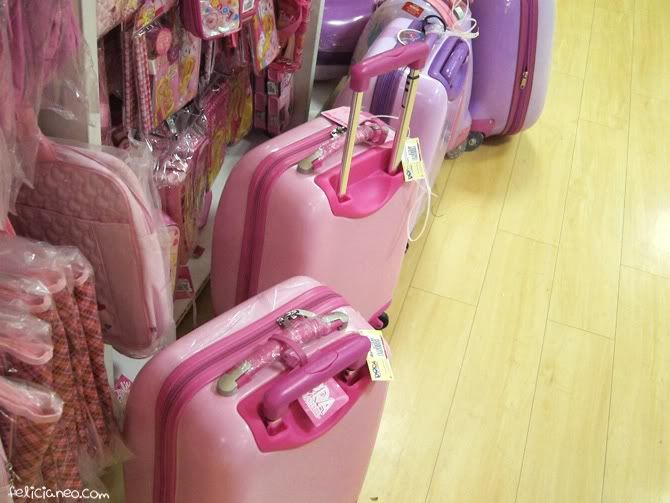 Mini luggage!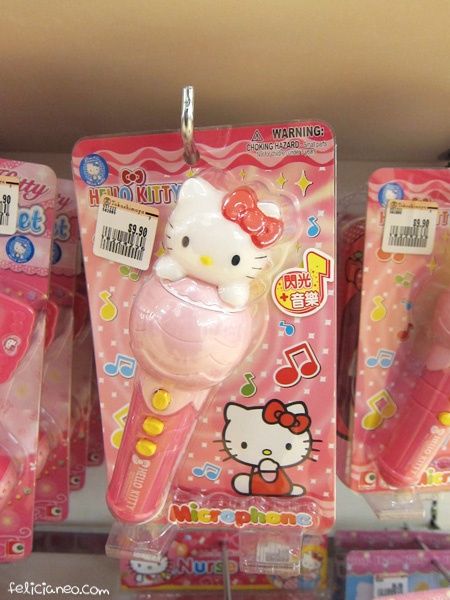 For kids to practise to be superstars next time!
I think every girl should have owned a doctor play set like this last time. Not necessarily Hello Kitty design.
New KFC Chicken Flavour!! Looks good! But the set price is hmm not very attractive. I realised that Mcds prices keep decreasing, while KFC's keep increasing. Why ah why.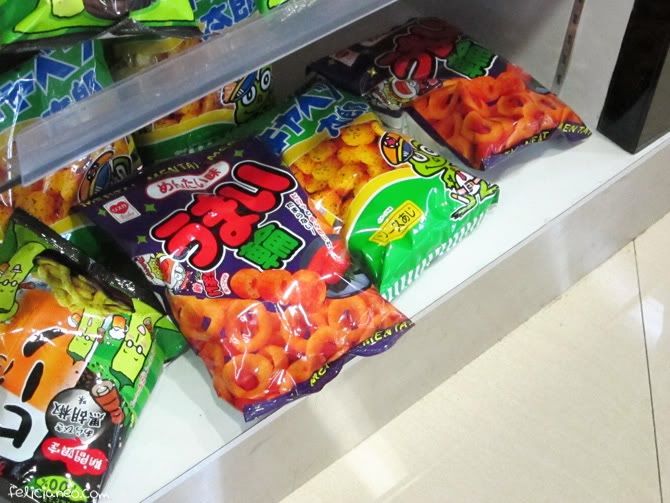 At Daiso to stock up my snacks for the week!! Japanese version of Super Rings and Cheese Balls for $2 lolol.

Saw this new display from a reputable brand and T was exclaiming that this is so culturally insensitive. Doesn't this remind you of something Chinese….. erm burn during certain occasions? He said that they're mostly white but I did a search and I think nowadays there's alot of different colours available actually. But yeah.. :/
And so.. I was hungry at 9pm so we went around looking for more food! This Riverside BBQ store at Ion basement is damn good. They've outlets in Plaza Sing and 313 Somerset as well. The one at Plaza Sing has LONG queues during dinner time,
Grilled to perfection. Super tender and soft. Love the sauce too!!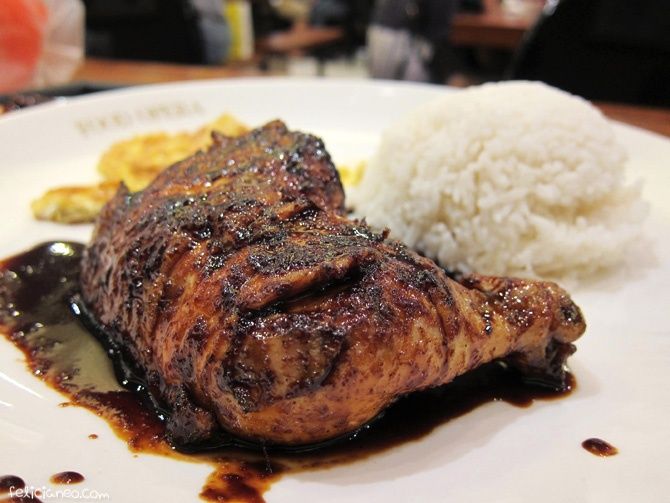 Damn. I'm craving for this again now.
Comes with curry as well on the rice but I asked to put it separately cos I don't fancy curry.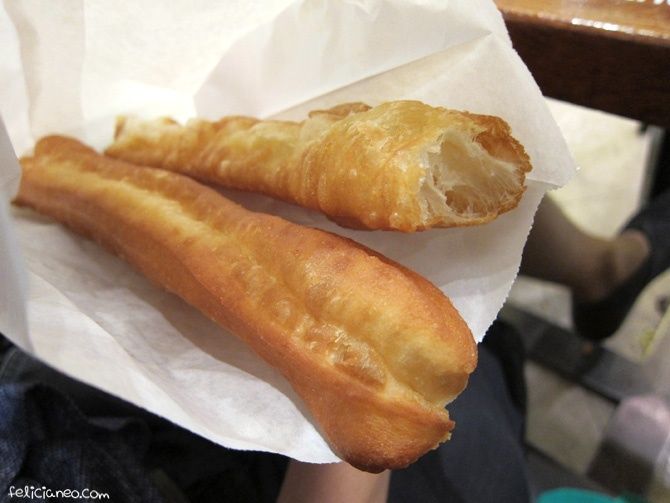 T bought Youtiao!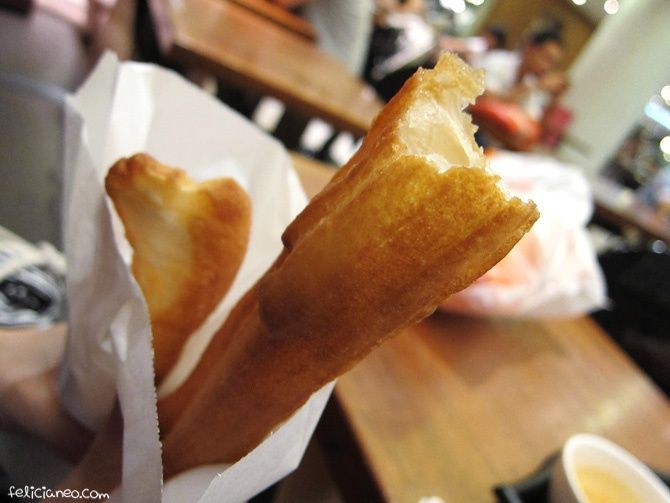 And he tried to be innovative and dipped his Youtiao into the curry. Cos he said that people dip it into coffee, so why not curry. -_-
Ending off with more pics of my outfit!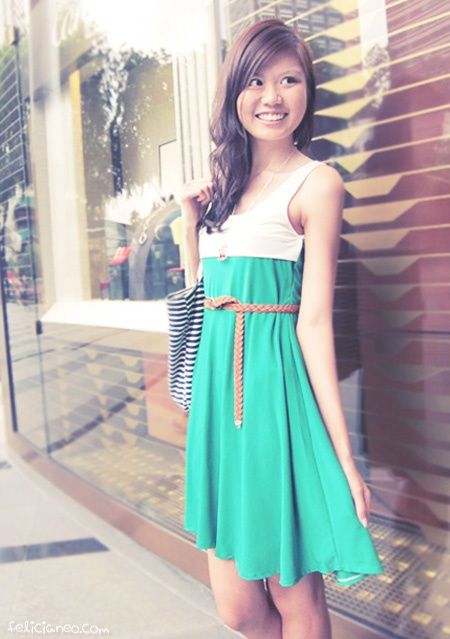 Gotten this dress quite awhile back but didn't have the chance to wear it out!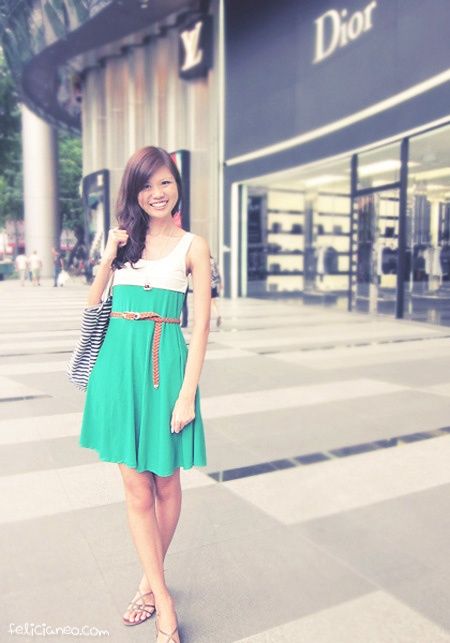 I've always loved colourblock dresses and when I saw this on DIDD, I knew I had to get this dress!! Green and white happen to be my favourite 2 colours as well. (: Material's of cotton blend and is very smooth on the skin. No inner lining though but only slight sheer at the white portion. Length's good for work too! (longer than most of my other dresses) Comes in cobalt blue as well.
Very slightly loose at the PTP for me, and material's very stretchable so I think it should be able to fit larger sizes as well!
Link for the dress: http://www.didd.co/dresses/6/product/duo-tone-jersey-frock-in-kelly-green/107
(Use discount code 'FELLOVESDIDD' during checkout to get 10% discount off your total bill!)
They're having sales for some items now so check out their whole collection here:
http://www.didd.co/9/new
—
Lastly,
Yep today marks our 53rd month together. Oh how in the world did we tolerate each other's nonsense for so long!!
♥♥♥
Toodles! (:
Related Posts: