Weekend Trip: Genting Day 3 + Giveaway!
Finally the last post on my short 3 days trip!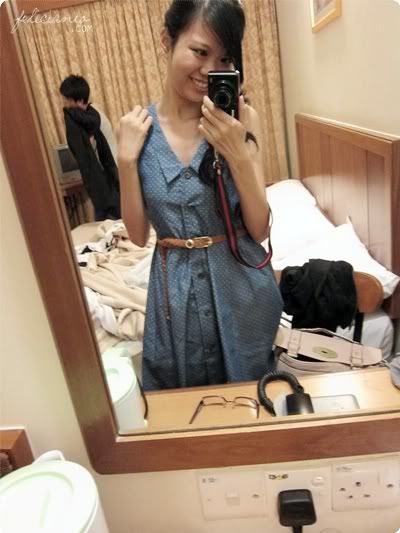 My OTD for the last day back to Singapore! Finally wore a dress, not so restricting as jeans on the coach!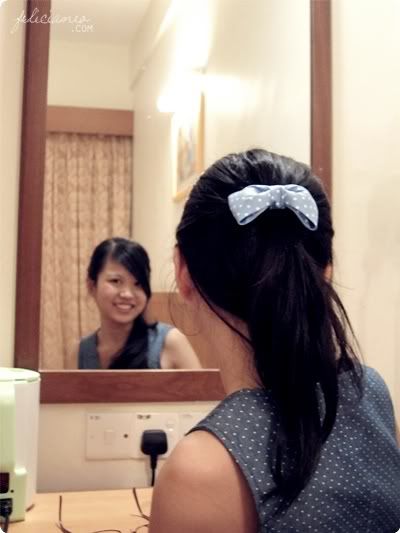 And I brought along my matching polka dot hairtie! Jm bought it from her Taiwan trip. (: (: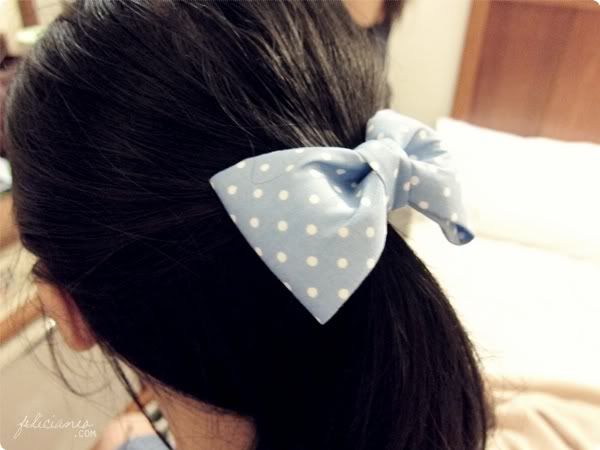 It's actually a very nice brighter baby blue colour.
Leaving the hotel. ): ):
Really sucky feeling to be going back so quickly already.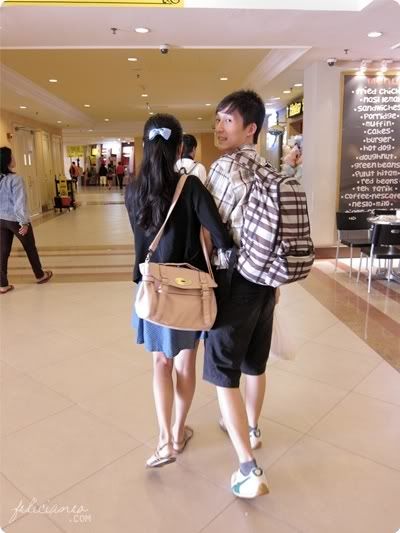 Psst. Look at our legs in the following pics: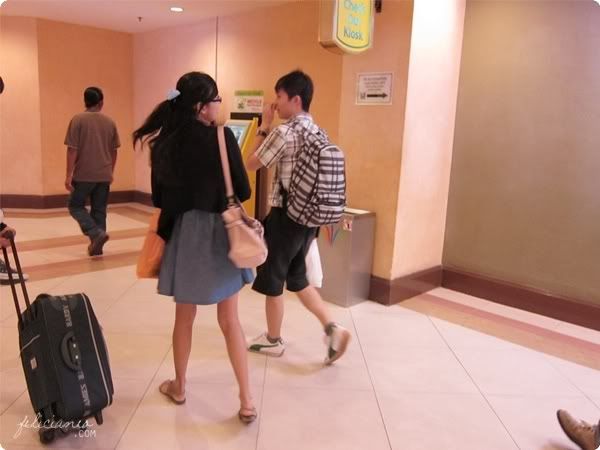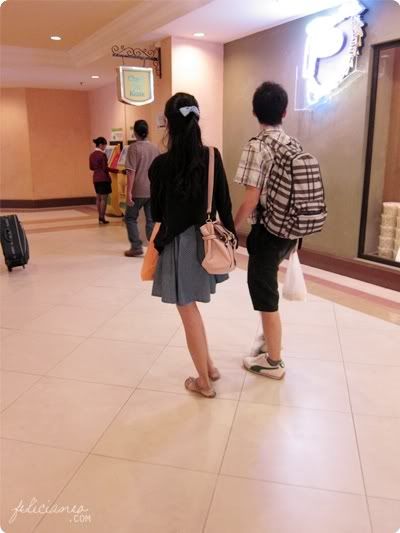 HAHAHA. Damn funny. All the pics we took our legs had like synchronised footsteps. Like marching like that. Do all couples or even people walking together have synchronised footsteps?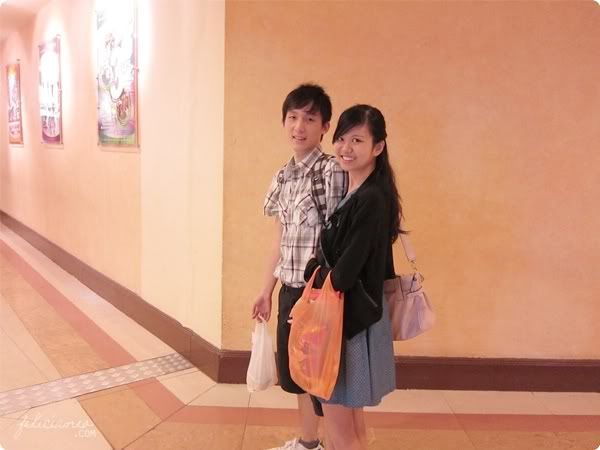 I very vain one. Take photo must take out spects.

Last breakfast @ Genting before our morning coach back. ):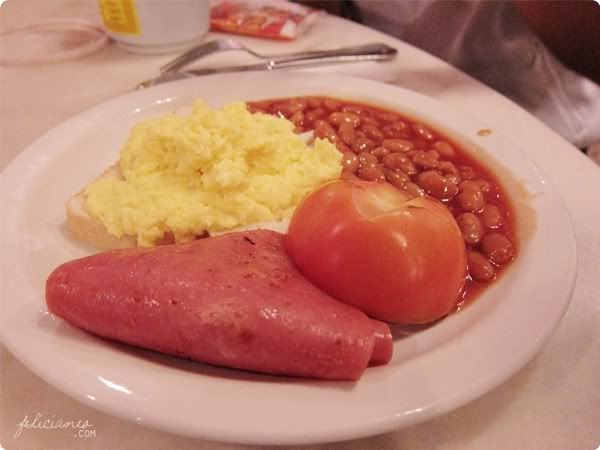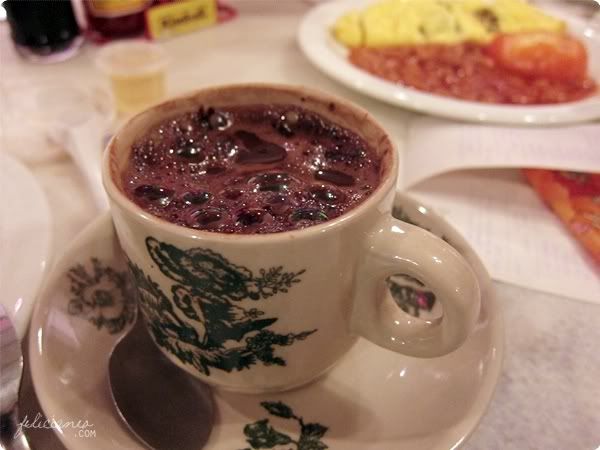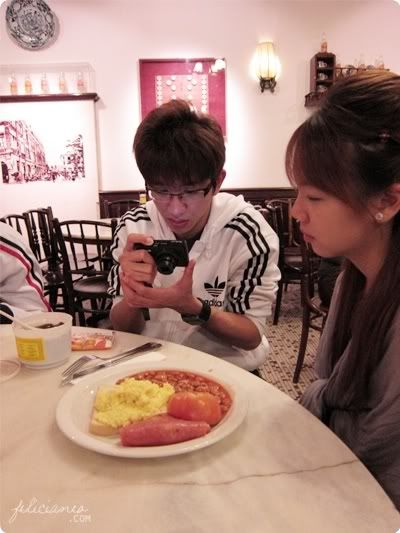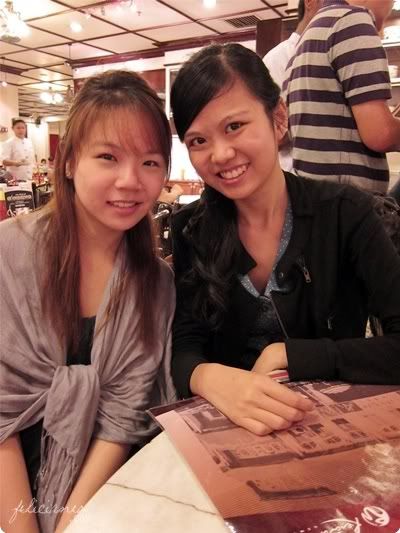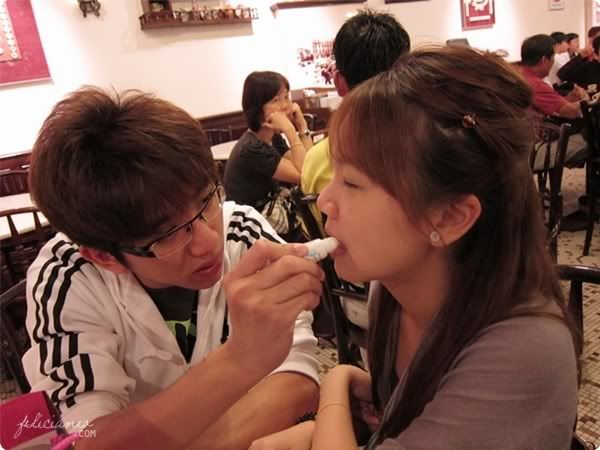 Awww so sweettttt. Need be so loving not?!
Okay laa, maybe cos I'm already 3 years+ in the r/s that's why this kind of things seem fresh to me.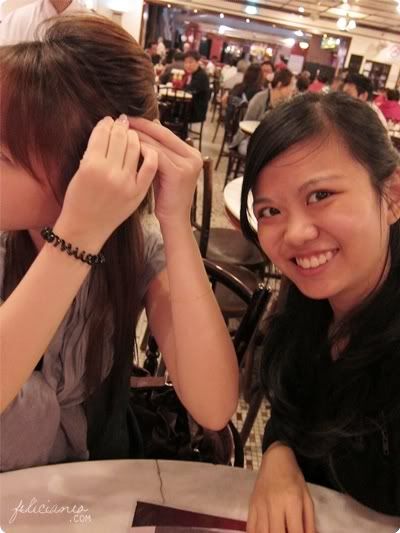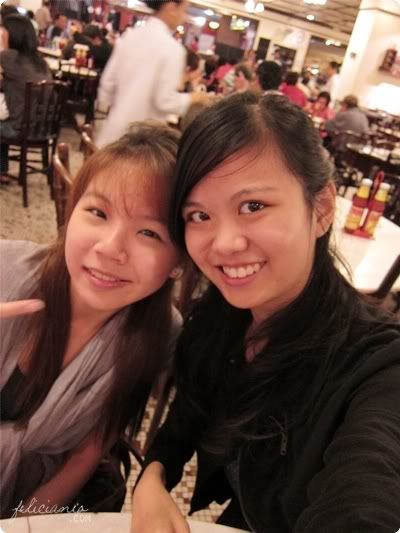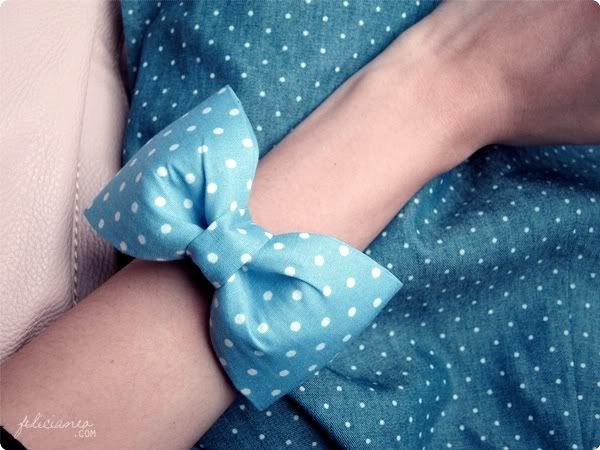 So matching & cute! <3 <3
& my fave buy from the trip would be…….

THIS!
Love it so much I bought many many pairs of it.
LOL kidding! The other 2 belongs to my mum + another for my aunt.
All of us love it so much (4 of us on the trip + an extra one for my other aunt) that we bought one pair each. Now we all have the same pair of shoes muahaha.
I got this gold eyeshadow from the Elianto booth they have there. Their products are "tropically inspired with a complete range of beauty products from head-to-toe. Formularized from the cosmetology of the Korean experts with a customized touch to the Asian skin and climate". (quoted from their web) And they're located in places like Malaysia, Maldives, and even in Singapore! (Booth at Tampines Mall & Chinatown Point)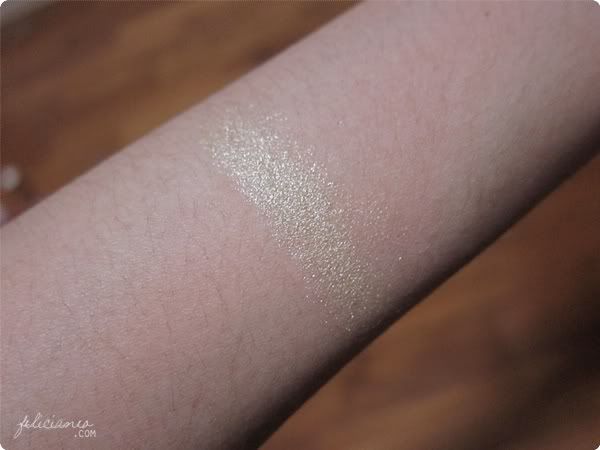 Been searching for a gold colour eyeshadow (or is this yellow?!) & this is like cheap and rather decent.
And guess what I spent most of my money on?? (Besides my wallet)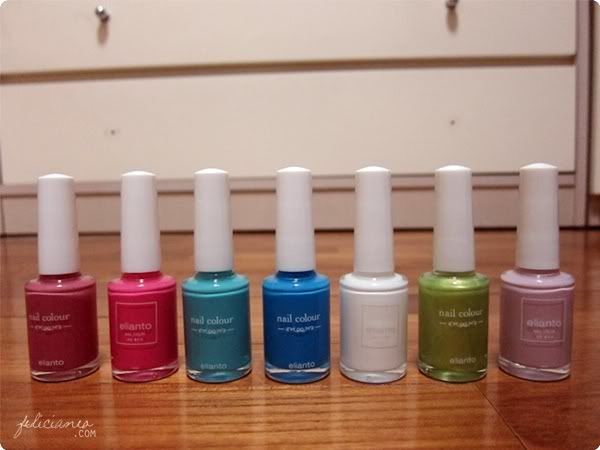 Muahahhaa!! Had so much fun testing and choosing the colours. The bottle says "Made in Korea", I've no idea how true is that.
As for the giveaway I mentioned in the earlier…
Here's the giveaway item!
I specially chose this nice pinkish tone colour!! Hope you people will like it. (: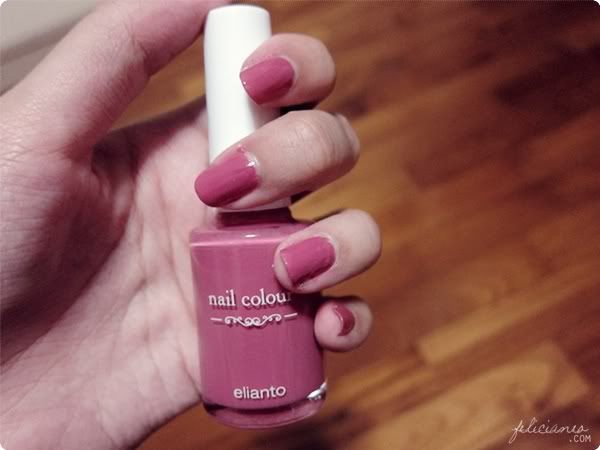 I'll be giving away a brand new bottle okay. I bought 1 extra for myself as well!!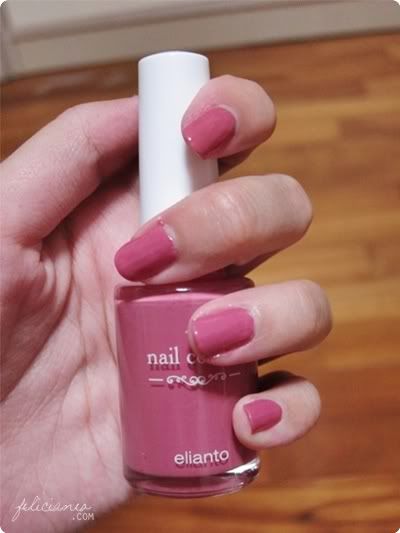 Colour's more true to this pic.
To participate in the giveaway, leave a comment in the following format:
Name:
Email address: (VERY IMPT! Entries without email address would be void. I can't contact you even if you win what!)
Giveaway is only open for those with an address in Singapore. Please leave only one comment.
All comments will be screened to protect email privacy.
Giveaway period will be opened for a week from today. (Ends on 16 July, 2359 hrs)
I'll do a random results generator and winner would be contacted by email!
Related Posts: