Reviews!
Haven't done clothes review in the longest time! So here's 2!
Red Poppiez Vivienne Summer Frock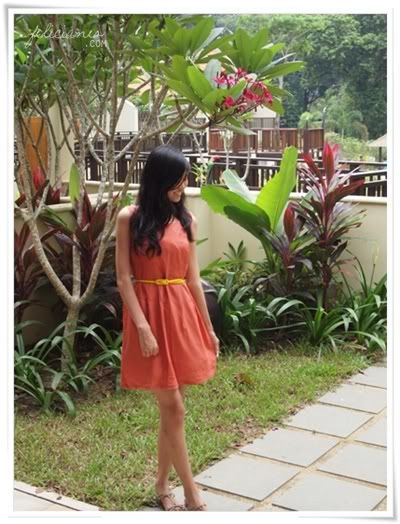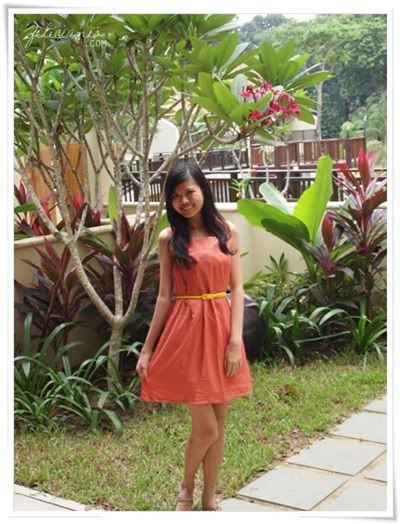 Yellow belt's included! Double lined and I love the orange and yellow combination!
Pop colours are so in this season! (:
—
Pearlavish Inspired Jewels Neckline Chiffon Dress in Pink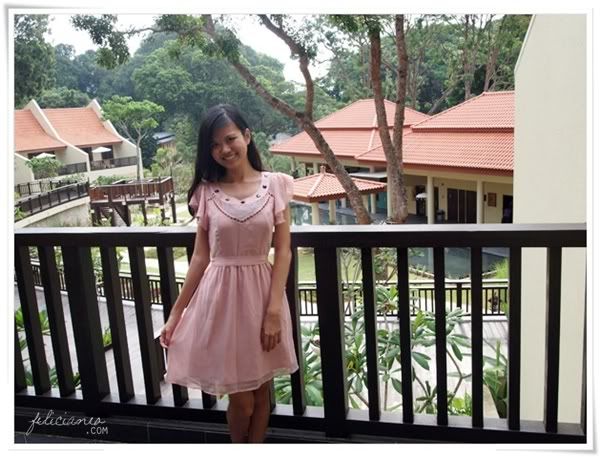 Paired with matching sash.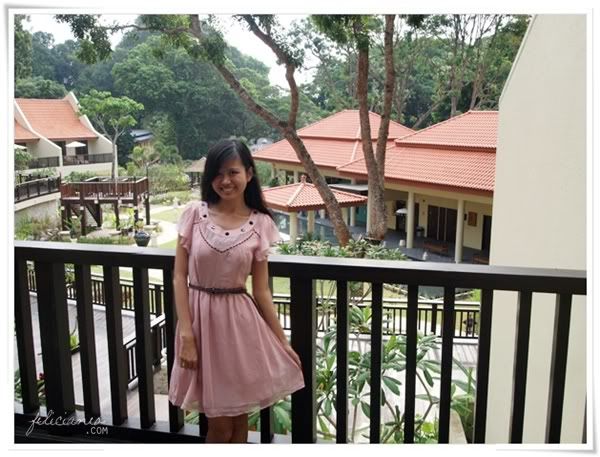 Paired with own belt.
From this collection: http://pearlavish.livejournal.com/135172.html
Inspired piece from ASOS. And what's there not to love about flutter sleeves! Comes with matching sash or pair it with your own belt! (:
Ending off: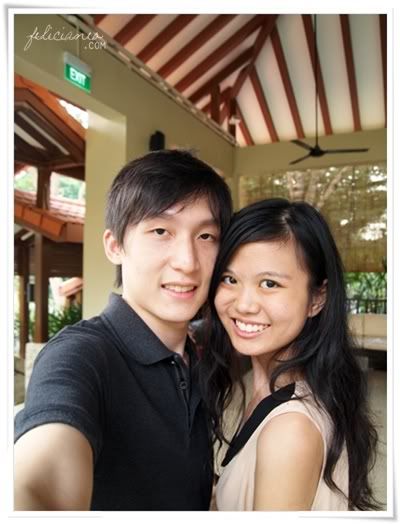 ♥
Having withdrawal symptoms from coming back from the resort. It's so so pretty & cosy there I didn't want to leave! And I think I became one shade darker due to all the exposure to the hot hot sun!! (Guilty of not putting sunscreen :/)
Toodles till the next entry!
Related Posts: