Taiwan 2015 Day 1: Taichung
Just came back from my 8 days Taiwan trip! Took almost 1000 photos so I better quickly blog before I forget about it!
Visited Taiwan back in 2013 and I love the country so I decided to bring Mel there since it was his first time there. This time I visited even more places and I'll be putting up a series of blog posts of the places we visited so that people who's planning their itinerary can find out more places to go and how to get to those places!
We spent 4 nights in Taichung (visited Cingjing, Sun Moon Lake, Xinshe area) and 3 nights in Taipei (visited Danshui, Jiufen, Taipei 101, Shilin, Ximending, Shida Night Market & did some cafe hopping) which I'll be sharing in separate blog posts!
We took Scoot. They have one of the best timings for Taiwan among the budget airlines (to Taoyuan International Airport). I like late night flights cos we'll have the whole full day there when we arrive!
Initial plan was to get a sim card right when we reach the airport. But the counter wasn't open till 8am! (I think)
Oh and also here's a tip.. Change your currency when you reach Taiwan's airport.. The rates are much better compared to SG's money changer. We exchanged ours at 22.4 when SG only offered 22.0. But the only 24hr money changer is right before you exit the transit area.. The rest of the money changers outside is not 24hr.
So we planned to head to Taichung directly first. How to get from Taoyuan Airport to Taichung? There's actually 2 options:
Option 1: Take a direct bus from Taoyuan International Airport to various bus stops in Taichung (they have the map at the airport for you to see). Timing is about 2hrs+, tix at about 240NT per person. There are many bus services at the basement so you can check with the counter.
Option 2: Take a shuttle bus (About 20mins, 30NT per person) to Taoyuan High Speed Rail (HSR), then take the HSR to Taichung HSR station. (30mins, 590NT per person)
Option 2 is definitely the faster way but you have to change here and there, whereas if you have time to spare you can always take the cheaper option 1! The direct bus is very comfortable and big too so you can sleep comfortably on board.
We chose option 2 this time round since we wanted to save time!
Get the bus ticket to the HSR station from UBus counter. Bus frequency is quite high.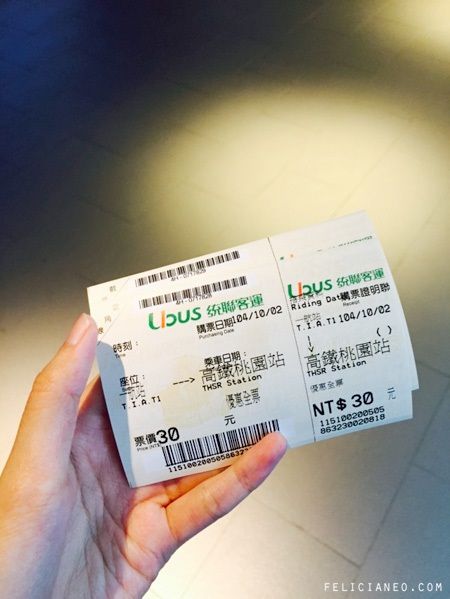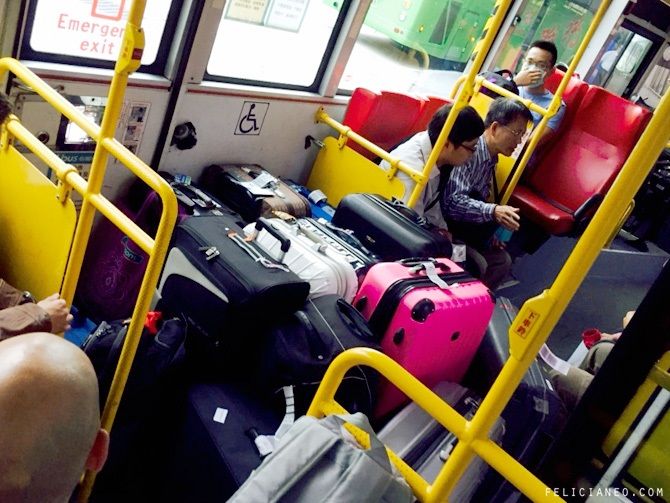 There's a space for all the luggage too! And the bus captain was so helpful in helping people to carry up their luggage. They don't allow standing on the buses so you'll have to queue if the queue is too long. But the buses come pretty quickly and we waited only about 10mins to get on board.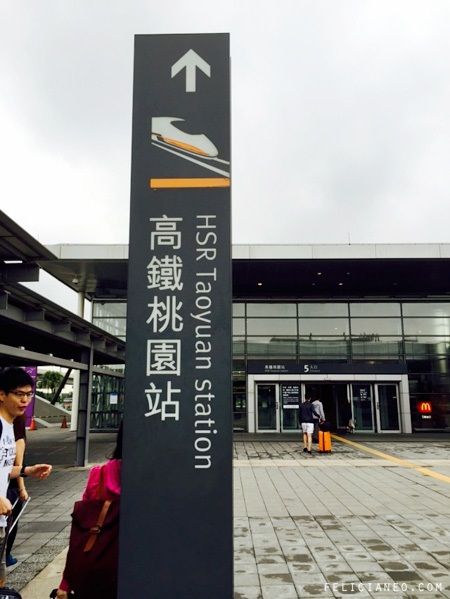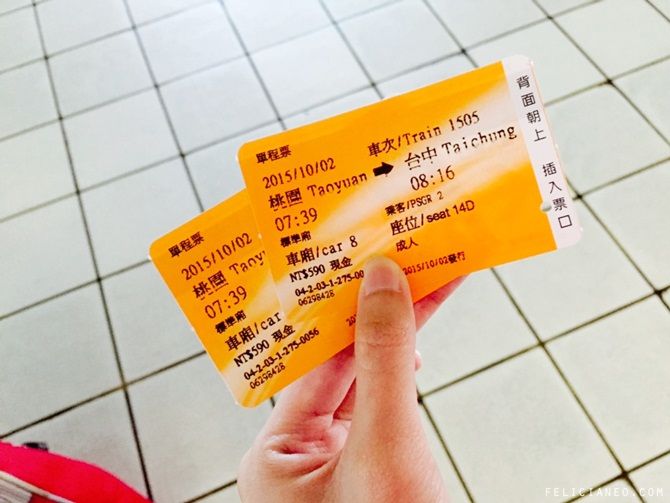 There's 2 kinds of tickets for the HSR: One with a designated seat, another which you can sit freely on empty seats. The difference in price is 20NT if I'm not wrong. We got the one with a fixed seating cos we didn't want to risk seating apart from each other and we also don't have to waste time hunting for seats.
Grabbed something light to eat along the way! This pork rice ball is damn nice. There was also sea salt sprinkled on the seaweed. Could only find it in Taichung/Taoyuan area and not Taipei!

My first time taking the HSR!!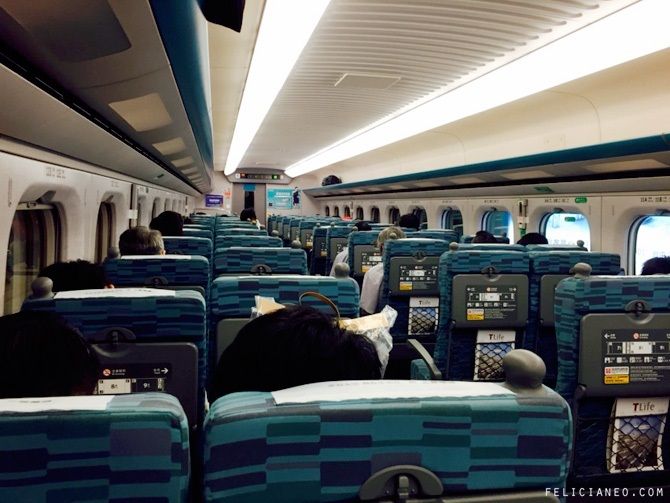 Pretty spacious and comfortable! There are toliets on board too.
Once we reached the station, we took a cab to our minsu (which was located in Fengjia Night Market). The journey was about 15mins and cost 250NT.

First proper breakfast in Taiwan!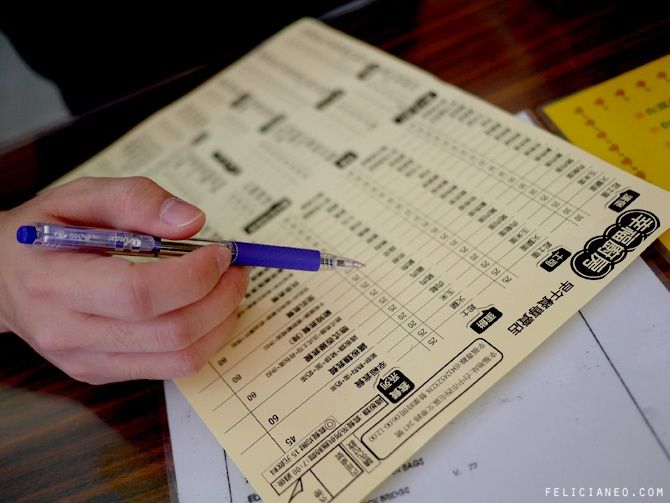 Get ready to use alot of these in Taiwan.. And your mandarin will be improved after awhile. Lolol. We don't know what's most of the items on the menu btw. They all sound the same to me.

Fell in love with these the last time I went Taiwan. These are called 蛋饼 and I think it's their traditional breakfast cos we see many locals eating this.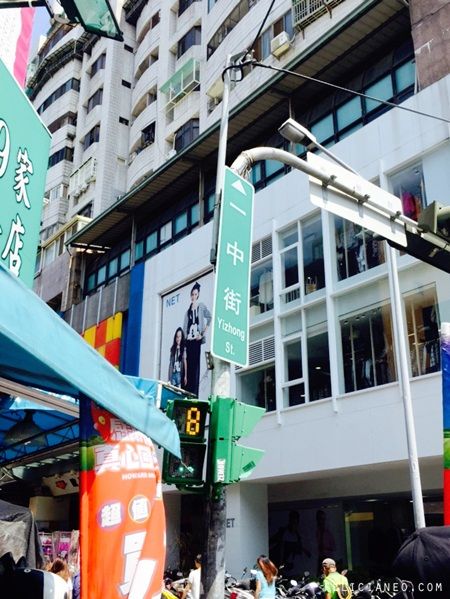 Took a cab and headed to Yizhong Street! (一中街) It's like a bugis street of SG and it's where all the youngsters hang out.

Oh we also got our sim card settled at this 台湾大哥大 shop. We got the 800NT package which consisted of 400NT phone credits + unlimited data for 8 days. Used the sim card on Mel's phone and he just switched on his hotspot for me to use. Pretty worth it compared to those portable Wifi device since we had to dial local numbers too.
Huge ass bubble tea which only cost less than S$2. We spammed bubble tea like free there.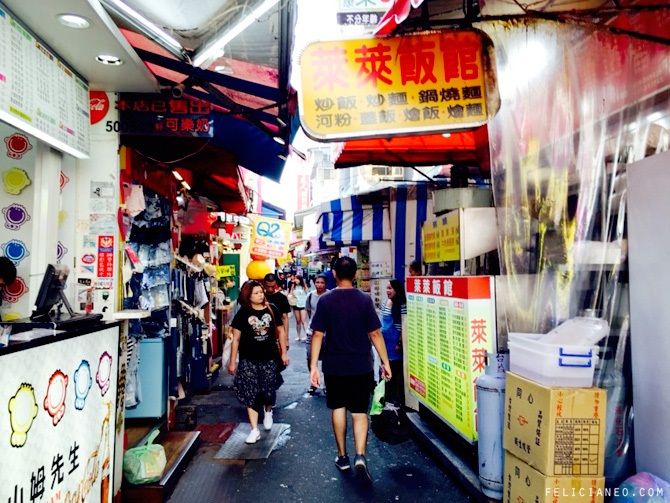 Yizhong Street has a fair mixture of shopping + food!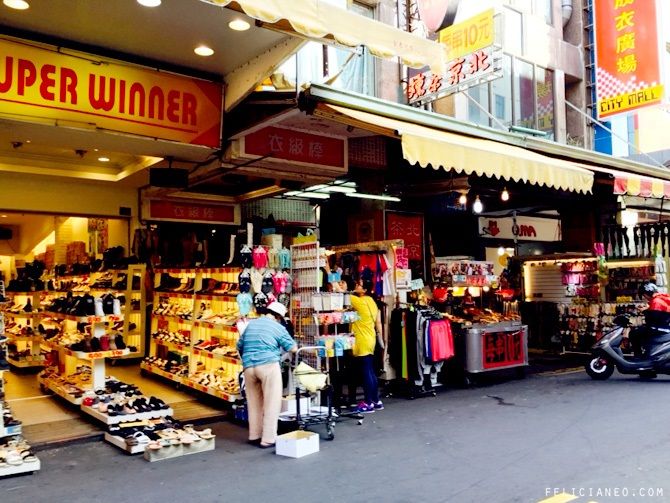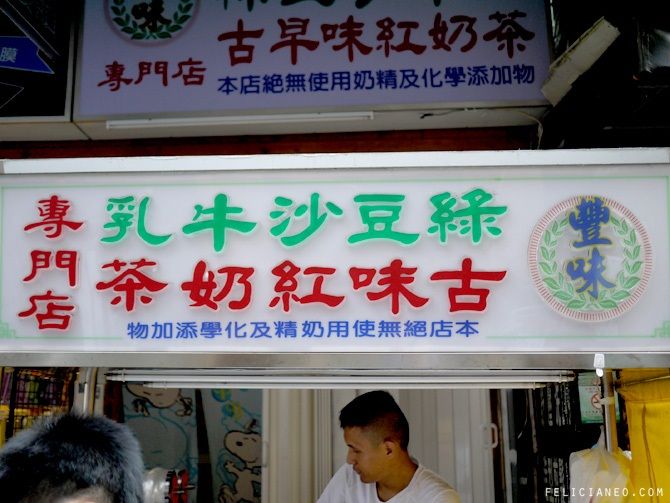 Then we stumbled upon this drink stall which has long queue so we decided to queue too.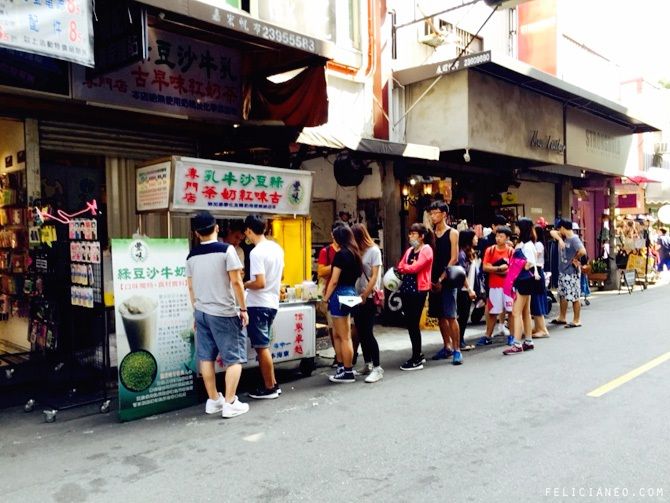 We see most locals infront of us ordering this green bean ice with milk so we got it too.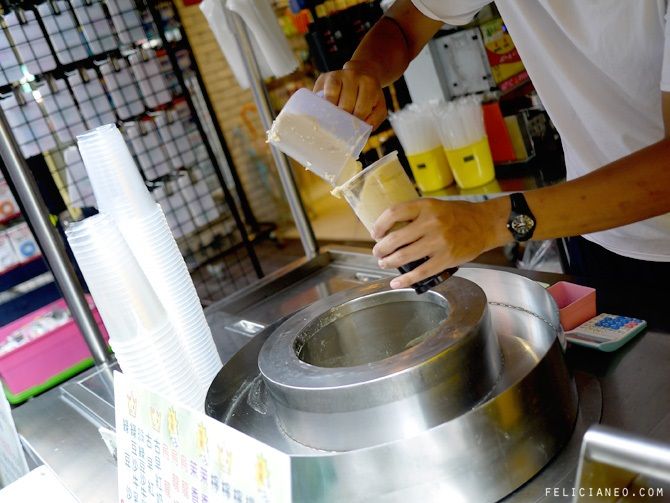 Wa it was damn good! Mel fell in love with it and kept looking out for such stuffs but this stall was the best haha. The milk was very fresh and different from what we have in SG too!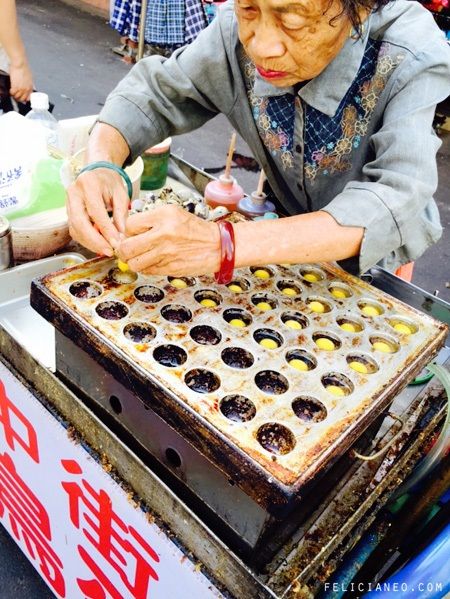 Interesting egg snack.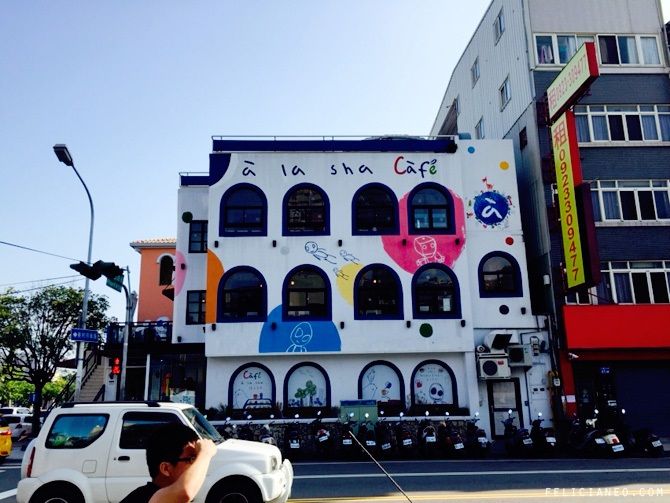 Took another cab to this place near the Taichung National Museum of Fine Arts where there are quirky looking buildings around. Seriously, be prepared to cab alot within Taichung cos the public buses are a little confusing and there are no trains around.

So pretty right this place!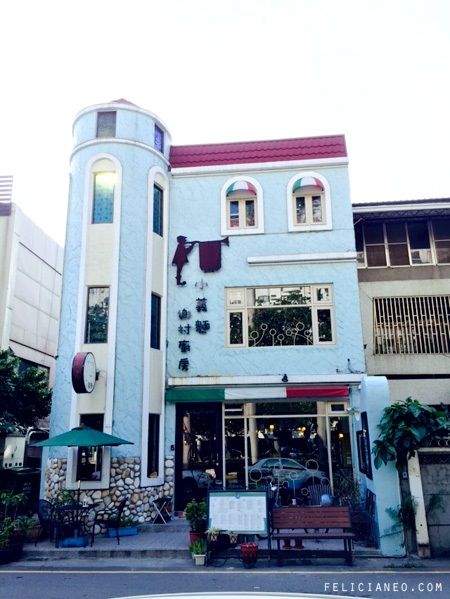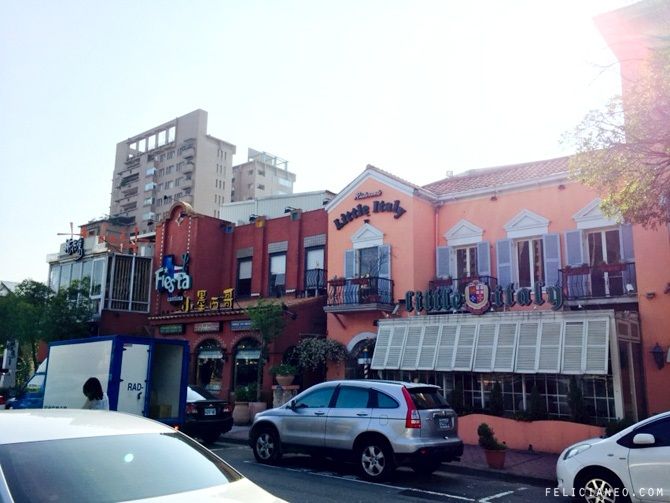 Found this hidden gem by chance and decided to visit the area.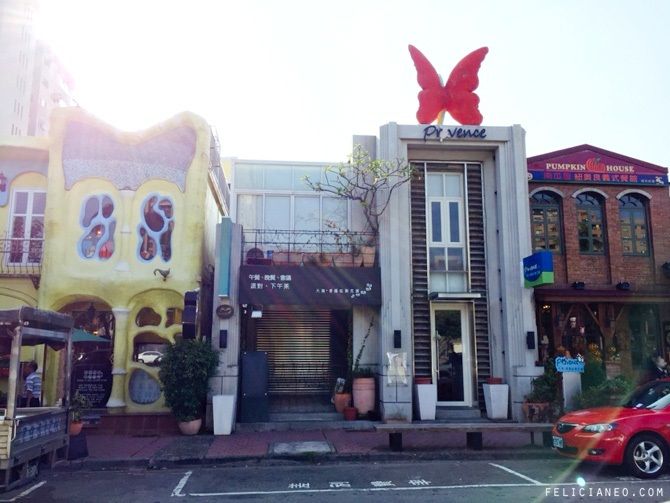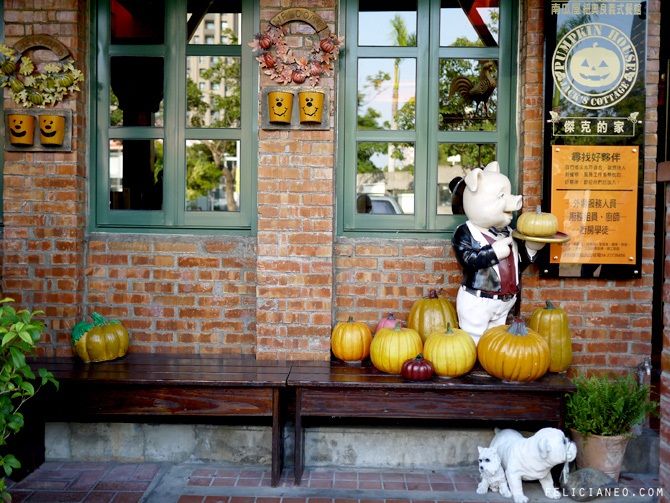 My OOTD! Love my hoodie dress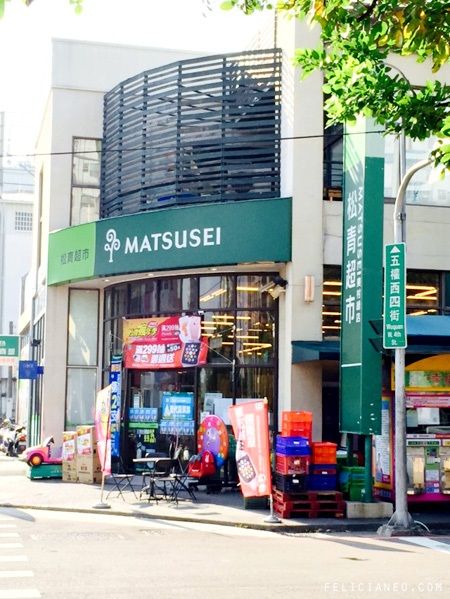 Visited this supermarket in the area too.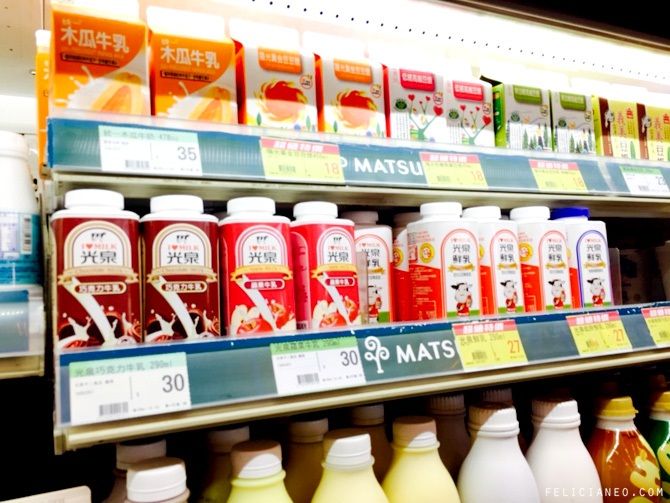 Interesting drinks.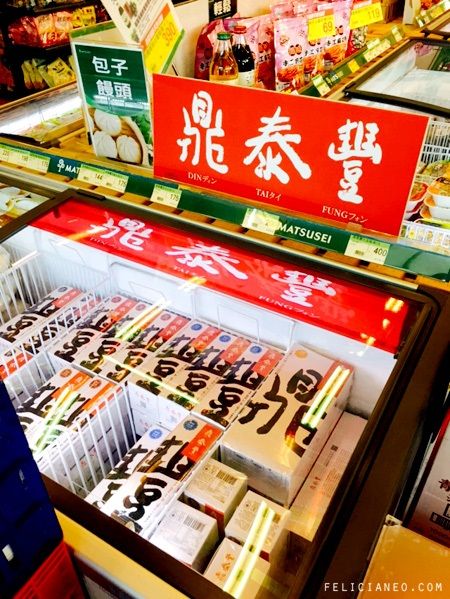 They also sell Ding Tai Fung frozen stuff!
They were having this ice cream at promotional price at like 2 for 35NT. And it was ginormous I couldn't finish it.
Headed back to Fengjia Night Market in the evening!! First snack was this fried mushroom thingy.
Have to try this at Fengjia Night Market!! One slab of ribeye beef for 100NT only.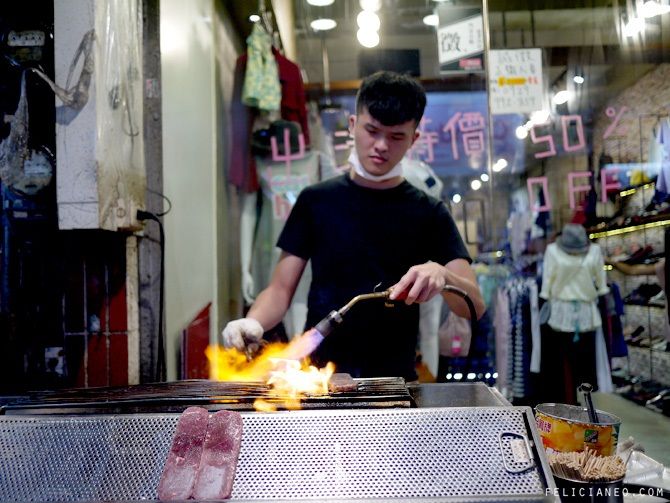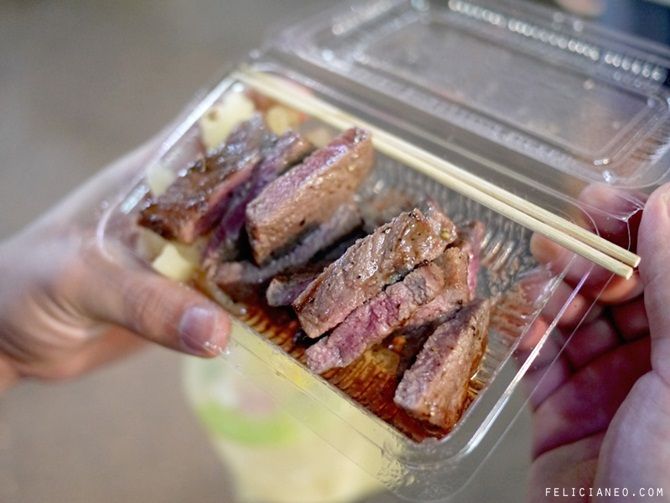 AND THIS IS MY ULTIMATE FAVOURITE OF ALL THE FOOD IN THE ALL THE NIGHT MARKETS WE'VE TRIED!!
Grilled scallops sprinkled with sea salt (there's other flavours to choose from too but the original flavour is the best)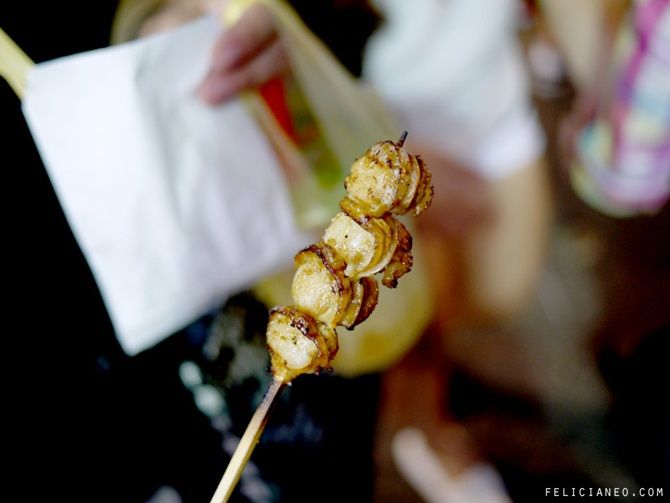 My mouth is watering now.. Mel and I loved this so much we had this for all the 4 nights we were there. 3 sticks of 4 scallops for 100NT. I want this now!!!!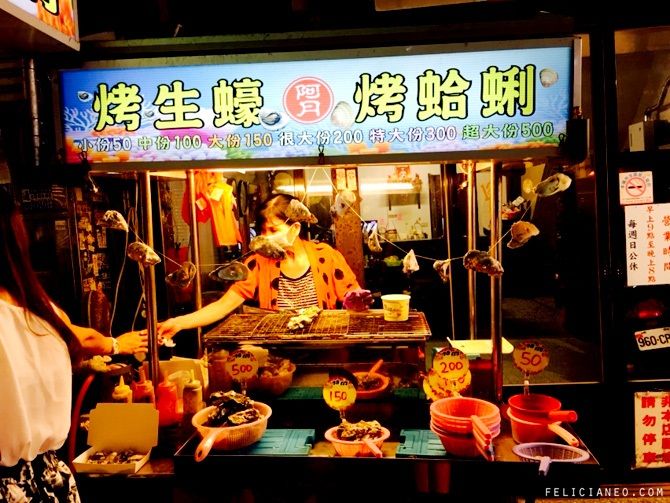 Grilled oysters which Mel gobbled up before I could take a photo of lolol.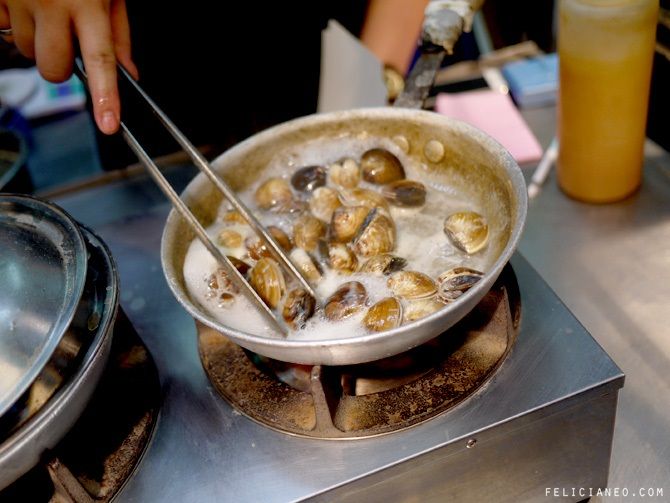 All these for 100NT.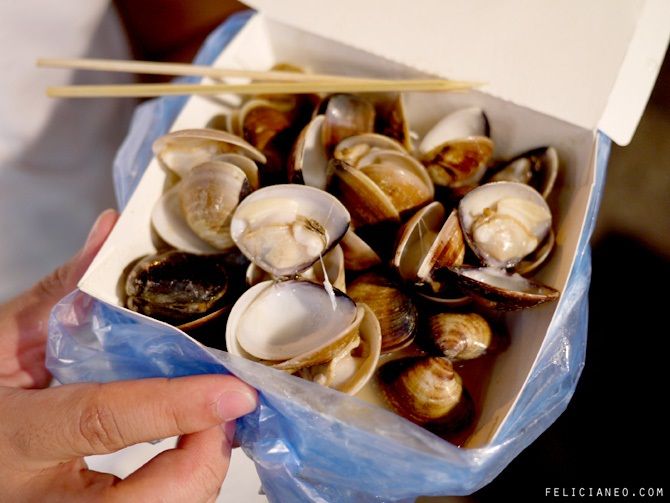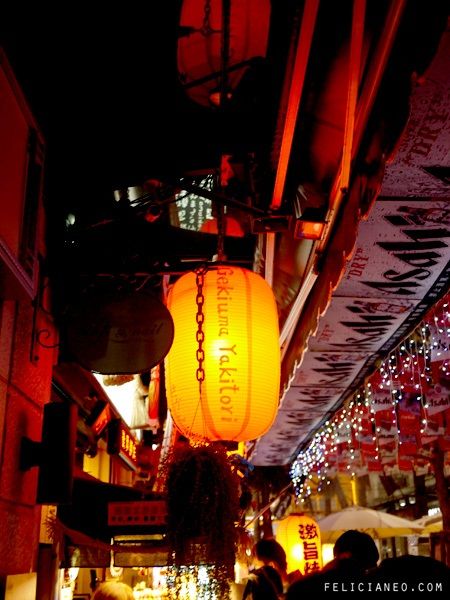 2 years ago when I was there, this Yakitori stall called Gekiuma Yakitori was only a small little stall on its own in Fengjia Night Market. 2 years later, is has transformed into a mega stall with tables and chairs and live band for people to chill at. AND IT'S SO CROWDED!!! Even at 12am. O_O
Still tasted so good. I remember eating this every night when I was there 2 years ago.. But now the queue is crazy.
So this concludes my Day 1 in Taichung! In case you're wondering, other places to visit in Taichung that was initially in my list are places like Fantasy Story (范特喜), 宮原眼科 Miyahara, Tunghai University.. We spent another 3 nights in Taichung but we went out of Taichung to places like Cingjing, Sun Moon Lake, etc., which will be in another posts cos it's too image heavy!! So stay tune for them!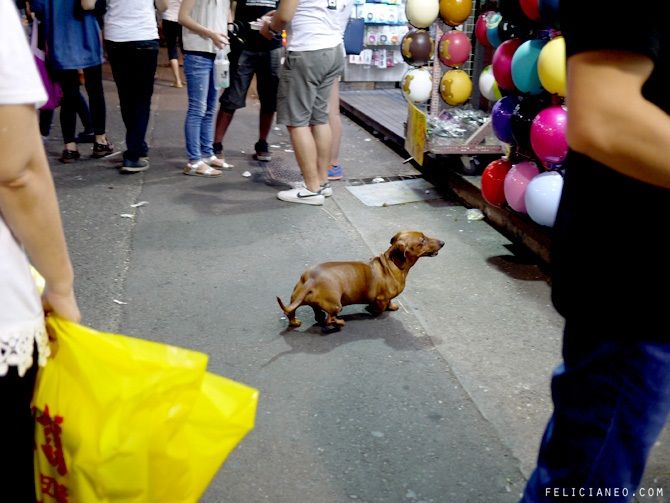 Ending this post with a fat sausage dog we saw at the night market LOL!
—-
Read my other Taiwan 2015 posts:>
Taiwan 2015 Day 1: Taichung
Taiwan 2015 Day 2: Cingjing Farm, Little Swiss Garden, Old English Manor
Read about my Japan travelogue here:
Japan Day 1 & 2: Nikko
Japan Day 3: Tokyo (Asakusa)
Related Posts: