Taiwan 2015 Day 2: Cingjing Farm, Little Swiss Garden, Old English Manor
Long overdue post on my Taiwan trip!! I really need to catch up on this travel series because alot of you have been asking for it!! So sorry for the delay! To get to Cingjing area from Taichung, it's about a 2hrs+ ride. If you've a big group, you can consider just taking a 1-day taxi which would cost about 3000NT, but if you're only traveling in a pair then a cheaper alternative would be taking a Nantou bus from Taichung HSR station (Bus station is at Exit 5/6)
You can then get the tickets and more information at the counter. That was the original route that we wanted to take but our Minsu has contacts for this carpool service where they gather a few people who are going to the same destination and you pay a flat rate of 450NT per person 1 way. (I can't remember if it's 450 or 300 or what..) It was slightly more expensive than the public bus but the car will pick you up directly from the Minsu (they've a few timeslots) which meant that we saved the transport cost + time to the HSR station too. I don't know what's the contacts for this service but you'll probably be able to find alot of such services at the HSR station itself too. They'll tell you that compared to the public bus, the carpool service would take much faster… But I don't think the timing differs much just that it's more convenient?
After a long journey we're finally in Cingjing!! It was in the mountains so be prepared for a little turning here and there… There were a few drop-off points and we chose to drop at the Old English Manor.
Heard that it costs S$600+ a night if you want to stay here.. And people actually pay an entrance fee to take their wedding shots here too! But if you'd like to take a sneak peek of the place without paying such crazy prices, you can always opt to dine at their restaurant.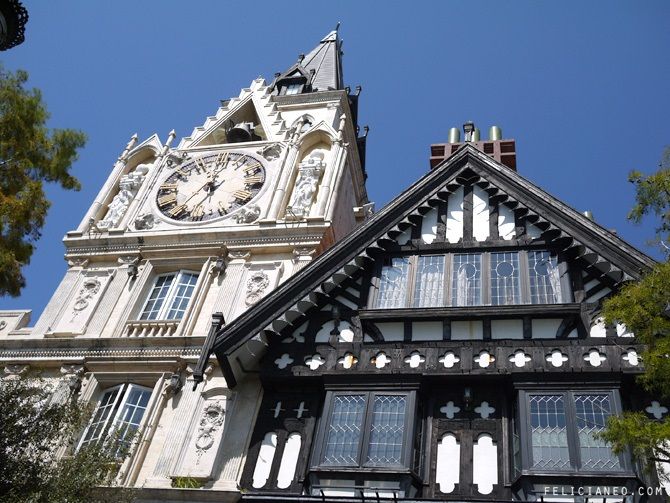 There was a super long queue when we reached there and we were just in time for their first afternoon slot, and thankfully they had space!
The prices was very reasonable for a place that charges S$600 a night!! Set lunch starting from 580NT? That's like about S$20+
We ordered 1 set lunch + 1 afternoon tea set to share.
Fish set that comes with soup, a plate of salad + cake for dessert. Less than S$30 with this kind of ambiance… And if I remembered correctly, there's also free flow of coffee/tea outside. It's like shut up and take my money please.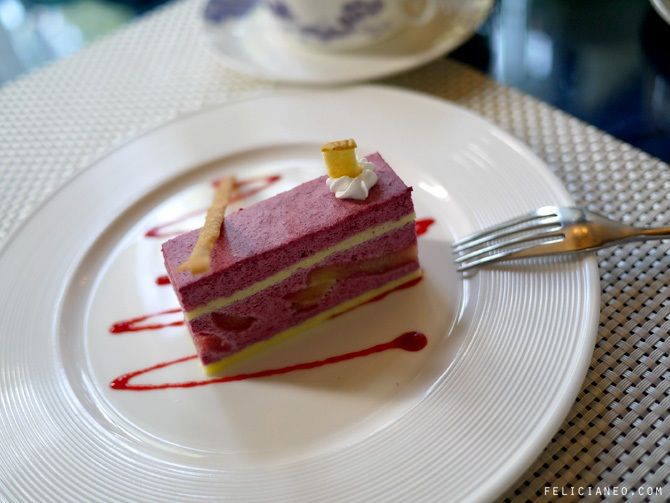 The colour is so pretty.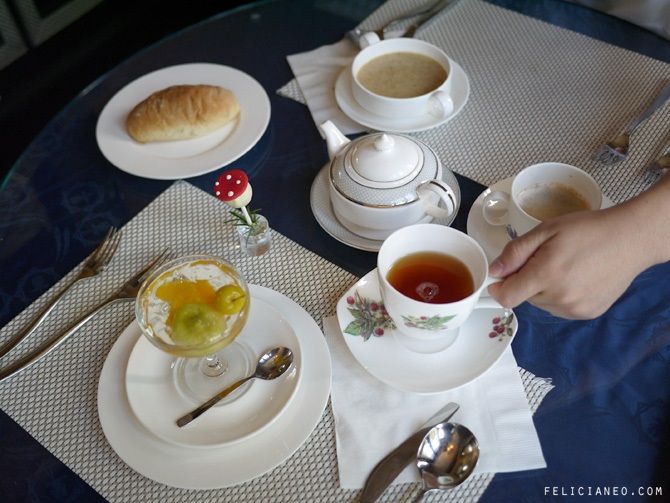 Tea set comes with an assortment of things but it's more expensive than the lunch set.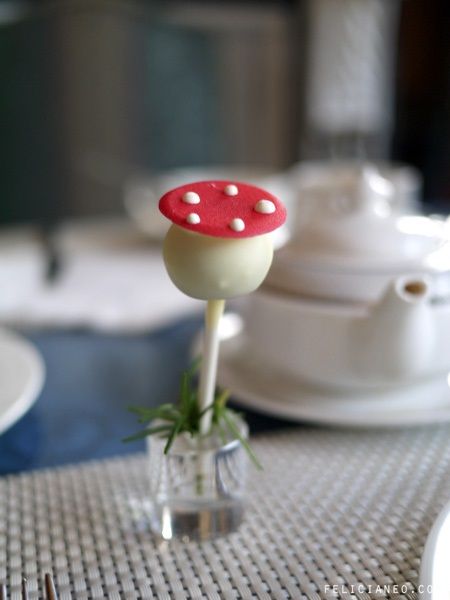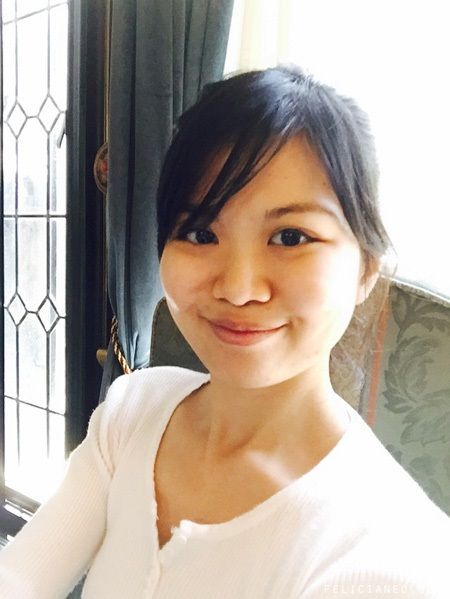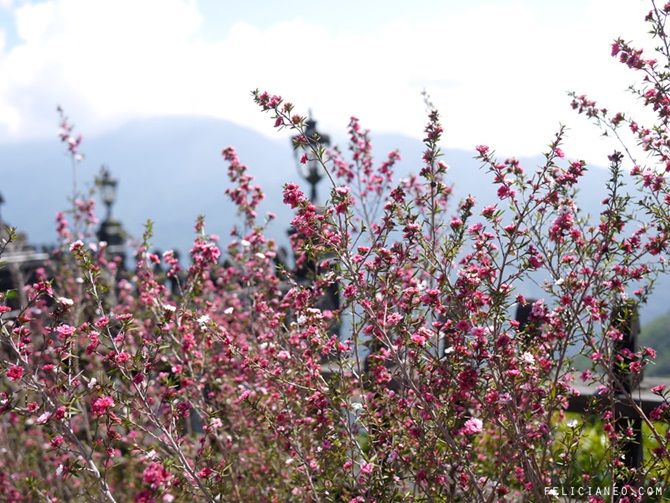 The area which you can explore in the Old English Manor is actually pretty small, but I'd think it's still worth a go for the ambiance + affordable food.
But the problem is getting around Cingjing isn't that convenient… Thee are public buses but the frequency seems low. We ended up taking a carpool service for 100NT per pax to the Cingjing Farm. You'd have to get someone to help you call for it or run after one yourself lolol.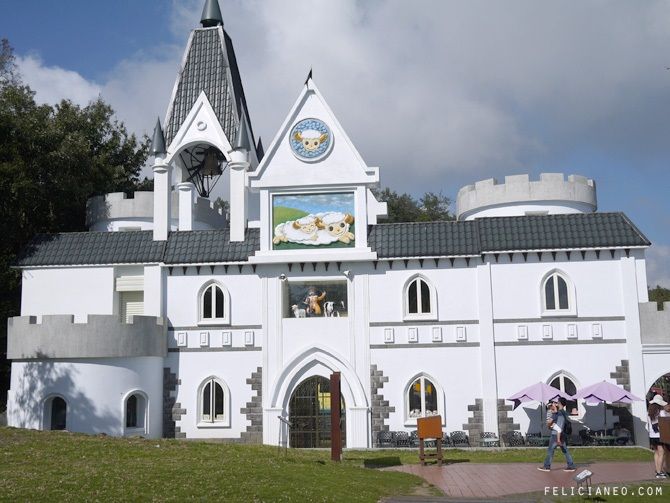 And we're here! Entrance tickets cost 200NT for adults on weekends & holidays (160NT for weekdays).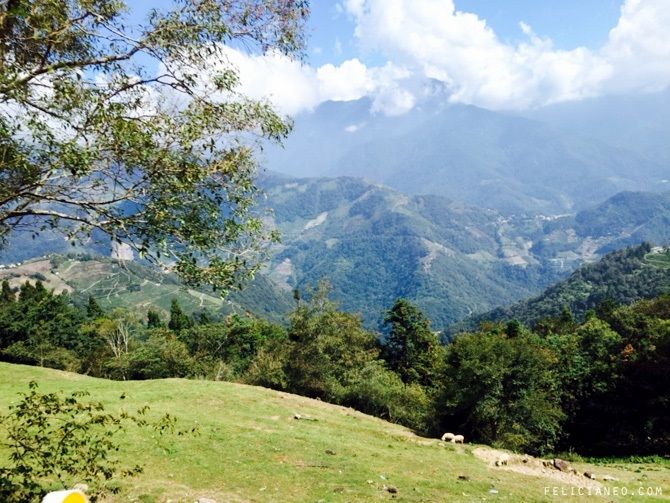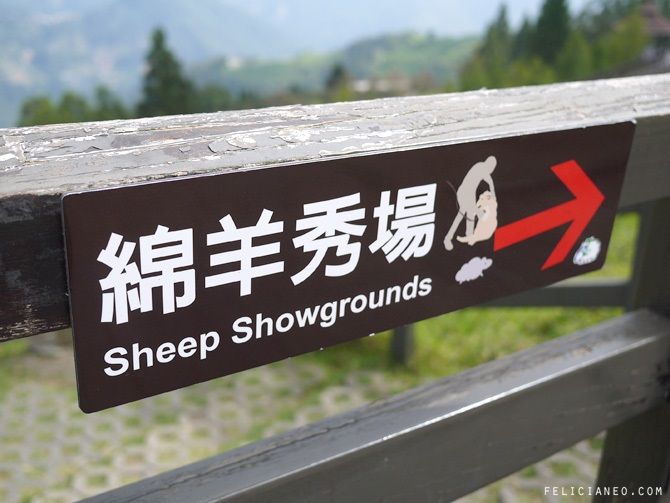 Oh hellooo.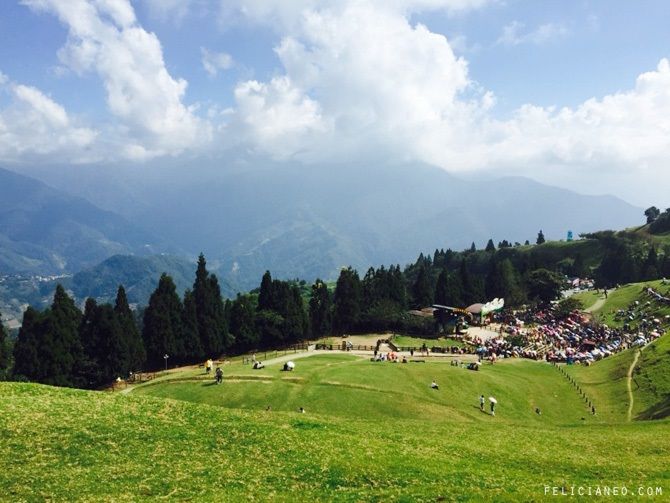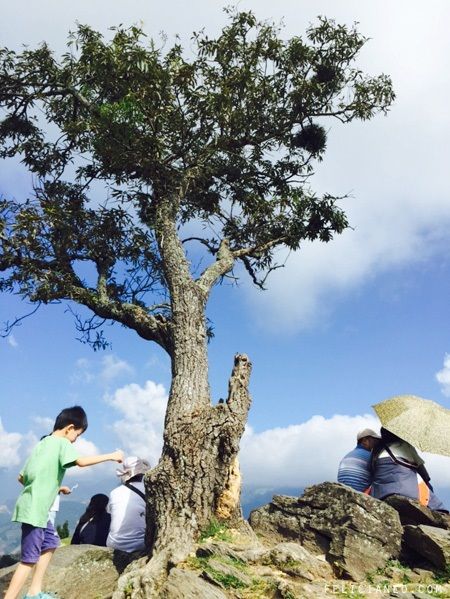 Freaking crowded on a weekend. Maybe cos it was also China's long holiday too… -_- Tip: Don't come on a weekend! Oh and the time when we visited the place they were having the sheep show… So all the meh meh were at the front and not roaming around.
  So crowded that we were lazy to go down to watch the sheep….. And it was so hot!!! My cousin told us that it was cold the previous time she came during this period, so we wore long sleeves and pants. -_-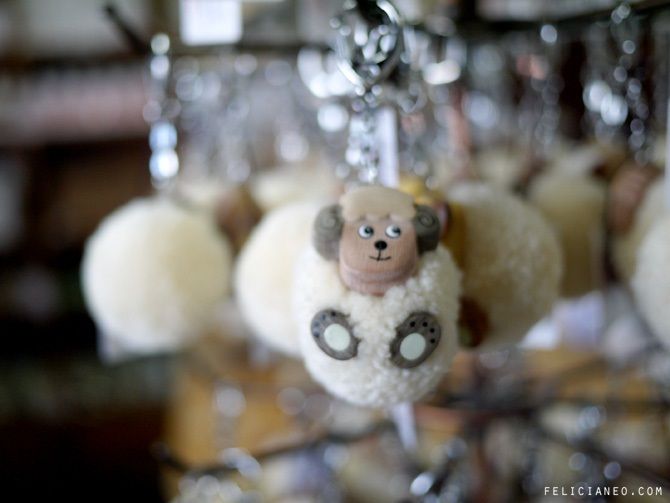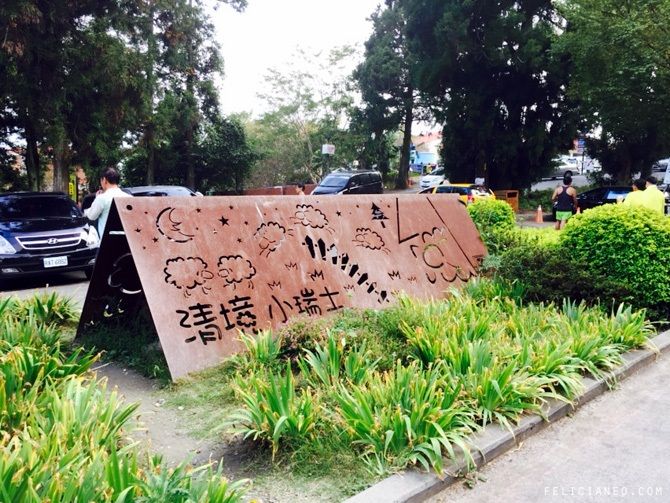 Went to Little Swiss next!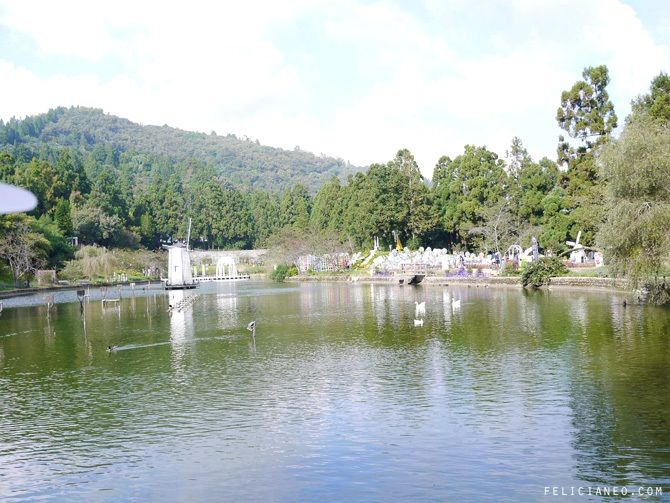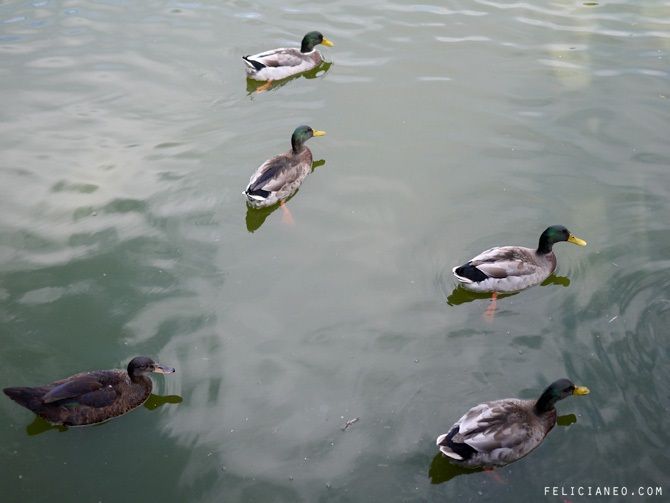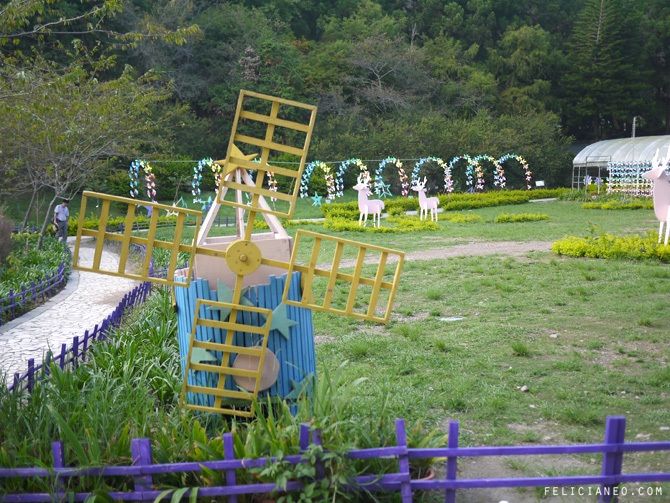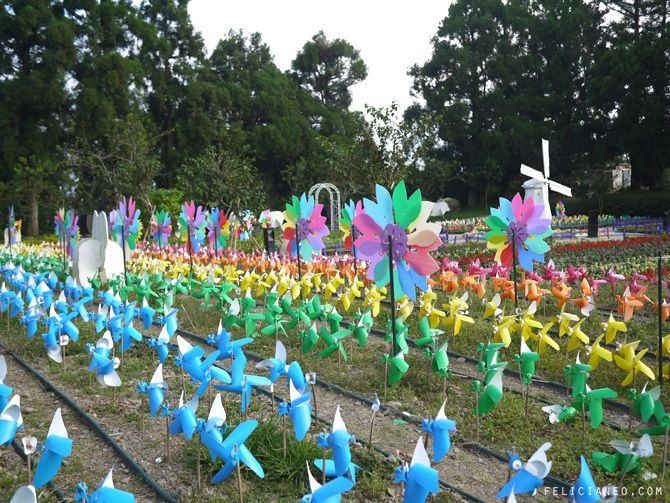 Pretty peaceful and not too crowded place. Nothing much actually here.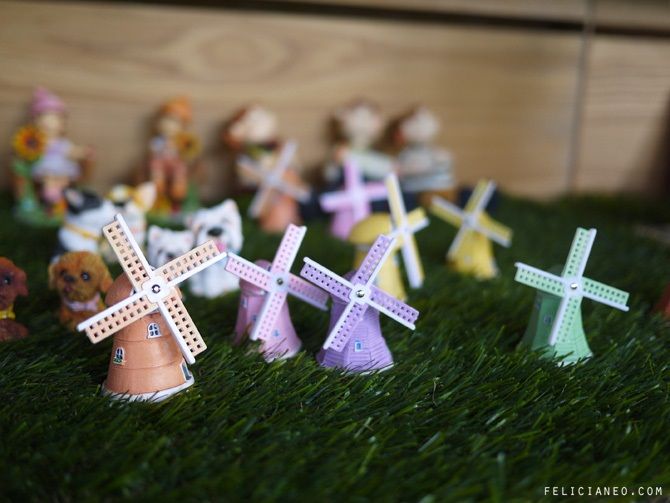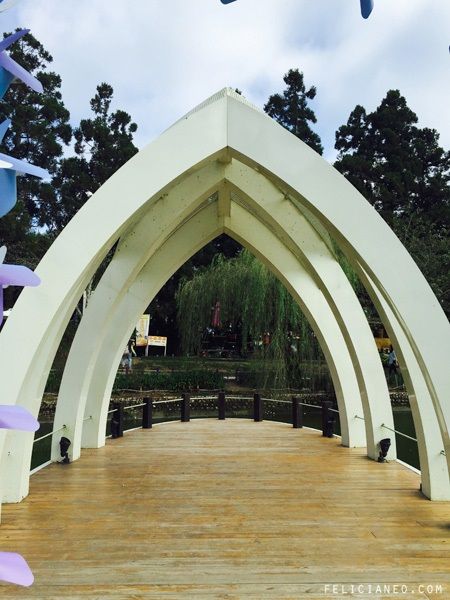 Another place you can visit is the Carton King, where everything there is made of carton boxes (we didn't have time to visit that place). They've a souvenir shop selling Carton King stuffs at Little Swiss too.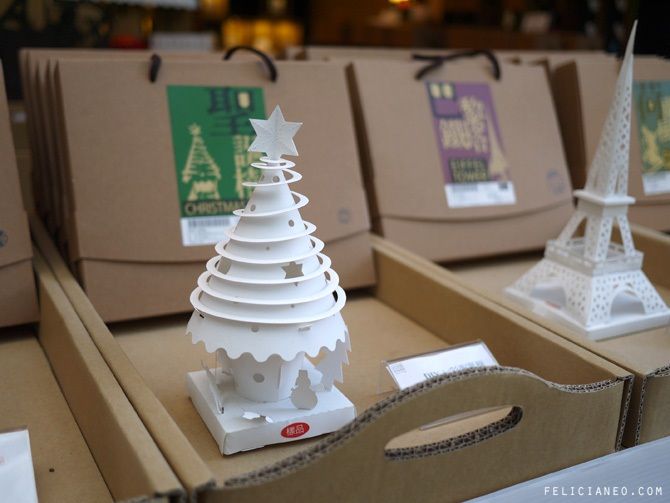 So pretty.. But Mel said it'll confirm collect dust if I buy this back lol.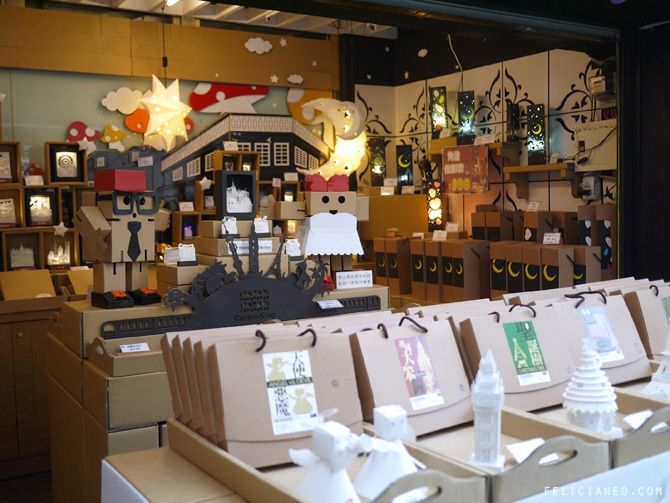 My first time to Cingjing and it's really scenic.. Only down side is the inconvenience to get from one place to another without your own transport.
We took the same carpool service back to our Minsu.. They've fixed timings to pick you up at different location. Nearer to the pickup time, the driver would call you to confirm the timing + exact location. I think 4pm is the last service because it'd be dangerous to travel down the mountain when it's dark.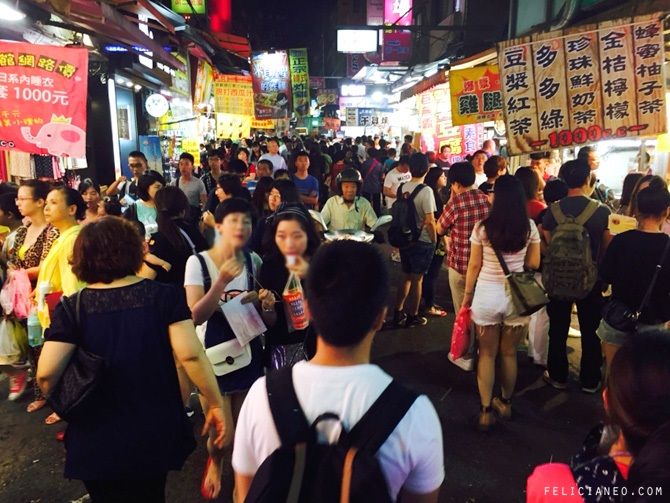 Spent the night at Fengjia Night Market and the weekend crowd is crazyyy!! That's why I hate traveling over the weekends.
—
Read my other Taiwan 2015 posts: Taiwan 2015 Day 1: Taichung
Read about my Japan travelogue here: Japan Day 1 & 2: Nikko Japan Day 3: Tokyo (Asakusa)
Related Posts: