Summer Forever.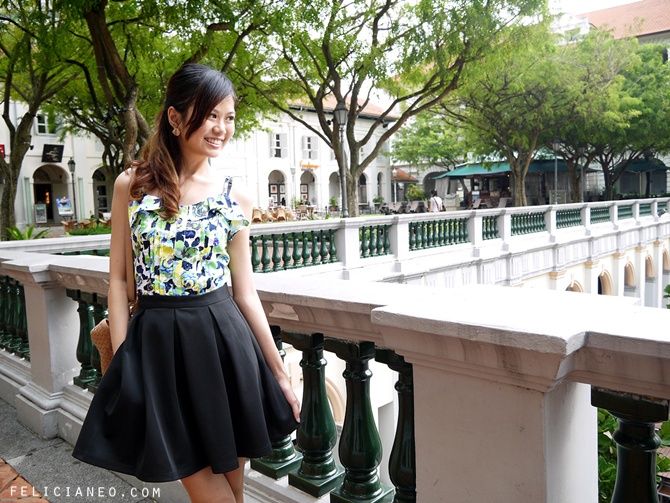 Outfit: Top and skirt from TTR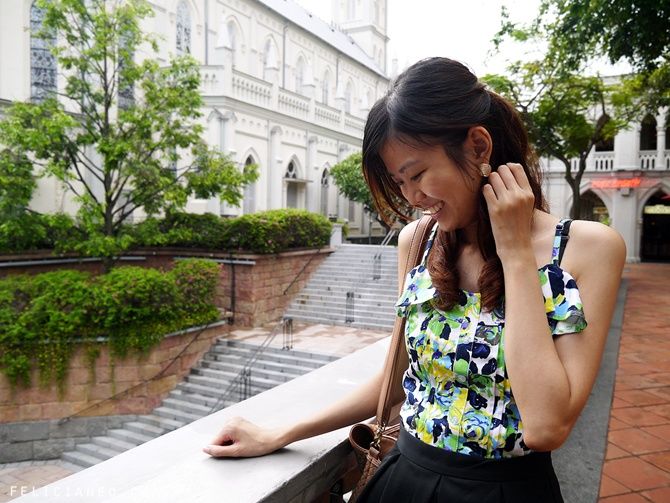 Earrings from Sort&Pepper
(Discount code: 'FEL010′ for 10% discount upon checkout!)
The past 2 weeks had been super hectic for me at work with reports due + tons of meetings. I think I had like 4-5 meetings a day?? (Because of the nature of the business, a few of my meetings were teleconferences with colleagues from all over the world) And everyday just breezed past and I was too tired to do anything by the time I reached home. But surprisingly, I really enjoy my work and I'm glad I'm learning new things everyday that could never be picked up in school.
Have a great week everyone. The week will pass by quicker than you think.
Related Posts: