Sports Fashion!
Lately I've been into the sports fashion trend and I find myself looking for sports wear, and sneakers! Here's some of my top picks from REVOLVE!
Shoes: Nothing beats wearing comfortable yet fashionable at the same time and comfy sneakers are a must-have since I'm walking long distances most of the time!
 1) New Balance Classics Core Collection (Black & Pink)
2) New Balance Classics Pique Polo Collection Sneaker (Navy Pink)
New balance remains one of my favourite sports brand for their nice designs and price is really affordable!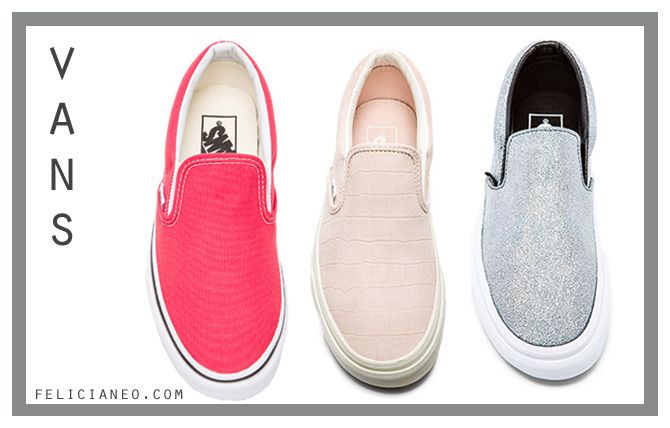 3) Classic Slip On Sneaker (Cayenne & True White) & Iced Pink Blanc de Blanc
4) Classic Slip On Matte Iridescent Sneaker in Silver
Have been on the look out for these classic slip-ons for the longest time and I think I've finally found a suitable pair from VANS!!
Accessories: Accessories like hats and bags are also important in completing the look and here's 2 I found on REVOLVE!!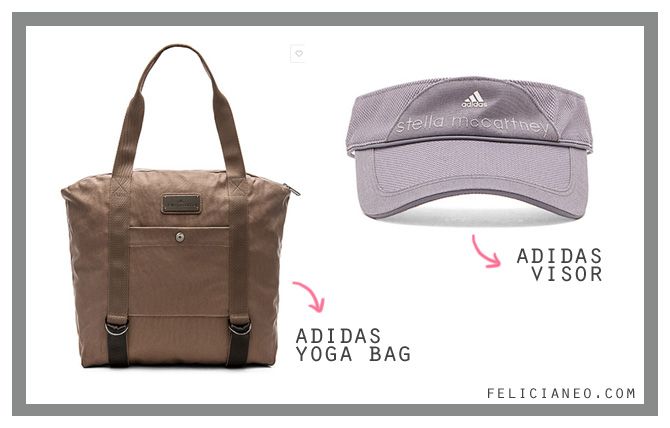 1) Adidas by Stella Mccartney Visor
2) Adidas by Stella Mccartney Yoga Bag
Thinking if I should get the Yoga Bag for my Yoga sessions.. This looks roomy enough to throw in all my barang barang! I need to sort out my workout routine soon, I'm gaining weight at all the wrong places!!
Related Posts: