Skincare Routine!
Many people tend to use over-the-counter products and some don't even know that they are using the wrong types of products on their face. Like me for example.. Previously I was using facial cleanser meant for acne skin. But in fact my skin is not suitable for such products because acne products tend to be drying which causes my skin to become dry on the outside but oily on the inside!
So ever since I've started my facial treatments with New York Skin Solutions and found out what are my skin conditions, I've also changed my skincare regimen completely. Here's what I'm currently using:
From left: 2 kinds of cleansers, moisturiser, toner and sunblock

1 of the cleanser is to ensure that makeup is removed completely, while the other is for deep cleansing. I used to use a cleanser day and night but now I'm only using these at night. In the morning I just simply wash my face with water followed by Toner and my moituriser. According to Joanne (my consultant), when we wake up, there are good nutrients left from the products we apply the night before so just washing the face with water is enough.

I really love the moisturiser (mine is for dry skin) because it's super lightweight, doesn't feel oily at all and is easily absorbed into the skin. The sunblock is not greasy too compared to others I've tried before. And most importantly, it doesn't feel like it clogs my skin. My skincare routine has become so simple I'm loving it!
Above is Mel's skincare products that he's using. His cleanser is the same as mine but he's using a soothing cream (which acts as a moituriser) and a serum (for oil control)
Previously he was also using products meant for acne skin which drys out his skin and makes it even more oily as well!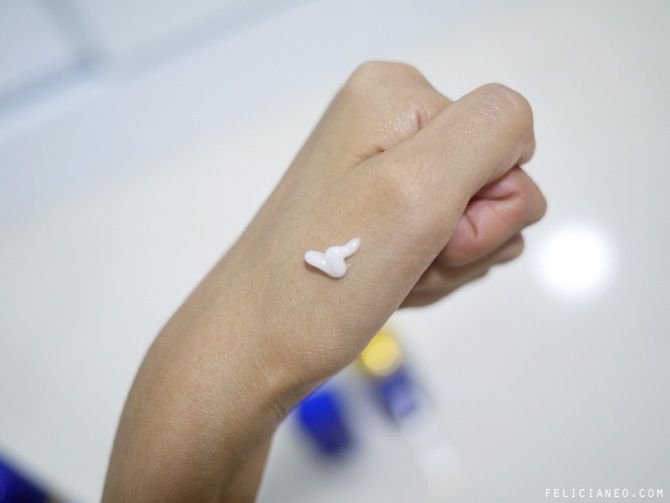 I tried this soothing cream and it's so nice! Has this cooling effect on the face and also very lightweight.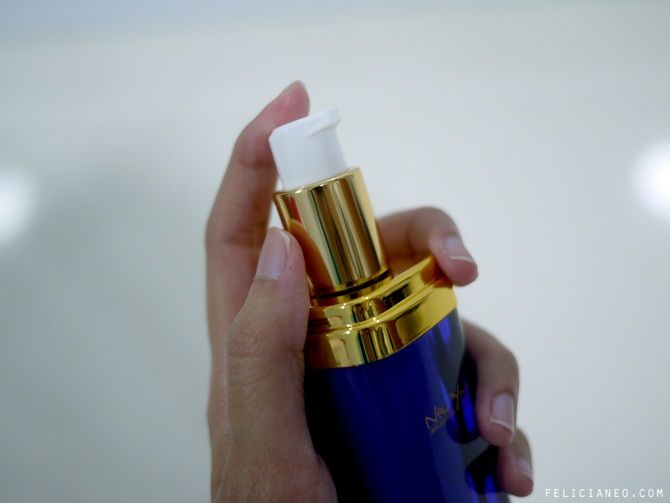 I like that all New York Skin Solution's products come with a pump dispenser which is more hygienic.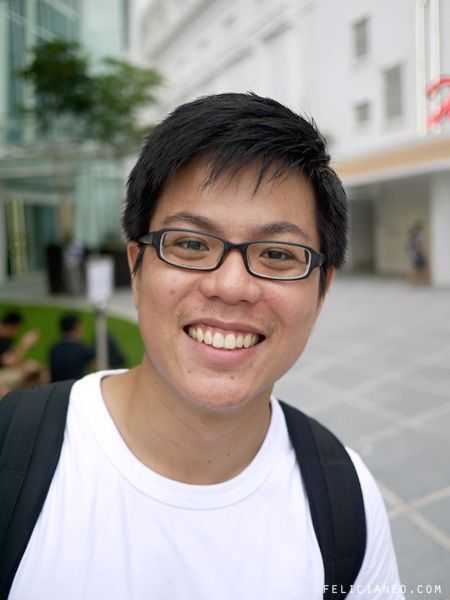 Mel's skin has become so much brighter after his treatments.. And this was taken after only the 2nd treatment! The other day I looked at him and I was like:"Wa why you suddenly become more handsome" Lolol.

I've also skipped putting makeup when I go out to let my skin breathe and recover and also because I'm confident with how my skin looks now. You can still see some scars left from my acne previously but overall my skin is less bumpy and so much less clogged. The other day someone even commented that she thought I had light foundation on when I wasn't wearing any makeup!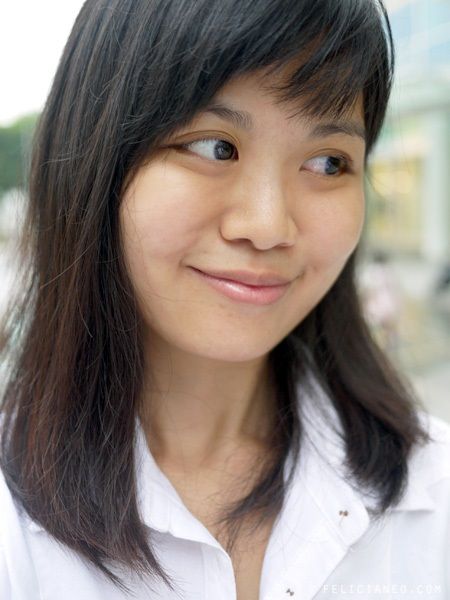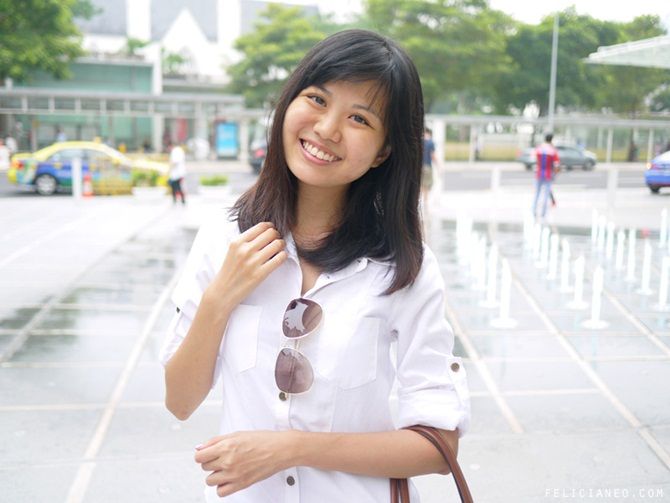 Just for my readers, you can also try out New York Skin Solutions yourself! New York Skin Solutions is giving away 1 FREE HYDROCOLLAGEN TREATMENT (Worth $300)! All you have to do is use this link to fill in a very short form stating your particulars + preferred appointment time: http://goo.gl/SOl4sm
(*Note that promotion is only for first-time customers!)
Also, hop over to New York Skin Solutions's website here for more information:
http://newyorkskinsolutions.com.sg
Related Posts: