Shunji Matsuo DND!
In Dec, the lovely people at Shunji Matsuo @ 313 invited us to their annual DND at Zouk! And since it was the start of my hols, I had all the time in the world haha.
Headed down to the Salon early to style my hair before the event!
Nadia (nadnut) was there too!!! Didn't get to talk to her for long cos she was going off for another event, catch up soon okay! (: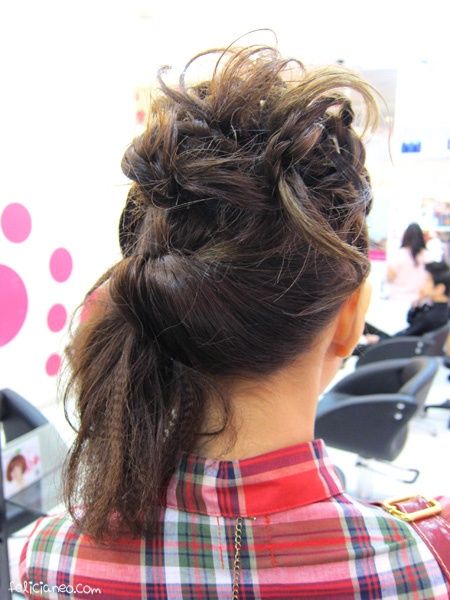 The final outcome of my hair styling! Something more wild and funky for Zouk haha.

So for their DND, each branches at Shunji Matsuo will need to put up a hair show. For Shunji Matsuo @ 313, Peggy and Mel were the hair models, and most of the time I was hanging out backstage with them cos it was still early!
My gorgeous hair buddy!!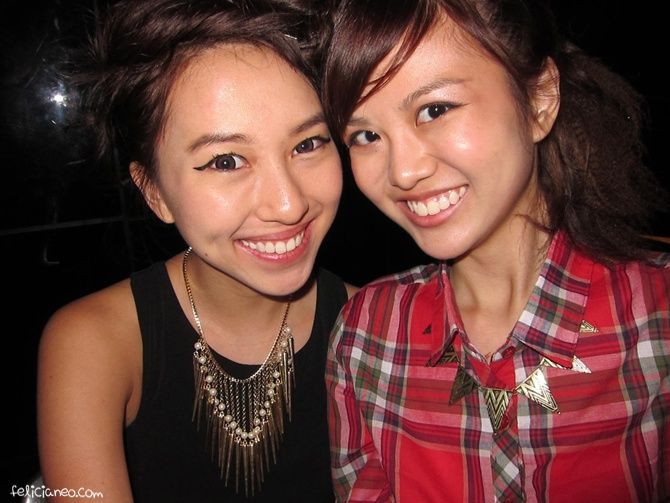 Masa fixing Mel's hair.
Strutting the runway!
Anyway, it was an eye-opener looking at the different hair designs the different branches came up with. 313 probably had the least crazy hairstyles already!! Very interesting experience!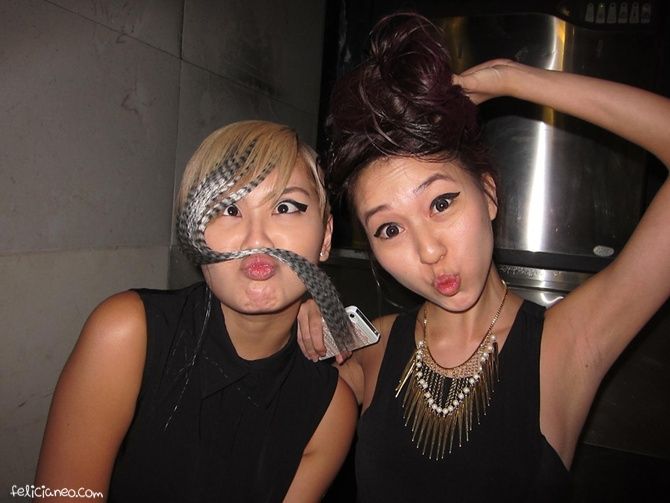 The 2 crazy models hahahaha.
First time meeting Pegs and she's really friendly! And omg I love her hair colour!!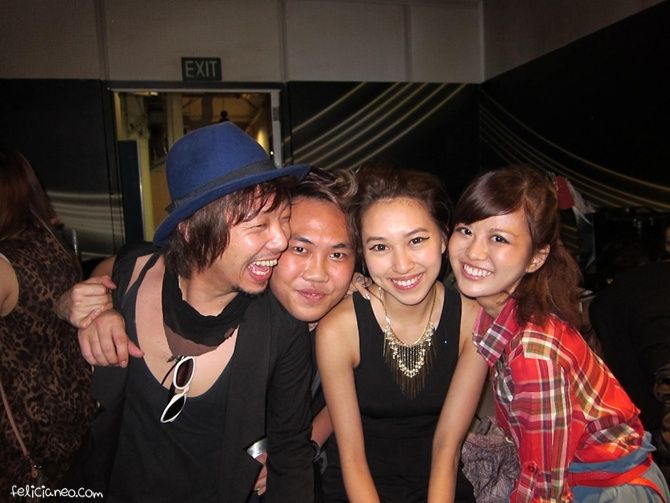 With the stylists at 313!
And another pic with Mel!!
Thanks Shunji Matsuo for the invite, and it really feels like we're part of the big family!! And a big thank you for maintaining my hair for the past few months, all my life my hair has never felt this good!! Love you all!
Quote my blog (felicianeo.com) to be entitled to 10% discount off chemical services at Shunji Matsuo @ 313!! (:
Related Posts: