Shopping with Marks & Spencer!
I'm sure the brand needs no introduction! Marks & Spencer is one of the UK's leading retailers and the number one provider of womenswear and lingerie in the UK.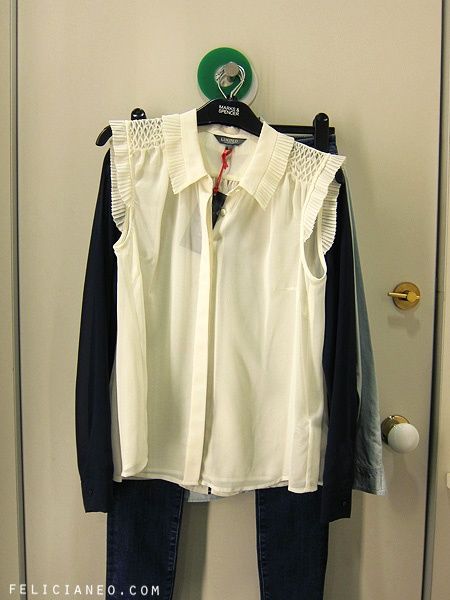 I had chance to head down to their store at Wheelock Place the other day to shop around and I picked up some clothes to try! Personally I feel that M&S is a great place to shop for corporate wear. They have other collections that are more casual that caters to the younger crowd as well.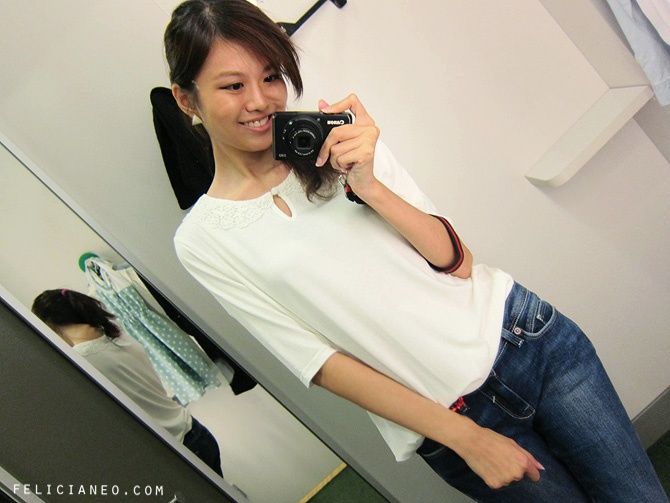 I  really like the plain blouse! I've a thing for white/cream coloured stuffs lately cos they are SO easy to match.
Another top which I like!
I ended up getting this blouse along with a pair of jeans! Both from the Limited Collection. I've this thing for pleats!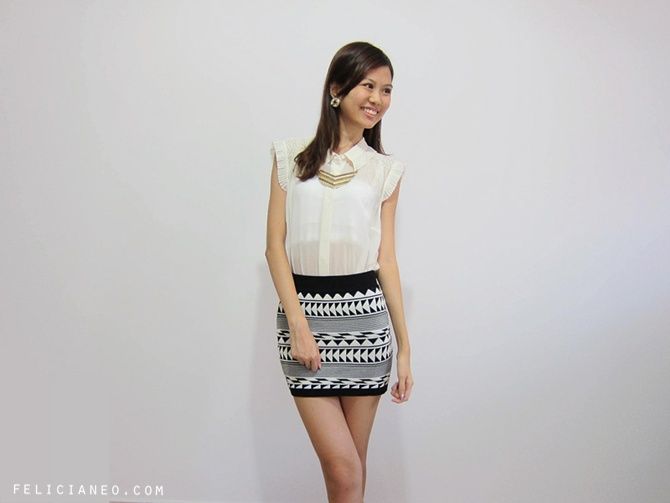 I thought it'd look good with a bandage skirt. Something more formal looking.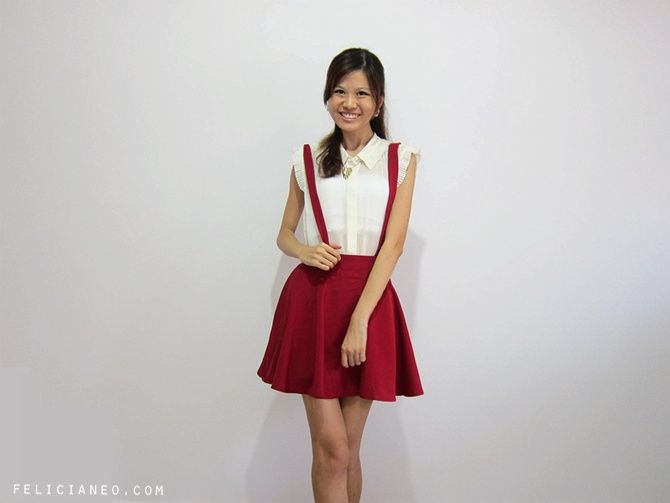 And remember what I said about white/cream tops being versatile?? Here's another look with the same top, something more fun and girly!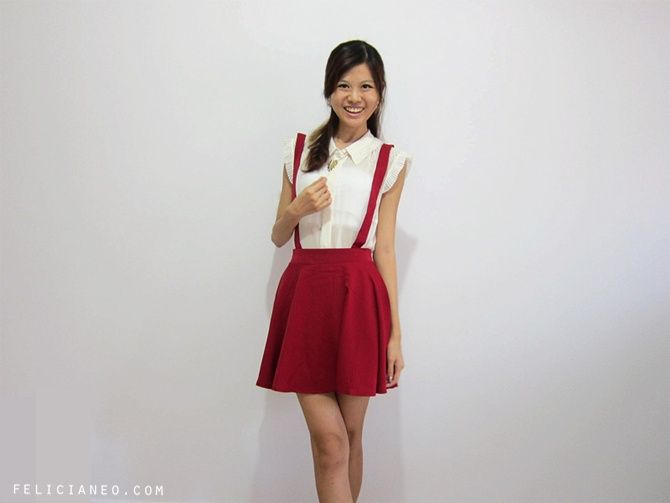 You hardly ever see me in Jeans cos I'm really particular about the cutting of the jeans and I super love this pair!!! The material's really comfortable and soft and the cutting's really nice!
Because of my small frame, I found it a little hard to shop at M&S. But if you're of normal size, they do have a large variety of stuffs for you to choose from! Do check out their Sales section, they've pretty good discounts! And oh, I reckon that they only bring in a few pieces per design cos I went there twice (within 2 weeks) and the stuffs that I initially wanted were all gone by the time I went back!! So if you're the kind who wants to consider for 2 weeks before buying something, don't regret if you can't find the item anymore at M&S hahaha!
Related Posts: