Seafood Paradise
Last weekend, I brought my family + 2 of my paternal aunts to Seafood Paradise at Defu Lane. Heard quite alot of raves about the place. And the funny thing is that my house is just somewhere opposite the area and we've living there for over 10 years already but we've never once dined there before??

Even though Seafood Paradise has other branches, the one at Defu Lane is where they first started. You should definitely make reservations if you want to dine in the air-conditioned area. We dined at 5.45pm and the crowd only came in at about 6pm+.
Stir-fried Mee Sua with Seafood ($18)
Smells really good and very generous with the ingredients!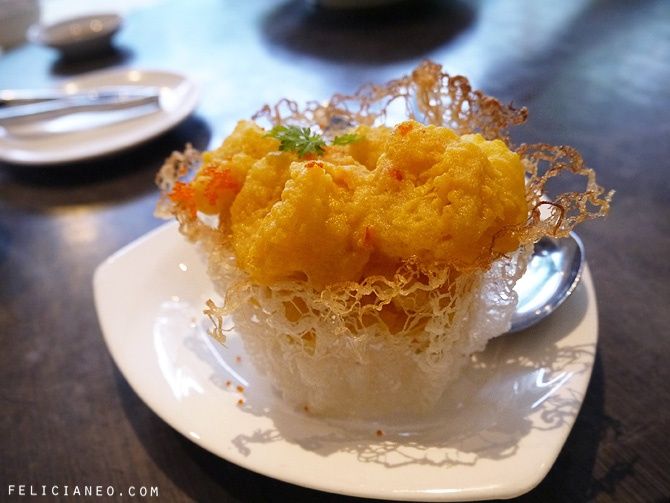 Prawns with Salted Egg ($16.90)
The prawns were fresh and big but I didn't really like the salted egg cos it made the whole dish mushy. Preferred something crispier.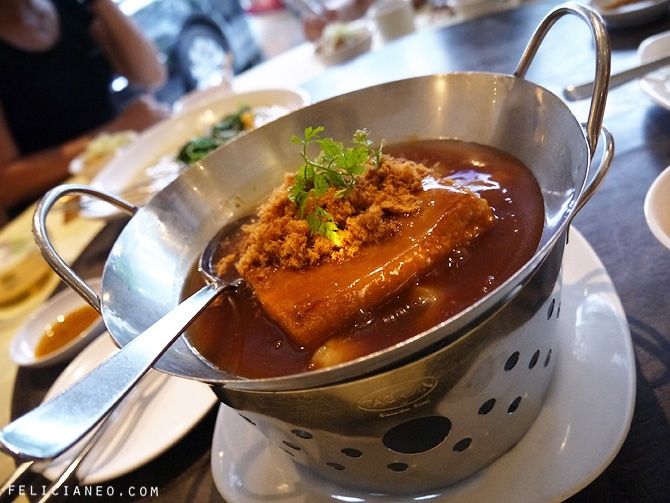 Homemade Tofu with Seafood ($12.90)
All of us like this dish. The tofu was really nice and tastes good with the pork floss.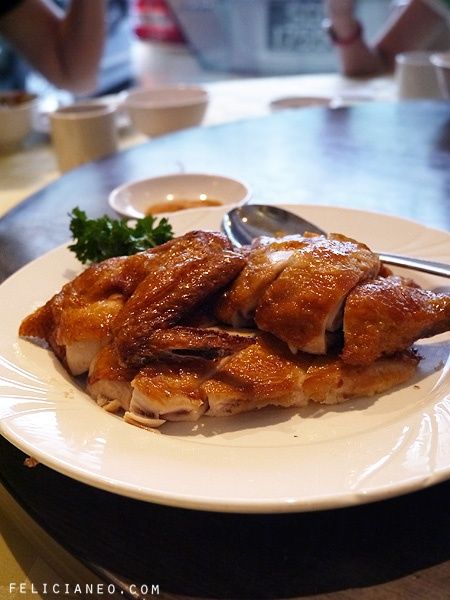 Crispy Roasted Chicken ($18.90)
I always love this dish when they serve it during banquets, and I'm glad that it didn't disappoint! (What can go wrong with chicken right??)
Creamy Butter Crab ($63.80 for 1.1kg)
This creamy butter crab is one of their specialties I think, something different from the usual Chilli/Black Pepper Crab. I personally do not really fancy crabs but this is not bad I'd say!!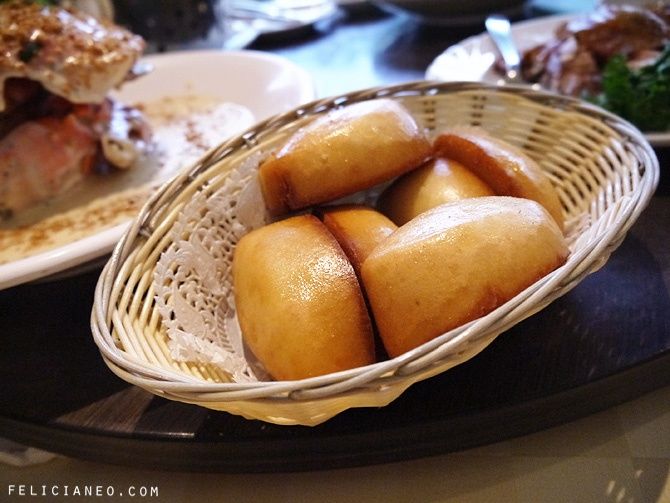 Love the fried mantous!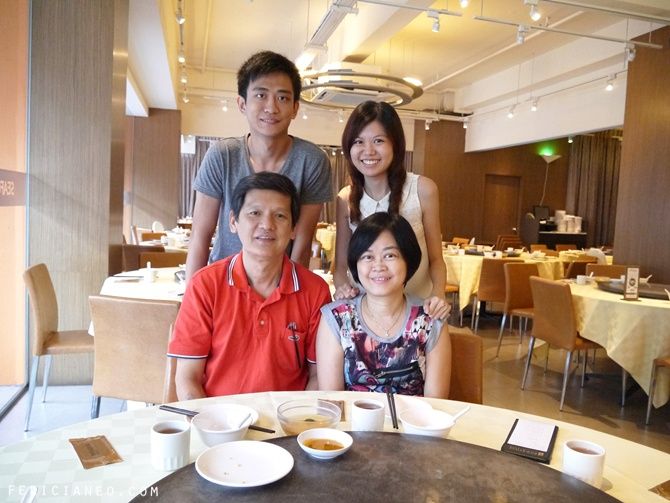 Now that I've started working, I'm hoping I can give back to my parents + aunts (who took care of me and my brother since young) by bringing them to dine at nice places. Like they've worked hard enough to bring us up.
Related Posts: