School on a Saturday..
Last Saturday it was the first time I went school on a Saturday! And during holidays somemore. ):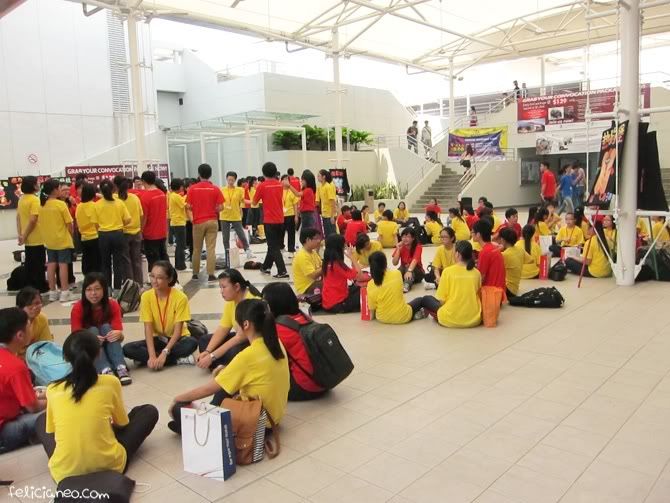 Was expecting to see a dead town because who the hell goes to school on a Saturday right. So I was really surprised to see the place so happening. Turned out that some CCA had some camp there that day.
And if you're wondering why I'm in school on a Saturday.. Here's why. FYP meeting with our professor. ): ): Okay laa can't meet on weekdays cos I'm working so no choice have to do so on weekends.
And the day before the Prof sent an email to ask us for lunch together! HAHA. So hip.
The Palette. Very nice place to eat in NTU. Air-conditioned too! Char introduced me to this place.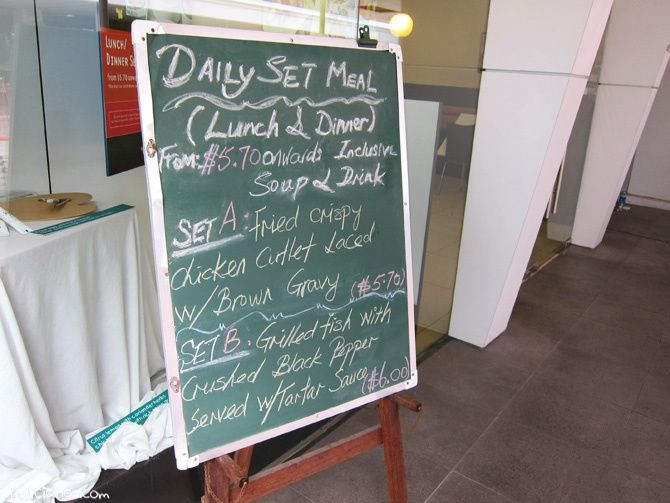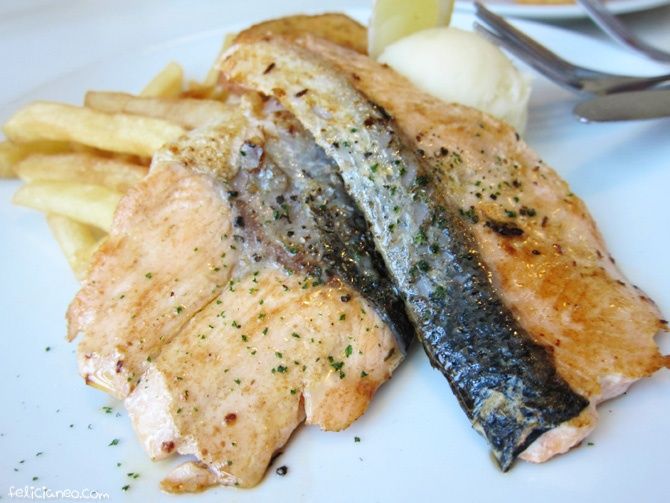 My salmon.
Nurul's grilled fish.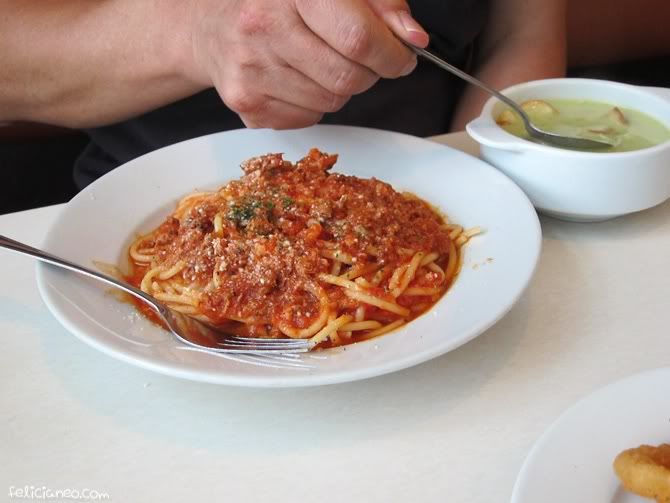 Prof's pasta haha.

He treated us for lunch btw! Well, lunch wasn't so awkward after all haha. And our initial draft for FYP is going fine phew.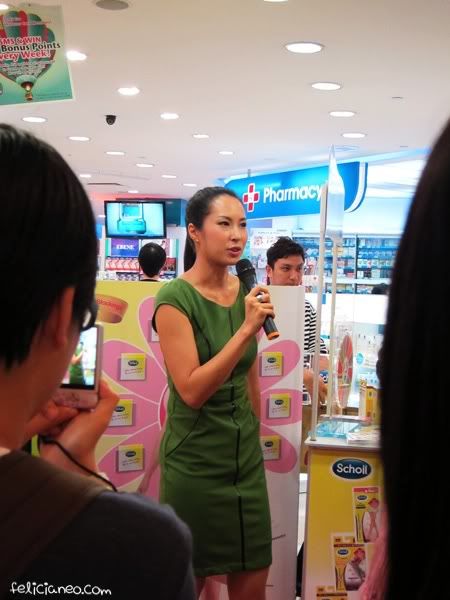 Went Orchard to meet T after that and we saw Paige Chua at Taka Watsons answering questions about the Scholl Compression Stockings!

She looks the same in real life as on TV. And speaks really good English. (I thought her Chinese sounded kind of weird in shows though) And I always wonder why her hair is always tied up in such a tight ponytail.. You know they always say you shouldn't tie your hair too tight if not it'd be more prone to hair loss. (Because a tight scalp restricts blood flow to the follicles.)
Not sure if you've seen the commercial of the Scholl Compression Stockings on TV so here it is:
Looks interesting actually!
Related Posts: