Review: Wasabi Tei!
My brother introduced us to Wasabi Tei at Far East Plaza recently and raved highly about it so we decided to go down one day to try!!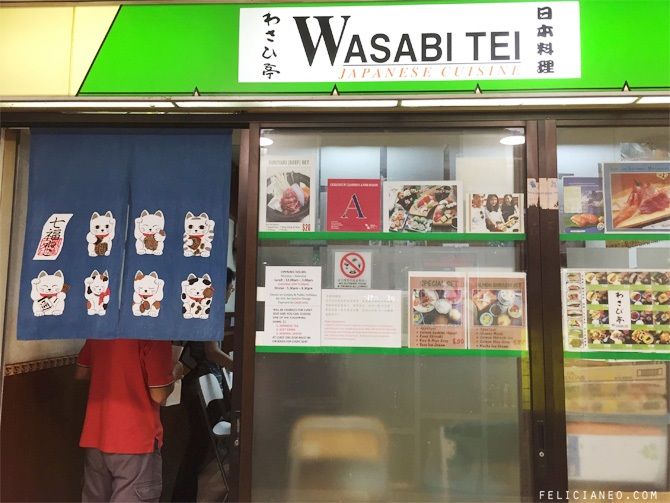 The shop was situated at a really quiet corner and we got lost trying to find it at first. There are 2 Wasabi Tei shops a few stalls away from each other. Both completely different menus: One sells more sashimi, the other sells grilled stuff + makis. The one we went to (with this blue thing) sells the grilled stuff + makis. There's also some sashmis on the menu too for those who are looking for sashimis.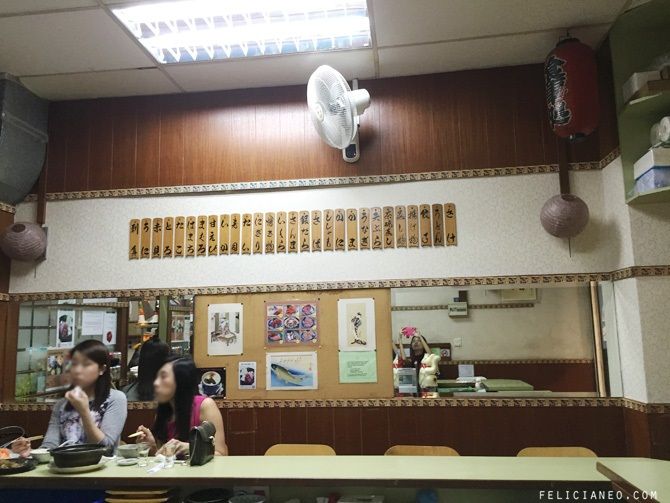 Interior of the shop reminded me of a typical authentic Japanese stall I saw back in Tokyo. There's only limited seats (about 15?) and it's counter-styled. We reached around 6.30pm on a Friday so we could get a seat for 4. But quickly the crowd came in and there were a few queuing outside already.
The price on the menu is already the nett price (no service charge & GST), but there's also an additional charge of $2 per seat which includes drinks as well.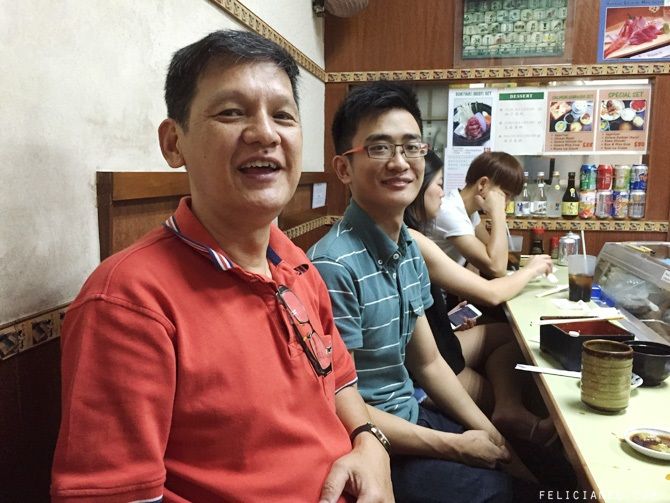 Place was pretty cramp and all the food came really fast and because there's so limited seats and because it's over the counter style of seating, this is not a good place to chill and spend long hours chatting with friends.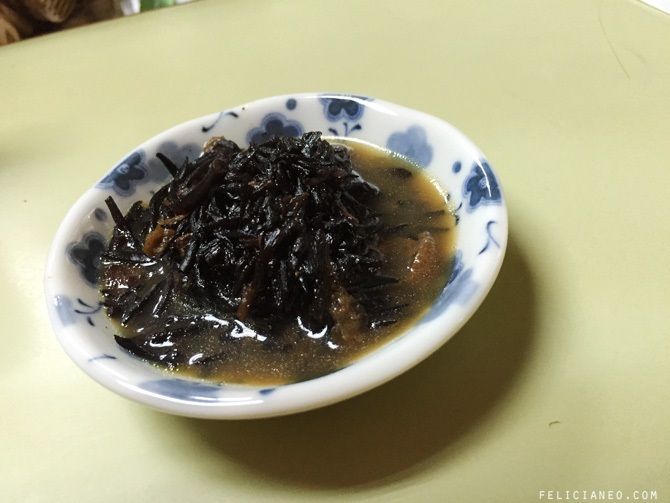 Before the main dish was served, we were served this seaweed + meat thing as appetizer I think. Very unique tasting dish and my brother loves this.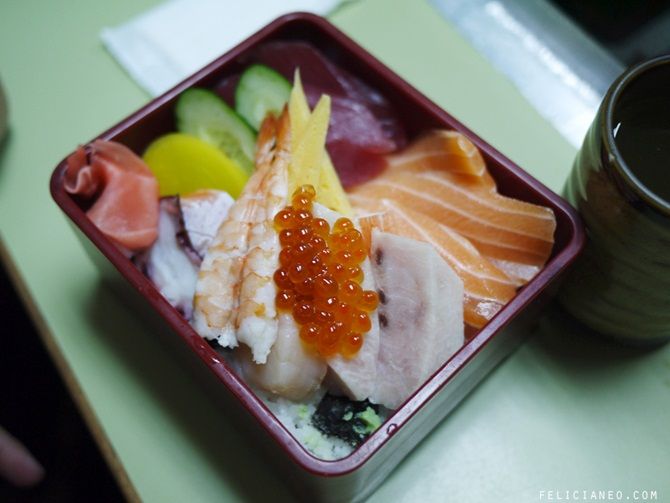 My dad's Sashimi bento (can't remember the exact name) which comes in assorted Sashimis for only $28.
Meat was really thick and fresh. My brother said it was comparable to those we had in Japan!
My Teriyaki Beef set ($18). Thin slices of perfectly cooked beef and the portion was really generous that I actually finished the rice before the beef! But I woudn't recommend this dish because this reminded me of the $4 beef bowl I had back in Japan. I mean, the $4 beef bowl was really yummy but I wouldn't want to pay 5 times the price here to eat something 'normal' back in Japan. There are alot of other things on the menu worth trying in my opinion.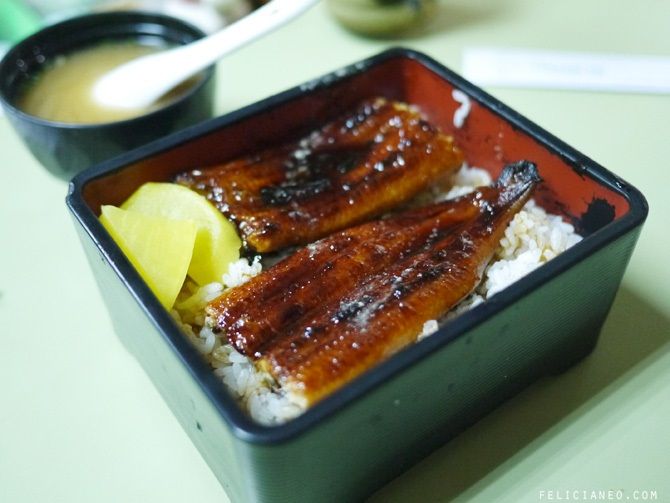 Both Mel and my brother order this Unagi set ($20). Didn't try this but both of them said it was good so I guess it's really good haha.
Food is of good standard but I wouldn't recommend this place if you're coming in big groups because of the size. So if you're in a rush and looking for quality food, this is the place to go!
Wasabi Tei
Far East Plaza, Singapore 228213
#05-68/70
Related Posts: