Red Poppiez's Ambassador + their 2nd manufactured dress!
I was invited by Christine to be Red Poppiez's Ambassador. Really honoured to be able to work with them!

I've reviewed before for Red Poppiez for quite a number of times before and I really like some of their clothes!!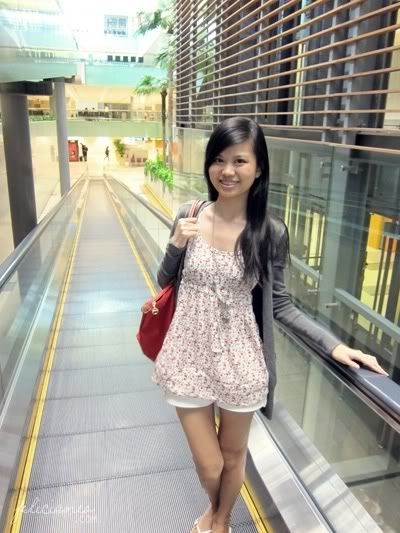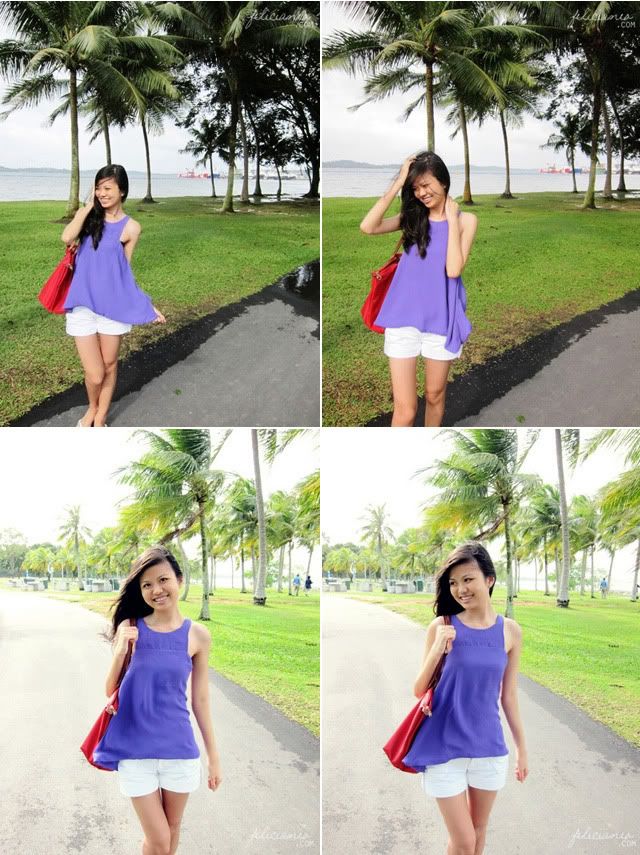 Their very first manufactured dress!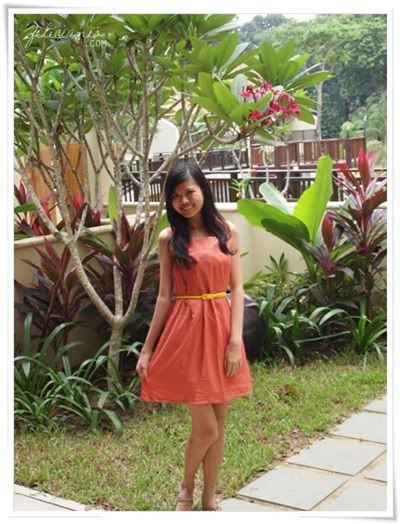 And the latest dress I've gotten from them!
The Vivienne Summer Frock in orange.
From this collection:
http://redpoppiez.blogspot.com/2011/06/summerlicious-days.html#more
Love all my buys from them!
They've just launched a new collection of their 2nd manufactured item!
The Marc Luxe Draped Dress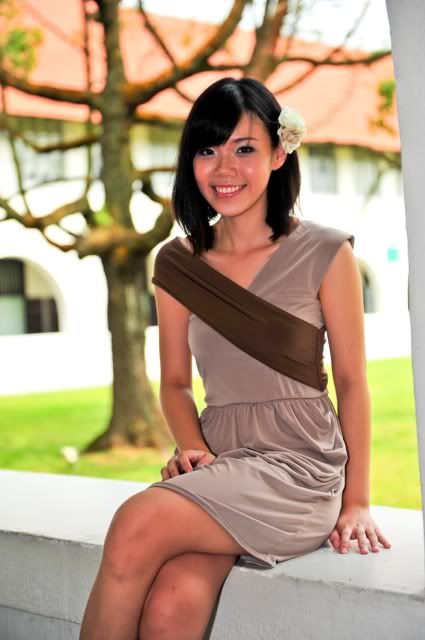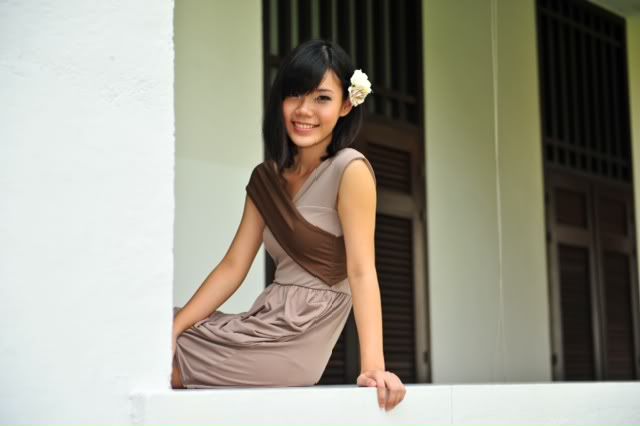 2 ways of wearing it!
And here's my review for it:
Honestly, not really my style of dress, but it's actually quite nice! The drapes fell really nicely on me, and I love the material! Material's of good quality spandex. Very stretchable.
Colour's more true to their launch pics:
Do check out their launch here:
http://redpoppiez.blogspot.com/2011/06/spellbound-self-manufactured-collection.html#more
Comes in 2 colours!!
(:
Related Posts: