Past TWO weekends!
I think I'm turning into a workaholic…. Been working through the past two weekends due to company events and amazingly I'm still surviving!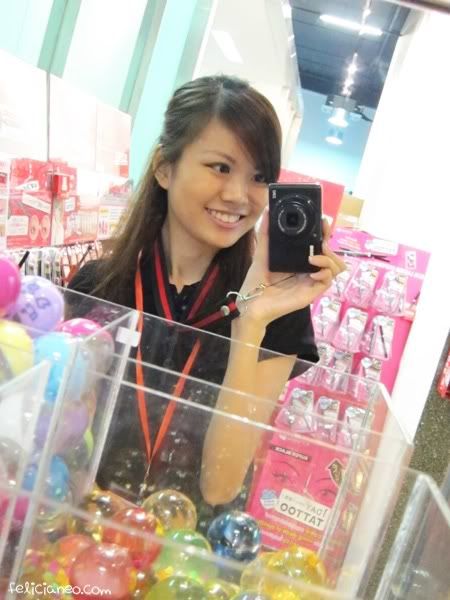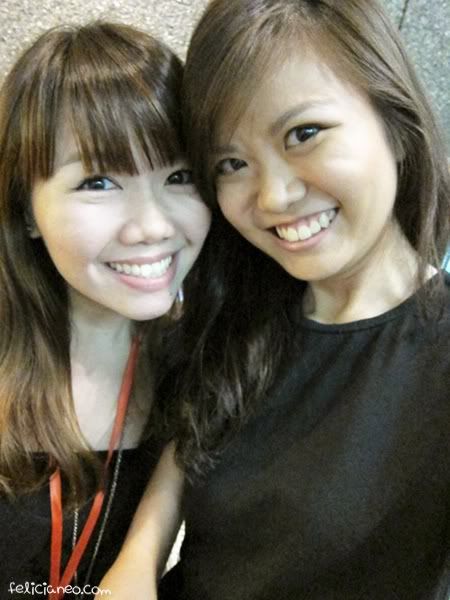 Ariel and I!!
As mentioned, Japalang's Warehouse Sale took place 2 weekends ago! Lots of cheap deals and our internal staffs went crazy shopping ourselves too.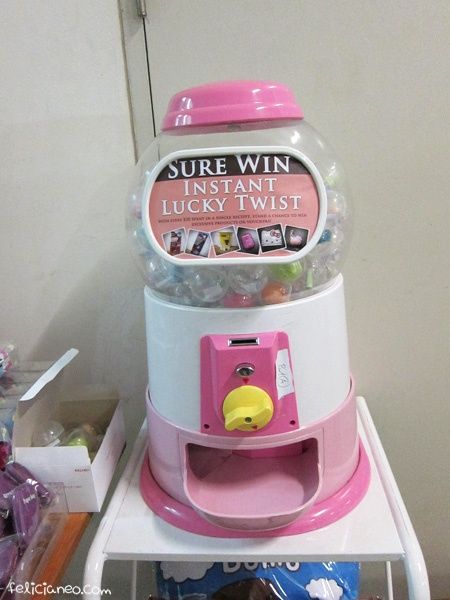 Instant lucky twist with every $30 spent. I was in charge of the booth.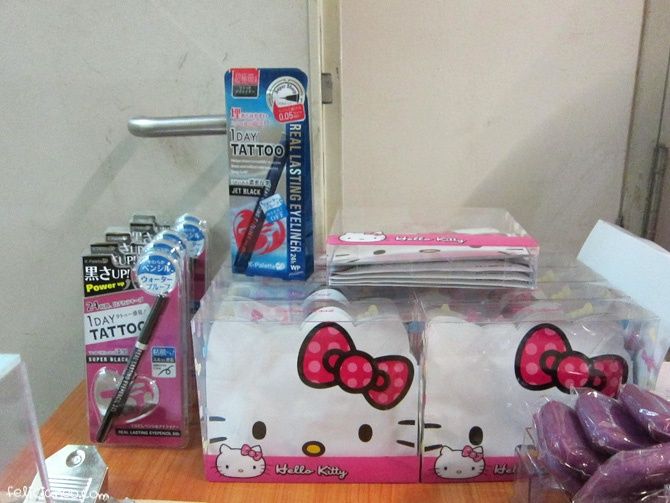 Prizes to be won daily!
(Actually more of each item but we only replenish when stocks run low.)
Mcds delivery for lunch on the first day.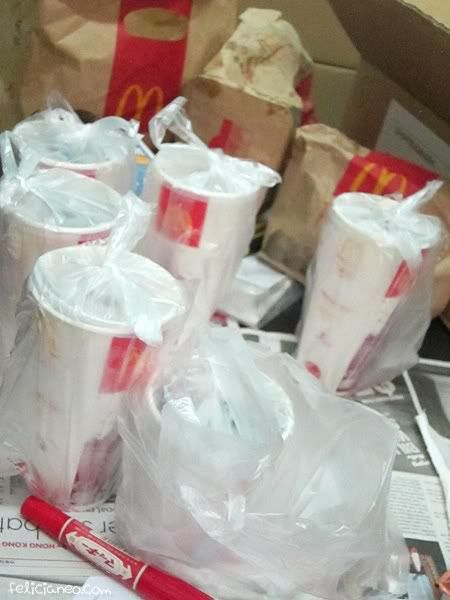 Random pic of this really cute ball with a rubber ducky inside!
Colourful balls!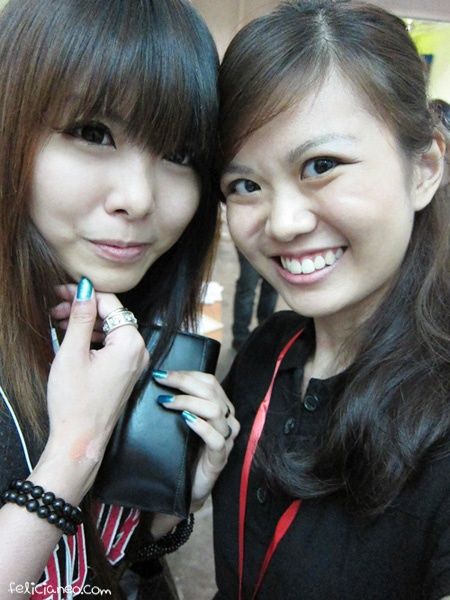 Sochii, whom I befriended recently at Mich's SPA party, came for the Sale!
Yongzhen too! (:
Minru!! Poor girl had sore eyes.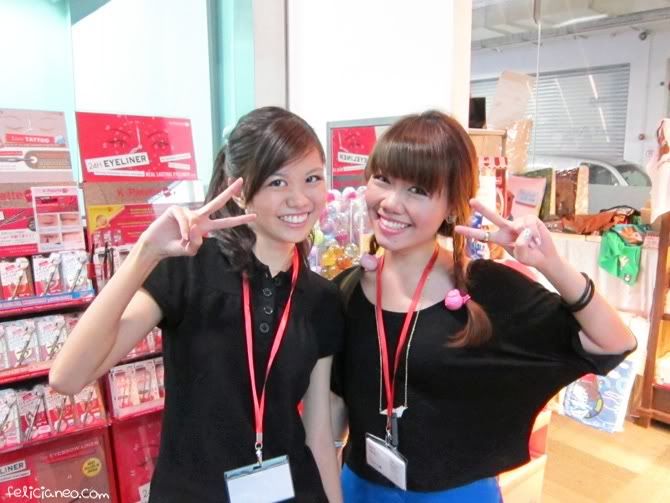 Acting like Siao Char Bo in between when the crowd died down.
Wore Hello Kitty rubber ties for all 3 days! (One of the lucky twist prizes)
The entire Team went to Chomp Chomp for late dinner after closing on Sunday!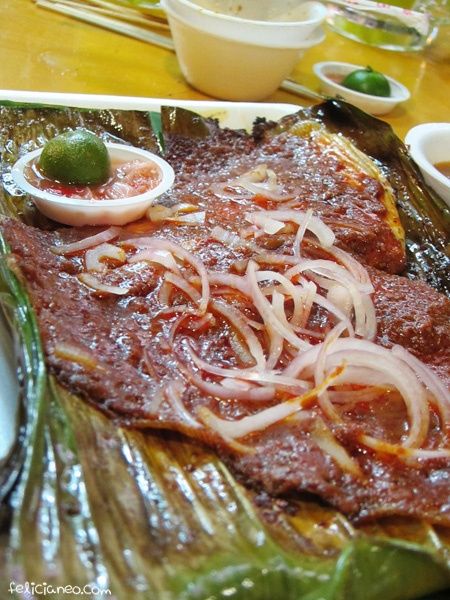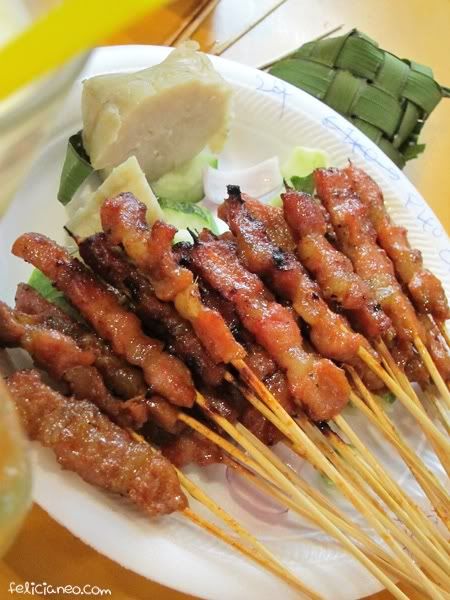 Love everything!
And just last weekend we had a roadshow for CURE at Parkway Parade Watsons!!
Been ages since I last visited Parkway considering it used to be our hangout place back in TKGS… So long since I was last there that I couldn't remember how to go home from there haha!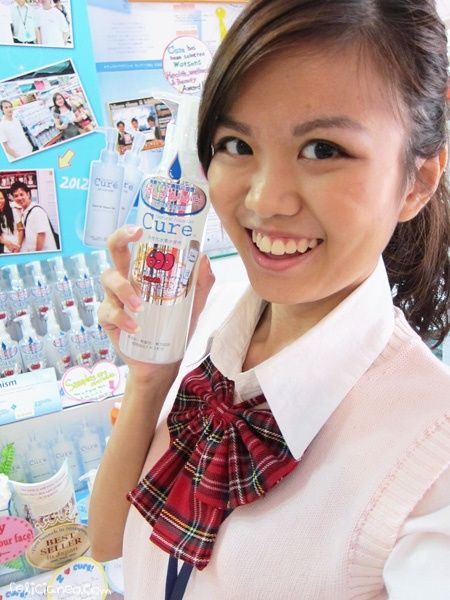 Read my review on CURE HERE if you've not done so!
Disclaimer: After trying out the product for quite some time, I honestly think that this is a good product and all that was written are my honest opinions! After all, I think that CURE is a product that doesn't even need advertising. Everyone I told knew of CURE even before I introduced them to it. I believe that if a product is good, it doesn't require any advertising for it to sell at all.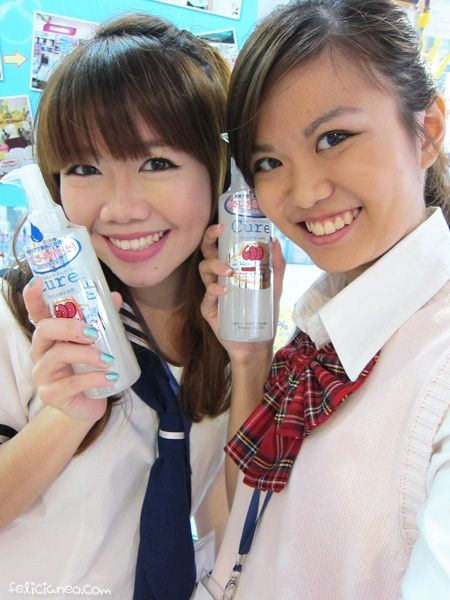 We're the CURE girls hahaha.
Fann Wong in the picture so how can we look good leh you tell me!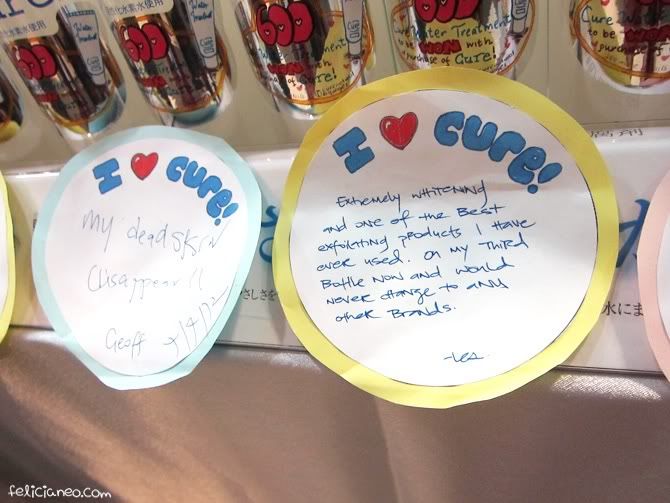 Customers' reviews of CURE!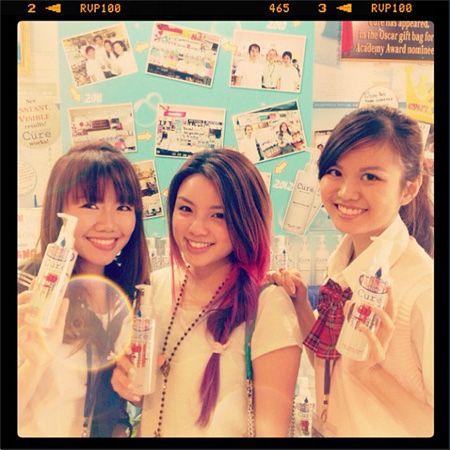 Evonne came down too!! First time meeting her and I'm so shy that I stood so far away. ):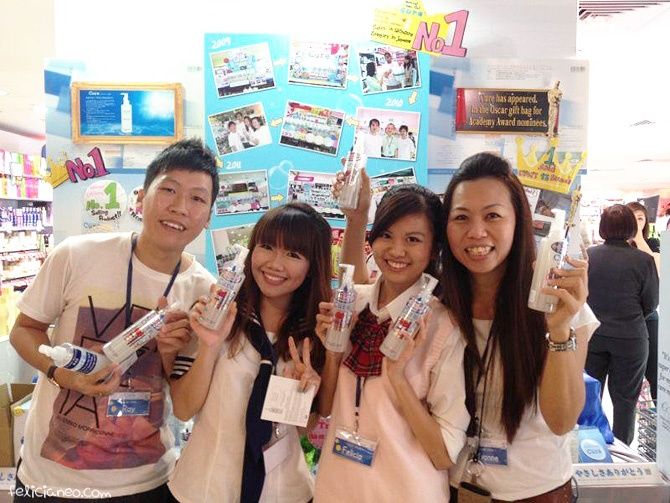 The purpose of the roadshow was actually to give our samples and let more people know about CURE + do demonstrations to let them see the result themselves! So it was really rewarding and so thankful that everyone was so nice! Was a little shy at first cos I was in a ermm not normal outfit but no one seemed to stare so after awhile I forgot all about it.
—
Speaking of CURE, I've chosen the winner for my CURE Natural Aqua Gel + Water Treatment Skin Cream set giveaway!!

Fruit Machine is finally working so I can finally do a printscreen instead of using an ugly generator previously.
Congratulations to XiuLi!! I'll be dropping you an email soon and the people at Japalang will mail you the items!
A big thank you to all those who've participated in the giveaway but really sorry that I've only one set to give! But don't worry I'll hold more giveaways to come. (:
Related Posts: