New camera lens: Panasonic Lumix G 20mm F1.7
Was researching on cameras for my cousin and ended up getting myself a new lens (The Panasonic Lumix G 20mm F1.7 Lens). Quite an impulsive buy but I guess I need to reward myself for my hard work once in awhile! And I think it's a pretty good buy so I'm happy!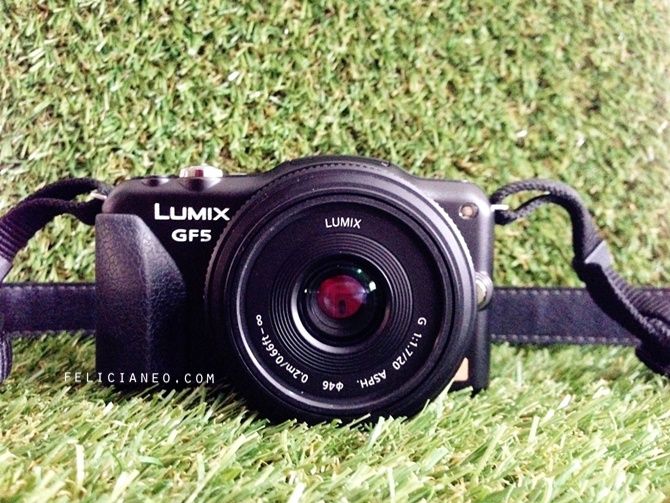 There's a newer revised model now of this lens called the Mark II which has a metallic body compared to the plastic body of the older version and I think better specs but at the higher price of course.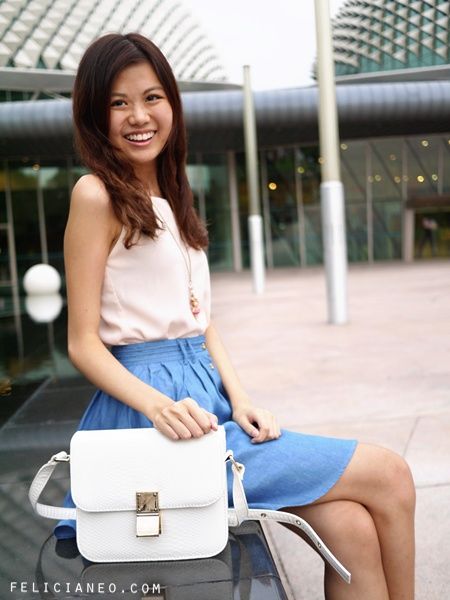 My OOTD that day:
Top and skirt from TTR
Bag from TVD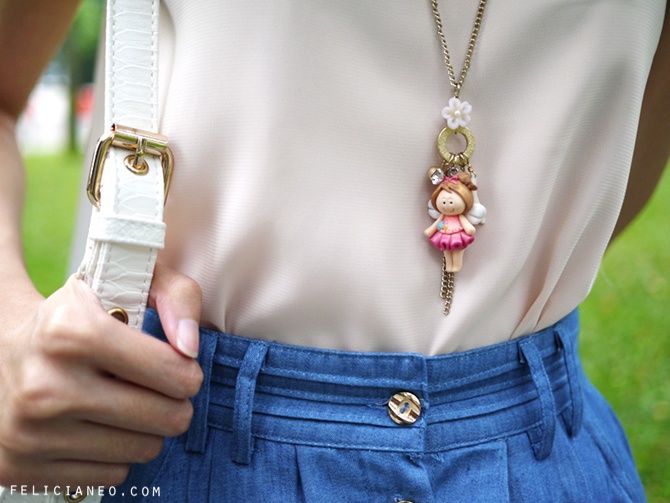 Feeling very girly that day so I paired the outfit with my doll necklace from Puff Accessories which I've gotten from ages ago!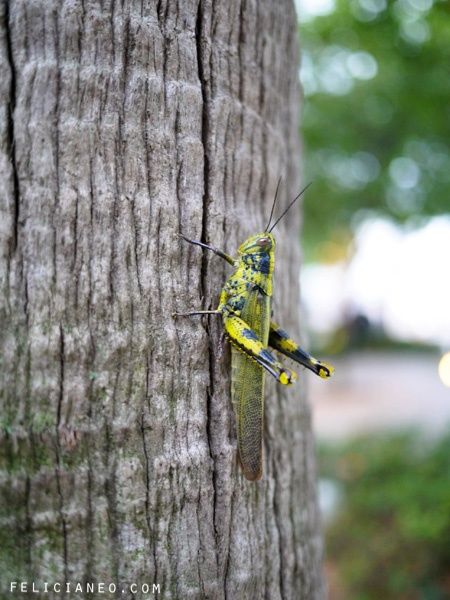 Some test shots from that day of the new lens.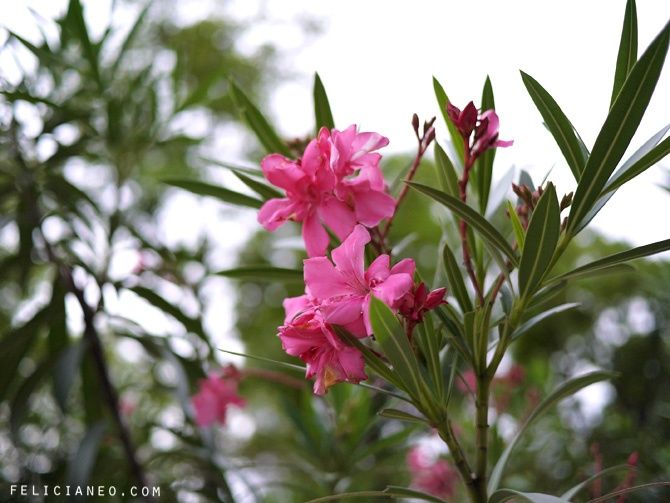 Love the shallow depth of field!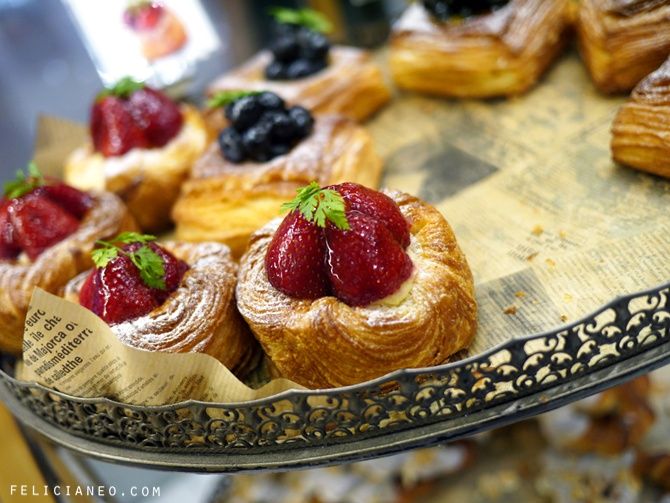 Earlier that day I was looking at my expenses and going:"Oh good I still have $xxx till my budget for the month. Good job!" And few hours later I'm like "Oh shit. I've burst my budget already and it's not even half month yet."  While I'm happy with my lens, I think I'll have to eat grass for the rest of the month. -_-
Related Posts: