National Museum of Singapore New Permanent Galleries!
Just yesterday, Mel and I went to the newly revamped permanent galleries at the National Museum. They were also having a weekend carnival (19 & 20 September) with many fun-filled activities to celebrate the opening!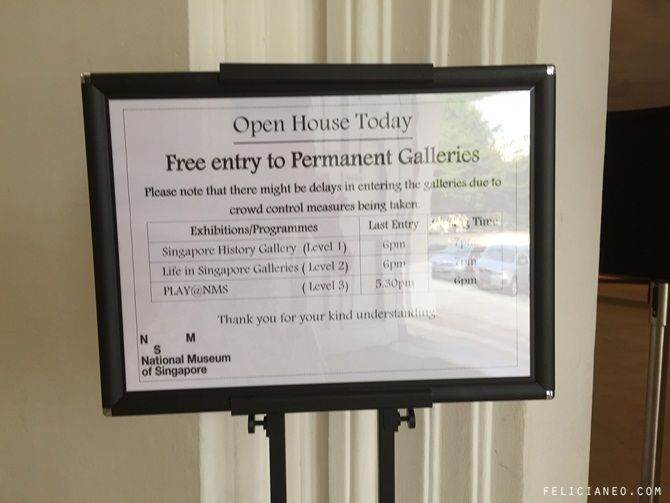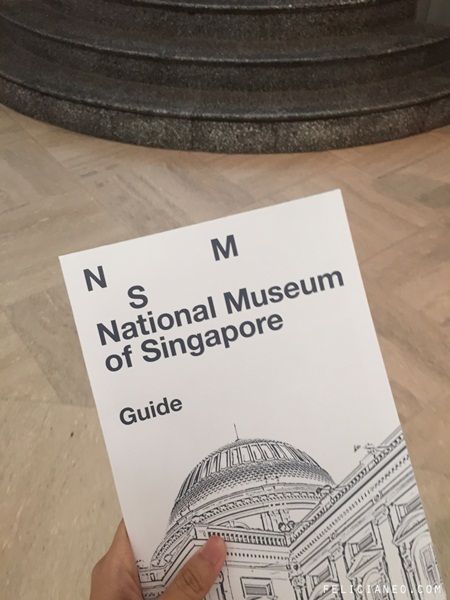 This is actually my first time visiting the galleries after 25 years here :/
A little background on the museum:
The National Museum of Singapore is the nation's oldest museum with a progressive mind with a history dating back to its inception in 1887.
Here, you can explore multiple perspectives of history and cutting edge presentations. Refreshed with updated stories and content on Singapore's post-independence history, the National Museum's new permanent galleries recapture the nation's defining moments, challenges and achievements from its earliest beginnings 700 years ago to the independent, modern city-state it is today.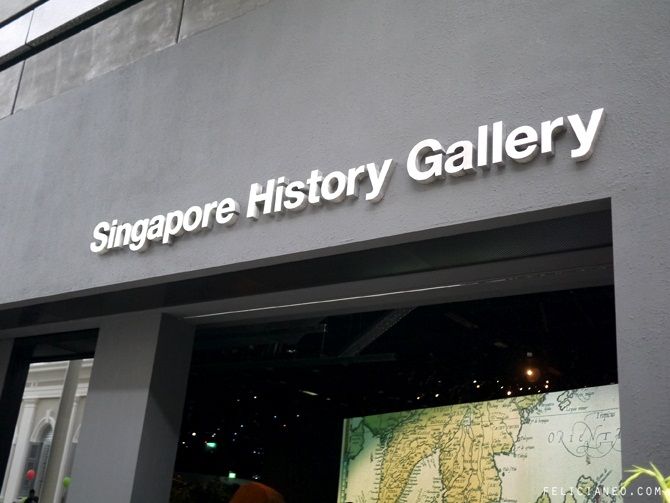 Level 1 houses the Singapore History Gallery where it charts Singapore's journey from our earliest beginnings 700 years ago to the colonial days, to the Japanese Occupation and post-war struggles, and to the global city we enjoy today.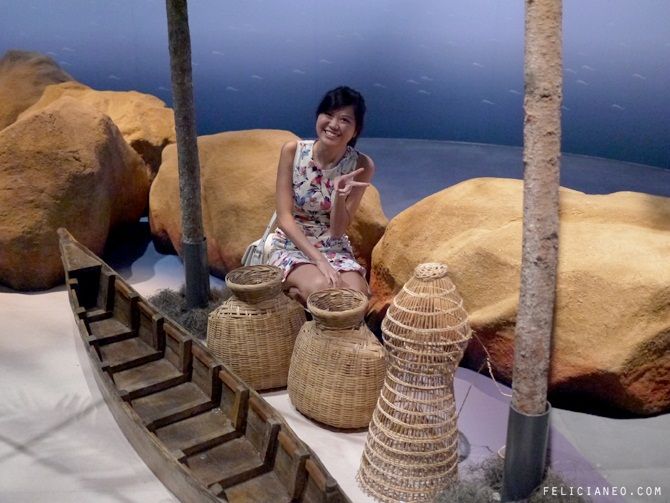 The earliest written records mention Singapore describe it as a thriving port in the 14th century where Chinese porcelain wares and stoneware were traded, along with locally-made pottery or natural products.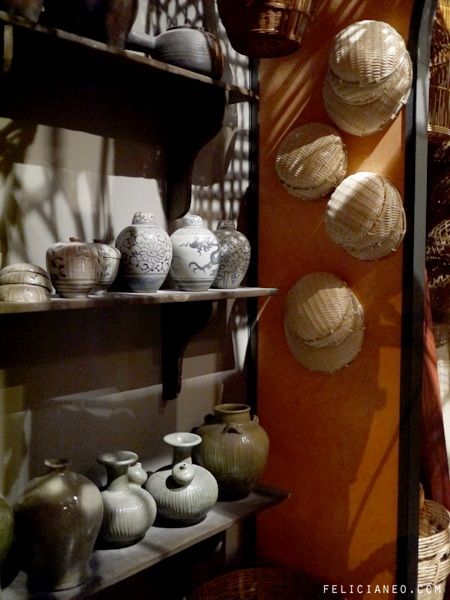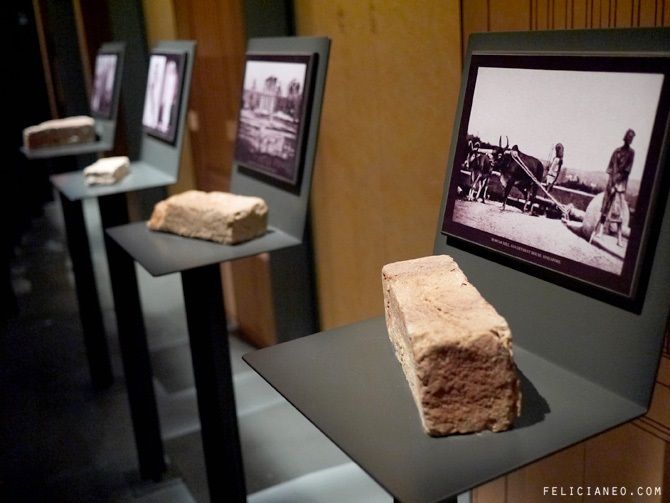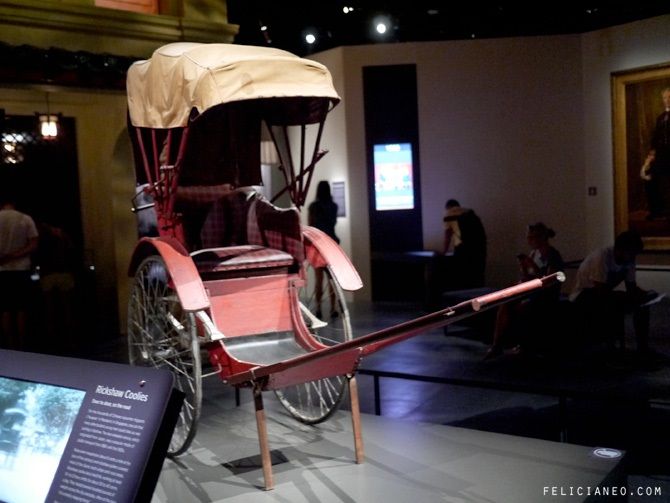 Rickshaws coolies were a common sight back then.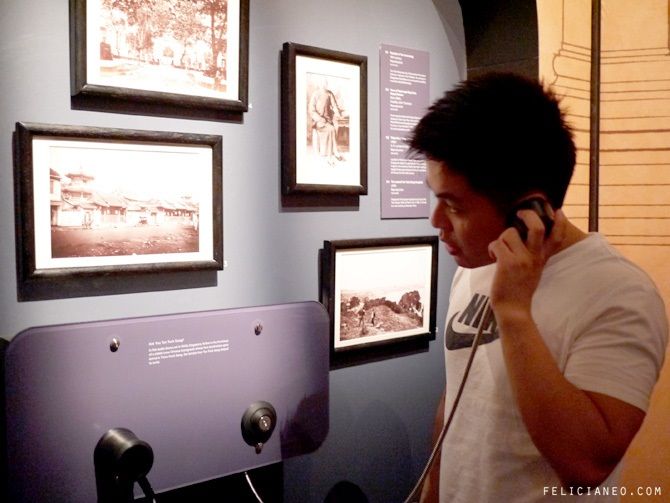 There were a few interactive displays all around the exhibits and you could listen to the narratives.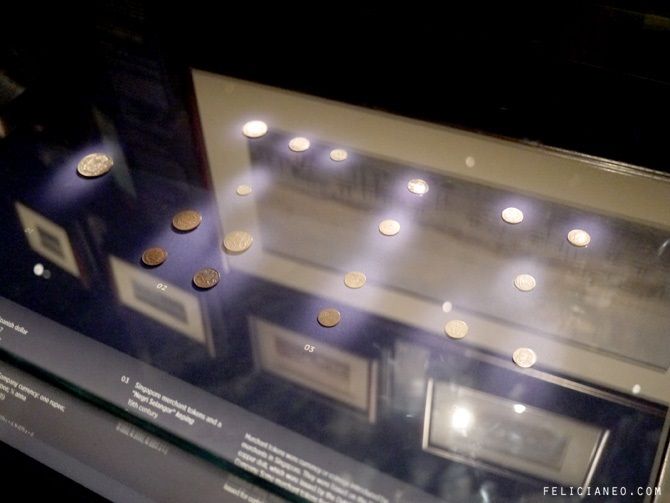 Coins used in the past.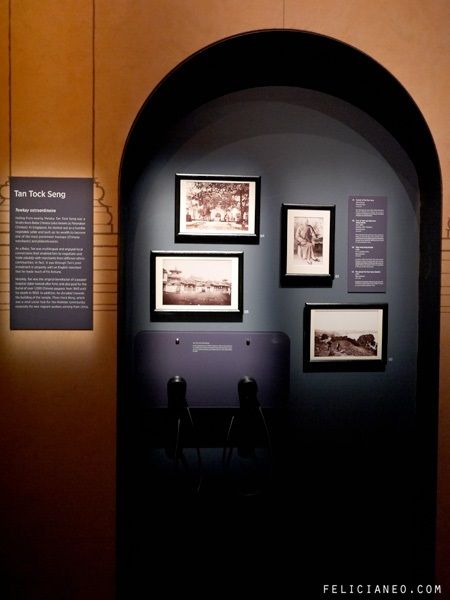 There were also corners to commemorate important figures like Tan Tock Seng, Dr Lim Boon Keng.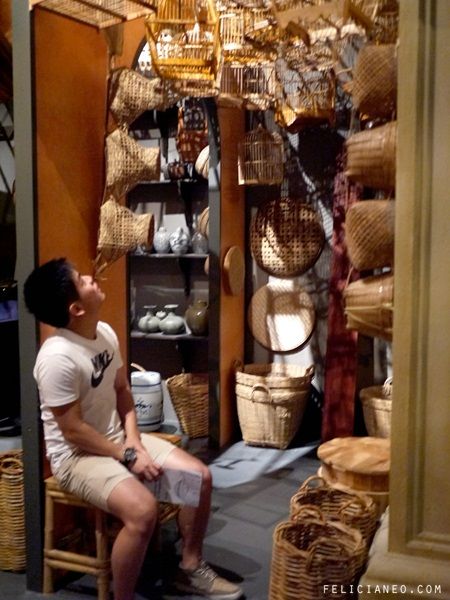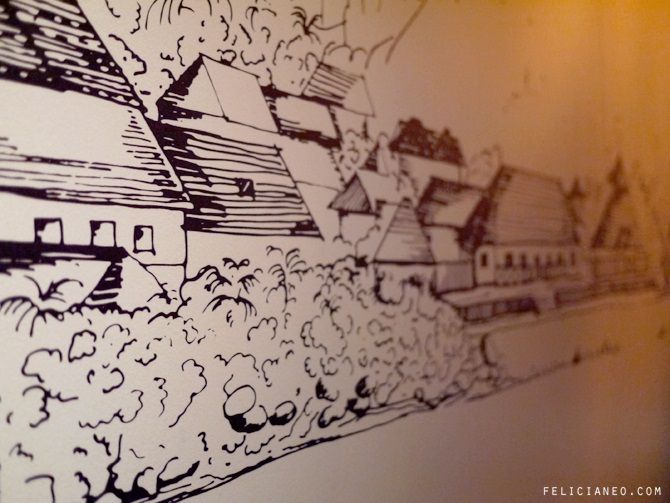 On Level 2, there are a total of 4 galleries showcasing snapshots of everyday life through the different eras in Singapore's history for the past 100 years.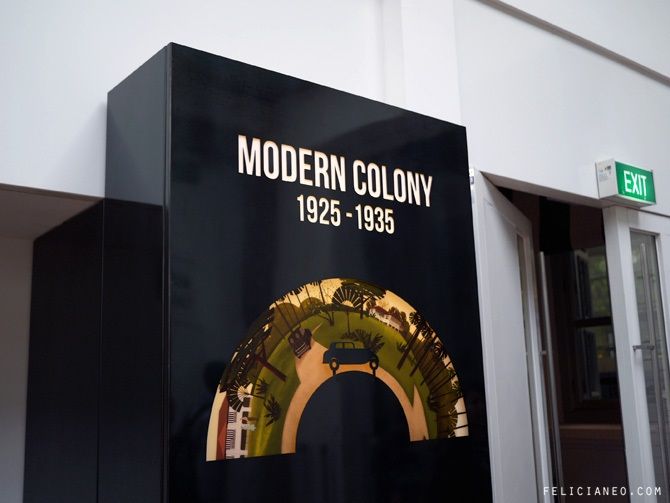 The first is during the colonial times in the 1920s-1930s.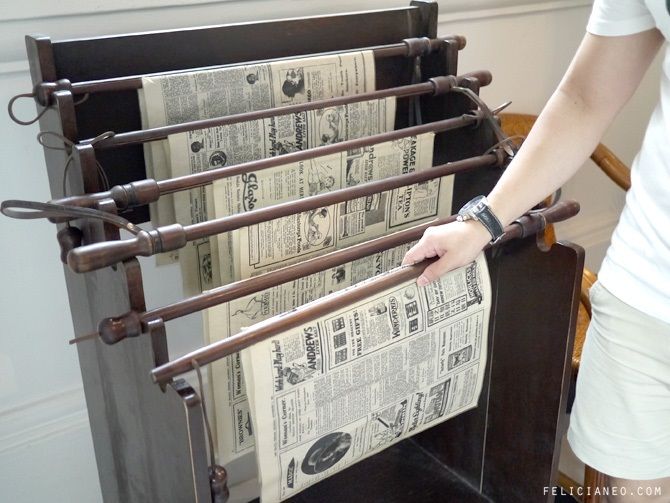 Old newspapers greeted us when we first entered the gallery.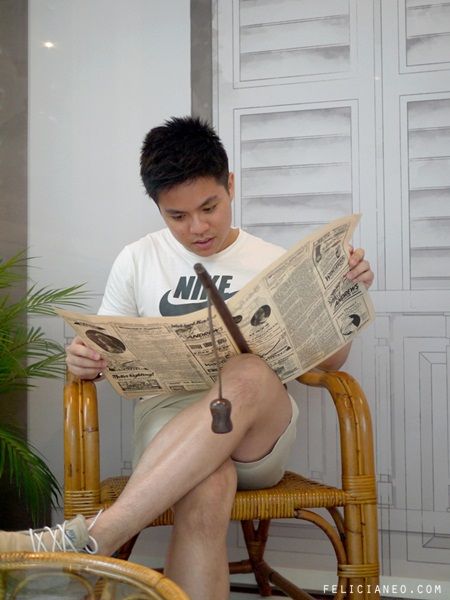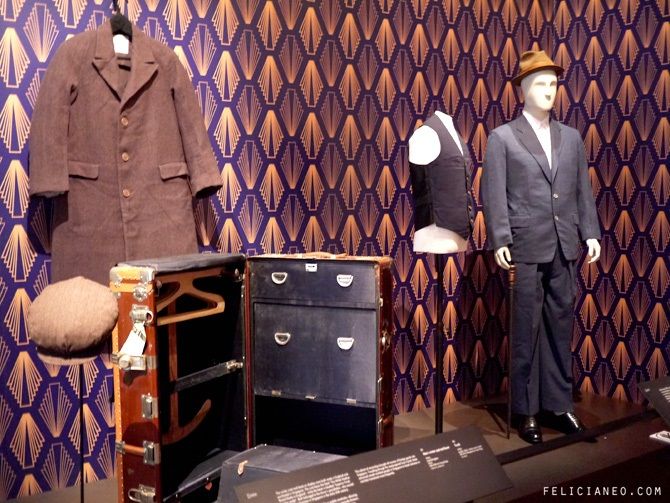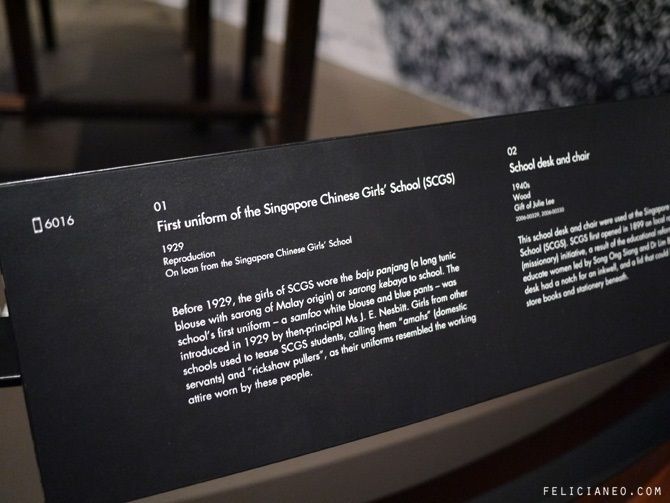 First uniform of Singapore Chinese Girls' School.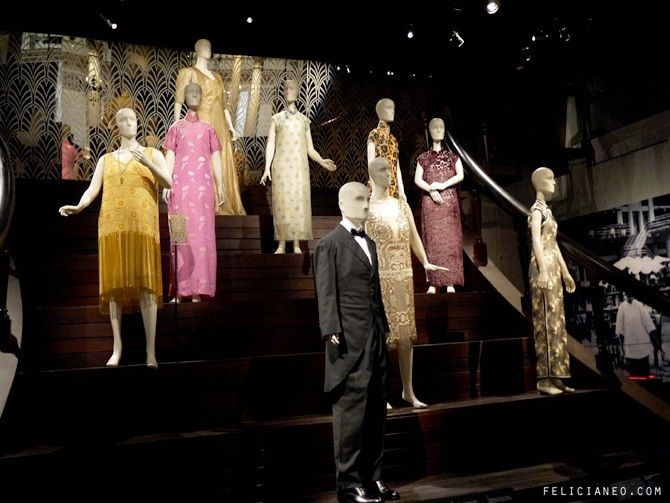 Fashion in the 1920s.
Love these antique looking telephones!!
Wa they played mahjong back then too!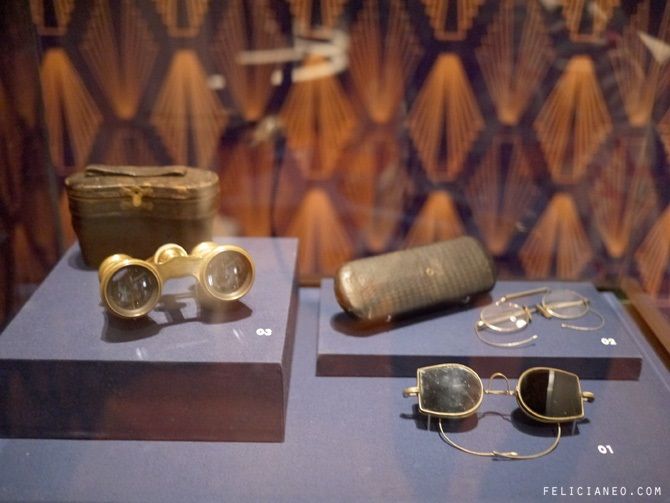 Then comes the Japanese Occupation period..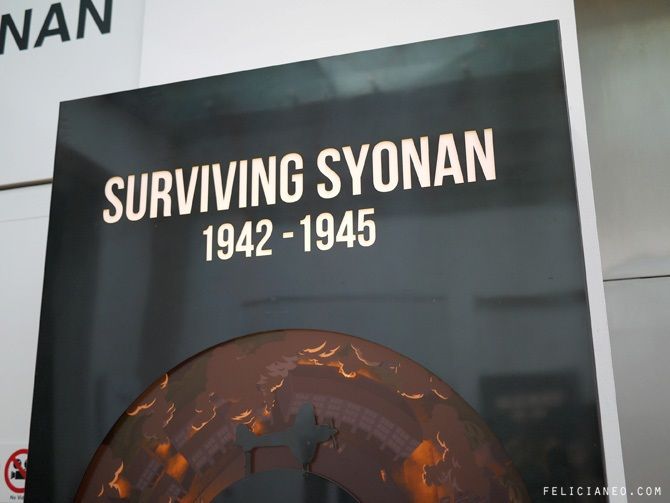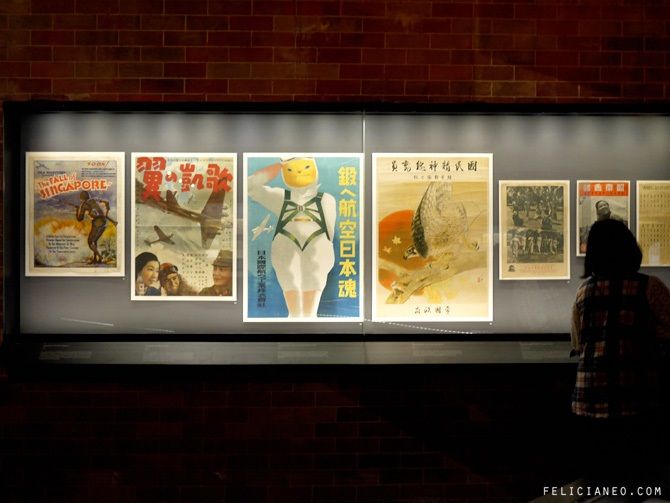 Propaganda posters.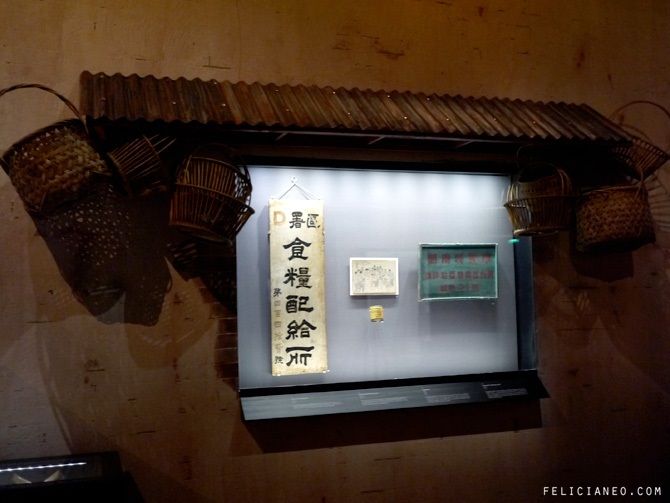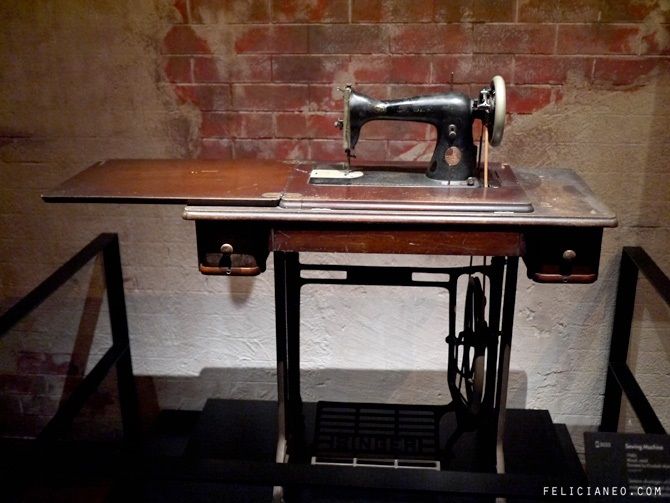 I think my aunt still has something like this in the house.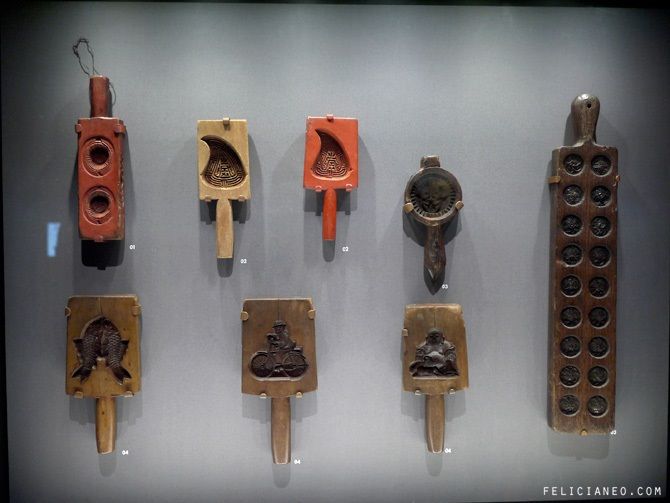 Moulds of some kuehs people sold back then.
Then comes the growing up period which showcases items though the eyes of a child who growing up alongside the nation.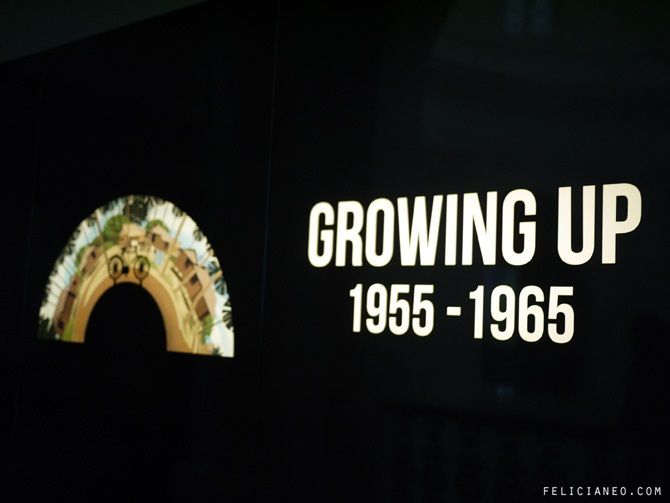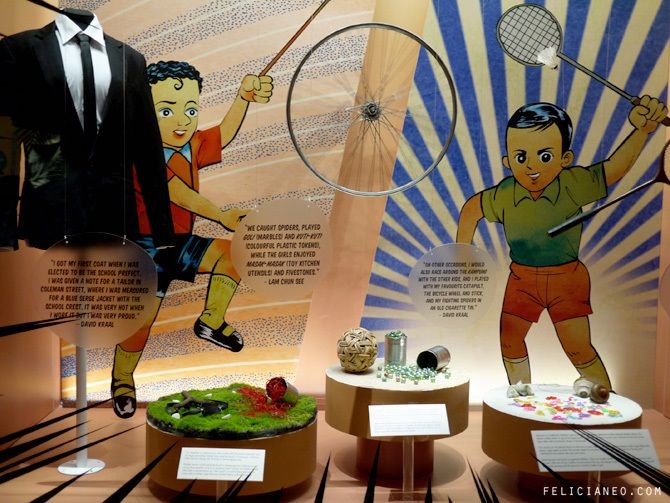 Familiar games which I still had the chance to play with back in Primary school.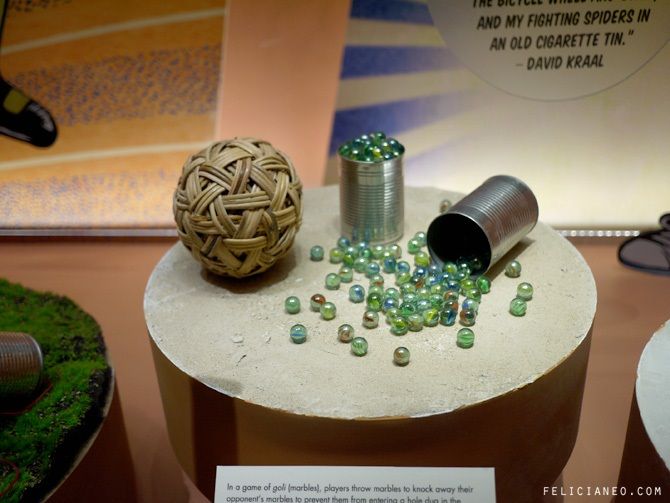 Lastly, self-expression and creativity takes the front row seat and explores how a new, confident, Singaporean identity emerged in the 1970s-1980s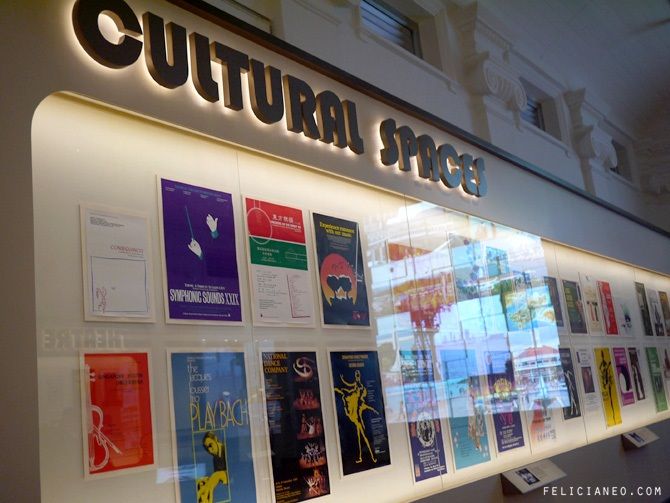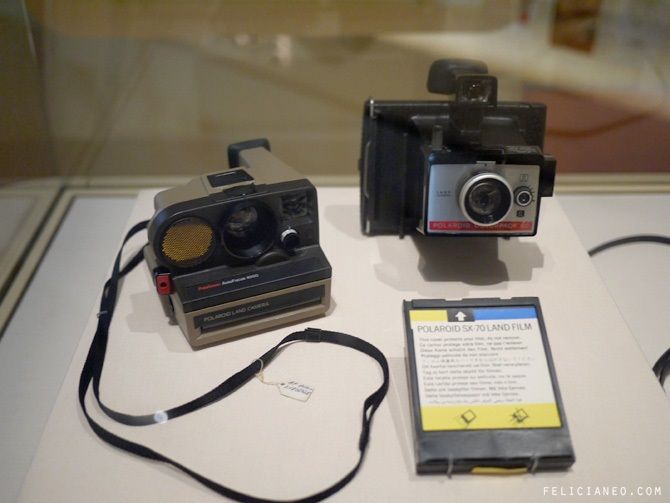 Movie tickets which my parents probably got when they were dating back then haha.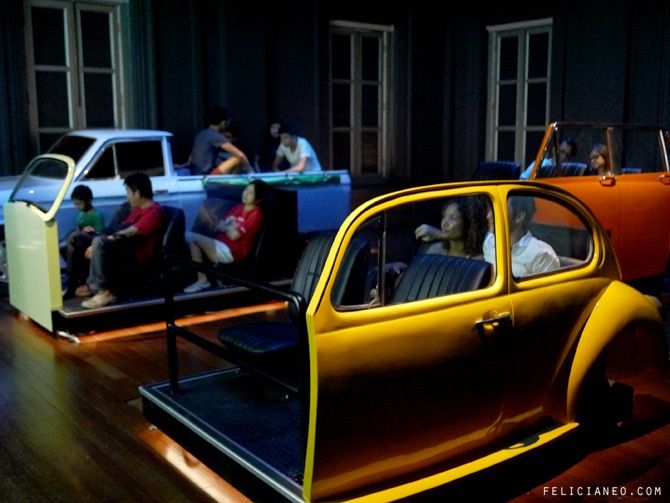 I love this area of the gallery best. I remember someone telling me back then, movie screening were screened outdoors and people would drive and watch under the stars.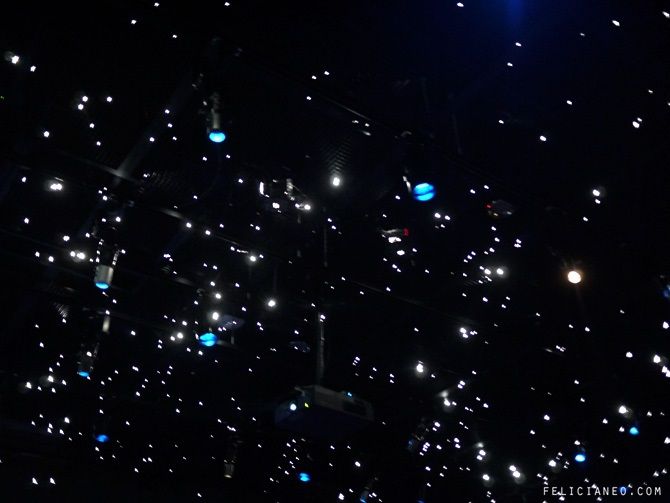 And the ceilings were so starry too!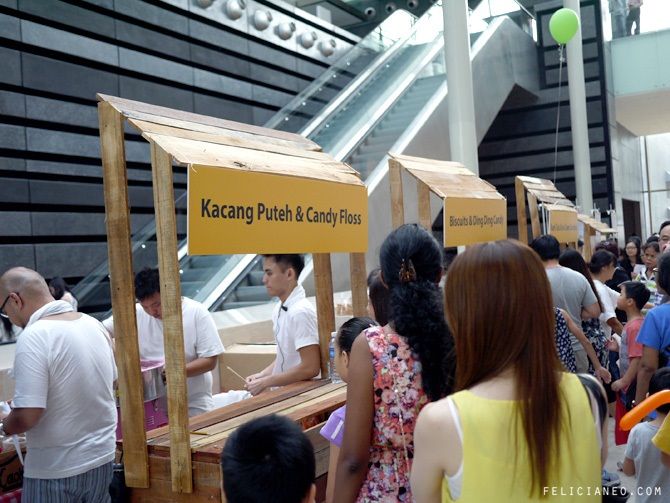 And we were also just in time for the weekend carnival! They had booths with familiar treats and also some booths for playing all the old childhood games.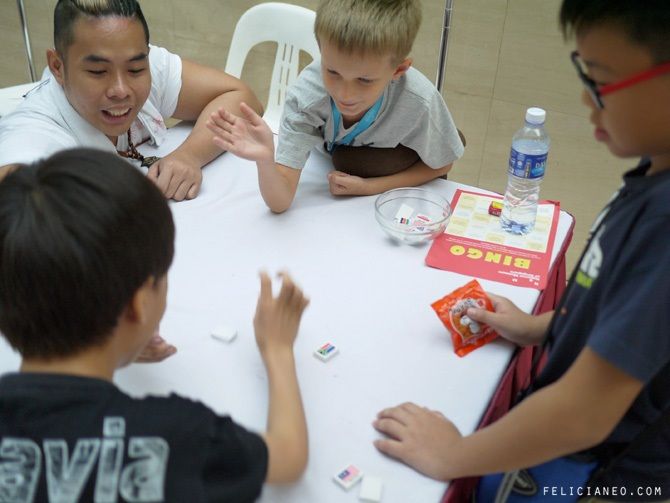 Country erasers!

Used to enjoy pick-up sticks too as a kid.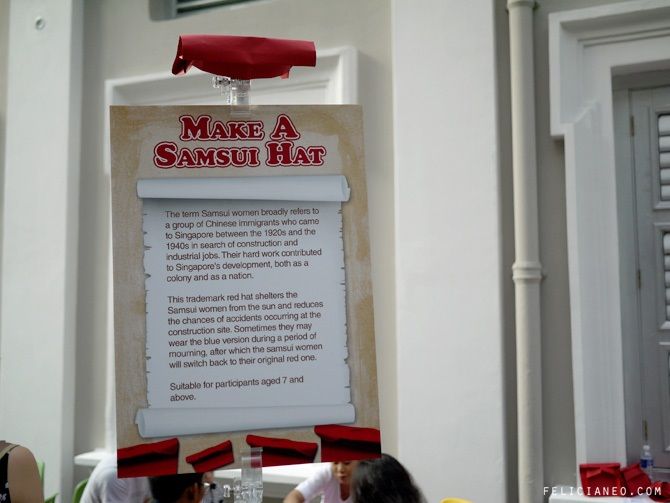 Make your own Samsui hat!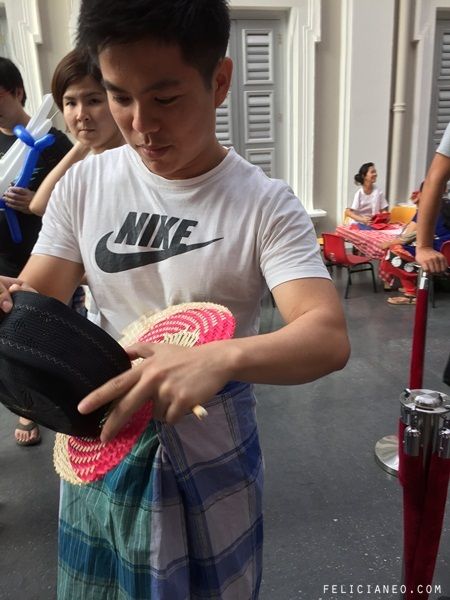 There was also a photobooth where you can dress up in vintage clothes and get an instant print-out! The costumes were mostly for kids so too bad grown-up guys had only this option lolol.
Hello! I'm a very friendly looking police but I'll shoot if you attempt any crimes!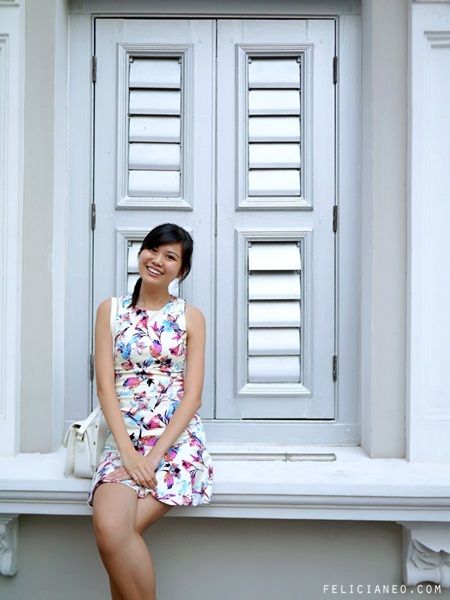 A very eventful day spent at the Singapore Museum, getting to know more about Singapore's past and it's really interesting to see all the things back from the past and how we've evolved into what we have now. And who knows, maybe 30 years down the road, what we have will also be placed inside the museum too! And I think they'll definitely have a corner for 'selfies' and taking photos of food before eating hahaha.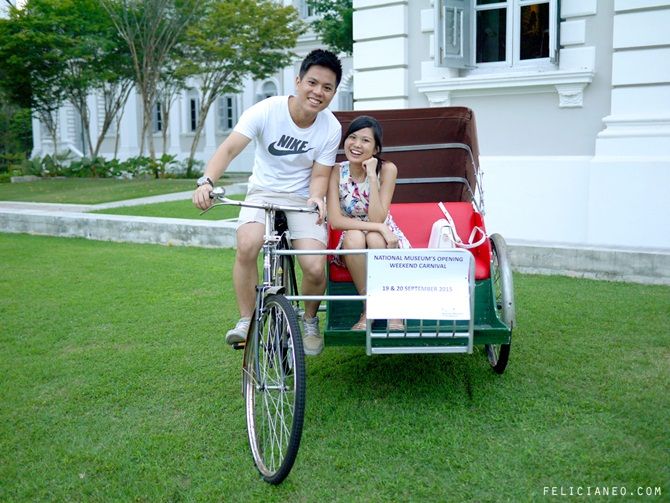 National Museum of Singapore
93 Stamford Road, 178897
Related Posts: