My Travel Skincare Items.
Since I'm traveling to Genting for a short 3D 2N trip tomorrow (whee can't wait!), I think this is a good time to share what skincare products I usually bring along for my travel trips!! I love travel sized items and I've this box which I store products in smaller sized packaging!
I usually decide what type of skincare to bring along depending on the country of travel. Like for Genting, it's somewhere really cold and hence can be really drying of the skin. So I'll usually bring along stuffs that really moisturise!
Stuffs I put on my face.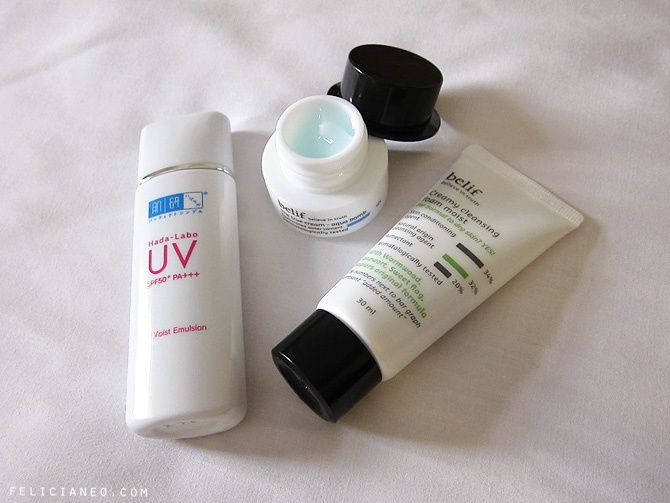 Belif Creamy Cleansing Foam Moist as my cleanser. The type of cleanser doesn't really matter in my opinion, just get something that is suitable for you and cleanses thoroughly. For toner I use a sample size from Clarins which is not shown in the pic.

Hada Labo UV Moist Emulsion as my day moisturiser cos it contains SPF 50 PA+++. No need to bring extra sunblock!!
Belif The True Cream – Aqua Bomb as my night moisturiser. The Aqua Bomb is for oily/combination skin (If you've dry/combination skin, try the Belief Moisturisng Bomb instead!) and I found that it can get a little greasy when I wake up the next morning when I use this in SG's weather, maybe cos it's too humid here. But for places where it's colder/drier, it's perfect! This is the sample size btw and seems to last forever!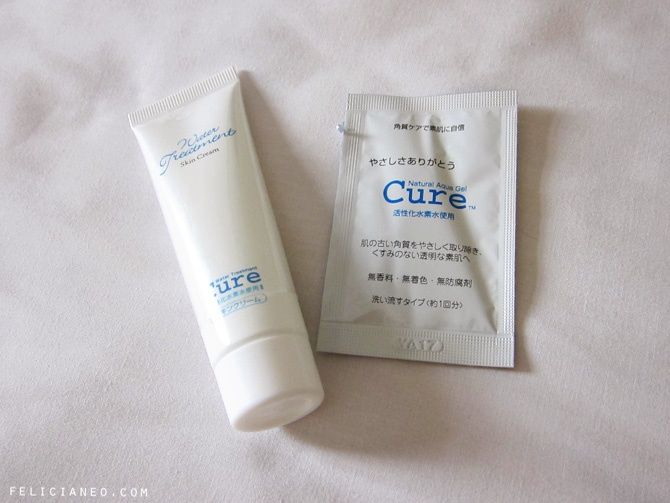 I also like to bring along my CURE Water Treatment Skin Cream and use it as a body moisturiser. The skin really dries up like crazy in colder areas and moisturisers are very important to keep your skin hydrated. And this Water Treatment Skin Cream is super hydrating, absorbs easily into the skin and non-greasy at all!!
You see that I also brought along a small sachet of the CURE Natural Aqua Gel to exfoliate the skin. The cold, dry air of and the dry heat indoors can also lead to a buildup of dead skin. So I usually just bring a sachet along with me to exfoliate when I've the time!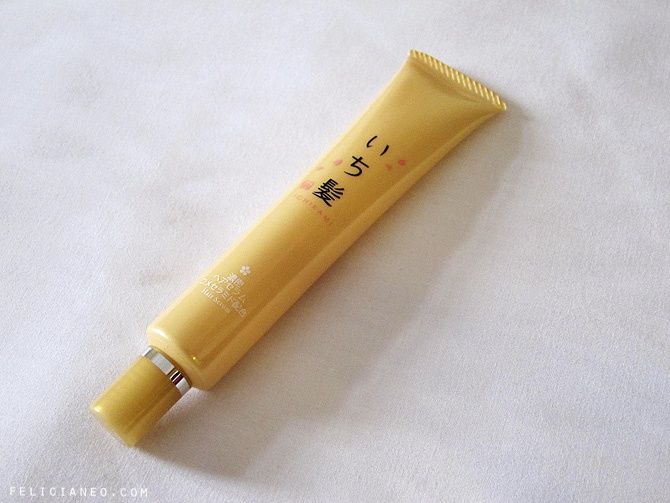 Here's something for the hair as well! Your hair needs some love in this dry weather as well. This Ichikami Hair Serumis one of my fave hair serums! Makes the hair really soft and very lightweight and easily absorbed!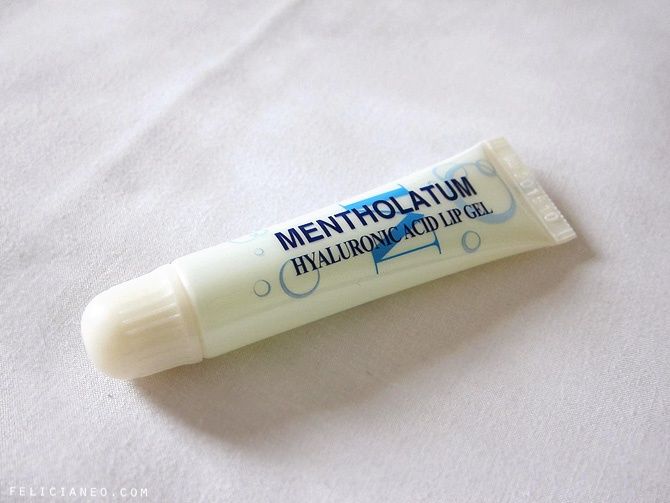 And I guess one of the areas where it's most prone to dryness is your lips. I've read that when your lips are feeling dry, you shouldn't lick your lips because your saliva contains enzymes that digests food and might cause your lips to become more dry instead! So whenever you're going to a cold country, ALWAYS bring lip balm with you. For my lips I usually bring along with me the Mentholatum Hyaluronic Acid Lip Gel cos HA has moisturising properties! (:
Sometimes I'll bring along masks as well in case I've time for some pampering session at night haha.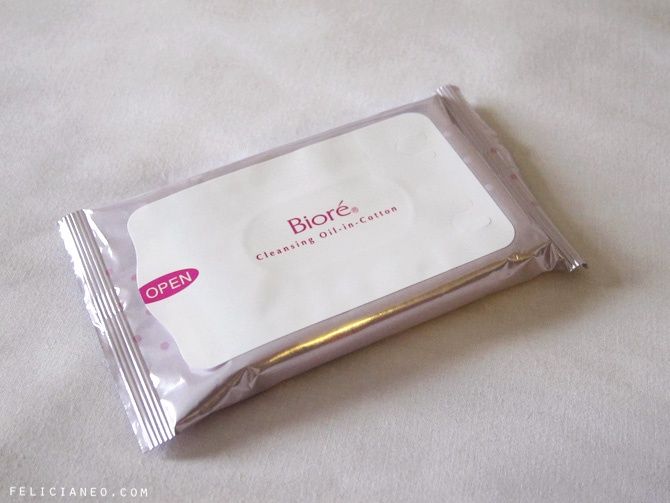 And of course not forgetting my makeup wipes! Here I'm using Biore Cleansing Oil-in Cotton that comes in a convenient travel pack! Not the best makeup remover I've used but works well enough and the packaging is definitely a plus point to bring along for travel!
—
Yep that's it! Feels good to take a short break before I come back to face my school work (It's recess week now for us btw). ): I know it's just Genting but it's still getting out of SG! (And yeah my old readers must be wondering how many times I've been there already and when I'll be sick of it lolol.) Enjoy your weekend everyone!!
Related Posts: