My New Camera: First Impressions!
If you've been following me on my Twitter or Instagram (@felicianeo), you'd have known that I've recently changed my camera!! I used to be using the Canon S90 and it's still in working condition actually. I've been wanting to get a new cam to play with recently but I didn't have any model in mind and so happened a friend of mine was looking to sell her camera! And after doing my research I went ahead to get it since the price was right and the previous one was well-utilized for 2 years plus!
Here's my new cameraaa! Not really new laa but it's something new for me hahaha. Anyway, I got this camera knowing that the newer model is going to come out in a few days time but I weighed the cost and benefits (what an Economics major should always do) and decided that at the price I'm paying, I can live without the new upgrades to the model and after all technology is ever-changing and we can never catch up with it.
This is a compact semi-pro and on a Micro Four Thirds system btw. But most of the time I'm just using it as a point-and-shoot for the convenience of it and only manually adjusting the settings when the need arises. But always remember that having a semi-pro/DLSR doesn't automatically make you any more pro. I'm not saying I'm pro laa cos I'm nowhere near that but sometimes I'm just amused by all the misconceptions people (girls especially) have about cameras/technology. Like how xxx tells me how this camera is good and she wants it just because the megapixels is higher than the other……… /facepalm.
Brought the camera out to test! Here's an indoor shot under dim lighting. Shows quite abit of image noise though.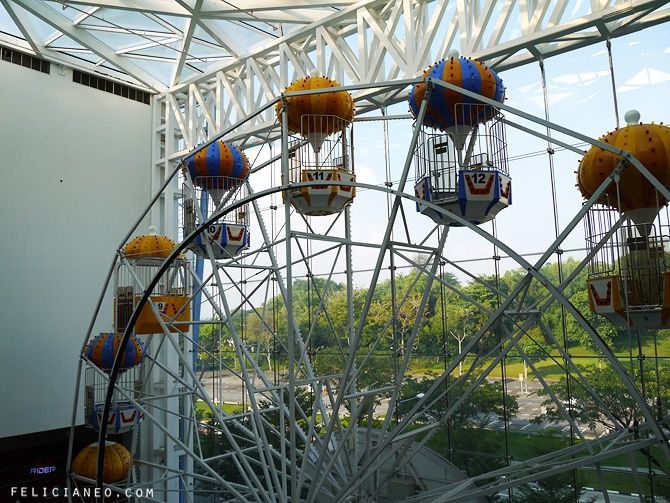 Indoor shot under natural light.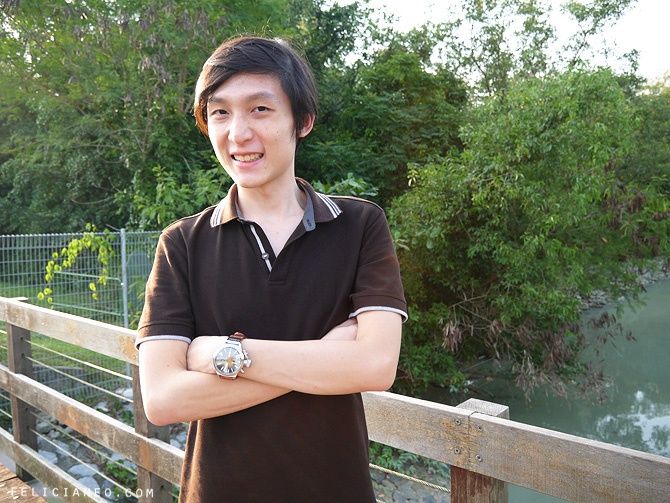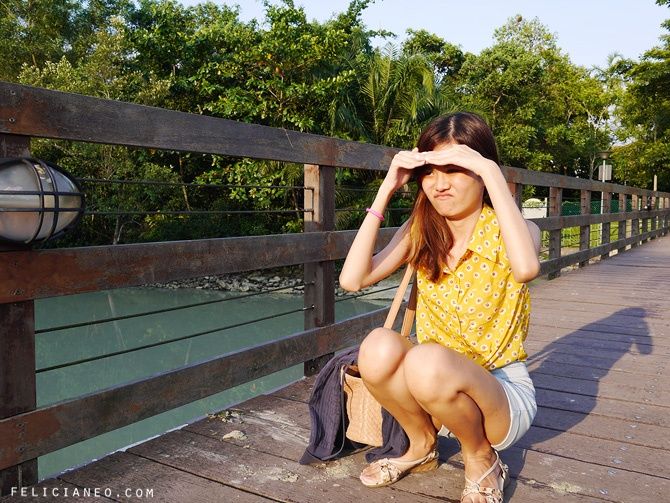 So warm so warm! I look like a duck here lolol.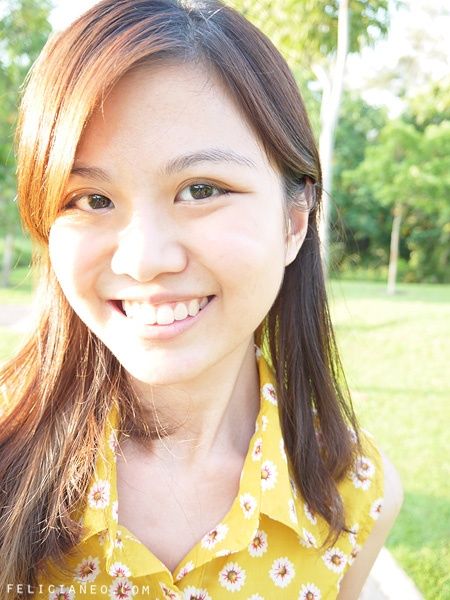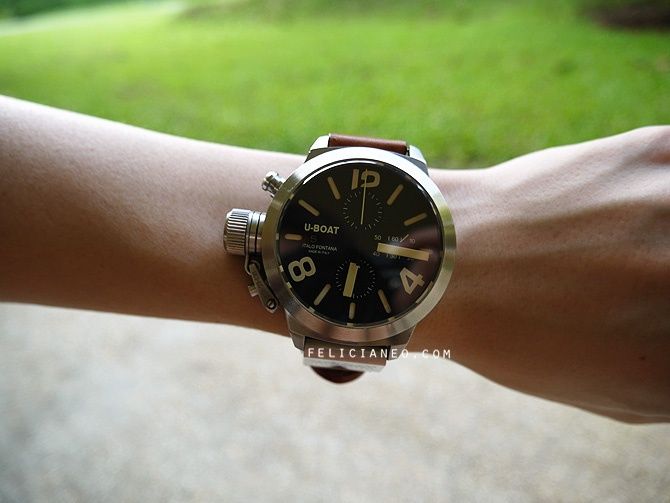 What I like about this camera is that it's able to produce the shallow depth of field effect that I like. But cos of the nature of the lens, sometimes it can't focus well especially when you take objects that are too close. So I'm thinking of getting another lens for macro photography.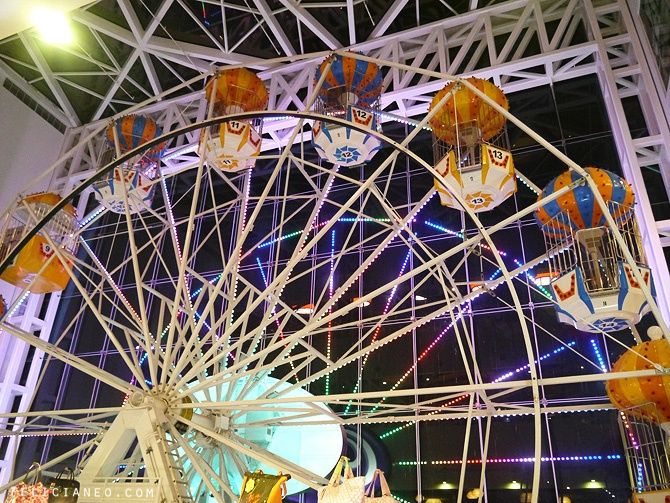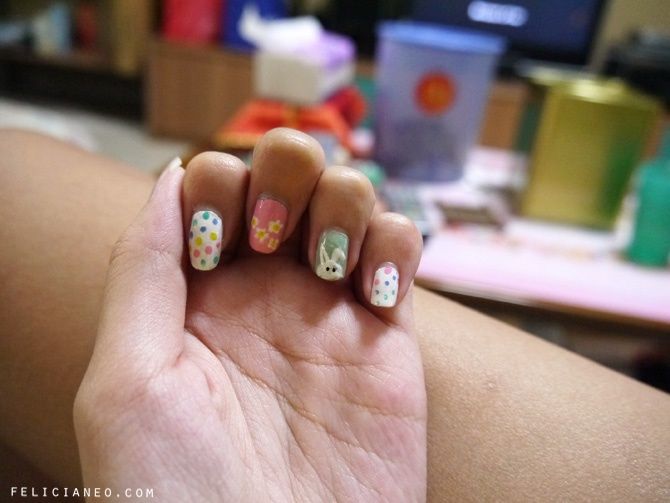 Tried using the manual focus function! Here's my nail design which I did for Easter a few weeks back.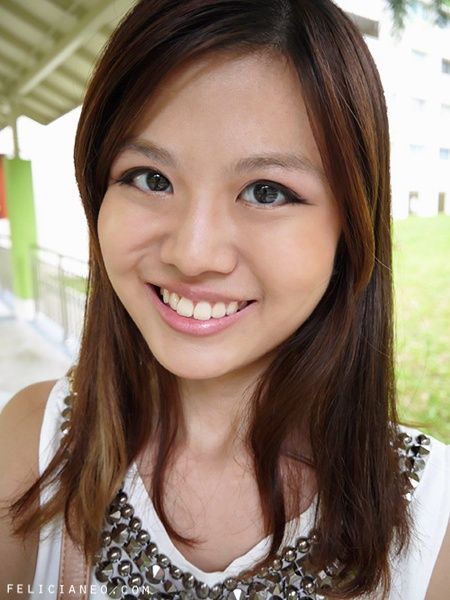 A photo I anyhow snap when I was at the bus stop. Out of 5 pics I snapped, 4 were nice enough!! I conclude that this camera takes pretty good pics if the lighting is good enough.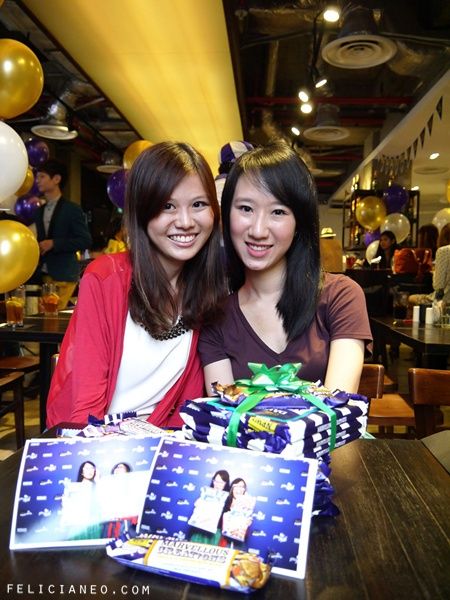 Another sample pic I took at the Cadbury event which I'll blog about another time!
Overall, I'm pretty satisfied with this camera and the only things that I'd prefer my previous cam over this is the size and convenience of having a smaller camera. I used to be able to take out my camera and take pics really quickly, but now I've to uncap the lens cap and hold it with 2 hands to make it more stable. And the problem about having a lens cap is that I always misplace the cap and end up going all over the place to find it. And I can now no longer bring small bags out if I want to bring my camera out. ): And my model is already one of the most compact micro four thirds camera around wth.
But then again, please do not rush to get this camera just because I say that it's good and you like the pics above. I realised that different people produces different photo quality with the same camera because eventually it boils down to whether you know how to effectively use it. Like how I told my boyf that the Olympus EP1 (quite awhile back) is good cos Yina's photos are very nice, but he says he hates his EP1. But I think it's just cos he doesn't know how to set the settings and maybe cos of the lens used haha. So my point is, every camera works differently for everyone. (: And besides, I've a habit of digitally enhancing the lighting of my photos no matter how good it is already!
Related Posts: