My Hair Diary! (With Salon Vim)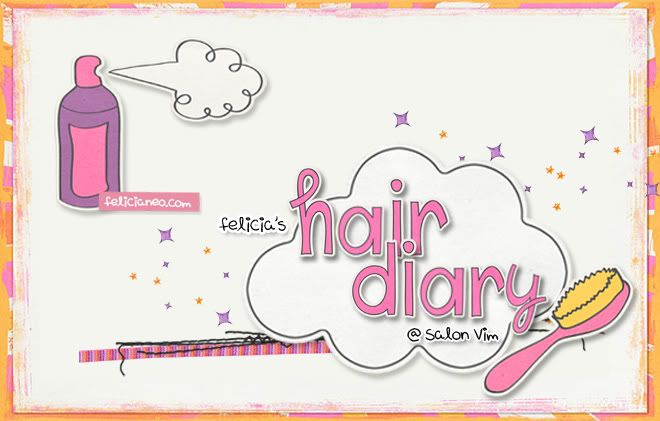 I finally did a post about my hair! Not on the products I use, but more on hairstyles! Way outdated post, cos I changed my hairstyle like 6 months ago… But I figured I should do a post on my hair since quite a number of people have been asking if my hair is natural, whether I curl it myself everyday, etc. My groupmate actually exclaimed today: "Felicia! Your hair is permanently curled ah." And I was like:"Yeah, I permed it! Then what did you think it was!!"
Ermm maybe she thought I was so hardworking to go tong my hair everyday with a curler before going to school? Haha.
Okay so yeah, I really wanted a change in hairstyle, so I decided to go down to Salon Vim with Yina and do something about my hair!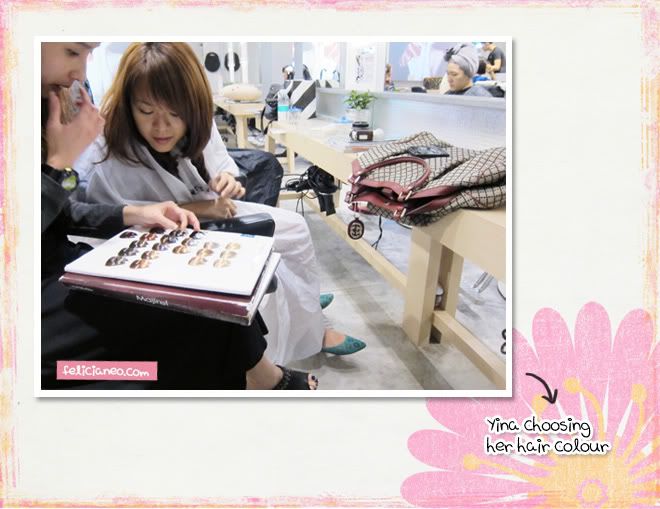 HAHAHA Yina if you're reading this, I know it's super outdated but oh wells.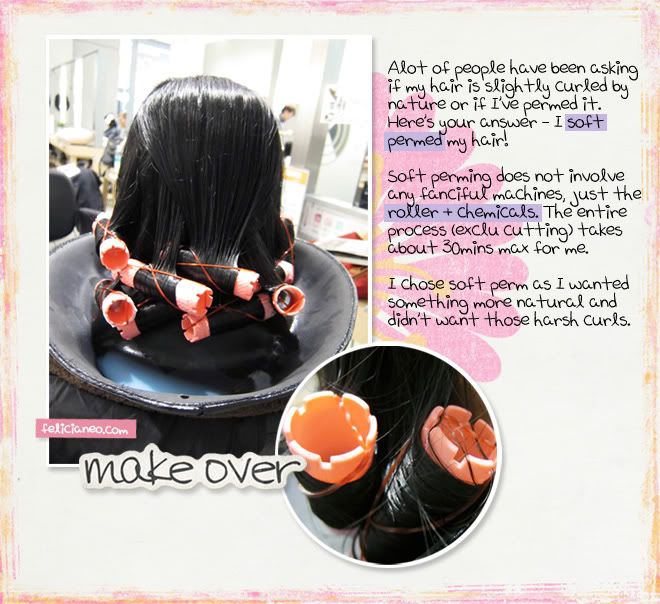 So Stephanie was suggesting that I do Soft Perm since I wanted something different yet wanted those curls that look natural. Though I was a little not used to permed hair at first, I really liked the results! The curls are so loose and soft, I like. Not like those maggi mee digital perm style. Because no machines were used, my hair wasn't very dry after the perming unlike stronger perms as well. I've friends who went for digital perm (or whatever you call it) and they mentioned that their hair were super frizzy and dry after that. I went home and my mum was like: Why your hair still so long!! Zzzz. I ended up going back to snip a few inches off.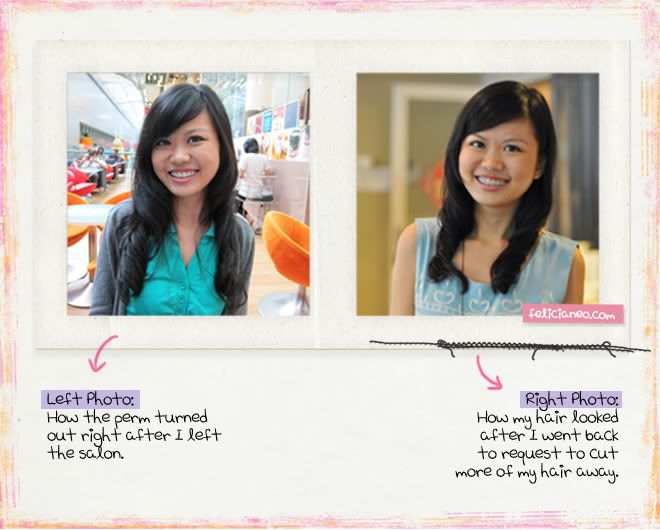 (Now that I look at my photos with braces, I think I looked hideous back then!)
If you asked me to choose again, I think permed style looks better on longer hair! So don't be stupid like me go back to chop off your hair shorter okay. (No matter what your mum says)
I think my curls last pretty long… Much longer than I initially expected. I'm super lazy to use the products after washing my hair, and I only use them occasionally. So yeah, I'm happy with how long it last (and is still lasting)!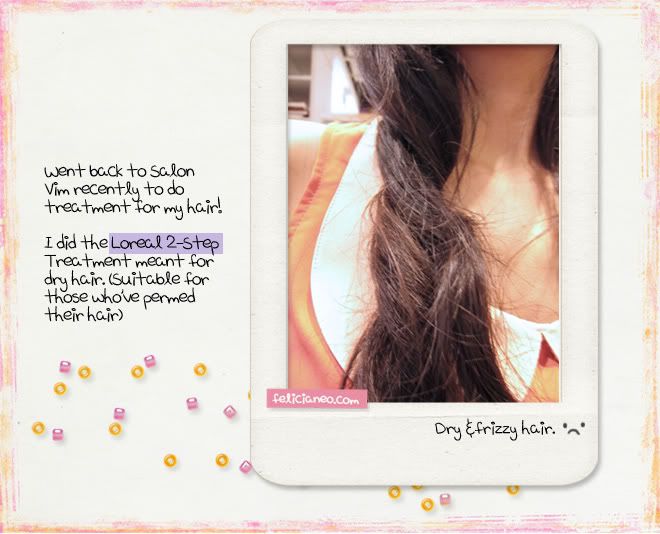 Singapore's weather is so horrible I tell you, makes your hair all frizzy argh.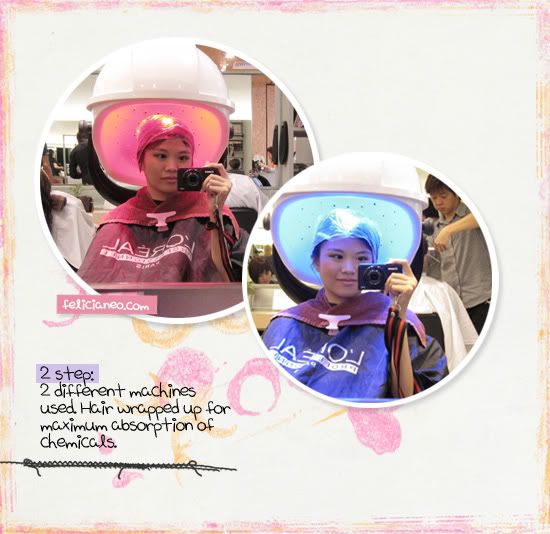 I think they've a 3-steps treatment now as well already?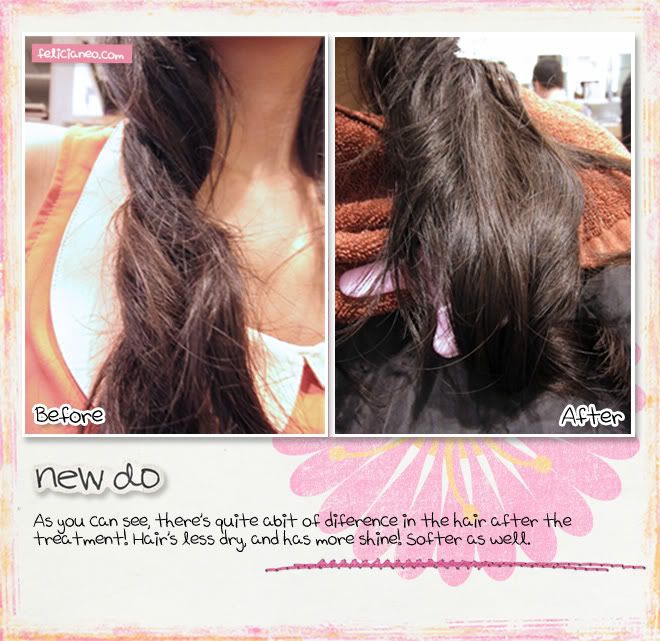 They helped me to blow dry to refine the curls, cos I had to rush down for Red Poppiez's Photoshoot after that!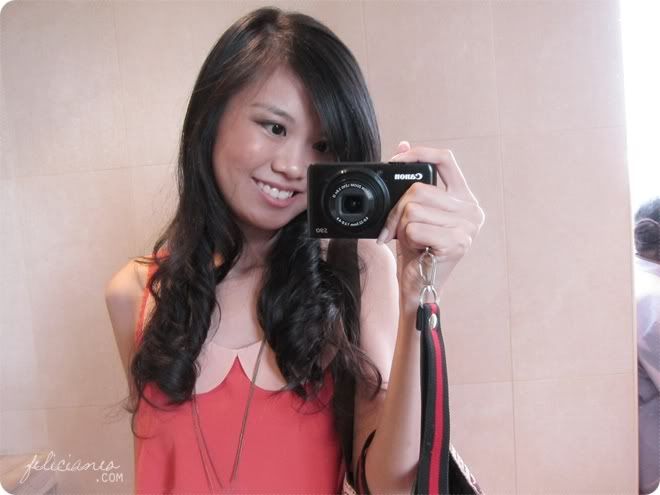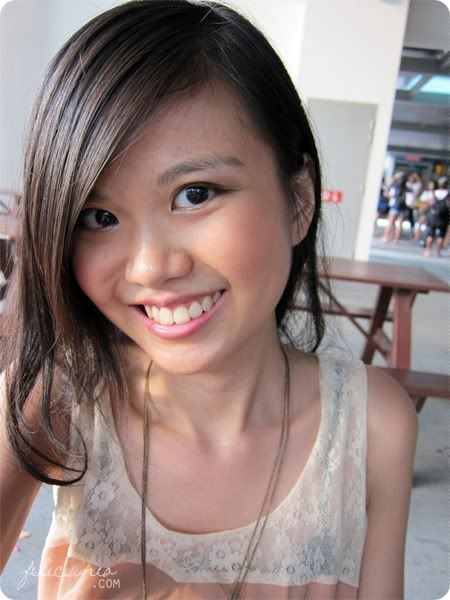 Love my hair after the treatment! See how nice it shines hahaha.
For those who asked, I did my perm at Salon Vim. And if you've not heard about them, they're situated at 313 Somerset!
Salon Vim by Chez Vous
313 Orchard Road
#04-07/08/09 313@Somerset
http://salonvimbychezvous.com.sg
*For any questions/comments, please leave a message at my formspring so I can reply faster!
http://www.formspring.me/felicianeo
Related Posts: