My Hair Care Routine!
Here's to share my daily hair care routine for the past few months!!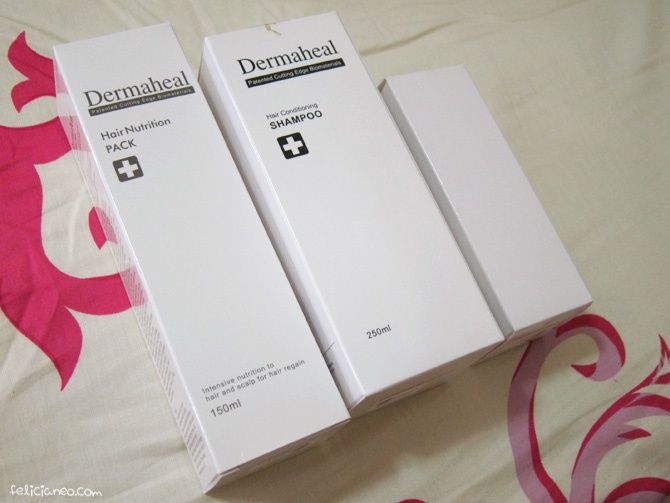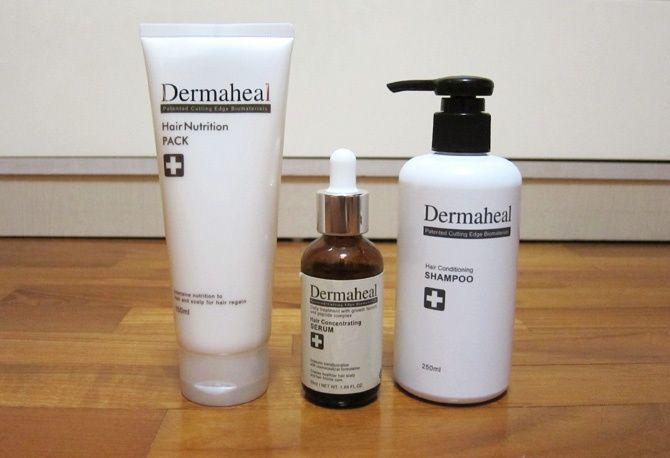 I've been suffering from slight hair loss problems, so skinstreet.com.sg kindly introduced and sponsored this brand and range to help stop hair loss.
Dermaheal is an overseas brand and provides complete skin, hair and body care solutions through dermatologists, plastic surgeons, medi-spas, and other skin care professionals in the United States and in over 35 countries worldwide.
Their hair care products are formulated to help in the prevention of hair loss, help slow thinning and assist in stimulating hair growth in both men and women. These formulas contain peptides to nourish hair follicles and increase the blood circulation in the scalp. One of the safest and most powerful hair loss solutions available.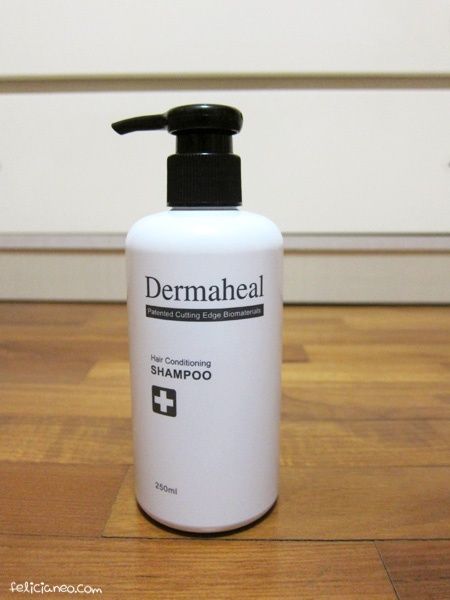 This shampoo cleanses the hair and scalp while delivering ingredients that help hair loss and aid in stimulating hair growth. Not only does this shampoo help hair loss it also gives hair a luxurious shine and strength to the follicles. Scalp feels really clean and fresh after shampoo! I don't use this on a daily basis though. Rotate it with my Sunsilk Keratinology range Shampoo on alternate days.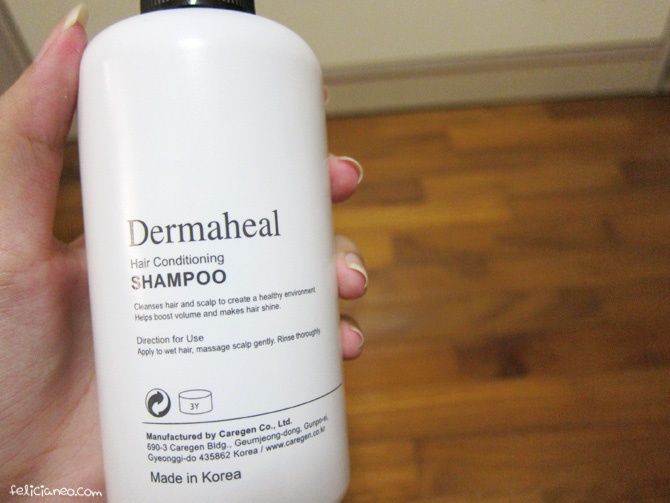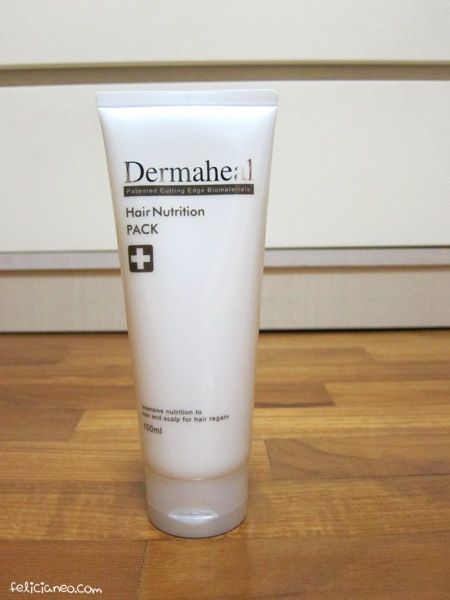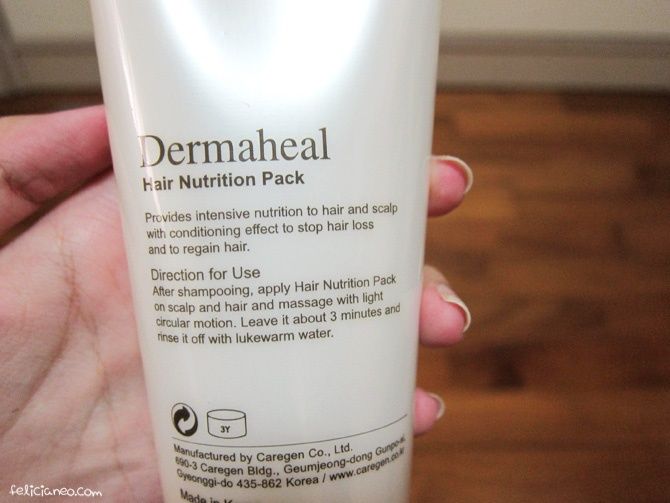 This Nutrition Hair Pack provides intensive nutrition to hair and scalp to stop hair loss and to regain hair. You have to leave it on your scalp for 3mins before rinsing it off. What I do is to squeeze an adequate amount and massage the product into my scalp and leave it on for 3 minutes. The product smells really good, has this smell that reminds me something familiar (like herbal) but I can't seem to put a name to it.
After using the Shampoo + Nutrition Hair Pack together, I notice lesser hair fall each time after I've used the products. Usually I'll drop like 20+ strands of hair after wash and brush. But every time after I use these products, I only have about 2-5 strands of hair falling out when I brush my hair!! My hair feels baby soft too though there are still some frizzes, but overall, my hair does feel healthier!
Anyway, I do use Sunsilk's Shampoo on alternate days too. And during my nutrition hair pack treatment I'll use Sunsilk Keratinology Hair Mask (The Advanced Reconstruction Range) on the ends of my hair and leave it on for 5mins. (Usually I just wash both items together) Hair mask is recommended to be used one-two times every week, but I use this almost every alternate days cos I love how this makes my hair ends super soft and bouncy!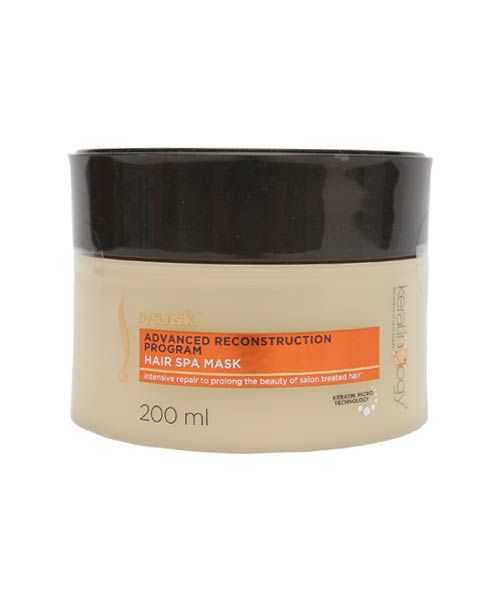 This is how the hair mask looks like! (They've different types under the Keratinology range so choose the hair mask that suits your hair condition the most!)
Do you know that your hair repairs faster during the night? Therefore, night hair care routine is as important as your night skin care routine!! Just like our face, the hair requires serum for scalp care too!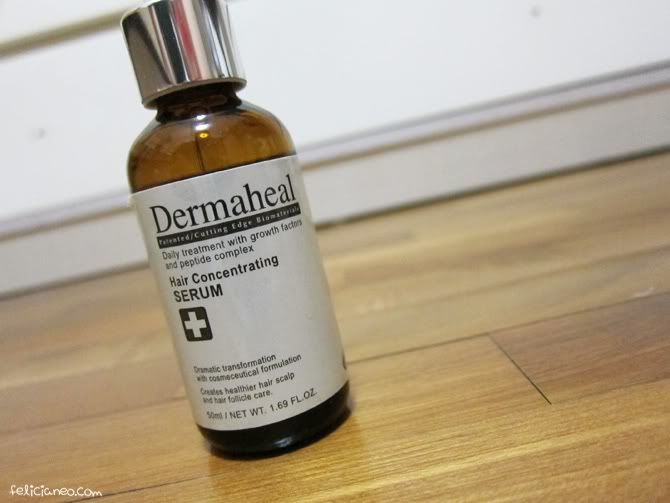 This Hair Concentrating Serum intensively cares for scalp and hair follicles to stop hair loss and to regain hair.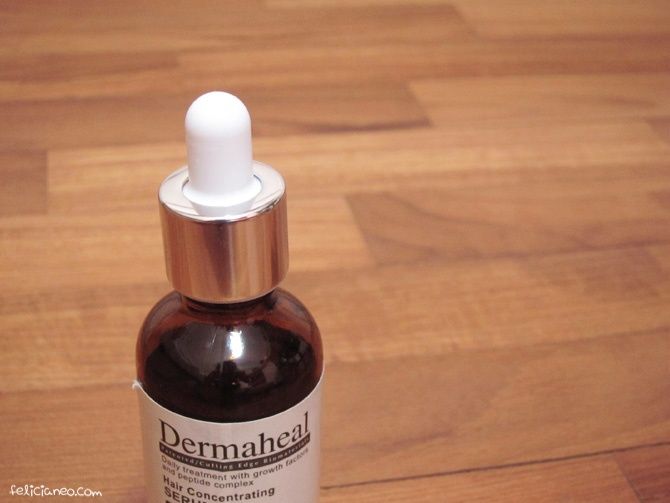 I like how this product comes with a dropper to pick up the serum and deposit it conveniently onto your hair!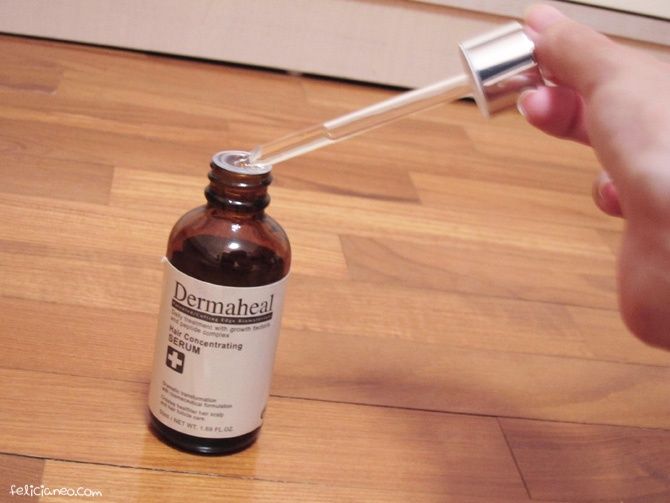 After dropping a few drops onto the scalp, I'll massage the serum into the hair till it's fully absorbed. Best to apply this 1-2hours before you sleep so as to ensure that the serum is fully absorbed before you lie on your pillow. The serum gives a tingling refreshing feeling after applying and I'm not really sure of the effects yet. Will monitor more!!
Apart from using the serum for my scalp, I also apply Sunsilk's Keratinology Overnight Treatment (Advanced Reconstruction Range) on the ends of my hair (excluding the scalp) before I head to bed. I never knew there was such stuff as an overnight treatment till I was introduced this Sunsilk range! As mentioned earlier, our hair repairs faster at night when our hair is in the most relaxed state. Texture of this product is not heavy and doesn't weigh the hair down. It's not oily at all as well so you can go to bed and not wake up with greasy pillows. And my curls are always nice and bouncy when I wake up the next day!
The Dermaheal products can be found at Skinstreet.sg. I'm not sure if you can get this brand anywhere else in retail stores cos it's an overseas brand.
They have this Hair Care Bundle which includes all 3 products I've mentioned above (Shampoo, Nutrition Hair Pack, Hair Concentrating Serum). At a lower price than if you buy the items individually of course!
http://skinstreet.com.sg/brands/dermaheal/hair-care/dermaheal-hair-care-bundle.html
As for the Sunsilk items, they can be found at most Watsons/Guardian stores!
Ending with pictures of my beautiful shiny bouncy healthy hair!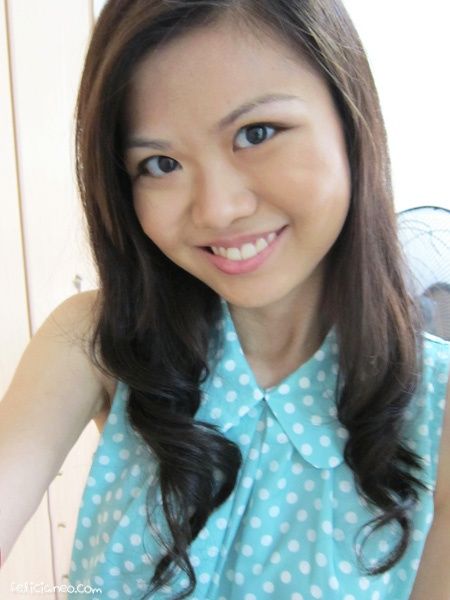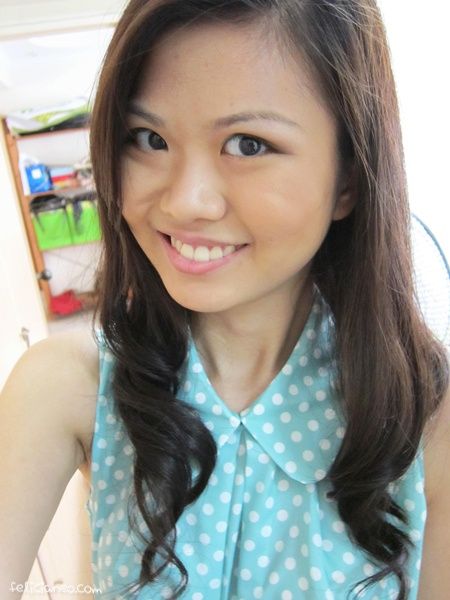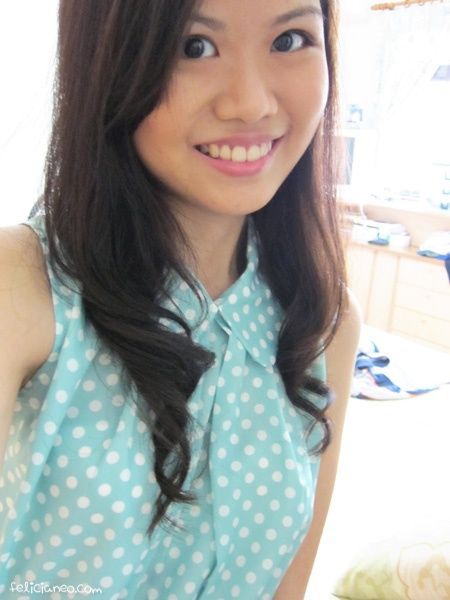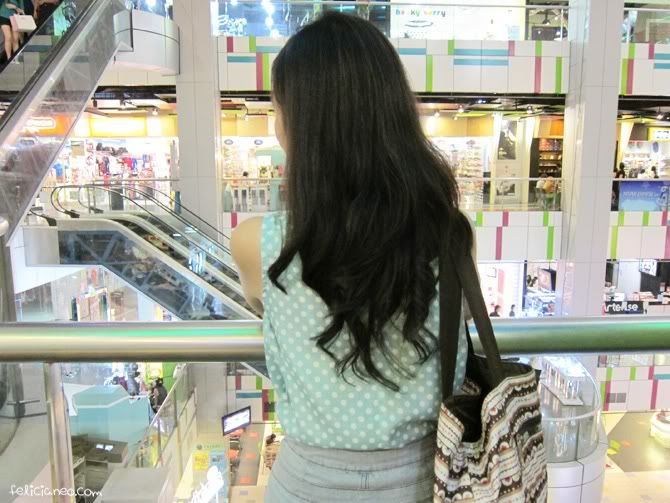 (: (: (:
Related Posts: