My 1st Yacht Experience!!! (:
Last Saturday, I attended my first Nuffnang Gplus Event (Been with them since late last year but never attended any events cos I'm always so overwhelmed with things to do!) with other bloggers! We were going on a yacht out to the sea around Singapore for 4 hours! Picture heavy post so those who love looking at pictures will love this post!
We had to head down to Sentosa One Degree 15 Marina Club at Sentosa Cove to gather, and our yacht would depart from there!
The place is rather inaccessible by public transport so you'll have to cab there. Sentosa Cove is so atas it's no surprise that no bus service goes there because everyone who stays there should own a car!!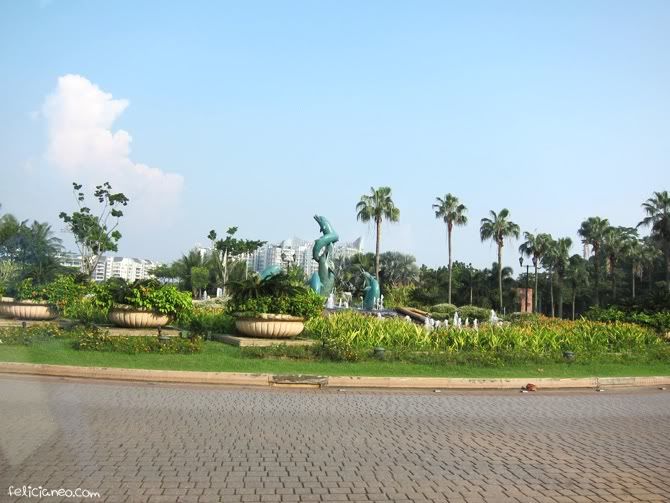 Sentosa is like some magical fairytale kingdom on its own. Everything there is so beautiful!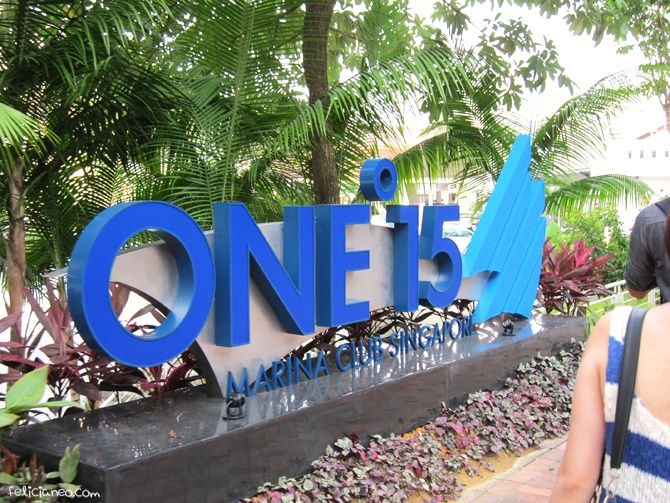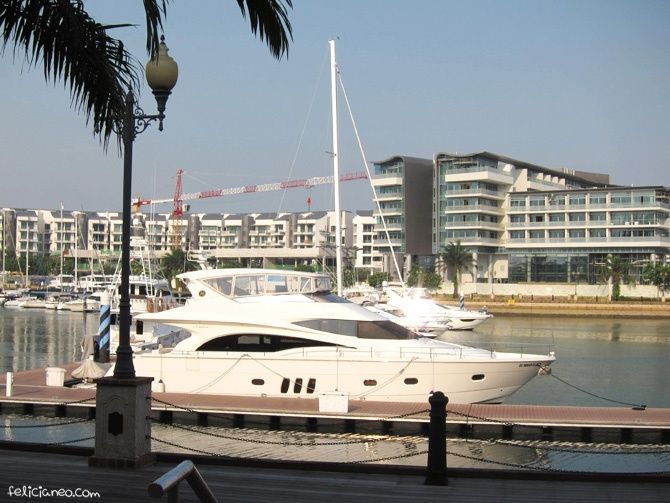 I didn't know almost all the bloggers there (except Joyce) cos like I've said, this is my first Gplus event! But thankfully everyone were very friendly and nice. And well.. It's easy to get along with lifestyle bloggers as long as you've your camera to break the ice.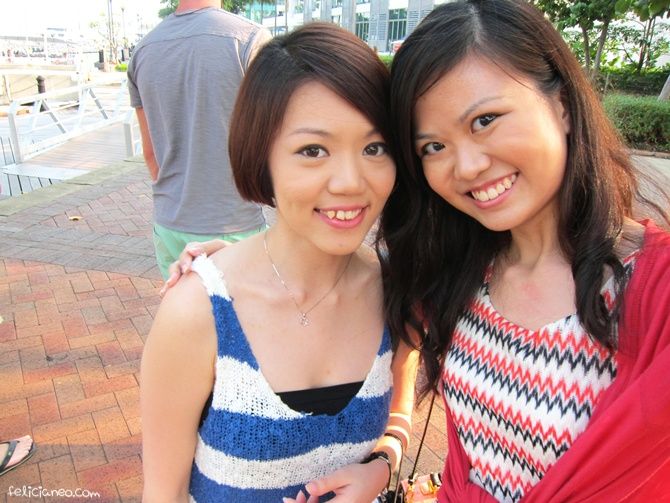 See! Can easily take photos together just after 5mins of talking. This is Justine btw! The first person I spoke with that day.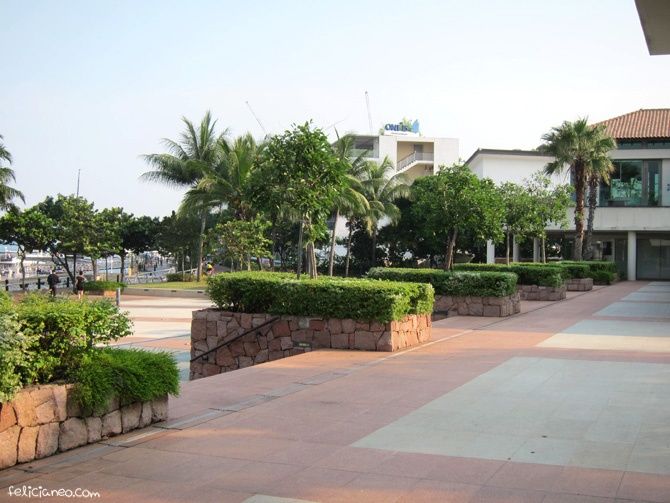 Doesn't this remind you of the infinity pool at MBS.
And we were so lucky to get to witness a wedding celebration! Next time when I buy a yacht I'll hold my wedding here. *ahem*
Sacred moment when the couples were exchanging their vows!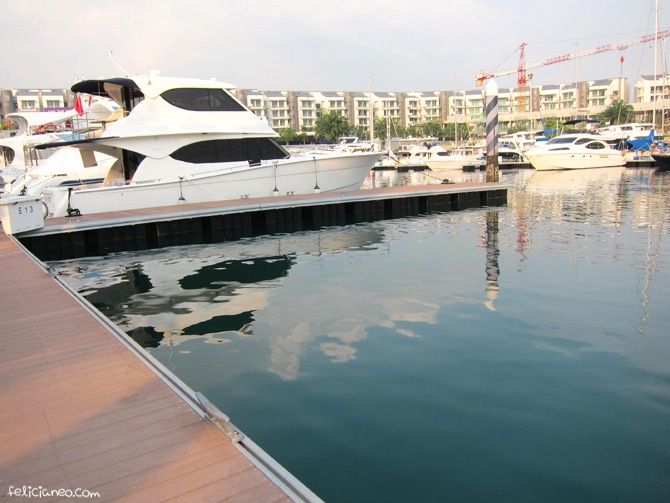 Look at how clear the waters are!! Can see clear reflection of the buildings behind so pretty!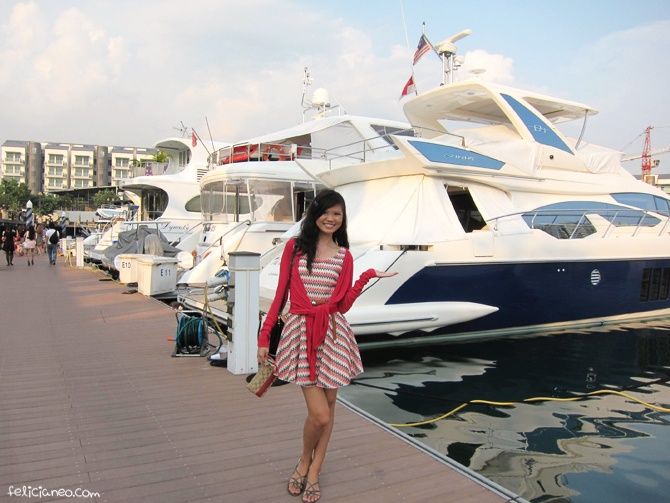 Group photo before we went on board!
Btw, we had to remove our shoes when we went on the yacht. I guess it's for safety reasons in case we slip and fall or something.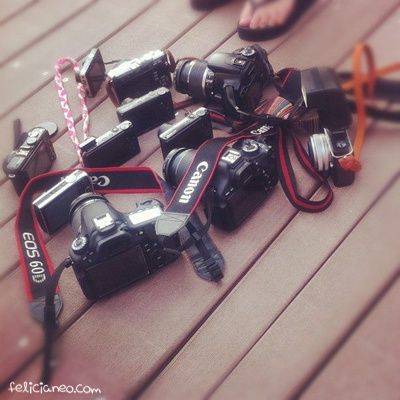 Amount of cameras the poor photographer at to take with. What you get when you put a bunch of bloggers together!
Our yacht departed at about 6pm and the sun was about to set.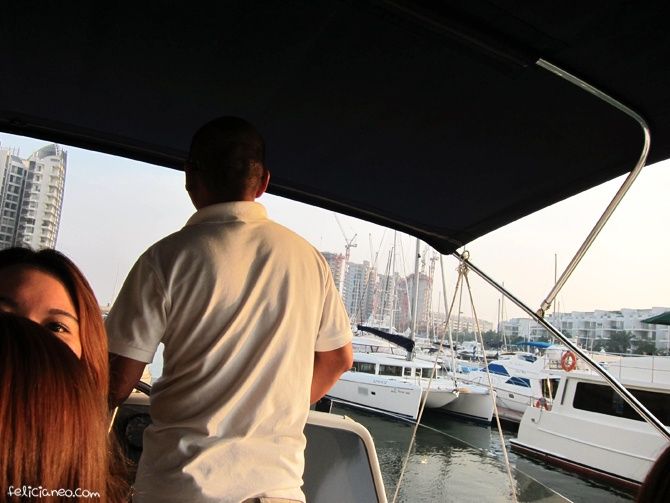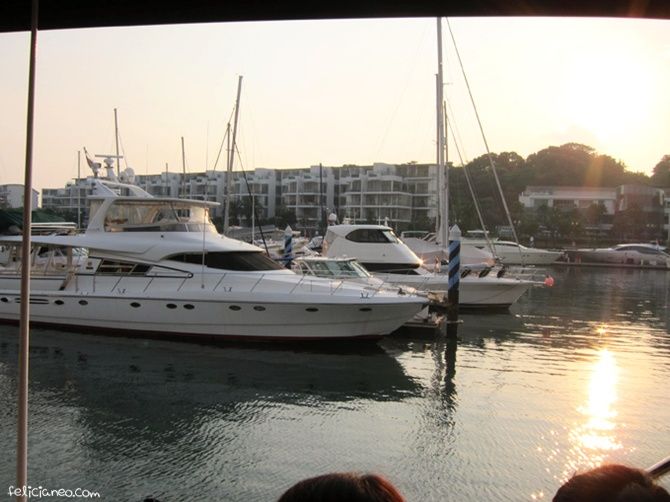 The wind kept blowing and it was so difficult to get a nice shot cos our hair were all flying in all different directions.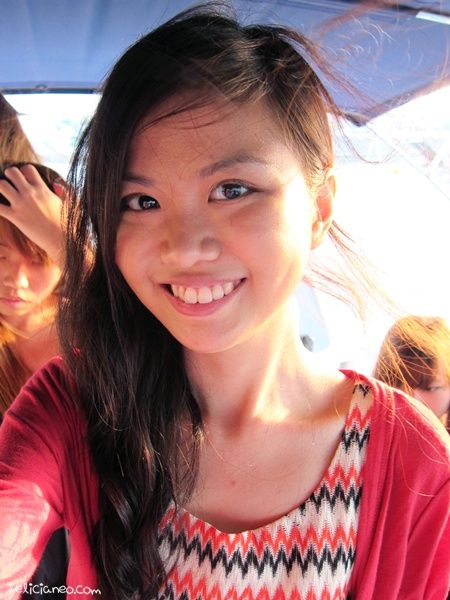 Samantha!! I sort of got to know her before coming to this event the night before. Stumbled upon her blog and I emailed her to ask about something, and turned out that we're going for the same event!! Coincidence or what!

Sneak peek at my future home. (;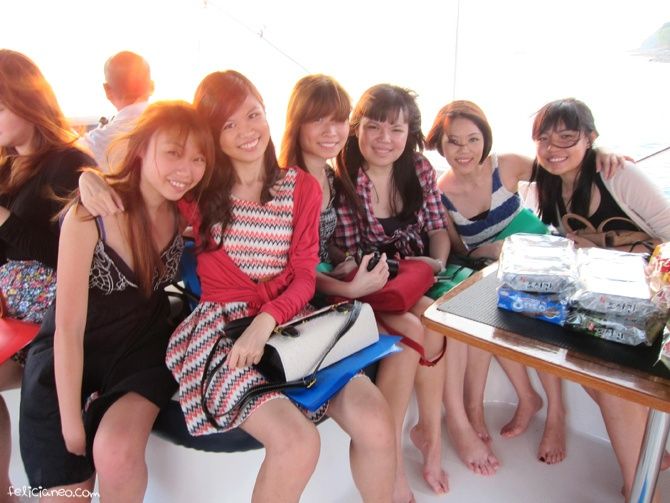 Met Joyce at a few other events previously but we didn't talked much last time!! Glad to get to know her better in this event.
Snacks provided in case we were hungry.
Anyway, I felt a little seasick awhile after we sailed off cos the waves were so strong and you could really feel the yacht rocking with the waves since it's a small boat and not like the big cruise ship. But the trick is to prepare sweets (preferably sour plums), sit down and look far ahead at any stationary object like buildings, etc. And don't stare at your phone/read stuffs.
Btw, the yacht trip that we went is under this special package that Moxdeals is having together with Grand Cruise
We were introduced to some upcoming deals on Moxdeals that are really interesting! The Grand Cruise is one of them, there's also Tooth Angels & Co Dental Surgeons Pte Ltd for teeth whitening deals, ImpactKTV where they provide portable karaoke machine for birthday parties or other events, Paintball deals, photography deals, as well as Dynamic Fitness deals for those who want to exercise a little!! My fave are the teeth services and photography!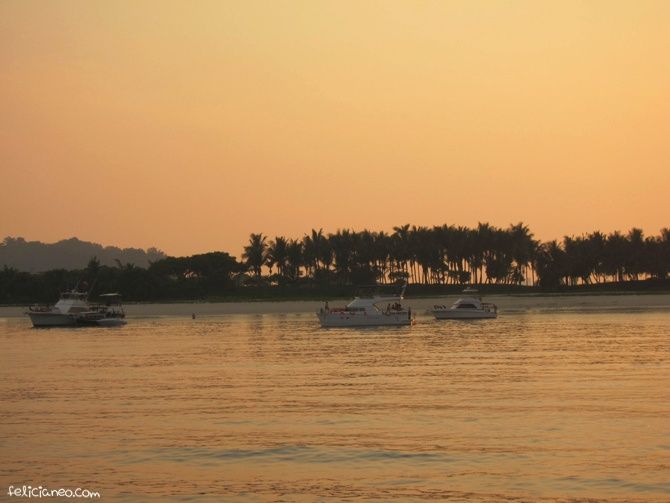 The sky was really clear that day and not too cloudy and I think we were really lucky! And I think this is my first time seeing a proper sunset. (Usually it's always too cloudy to see anything)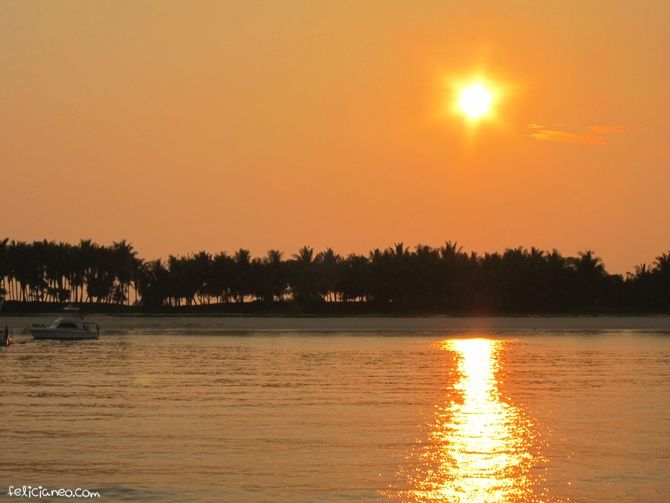 Beautiful or what!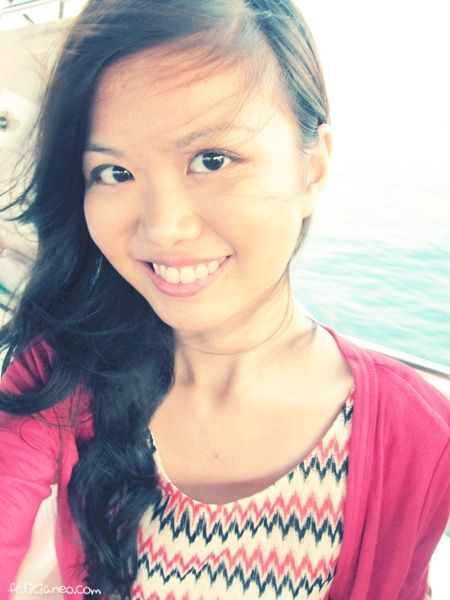 Sun, sea and me!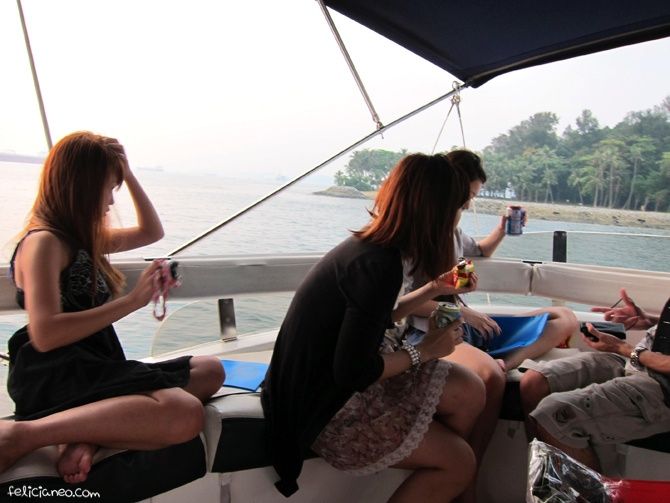 Before going on board the yacht we were all perspiring like crazy cos it was a really warm day. But it's so breezy out at the sea!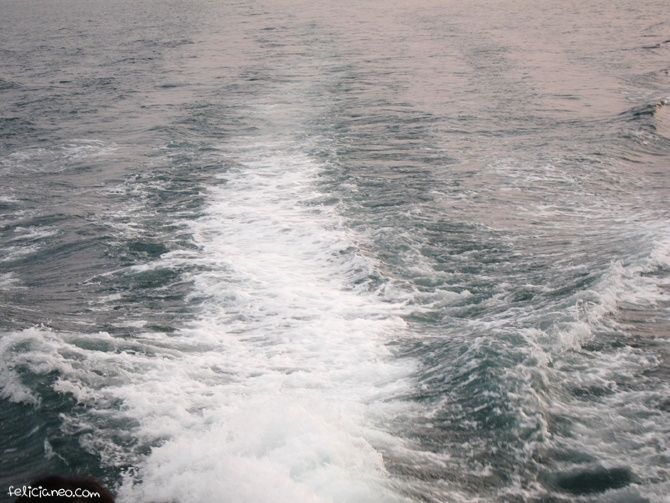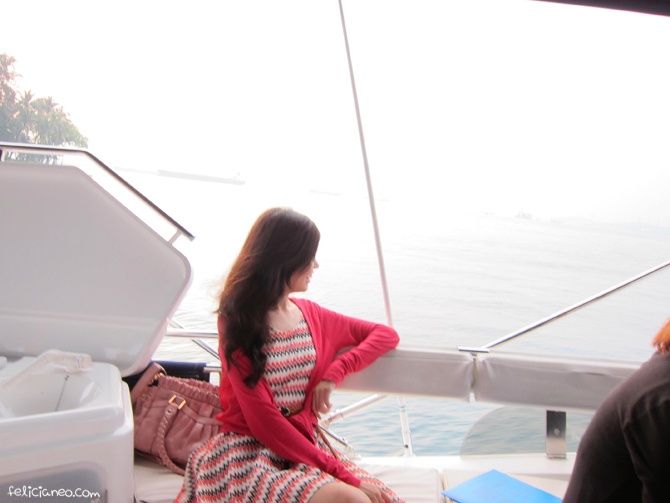 The bottom of the yacht.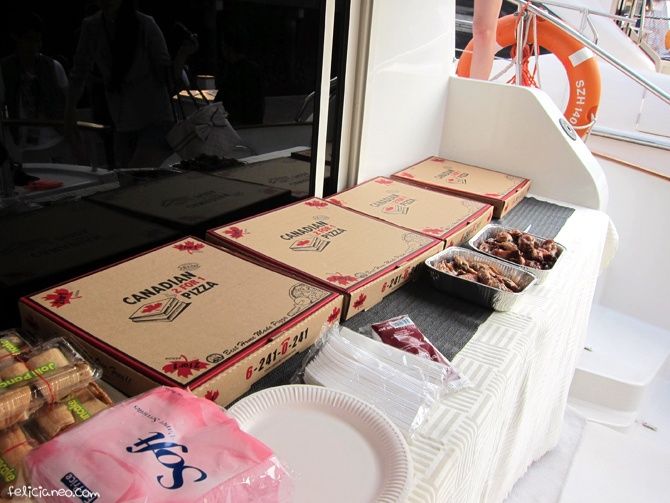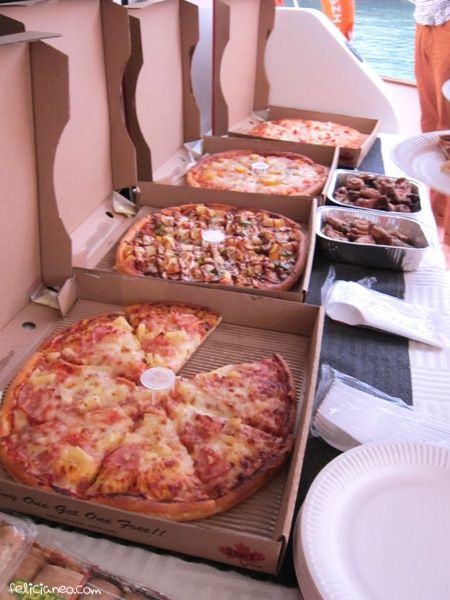 Our yacht docked at this island for us to eat our food. For those who wanted to swim, it's actually possible to just jump into the sea to swim (at designated safe areas) or rent kayaks. There were other yachts around too and some were swimming.
My outfit:
DIDD Cruising in Spring ZigZag Skater Dress
View was so captivating. I miss the sea already.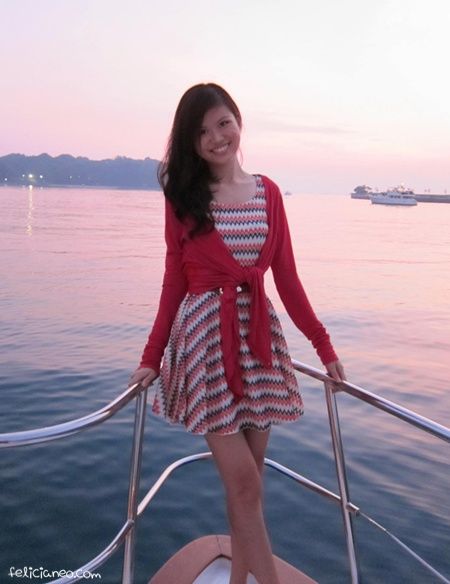 This skater dress is the perfect dress to go out to the sea. The zig zag details are so pretty and best of all, the full circle skirt cutting is heavy enough to not fly up even when there's really strong wind. Comes with deep V back behind btw, but I just wore a cardigan over.
Link for the dress for those who are interested: http://www.didd.co/dresses/6/product/cruising-in-spring-zigzag-skater-dress/79
(Use discount code:'fellovesdidd' during checkout to get 10% off total purchases!)
Rachel!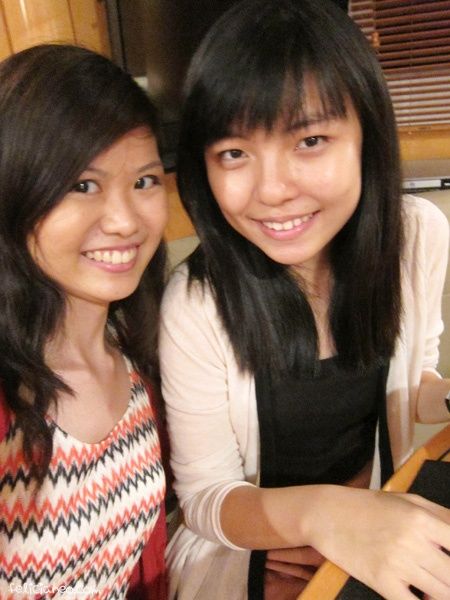 Emily!
Captain for the day… Just kidding!
They've 1 bedroom in the cabin too btw. But it's so small I wonder if I'll feel claustrophobic if I'm in here for too long.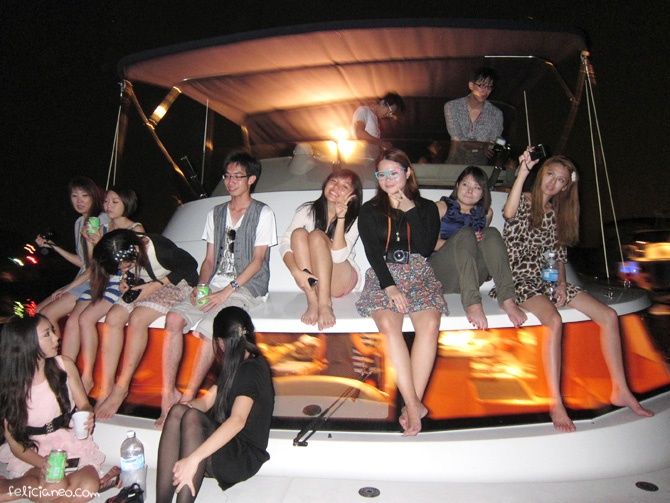 This was how we spent our night. Sitting at the front of the yacht and just chilling and enjoying the breeze and night scenery.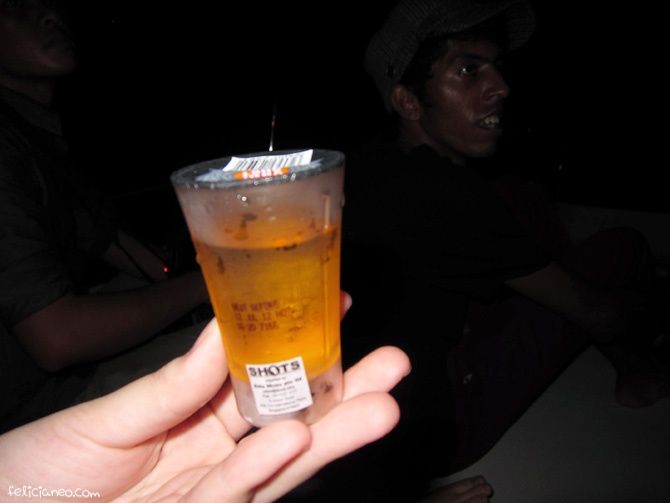 We were also sponsored with shots by Shots Asia as well! Moxdeals do have deals for Shots (6 Shots in a package) every now and then, and the lowest they've went was about $3 for 6 Shots!!!!! Crazily cheap. Keep your eyes peeled to their page if you're interested haha. I don't really drink if you're wondering btw!
The yacht comes with Karaoke system as well for those who want to break out in melodious tunes!!
The singing bunch.
Very high!!
The round bokeh lights are actually lights coming from buildings far away!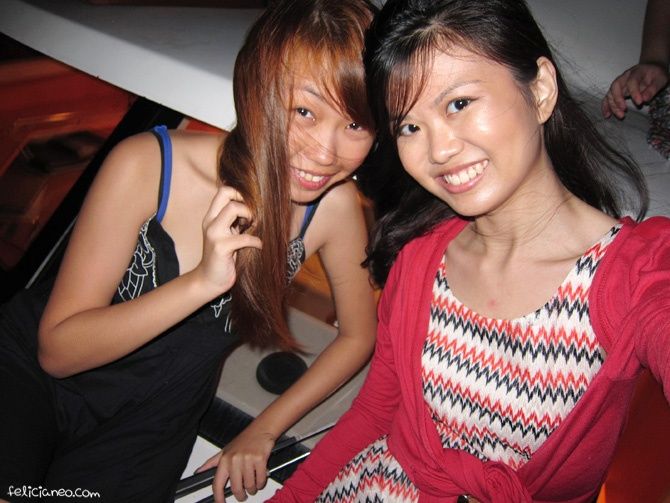 We were driven near Sentosa to watch the Songs of the Sea as well! (Went around to the Singapore Flyer too)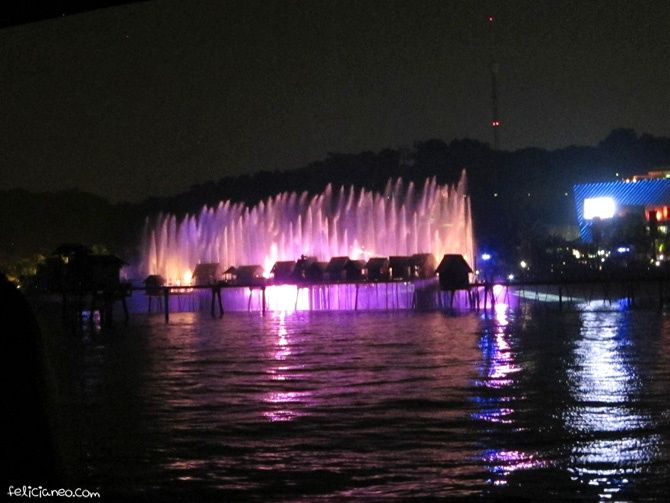 I bet none of you have watched this on the sea loh. So shiok to be surrounded by waters and watching pretty water displays. Such good view we had too!
Fireworks!!! So amazing to see fireworks coming up right before your eyes. Usually you'll have to lift up your head.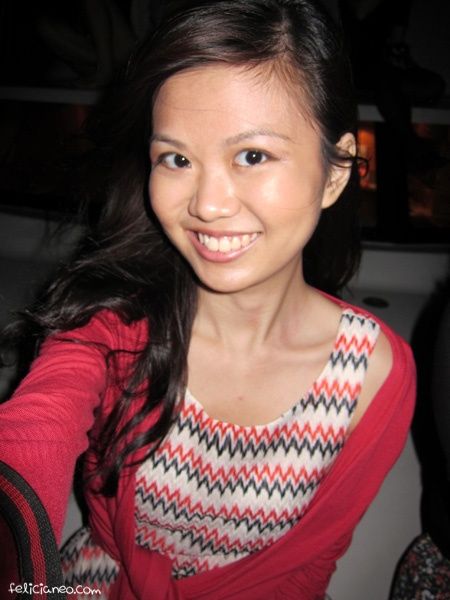 This is how life should be. Chilling out at the sea, with friends and the breeze. Was so serene and peaceful lying down in the midst of the sea. And we could see lots of stars in the sky that night! Was a cloudless night and the sky was so clear. So thankful the weather was good and it didn't rain.
Btw, Moxdeal would be offering a special deal on their website soon so look out for it! (: (:
Some photos the photographer took for us on the yacht! Pictures credit to Mox Deals.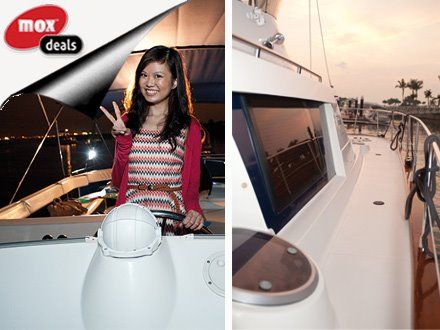 If I'm the Captain, all of you should be scared hahahaha.
Thank you Mox Deals for such a wonderful trip!!! (As well as all the sponsors) <3 <3
Pretty sunset behind us!
Getting ready to take our shots!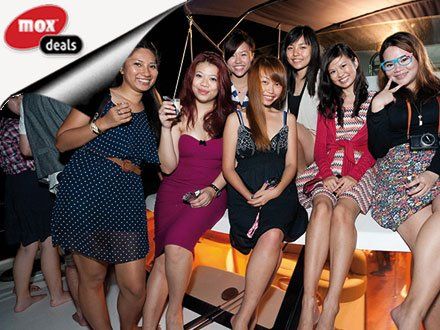 Chilling on the sea.
Everyone were so sad when we reached back to Sentosa Cove. ):
All good things must come to an end. BUT like I always say, even though it might end, you can always keep looking for new good things…. Like go on another yacht?? (: (:
Super pretty night decoration at the entrance of the club. Looks like many many glistening stars on the ground.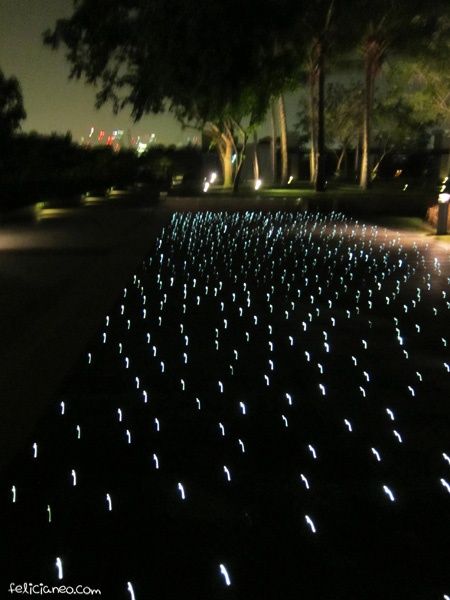 Everyone should go on a yacht experience at least once in their life.  Out at the sea, it's like all your worries would all disappear. Very therapeutic sitting at the front of the yacht and enjoying the breeze. Was one of my most memorable experiences and definitely one of the best bloggers event I've ever attended. Thank you Moxdeals, all the sponsors mentioned above and of course Nuffnang for inviting. ♥
P.S. I want to go on a yacht again!!!
Related Posts: