Mary Chia Spa Party!
Another really overdue post! But I just have to post this up cos the photos are quite nice lolol.
I was invited to Michelle's Mary Chia Spa Party at Jurong Point! The theme was like villa chillout or something but I think I was dressed more like a polka dotted theme or something lolol.

Journey to the west with Char!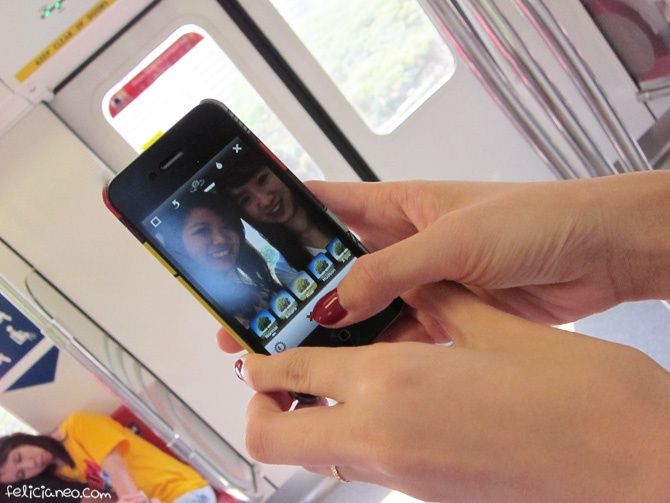 Instagram-ing! (:
Was given a really sweet customised booklet with my name upon arrival! (:
Snacks prepared for us!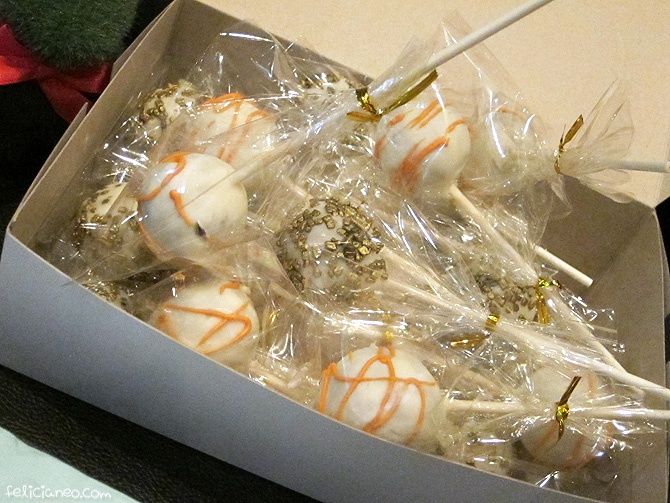 Anyway, we had some activities planned out for us that afternoon!
First, we had to decorate our own polaroid!
(And I'm really not good at my hands-on art!!)
Stickers for us to use! So thoughtful!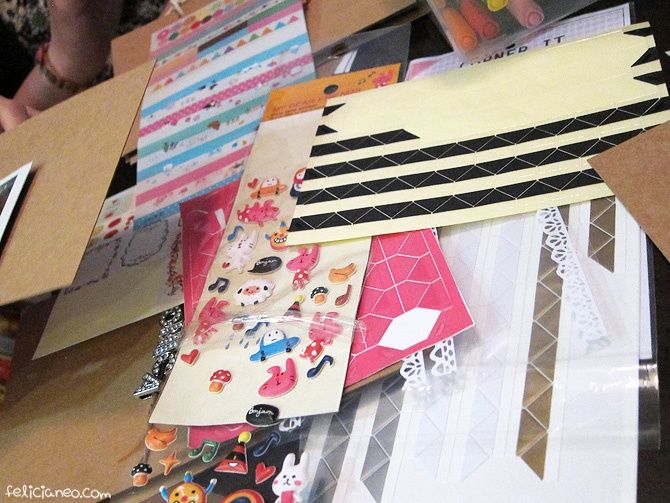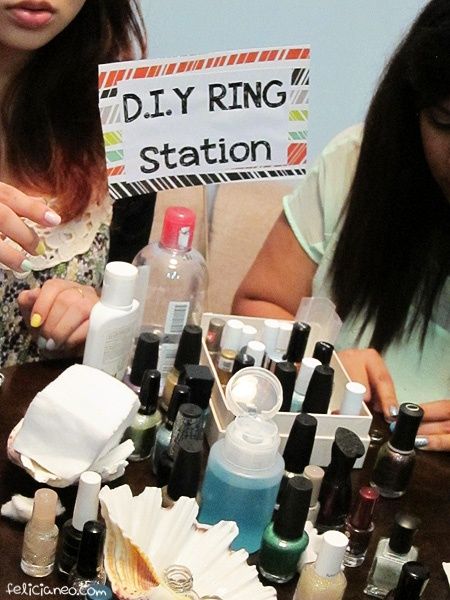 Then we got to D.I.Y our own nail polish ring!!! I love this activity cos it's so easy and fun!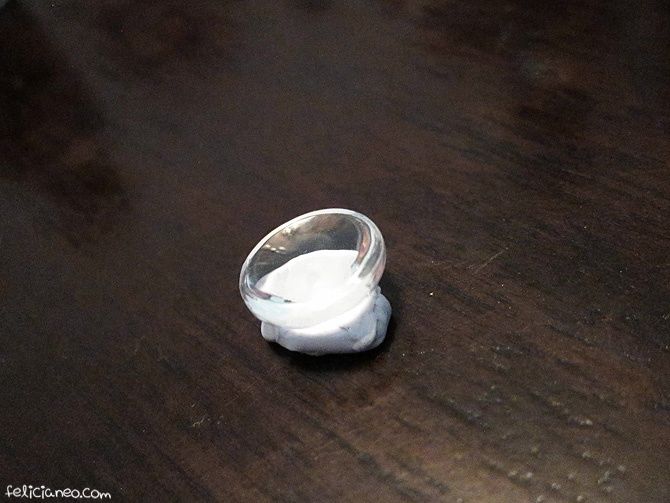 All you need is this glass-like thing (there's a term for it but I can't remember!), your ring, and nail polishes!
I love anything glittery!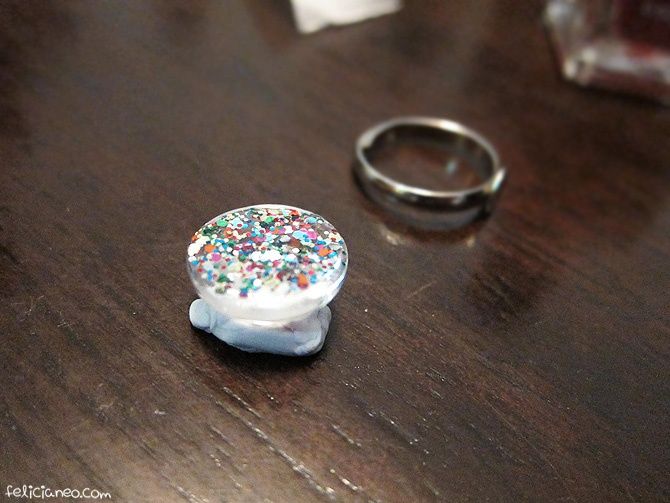 So basically you just apply layers of nail polish to the glass and there's a little bit of skill involved because you've to visualise how you want the design to be like. For me, I just spammed lots and lots of glitter because…. I suppose you wouldn't go wrong with glitters right?? HAHA.
The other bloggers hard at work.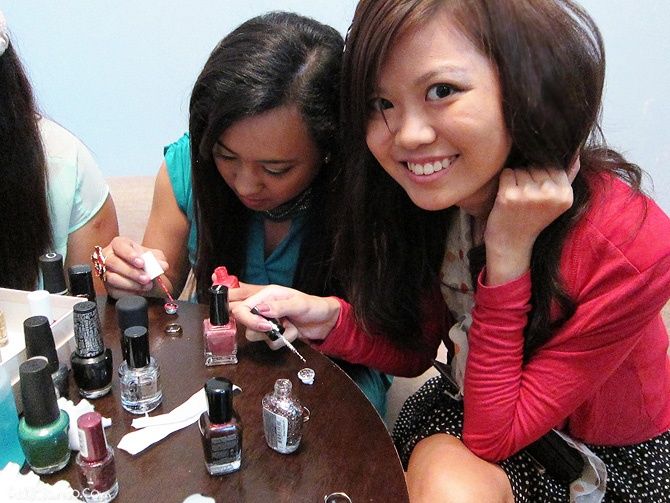 A few of us!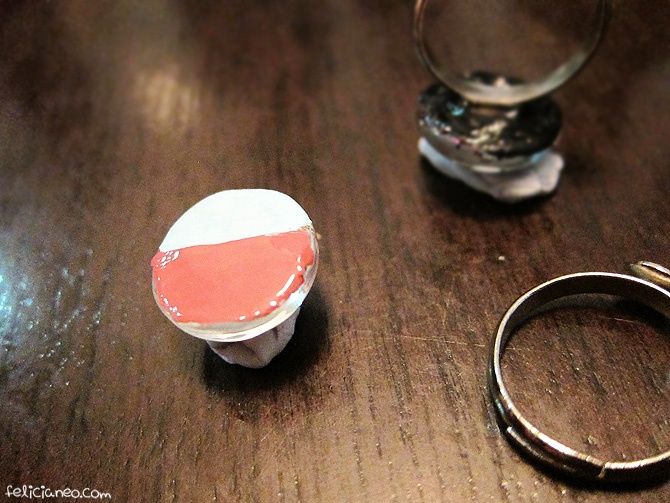 Was so much fun that I decided to do a second nail polish ring!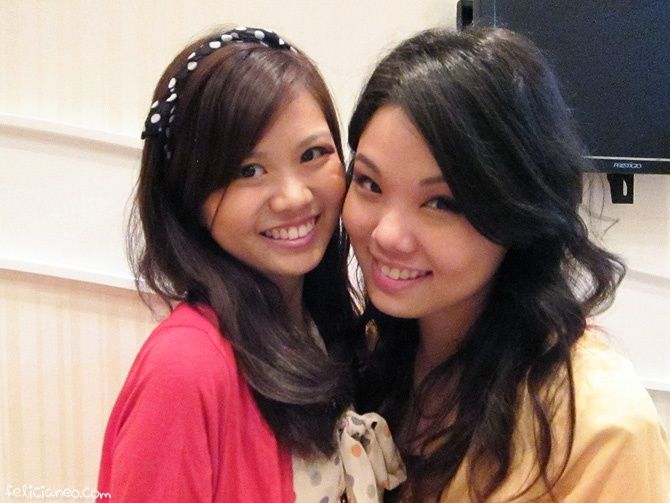 With pretty Minru!!
Check out Char's ring! So pretty!!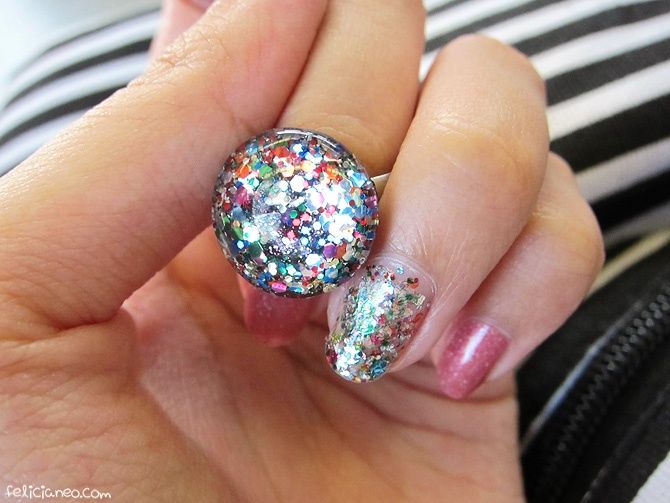 My first glitter ring!
The second duo toned one! Not bad right!
And here's ending off with a pic of what I wore that day!
I love my happy looking polka-dot pussybow top from didd.co!
You can get the top HERE!! (:
Related Posts: