La Sambuca: Bringing you the best from Europe to Asia.

La Sambuca is a new platform for European craftsmen and brands to sell the highest quality hand made products from across Europe to the Asian Markets!
I was really excited to receive my La Sambuca wedge and sandals, and they arrived straight to my doorstep within 2 working days after I've ordered online!
All the products offered at La Sambuca have proven success in Europe and are recognized brands in their home country, but they don't export anywhere. The people behind La Sambuca actually work with the craftsmen over at Europe and help make their products available in the Asian market (and they're based in Singapore!)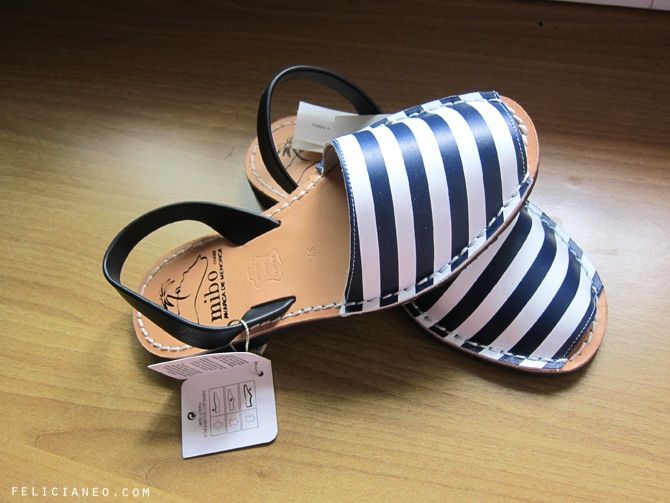 I picked this Menorca Marine Sandals and I forsee myself wearing this to the park or by the beach on a lazy Sunday with my boyf!
(No pics of me wearing this cos I've no time to go to the park yet lol.)
Btw, their Menorca sandals range is one of the popular ranges on the site as well!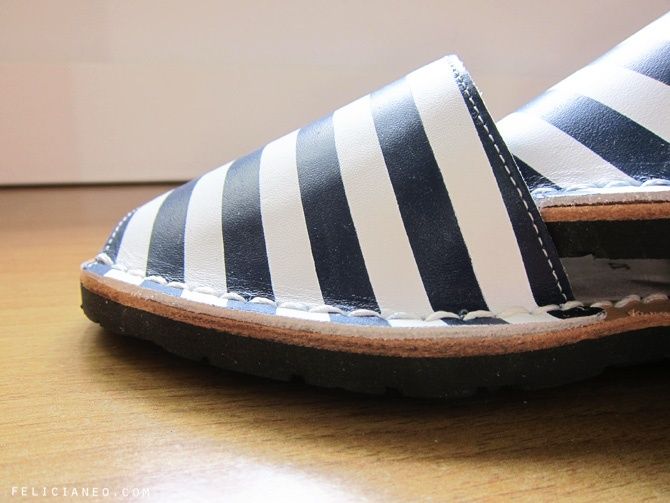 Made of leather and the stitching and built of this pair is really sturdy and good!!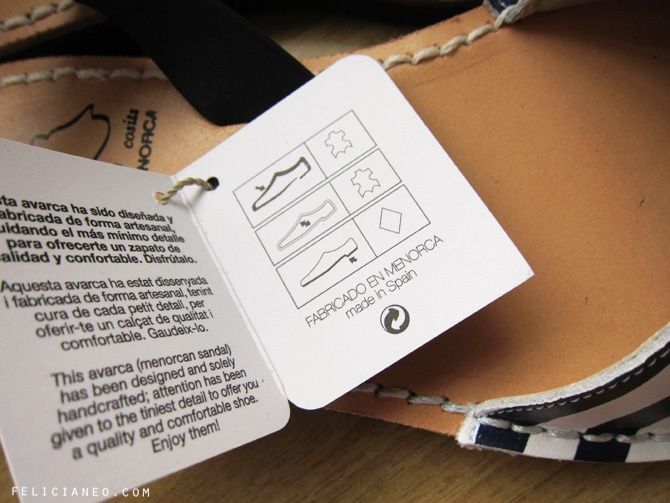 Made in Spain.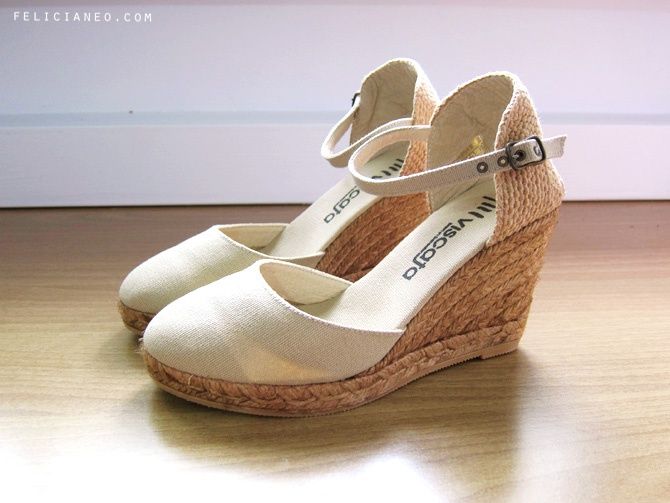 Was browsing through their site and also found this pair of pretty Satuna Beige wedge under the Espadrilles range which I love!
When I first received the items, I was really impressed by the quality of the shoes. Even though they look like just ordinary pairs of shoes in the pictures above, the quality and material used is really really good.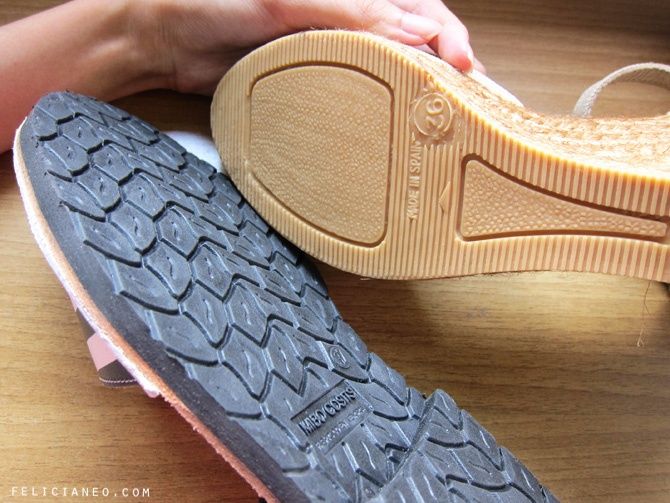 One thing I'm most afraid of when I purchase shoes online is when the soles of the shoes create no friction at all. I remember buying this pair of sandals online (that cost me $30 and from a reputable blogshop) and I nearly fell the first day I wore them cos the soles were so lousy. But at La Sambuca, you can be assured that you get only the best quality items!

Had the chance to wear the wedges out the other day and even though it's quite high in height, I'm amazed by how comfortable this pair is! Material is of linen and cotton blend and feels super soft when worn and doesn't bite at all. (If you've been following my blog, you should know that I get blisters really easily on my feet)
If you're someone who's wary of buying shoes online cos of sizing issues, fret not! La Sambuca offers exchanges or even returns within 30 days if you're not satisfied with your purchase! (Not forgetting free shipping right to your doorstep!) And oh! They've designs for guys as well!!
And here's something extra for my readers! Use this code "FELICIAREADERS" during checkout and you get entitled to 10% off your purchases! (:
Happy shopping! (:
Related Posts: