JC Memories.
This post is in reminiscence to my Junior College days. My brother is going to JC this year (JAE posting results were out today), and I suddenly realised it has been already 4 years since I was out of the JC phase.
My brother always had in mind to go to my JC (Meridian Junior College), and I was telling him the reasons why I love my school. The more I think about the past, the more I missed the school. Those were the times I really had a lot of fun. Even though they say that JC education is the toughest, going through that phase with an awesome bunch of company made everything seem fine.
For those who don't know, MJC is actually a relatively new JC (Was 6 years old during my time, and about 10/11 years this year.), and have achieved really good results given that it's a new JC. (On par with older schools like TJC, AJC, SAJC and such according to Alevel results) To be honest, I get a little offended whenever I hear about someone ignorant saying:"Huh what is MJC? The Millenium Institutute study 3 years one?!" and something along that line.
Even though our class wasn't exactly super bonded, but at least we hanged out together as a class, during recess and everything. I've heard about how other classes have conflicts between cliques in class, and went separate ways during recess breaks.
I've so many pictures I don't know where to begin! Sorry if the photo quality isn't up to standard. Most are taken with my lousy Samsung camera phone back then, and I'm too lazy to edit them one by one. :/ This is a rather image heavy post. But hey, I personally like to see posts with pictures compared to wordy ones haha.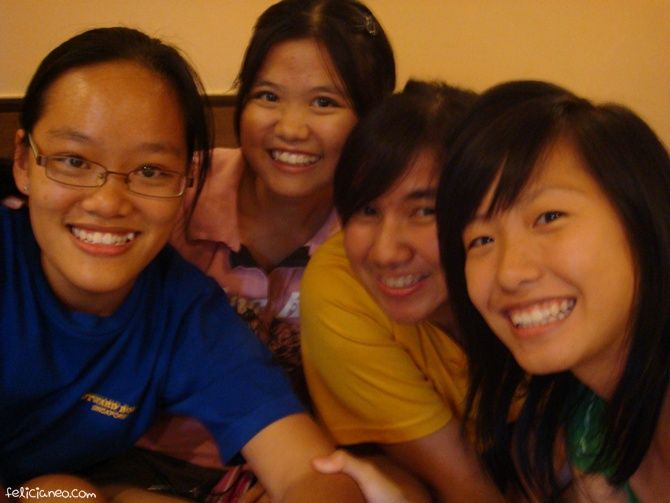 The girls that made my JC life fun. Yes, the education part might be a tad dry.. All you need to do is to add a bit of colour to it yourself.

I miss the days hanging out with fun people, when everyday is filled with laughter. I guess as you grow older, you become a more serious person.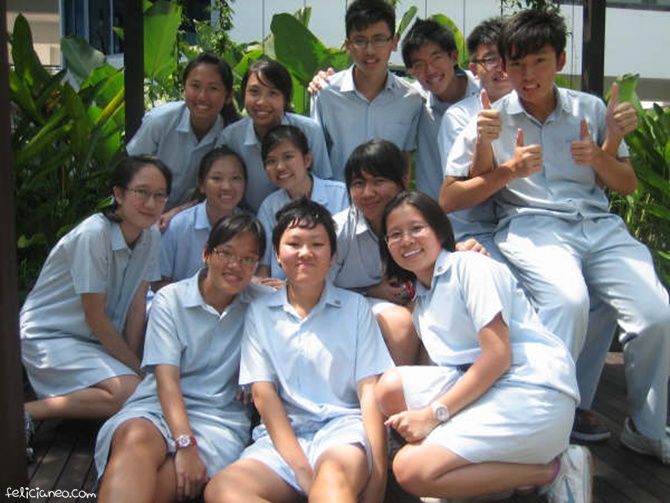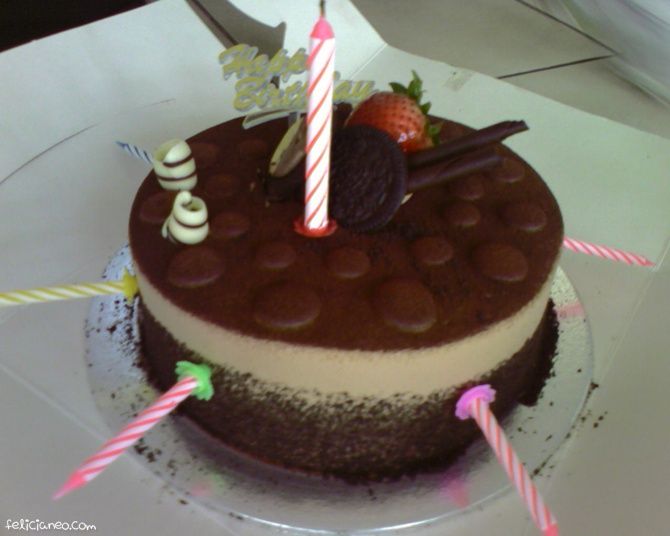 Celebrated a classmate's birthday during our NE learning trip. Each class could decide a place we wanted to go for our National Education trip, and we chose the airport. Haha.
After the NE trip, we headed down to Shaw Cinema where all people in the cohort gathered for a mass moving screen of Pirates of the Carribean 4.
Our teacher's locker which we decorated for Teachers' Day.
In J1, we used to meet up a lot during the hols to work on our Project Work. This is the mascot one of the groups used for their presentation.
Every now and then, MJ will have big scaled activities.. Like Colosseum (sports day), Open House, Soccer Finals…
They had this challenge or something to build our school logo with bottle caps.

And our principal, Ms Lai, volunteered herself to get dunked during one of the fund-raising events. I was telling my brother how she'll always give us motivational speeches before major exams and I always get super motivated to study hard….. For a period of time haha.
Birthday messages for the birthday boy/girl.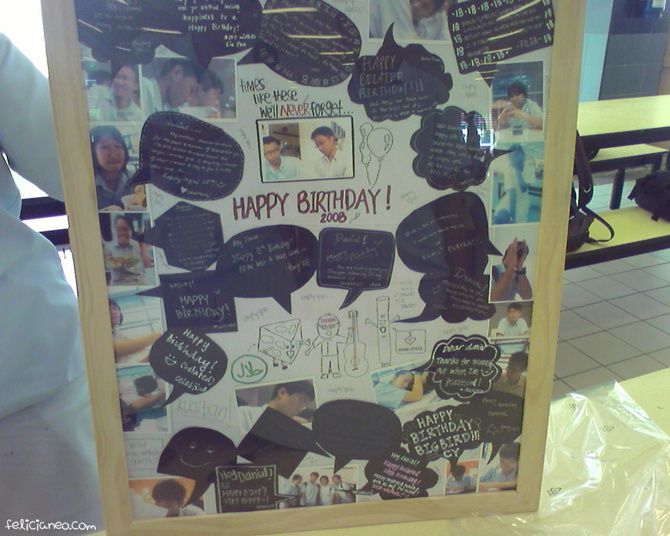 I love all my teachers in MJC. They are so passionate in teaching, and really wants their students to do well.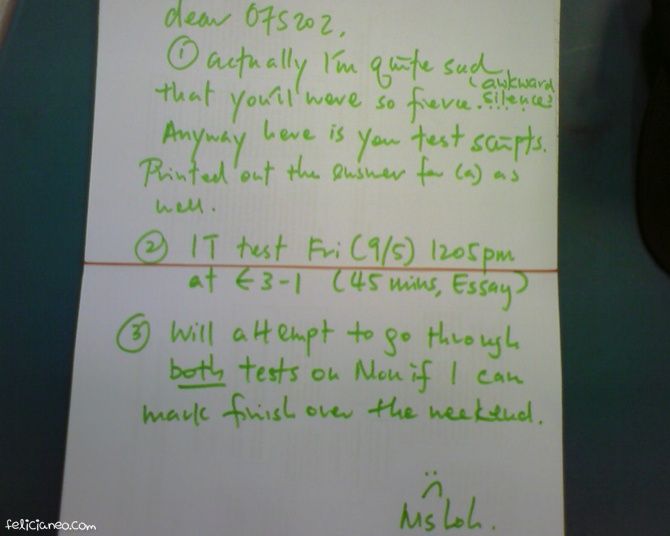 And not to mention, they're all very nice to talk/joke with. Unlike in uni, the teacher-student bond is just not there anymore.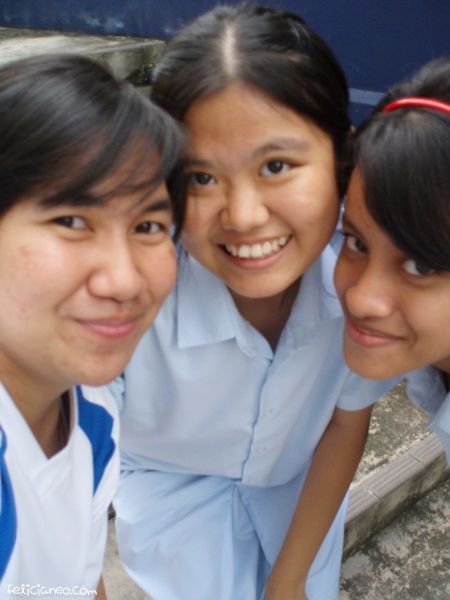 I actually loved to hang out in school with friends after classes. It's a good time to bond and relax after a long day in school. Usually we'll just hang around in the canteen, watch and laugh at soccer boys do hilarious warm-up exercises, and just talk about anything and everything under the sun.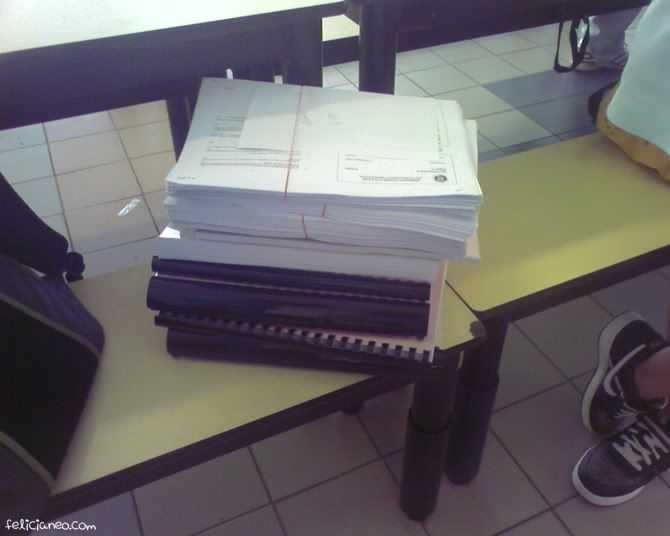 And there was also this period of time when we were addicted to card games.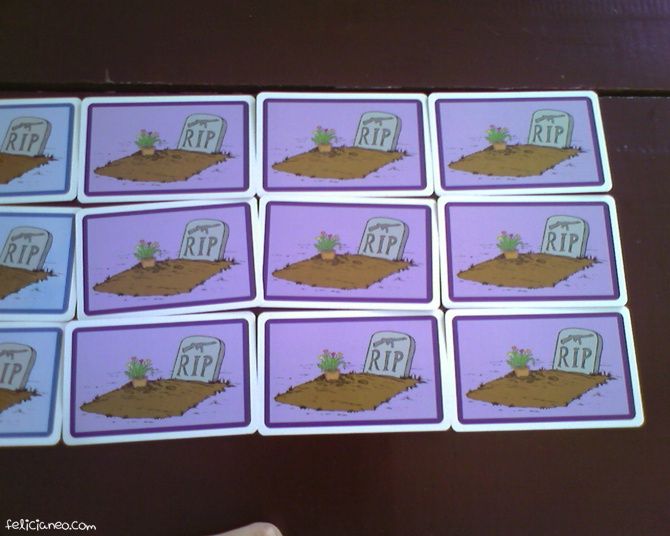 My favourite part of the school to sit down and emo. Very quiet and peaceful, especially during recess.

Apart from the fun, I actually do miss all the mugging sessions together at the airport with my TKGS friends. We used to part ourselves at Delifrance from 8am in the morning, and came up with stupid rules like treating each other should anyone start talking and distract the others.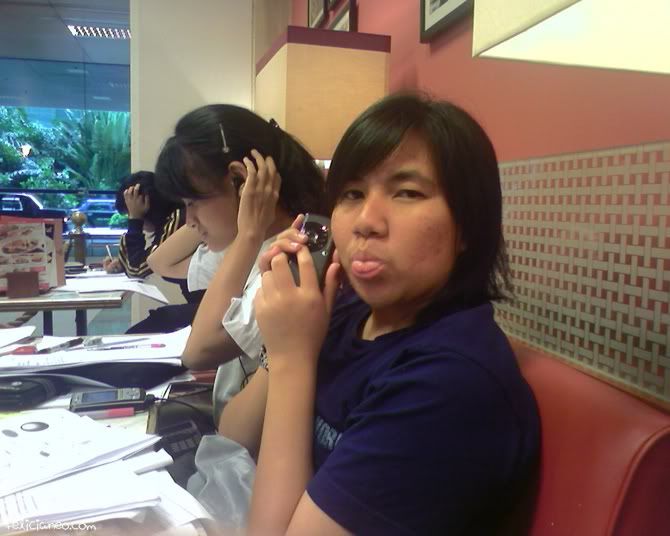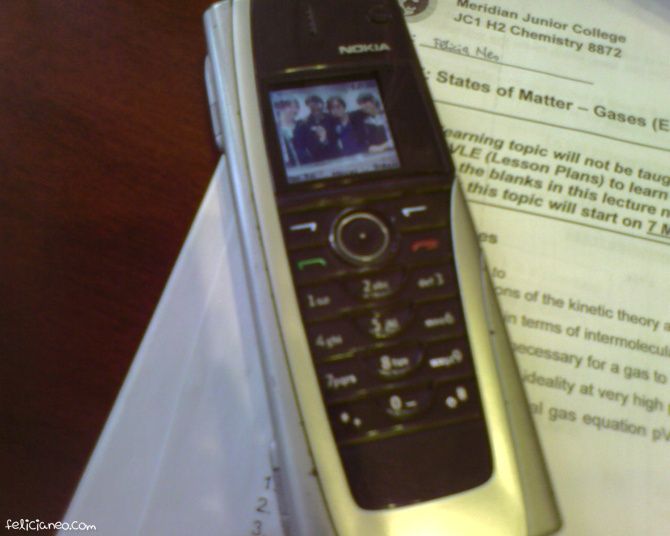 HY bringing weird stuffs out in her bag.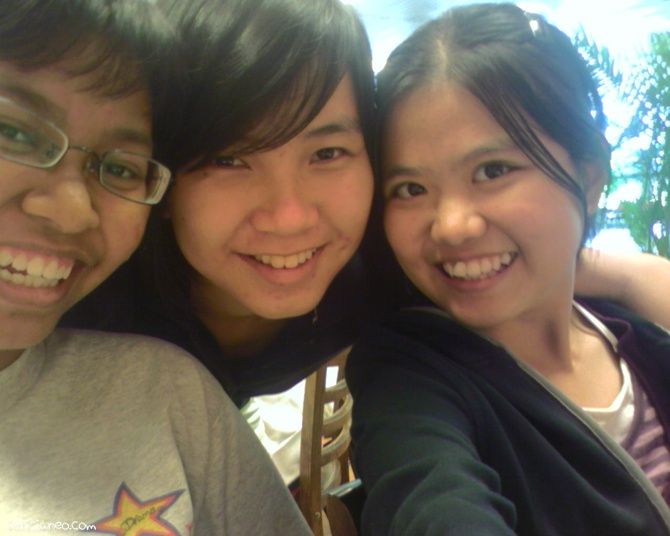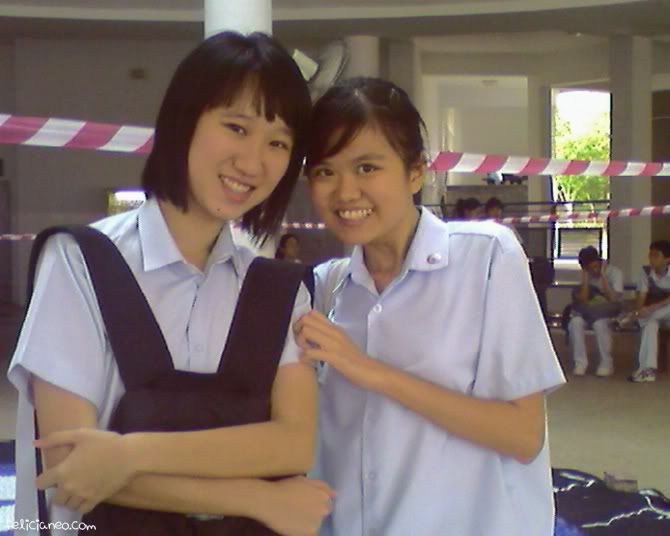 Possibly my one and only pic with Char in JC. We used to hang out alot in JC, because we were both on permanent MC and slacking during PE. And I'll share with her things that I never could with others. And she's super smart so I'll always sit next to her during class tests. *Ahem*. Am so glad that we're still keeping in touch because of blogging events and such. If you're reading this, I love you Char!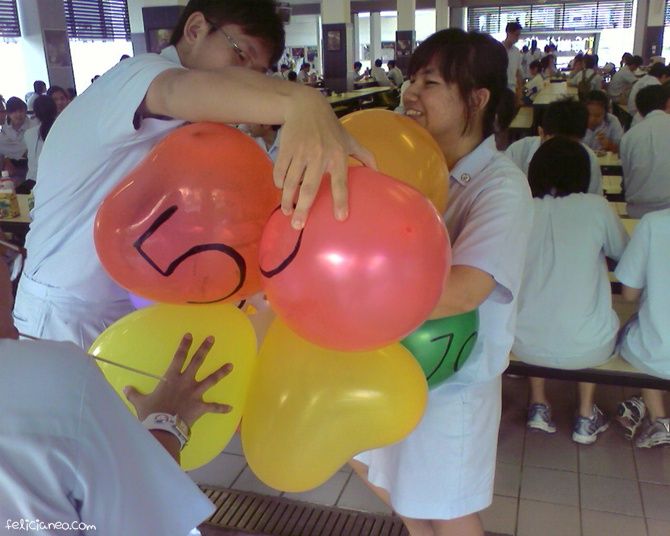 Balloons we used as props in our class photo. The numbers represent our index numbers in class.

We had occasional class outings during the holidays.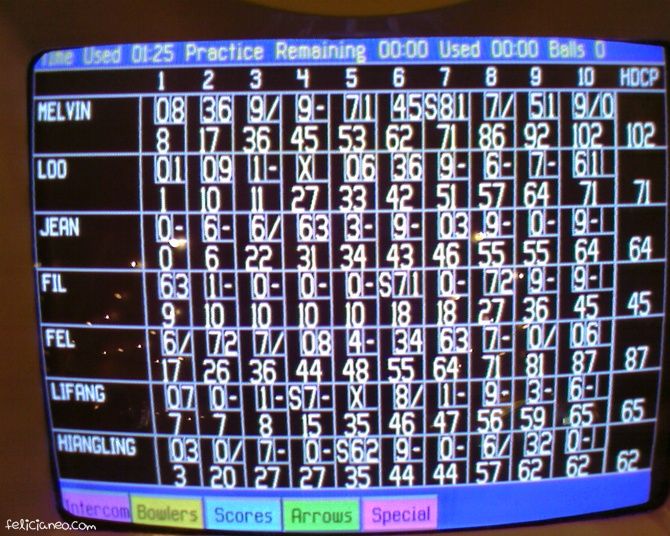 And our chemistry teacher even treated us for lunch after school cos he was leaving for another school.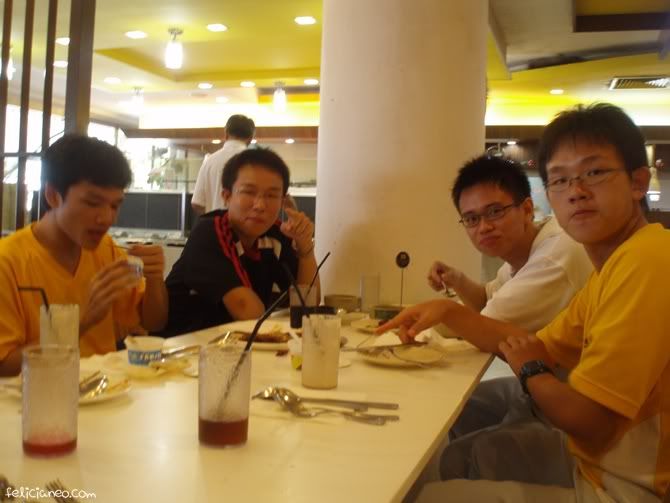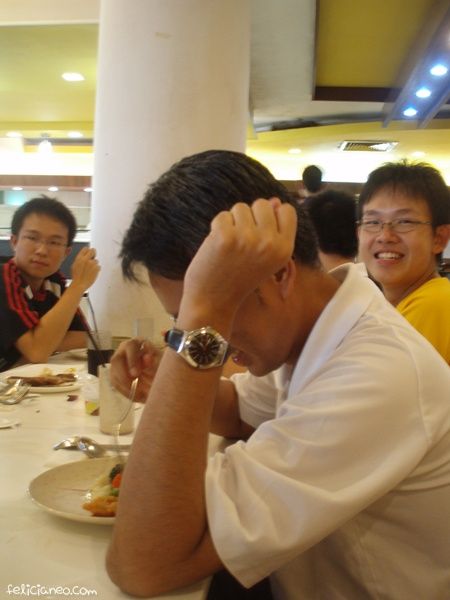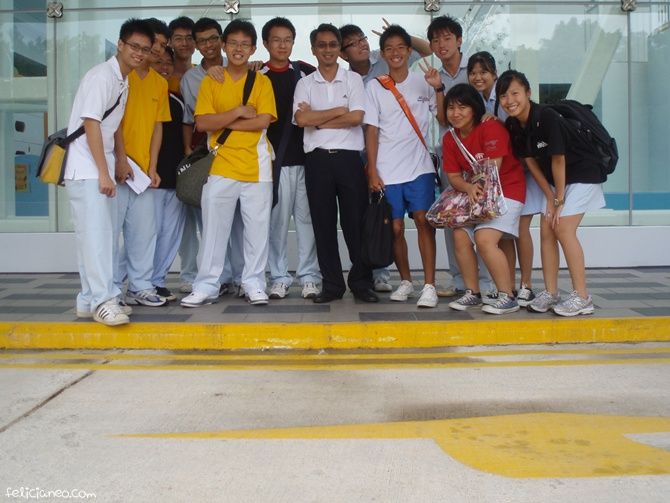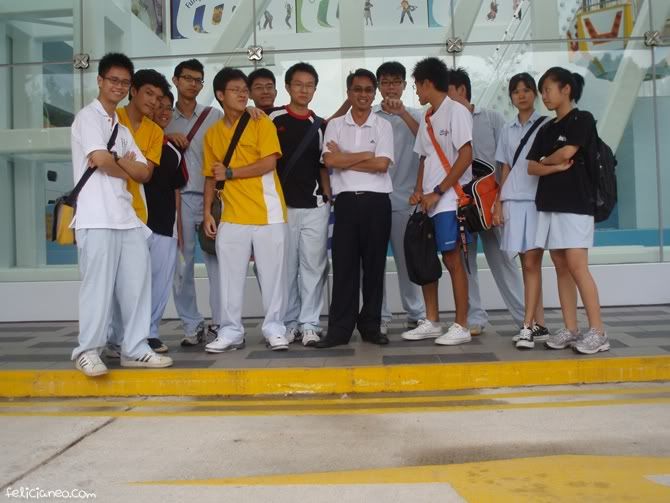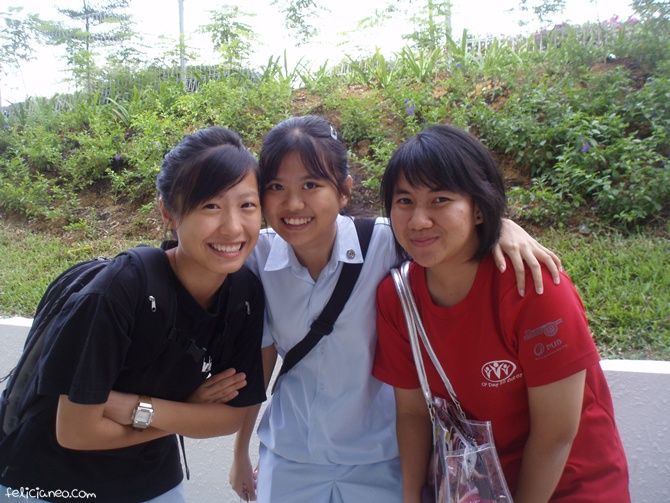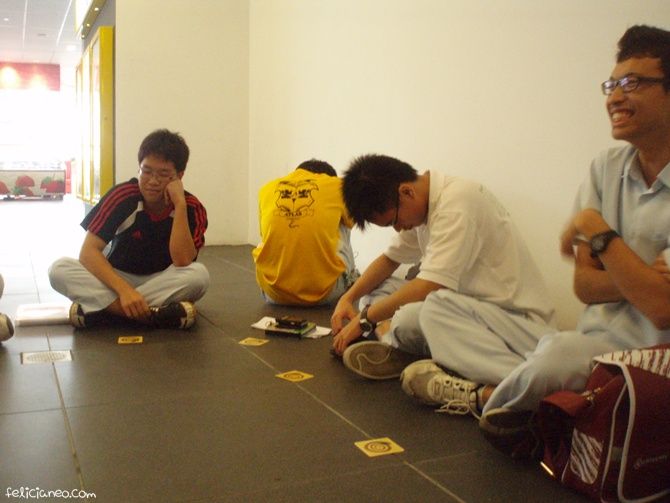 After that we sat at one corner at Ehub basement and played Werewolf. (Card game)
We had many many many eyecandies in school and always on the lookout for them.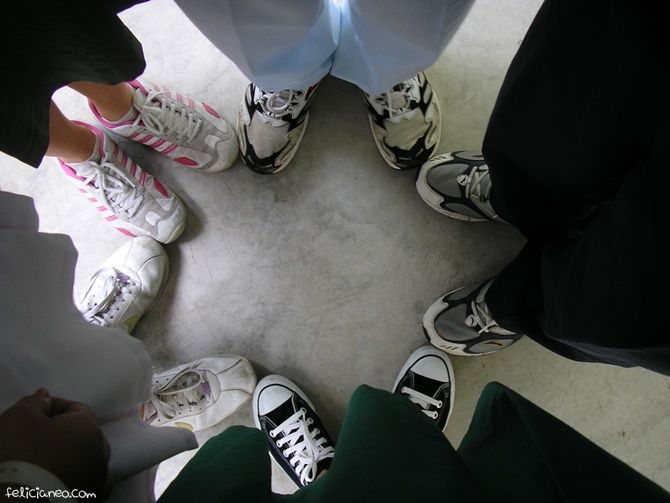 And of course, MJC is the place where I met an amazing bunch of friends from my Orientation Group, and I'm really thankful for that.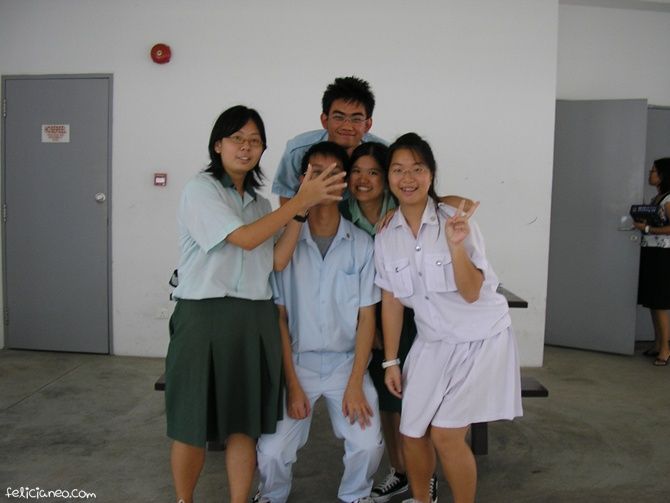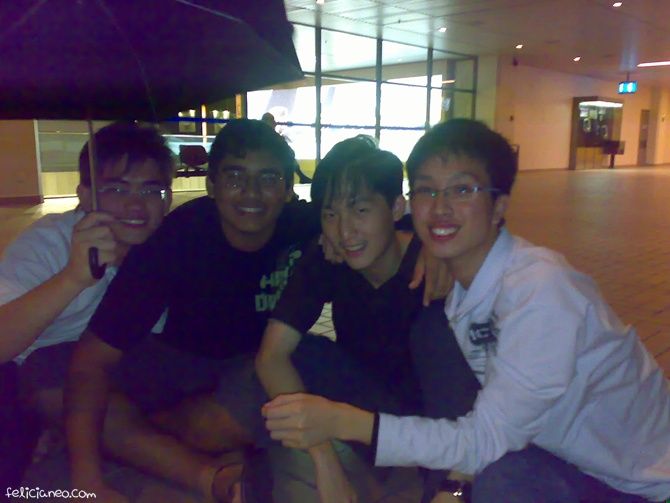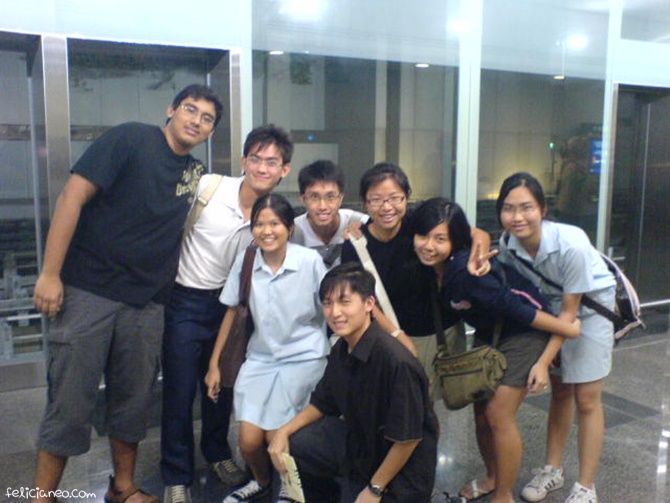 2 years might seem short, but now as I look back, I've realised that so many things happened within that 2 years. All the fun we had, and it was also the place I met my ex and current love. Within that 2 years, I've laughed, loved, cried, and love again. MJC holds so many beautiful memories for me.
And I think our school song is really really nice! Like National Day song like that. Always looking forward to singing it every Thursdays and Fridays!
I miss the times when we had a proper class to hang out with, a proper school life. But we all grow up eventually and went separate ways, and all we're left with are memories.
Good things always come to and end. But I guess we just have to keep looking for new things.
Related Posts: