Hot Summer Days.
The weather is super crazy these days I tell you!!!! I feel like I'm baking in an oven even at home.

I've been eating Pepper Lunch so many times last week. Like 4 out of 7 days. And if I could, I would have really loved to have it everyday. And on Friday when I was there, they were having this Sjora promotion! At first I thought it was just free upgrade of drink to their Mango Peach, but turns out that they're giving a Mango Peach free! So I've 2 drinks so shiok lol.

T was complaining that we've been eating beef for so many days. You mean you can get sick of eating meat?? But anyway, I've tried the Pepper Lunch express outlets for 2 times and the normal Pepper Lunch restaurant for the other 2 times and my verdict is that the restaurant gives much more meat and rice even for student meal. And somehow the quality of the meat tastes better.

My outfit that day:
TVD Embroidered Peterpan Top
Lowrys Farm Printed Skorts
Jipaban wedges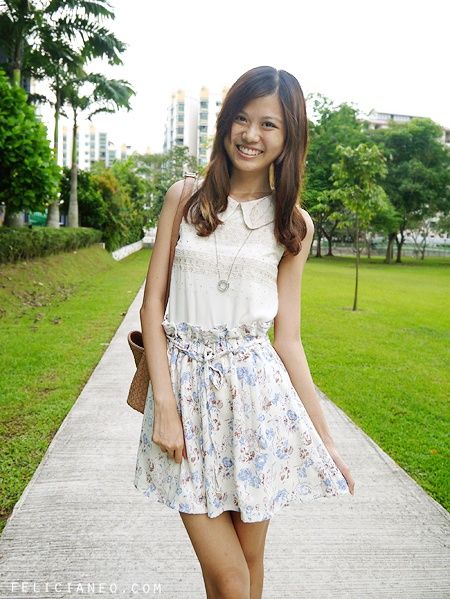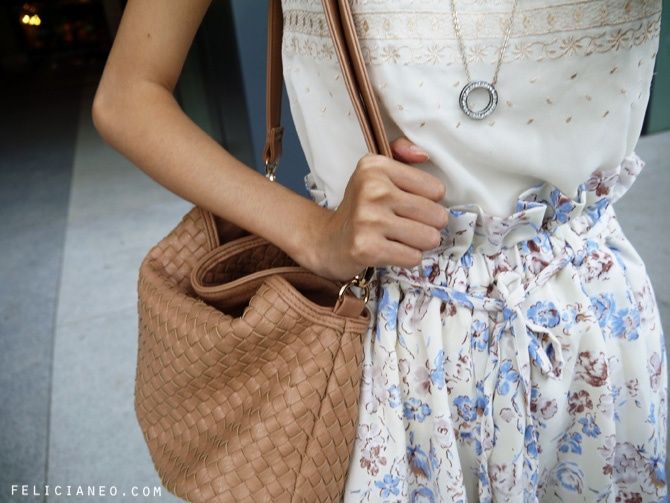 I've just recently purchased the Skorts from Lowrys Farm cos they were having such good sales! The prints are so pretty loh but I hope that I don't see this print everywhere on the streets like the Cotton On Floral Skirt.
Missing Taiwan food so I wanted to eat Chicken Cutlet rice!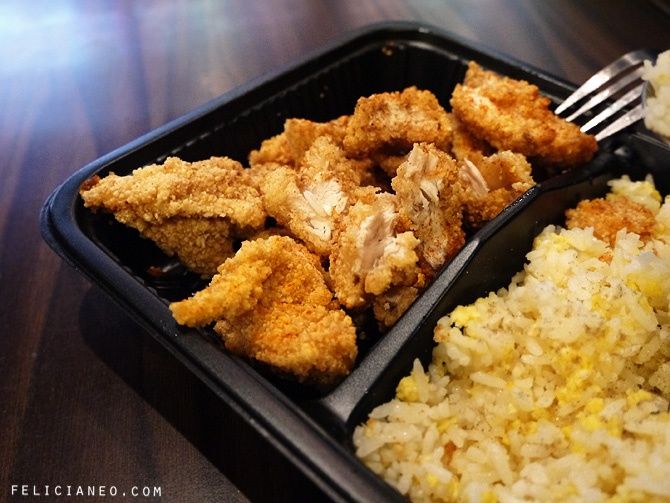 Miss Taiwan so so much where food is crazy cheap. ):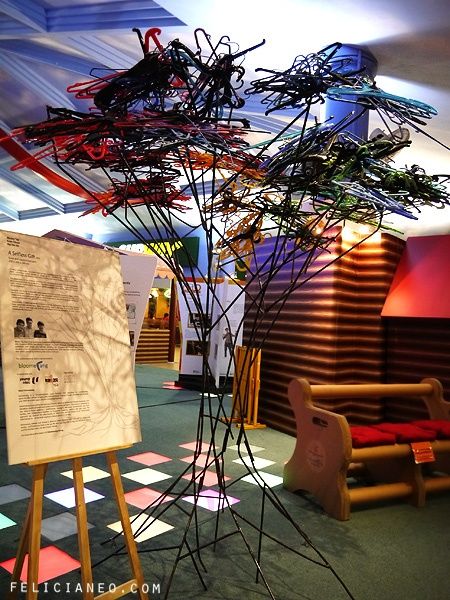 Saw this cool structure in Downtown East which is a structure shaped like a tree made out of recycled materials.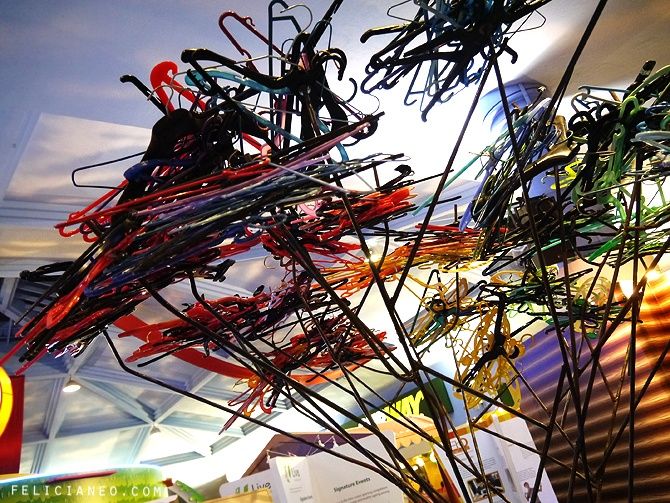 Made out of hangers!!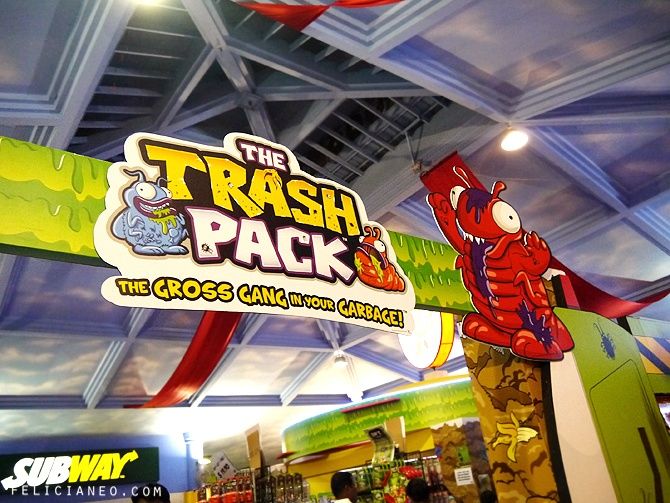 What weird games are kids playing nowadays??! Why so scary looking one.
I think it's an educational game/cartoon to teach you not to litter.
During my childhood, I was watching less-scary cartoons like this…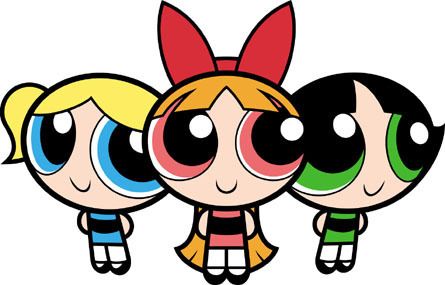 HAHAHAHA. I remember watching with my brother who's 5 years younger than me. So you can probably tell that I've a very delayed childhood.

Ending off with a photo of my face cos it's really rare for me to even take self-shots nowadays lolol.
Related Posts: