Happy girl!
As the title suggests, I'm a happy girl cos my boyfriend finally came back last Friday from his 15 days holiday to Europe and it was such a torturous period for me. I know that 15 days is not a super long period but it's enough for me to miss him terribly!! We talk on the phone at night everyday so it felt super odd going to bed without hearing his voice. ):
But thankfully I was kept well occupied with work and now he's back!! (: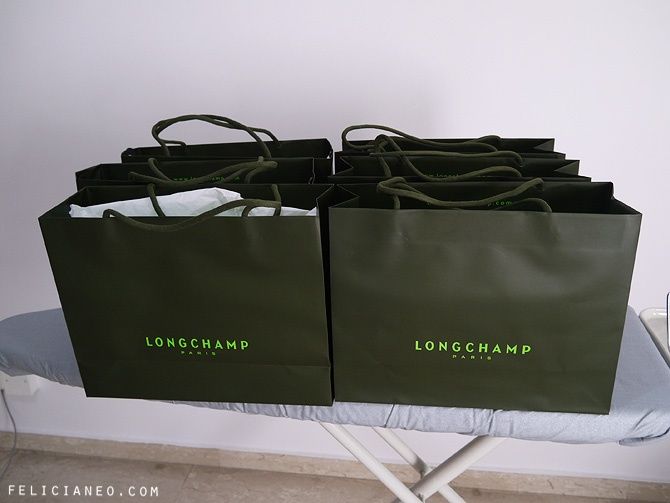 My aunts wanted Longchamp bags so the poor sweet boy lugged back all these for me.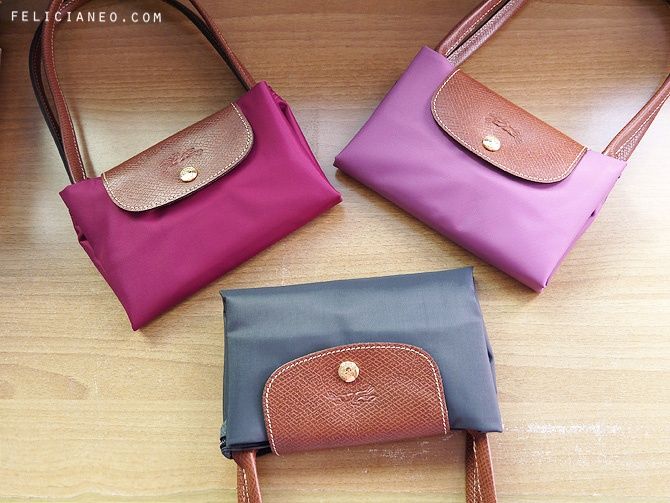 And I got myself 3 of the latest colours from the Le Pilage tote bag collection! It's Fuschia, Lilac and Gun metal btw.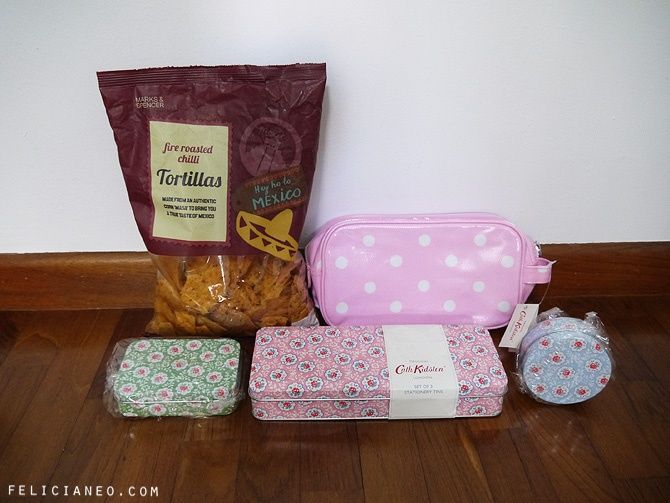 And here's some of the stuffs that he got for me as well. Mostly from Cath Kidston.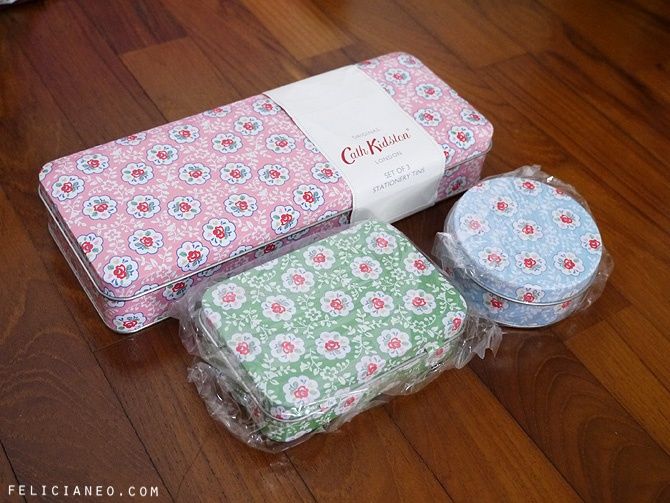 Love these metal stationery tins!!
Ending off this short post with a picture we took awhile back! So happy to have him back. (: (:
Related Posts: