Give your heart a break.

Very random title cos I don't know what to write!
Met up with Sharon 2 weeks ago for dinner after she came back from her Taiwan school trip! My OTD for the day.
(:
Dinner at Watami! The outlet at Raffles City has much better service than Ion's!!
Went window shopping after that!
Cute Hello Kitty sets with purchase of Crabtree & Evelyn items. Hello Kitty fans should get this!
I used to buy alot of these last time!! I think I still have some unused ones bought 6 years ago lolol.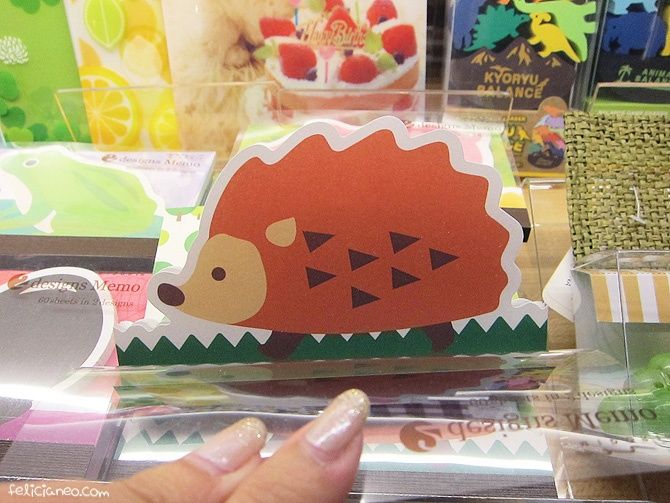 Cute porcupine stationery!
Cute luggage notebooks!!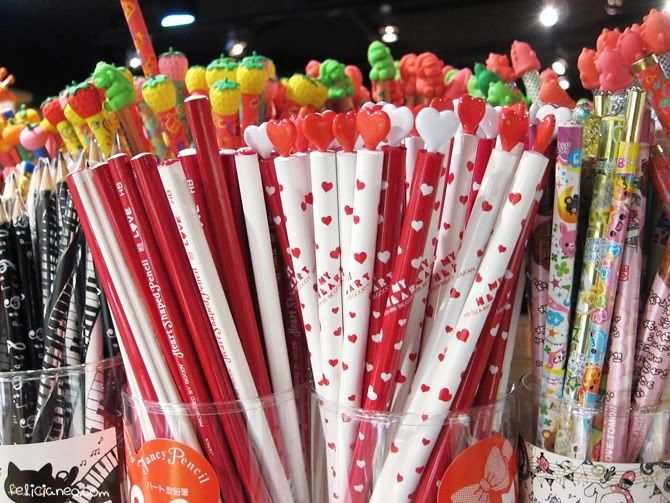 Will totally stock up on this if I use my pens more often!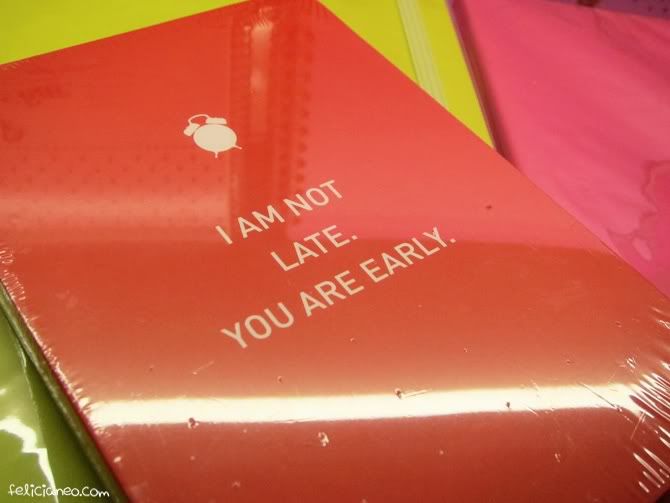 Cute folders!
LOLOL at the English. Things are getting curiouser and curiouser..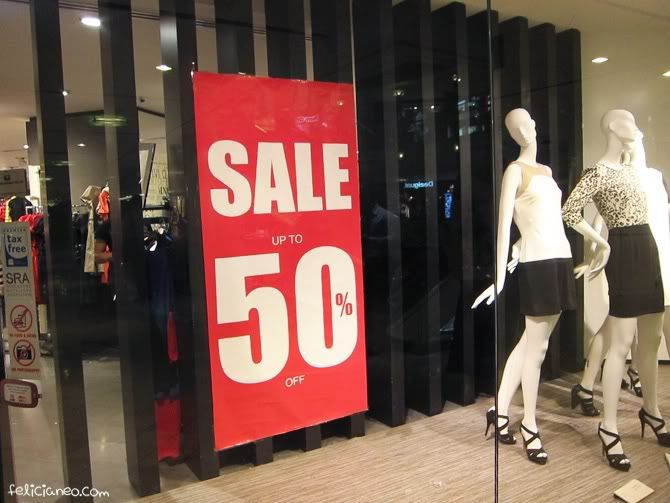 Sale!!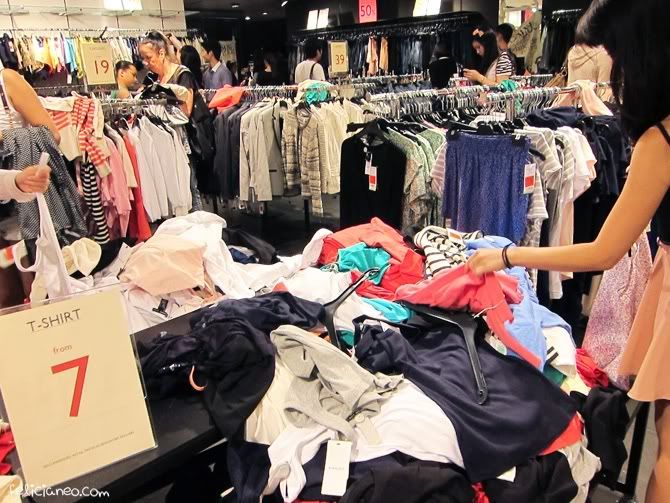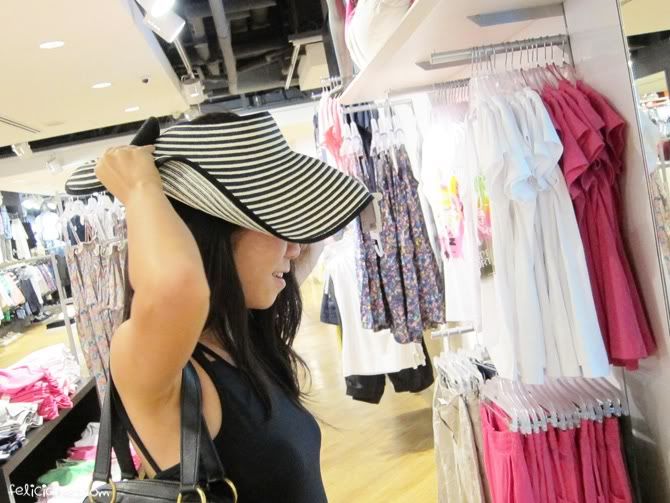 Goofy-ing around.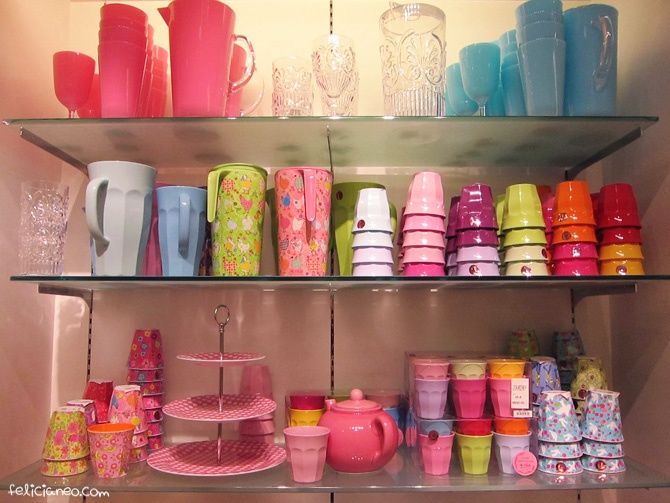 So colourful I like!! Next time my house will have all things colourful.
Pretty tumblrs.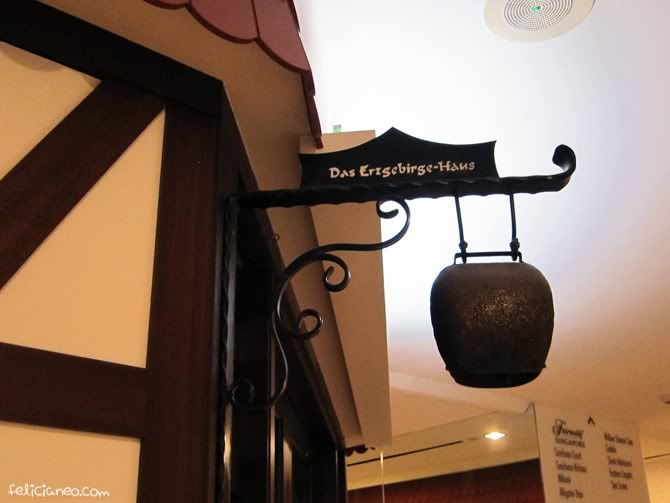 I love this shop in Raffles City.
They sell really cute angel figurines!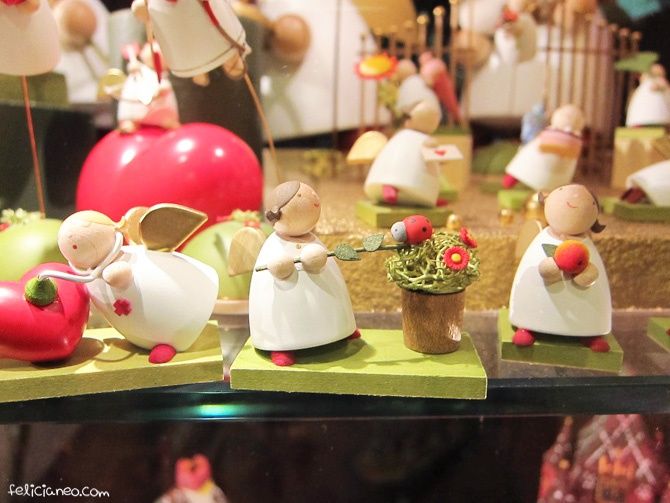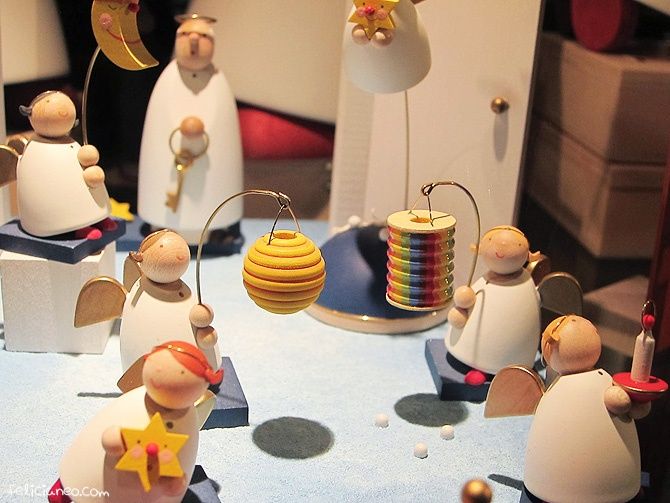 Lanterns!! Super cute.
This bag is… erm……
With Sharon!! She bought me Uniball Signo POLKA DOTTED coloured pens from Taiwan! Love Uniball pens and it comes in polka dotted packaging! Will try to take a pic of them next time!
Busy bee last week and this coming week!! Will try to update as frequently as I can!
Related Posts: