Genting 2012 Part I
Can you believe it, I'm already 22 and this is my first holiday with my friends AND it's to Genting lolol. We decided to go Genting because it was cheap and we wanted to go somewhere to chill and relax! Plus Genting has such nice weather compared to the horrible weather here.
The day before the trip I was so stressed that I'll forget to bring the hotel/coach voucher, or some of us might be late and end up missing the coach…. HAHA. Felt so relieved when we finally got up the coach and setting off!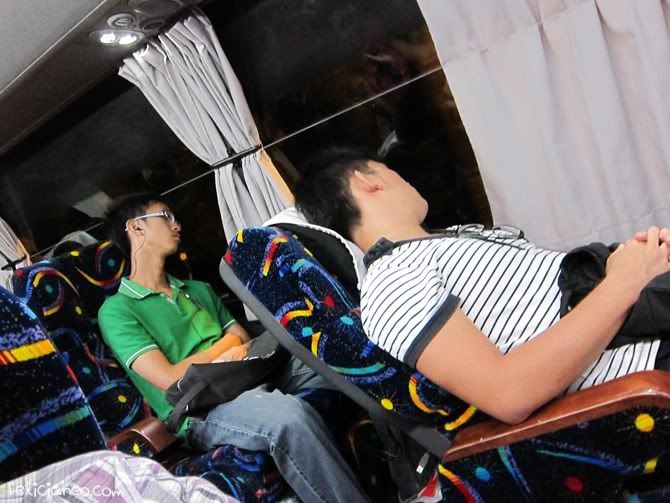 We had to be at the bus terminal at 5.45am. Crazy early timing and some of them didn't even sleep the entire night before that lol.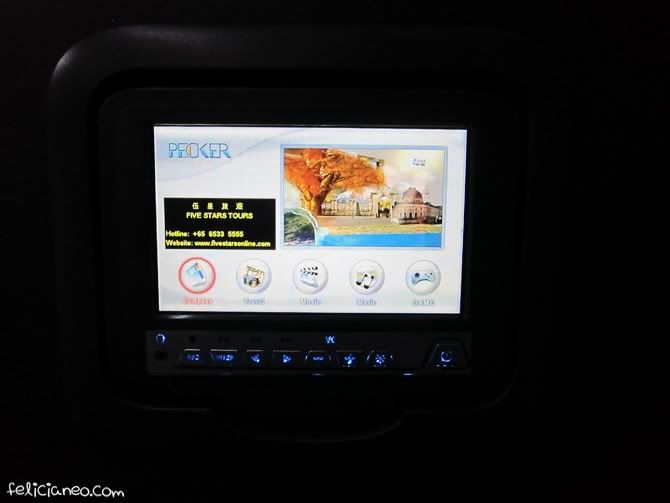 The guy from Five Stars told me that our bus didn't have the personal TV thingy so I was really surprised we had it!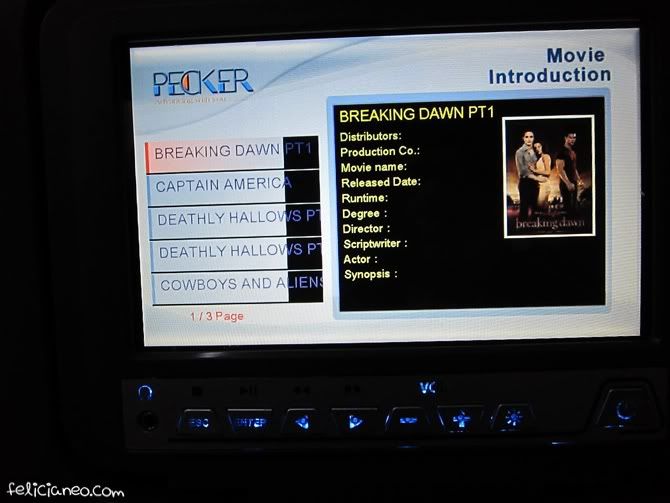 Even have very recent movies!!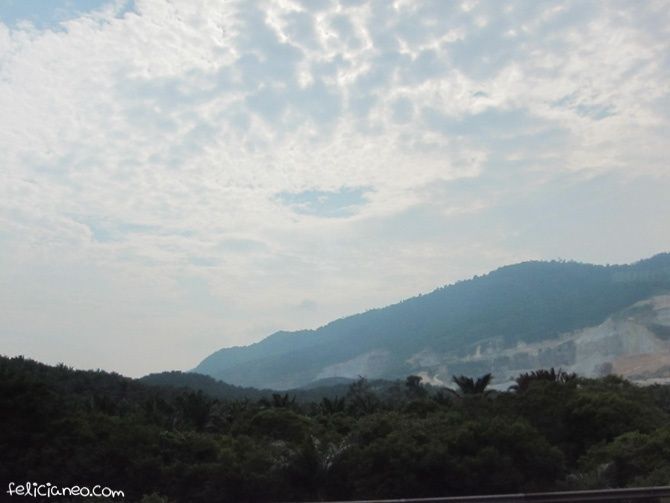 Bus ride to Genting was about 6hours plus. Traffic was pretty smooth and there were no jam at the custom as we went during the off-peak season.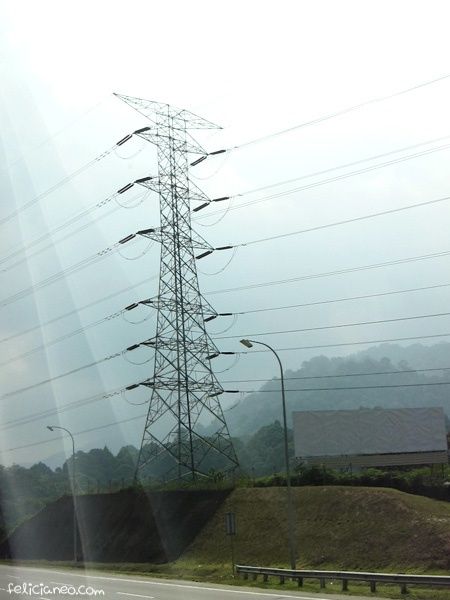 I love long bus rides ever since I was young. My cousins and I used to like taking single seats and I like spending hours on my iPod and gazing out at the scenery. Such sights are very rare in an urban city like Singapore.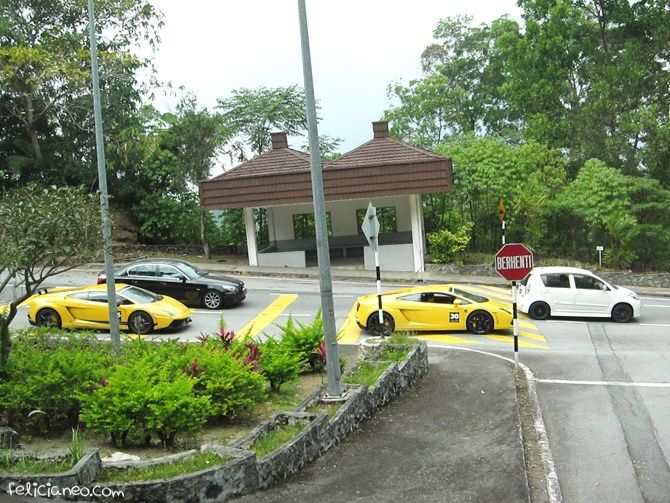 At one point we saw LOTS of Lamborghini traveling together. Think it's from some club event or something.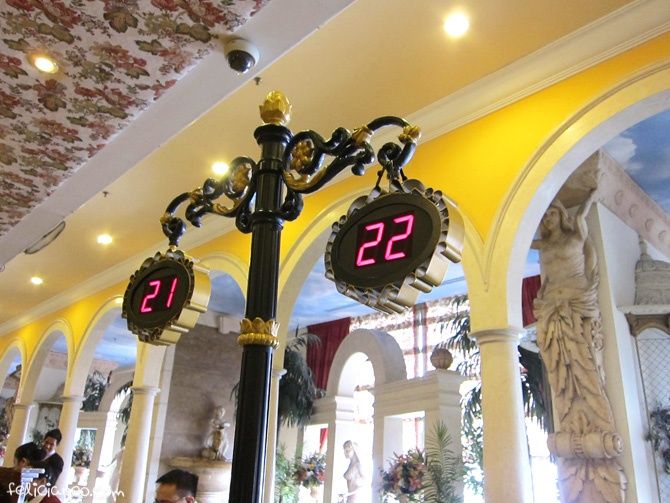 We reached the place at 12pm plus (earliest I've ever reached!!), and thankfully we could do an early check-in!
First meal of the day!
My first time trying Marrybrown, Malaysia's version of KFC.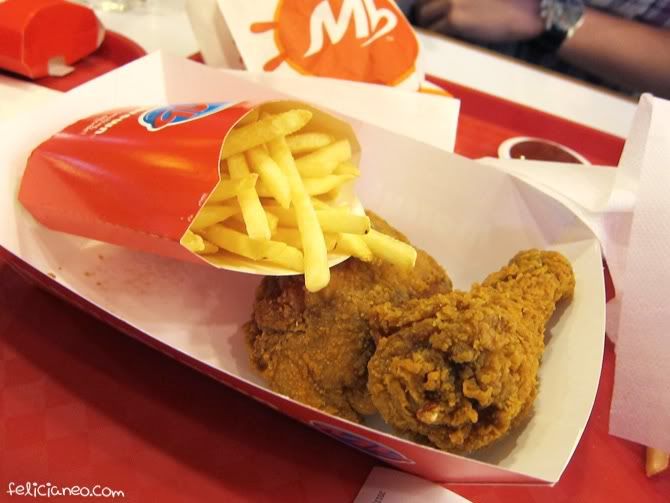 The skin was really really crispy but the serving was pathetically small! ): More expensive than their KFC there too!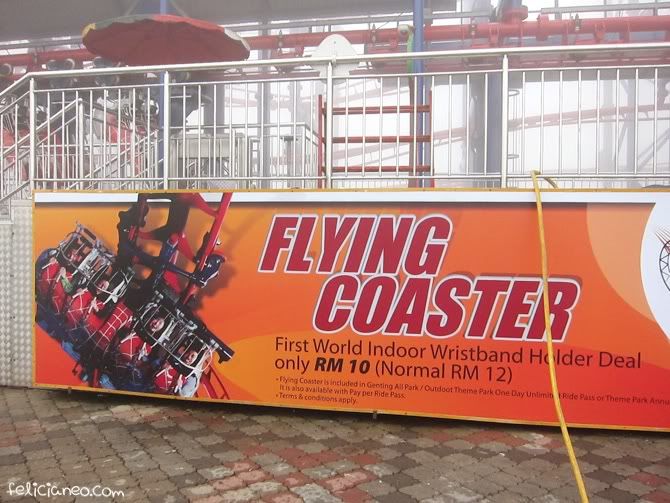 Went outside to take a walk!
This roller coaster looks scary!
Kena photo-bombed.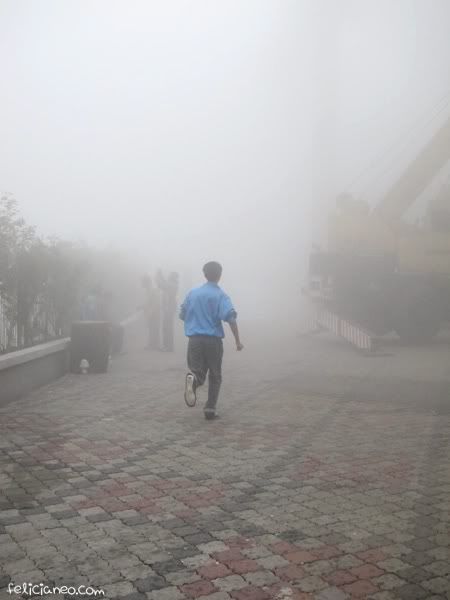 Running into the fog and disappearing lol!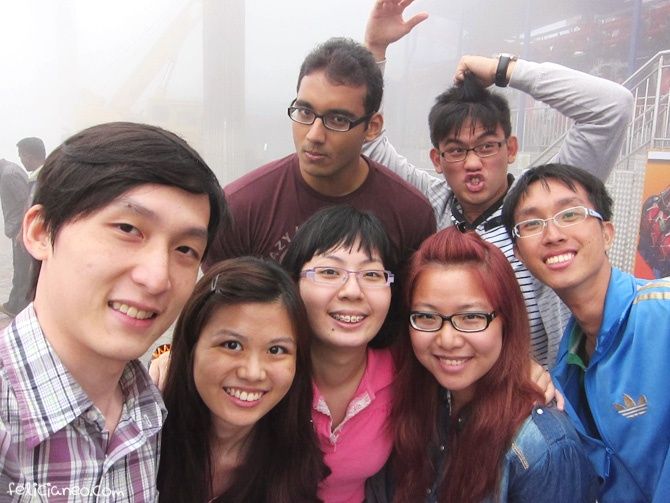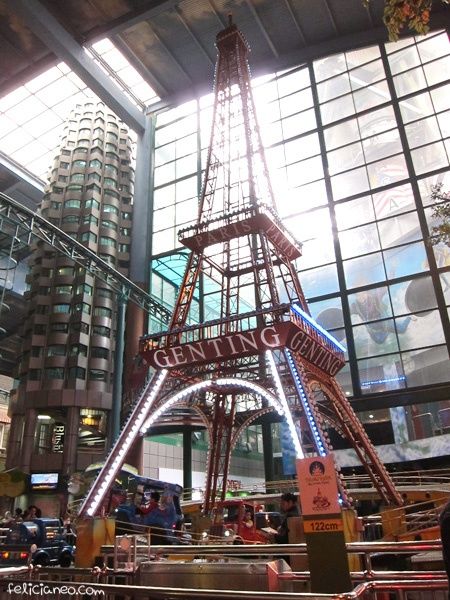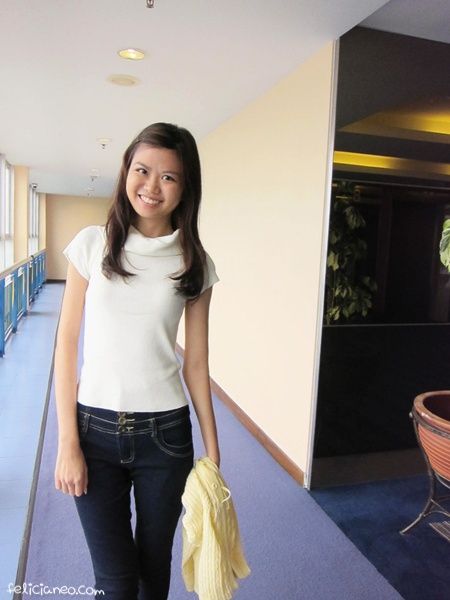 Outfit for Day 2. I've no idea when I bought this top and it has been in my cupboard since then and I haven't touched it before. The only thing I dislike about Genting is that I must wear Jeans and I really hate wearing Jeans cos I couldn't find anything to match with.
Ate at this Bak Kut Teh place. Really shiok to eat something warm in this climate.

Tasted meh though. The soup tasted sweet instead of the spicy taste you find in the Bak Kut Teh we have in SG. I'm not sure how the authentic dish tastes like but I prefer it to be slightly spicy!
Claypot Rice.
T and I went shopping while the rest went Theme Park. Not a fan of theme parks so I figured we should spend our RM60 elsewhere.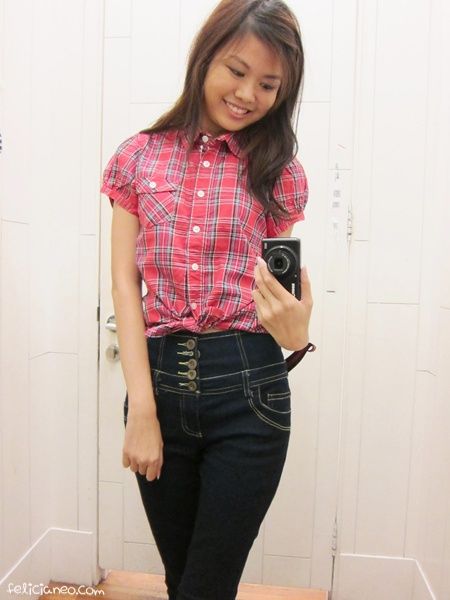 Tried on this checkered top! Almost bought it but decided to KIV it first. (Which I didn't buy in the end cos I lost $$ at the Casino lol)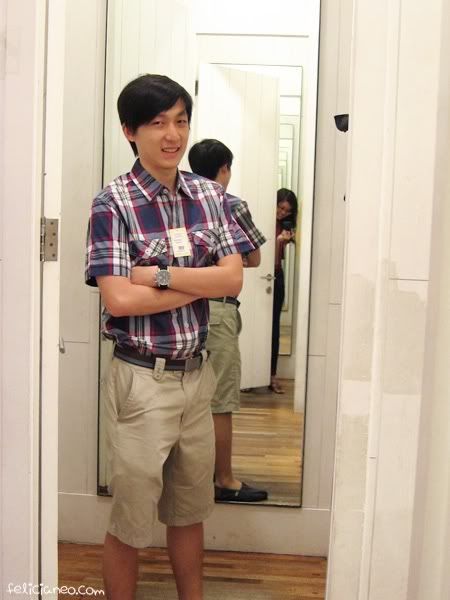 Ate ALOT of KFC there. A little cheaper than in SG and the chicken tastes different too!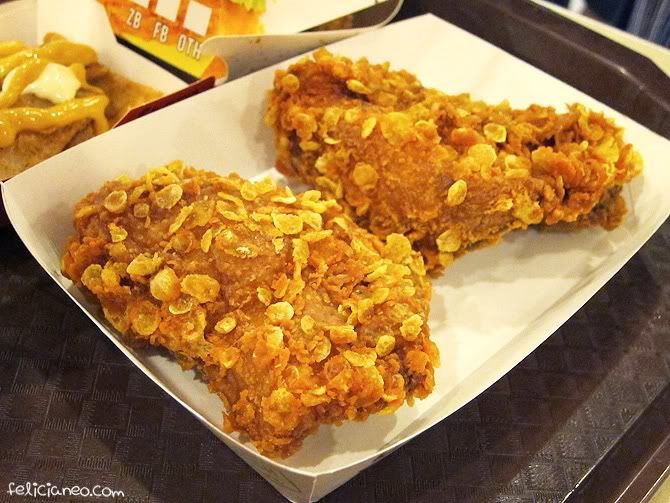 The flour used is different from SG's.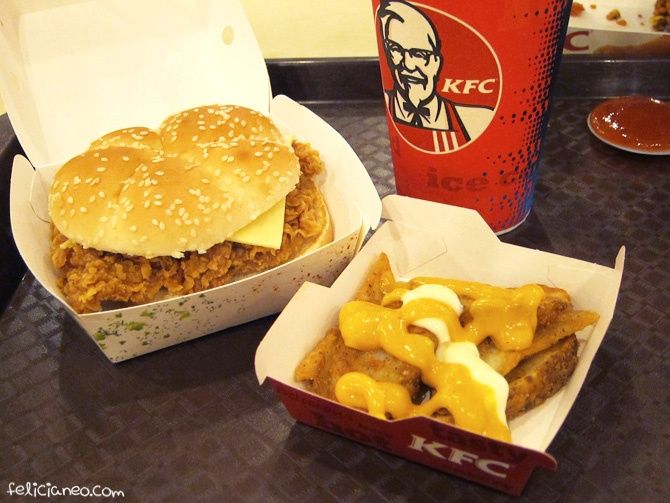 Even the Zinger burger is different! They have cheese wedges too. (:
CHICKEN AGAIN FOR DINNER LOLOL. (Had KFC breakfast that day too)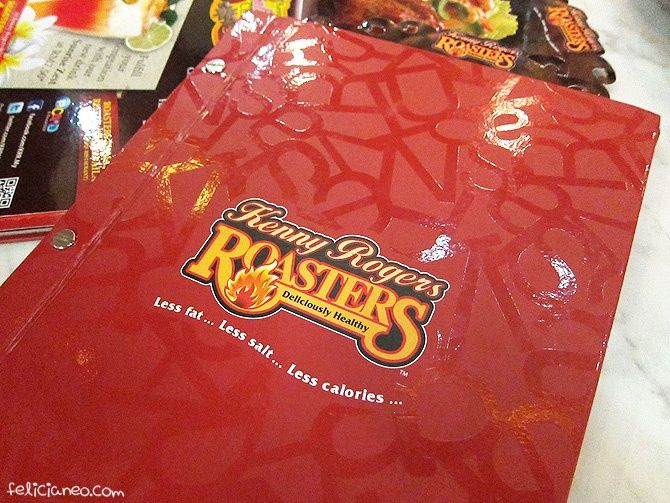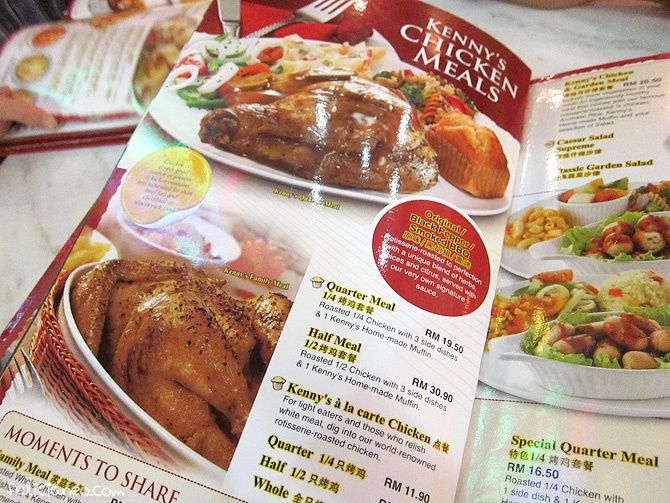 Like half price compared to SG. But the service was really horrible! Stood at the entrance for so long and no one attended to us. Went in ourselves instead! And we asked for warm water they gave us coke…. Like erm okay. Along with other screw-ups!!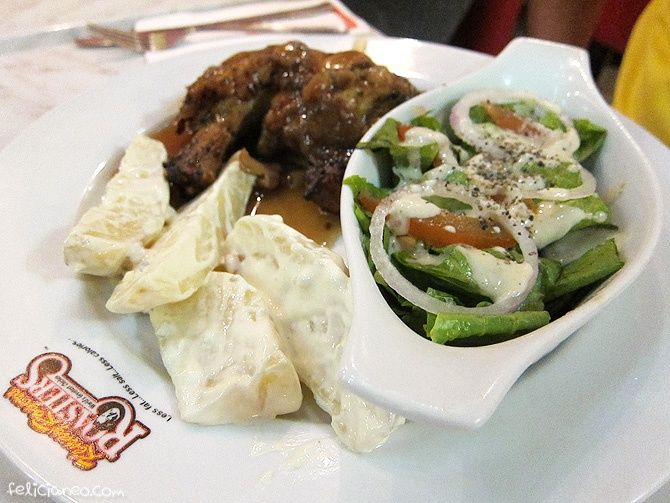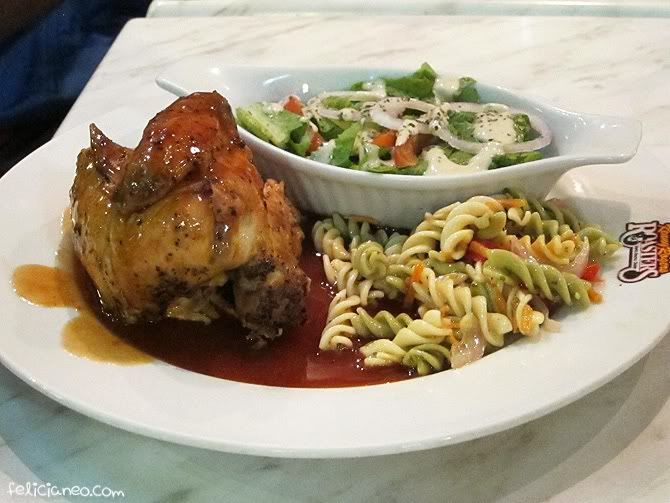 Food was thankfully okay, so I'm not complaining! And free Wifi there!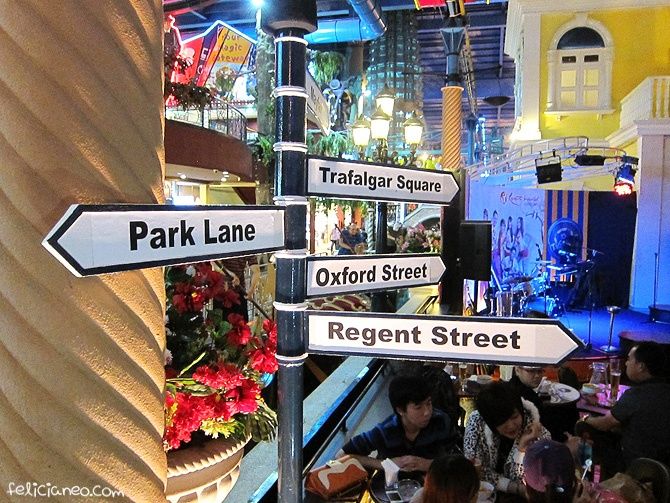 Was Varun's birthday at 12am that day!
Went to drink at a place near the hotel!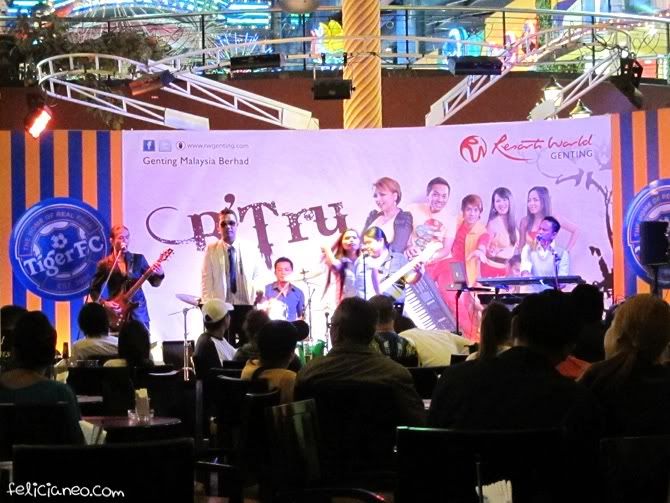 Live band! The singers that day were good!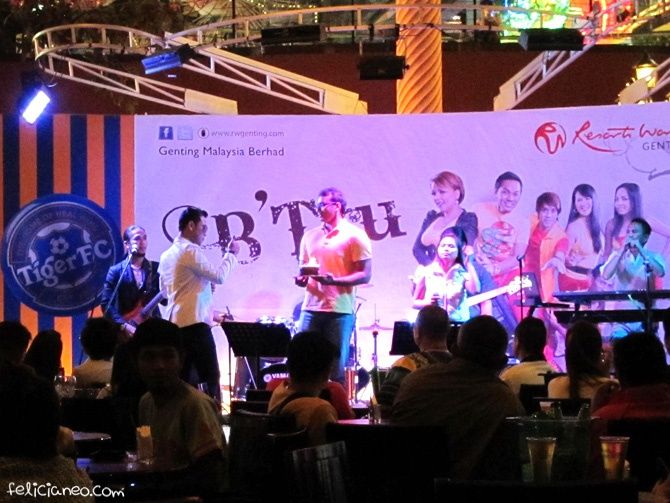 Told the staff that we have a birthday boy and they got him up on stage!
They even provided a cake for us on the house!!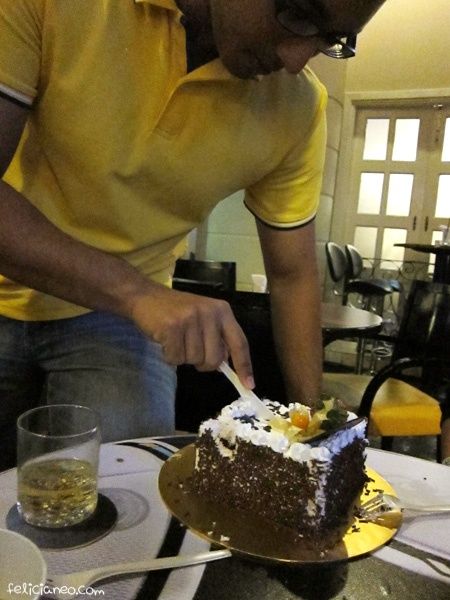 The guys.
Curly fries!!
Varun went up on stage again for their beer challenge!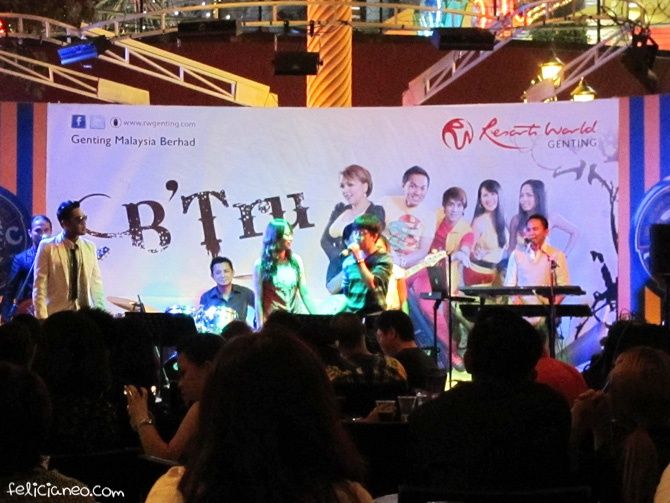 And a very sweet boyfriend went up on stage and sang for his girl's 21st birthday!! Awww.

Ending off with a group photo we took at Kenny Rogers!
Didn't take much photos on this trip actually cos I've been there like 91037401 times already and I just wanted to go there and relax.. Part II up soon. (:
Related Posts: