Friday after school + Reviews!
I wanted to travel all the way to school to wait for T to end his lessons…. But I forgot my camera battery so I went back home to get it halfway through my journey. 3 things I can never leave the house without: Wallet, Handphone, Camera. Plans to eat the steamboat in school was dashed. ):
My OTD for the day:
Top: The Summer Loft Halley Double Collar Top (Mustard Gold)
Bottom: The Tinsel Rack Polly Pocket Hi-Waist Shorts (Dark Blue)
Necklace: MYnt Shop
Bag: Elly Sage Polka Champ Bag (Teal)
—
We went City Hall in the end! Before I went there, I walked around Guardian to kill some time cos he'll take an hour to reach!
Saw lots of cute Hello Kitty products! Body wash, etc!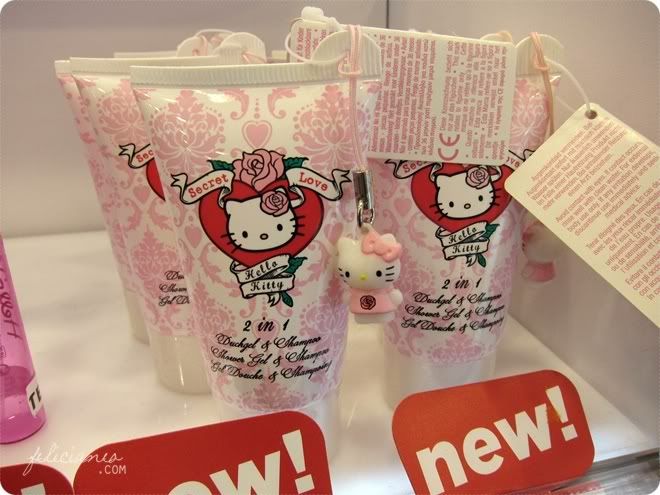 Comes with Hello Kitty strap!
Sophie Monk products! I want to try their masks one day. The packaging looks so cute!
Their Anti-Acne set looks like something I need to try. Face's breaking out!!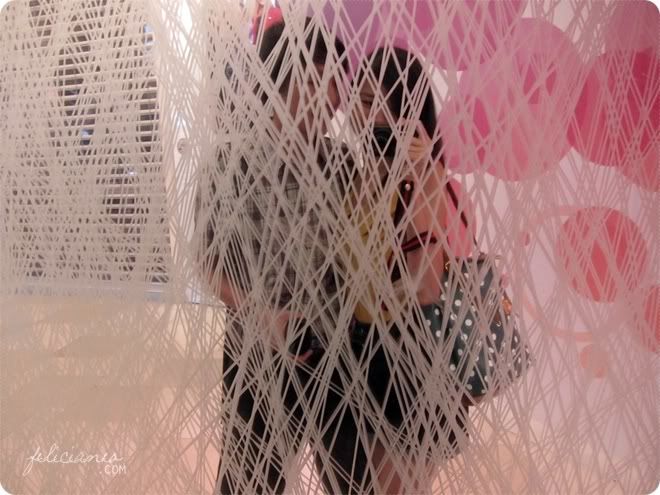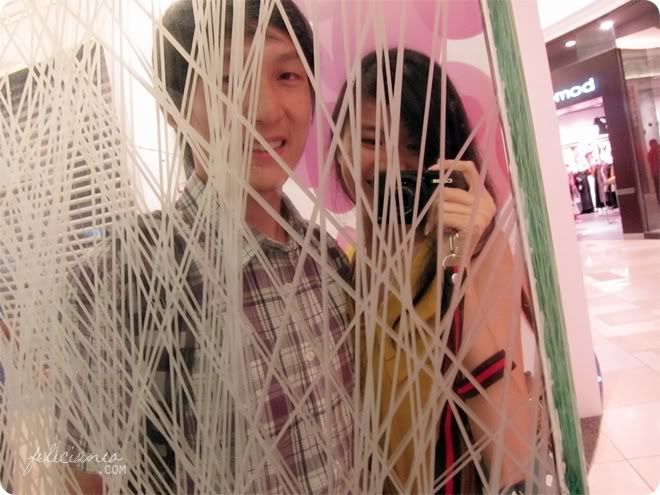 Love my top + shorts combi!!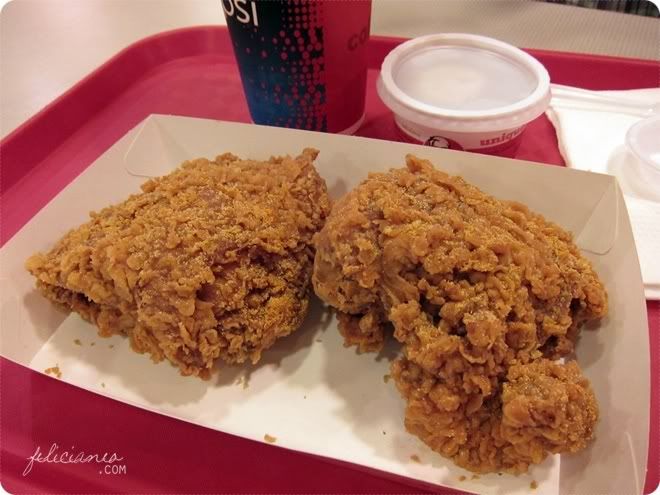 We had a really simple dinner. I love fast food!!
Have you tried KFC's Cheesy Chicken yet? It's not bad!
After that we headed to Shin Kushiya for some light snacks for supper hoho!!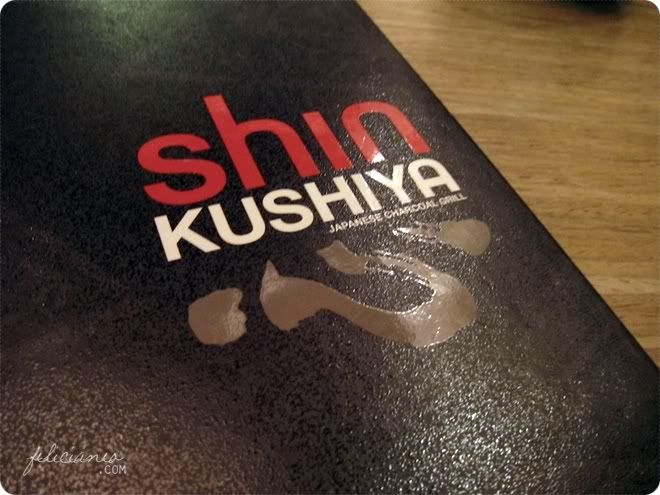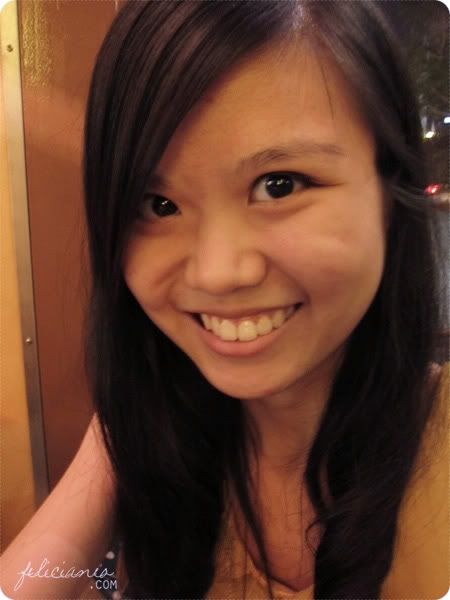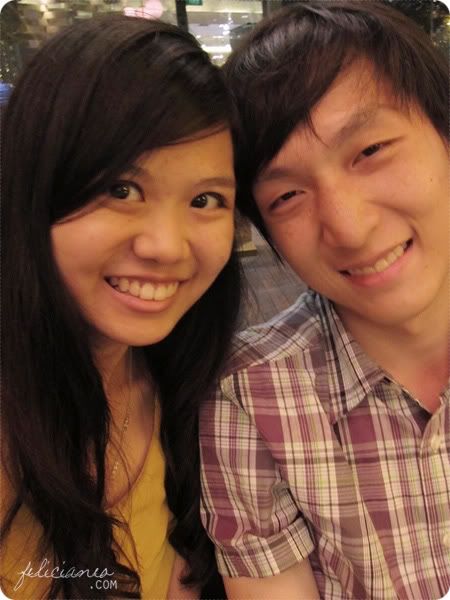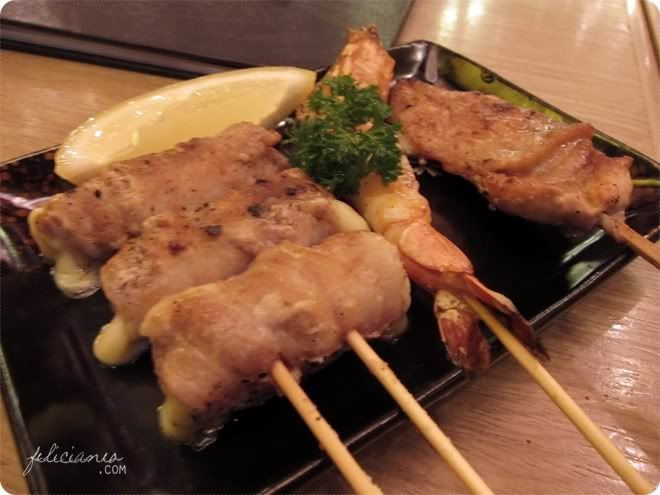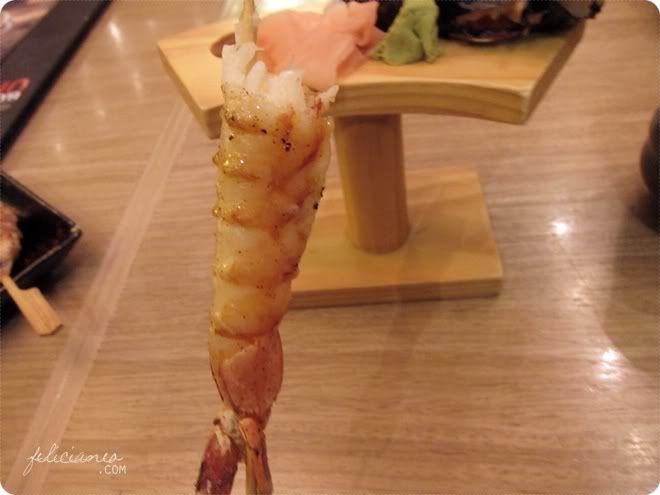 Their prawn skewer is super good!!! Super fresh prawn that's charcoal grilled to perfection… Yums.
Get me to endorse? I only ask for 1 year supply of prawns hahaha!!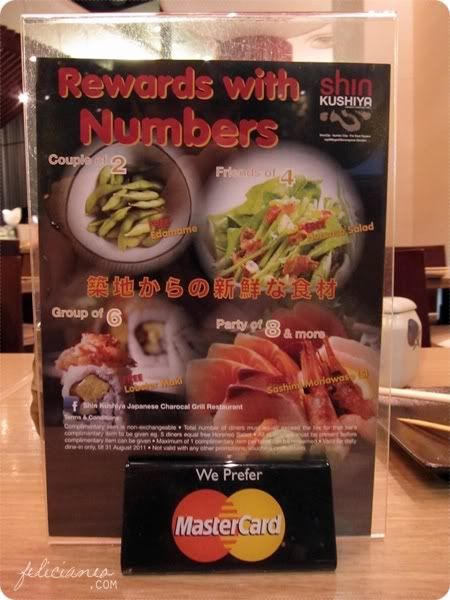 Oh btw, Shin Kushiya's having this promotion whereby they give free items depending on how many people per group comes in! E.g 2 people dine, you get 1 plate of beans.. 8 people and more you get a plate of Sashimi!! I was wondering what if 8 people comes in, but only 1 orders? Hmmm.. Haha.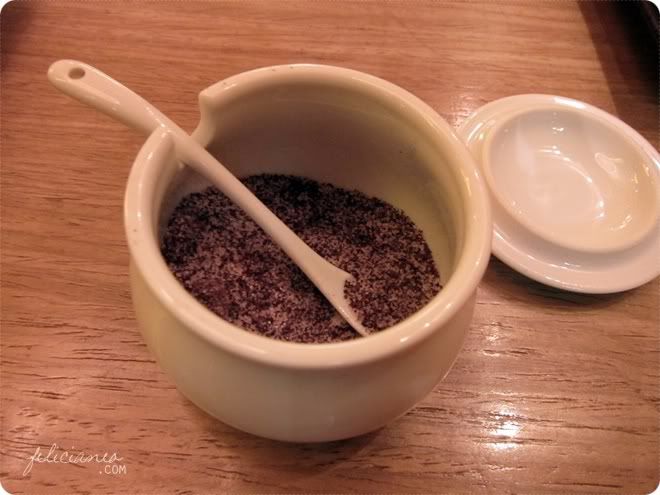 Their new seaweed salt. The last time I went they didn't have so much black stuffs. Smells different too. I think they might have added parsley instead of seaweed this time. And the smell reminds me of hamster food because I fed my hamster the same type of parsley!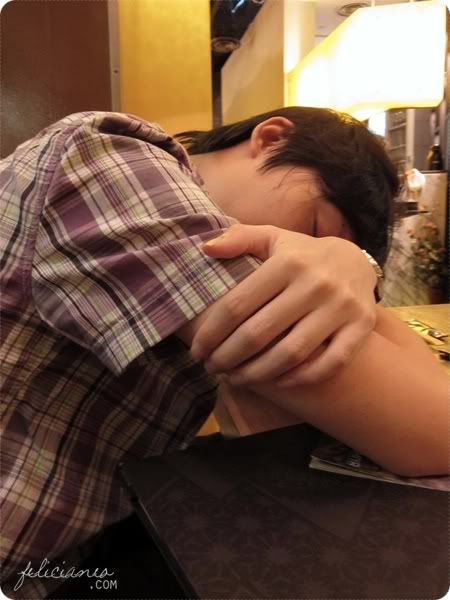 Poor boy had a long tiring day in school!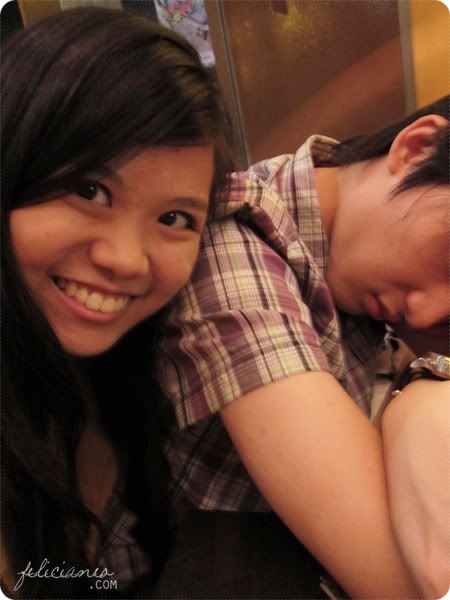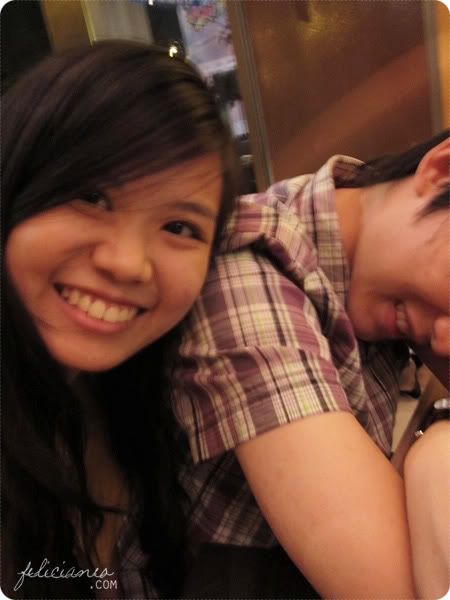 Bluff one loh he never sleep!!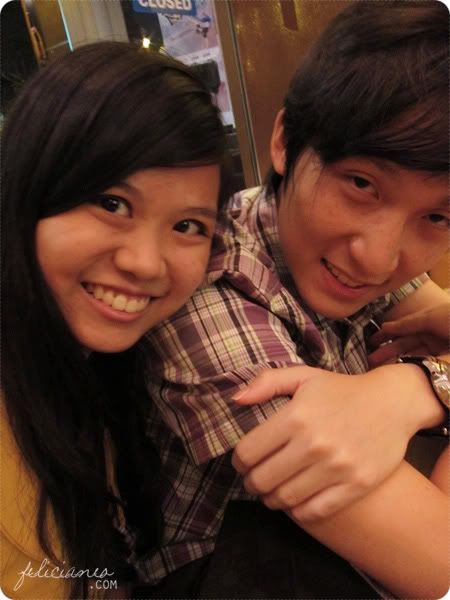 That sums up my day!! Pretty boring if you ask me, but well.. They always say it doesn't matter what you do, it's the company that matters. Awww!
A clearer look at my OTD!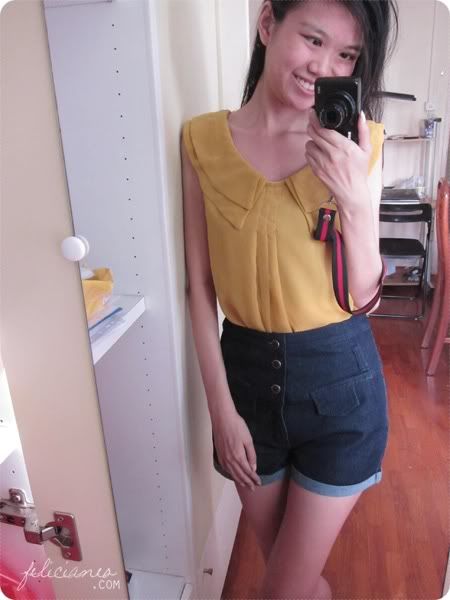 TTR Polly Pocket Hi-Waist Shorts in Dark Blue (S)
Very comfortable pair of shorts!! Thick and of good quality. Slightly loose on me though. Cutting is very nice as well and I like the velvet buttons!
From their 69th collection: http://thetinselrack.livejournal.com/43596.html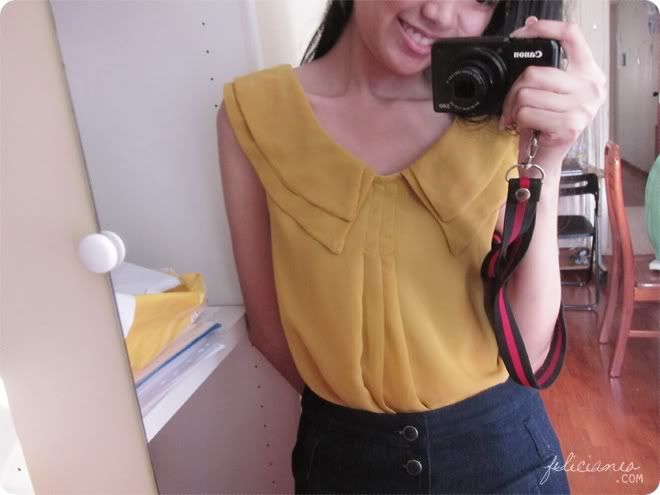 TSL Halley Double Collar Top in Mustard Gold
Casually emailed TSL if they've extras for the mustard top, and turned out there's deadbuyers! No need to wait for BO yay. (:
I really like the double collar details and the slight pleats at the front. Colour's really nice too. Material's of good quality chiffon and inner lining. Looks awesome when paired with HWS! (:
Click to view the collection: http://www.thesummerloft.com/collections/new-in
(: (: (:
Related Posts: