Fragrance: Taylor by Taylor Swift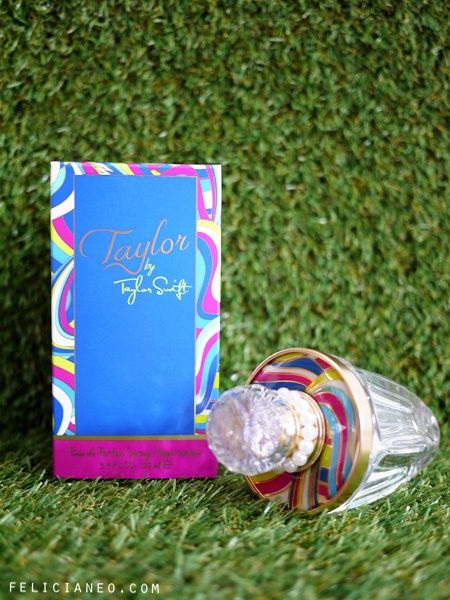 Here's a review of Taylor Swift's new fragrance: Taylor by Taylor Swift!!
I've been a big fan of Taylor Swift's fragrances ever since her first debut fragrance, Wonderstruck back in 2011. I loved the scent as well as the design of the entire bottle which was so pretty and has a unique Taylor style with all the personalized charms.
Here's a recap of the previous 2 designs.
From left to right: Wonderstruck, Wonderstruck Enchanted, Taylor by Taylor Swift.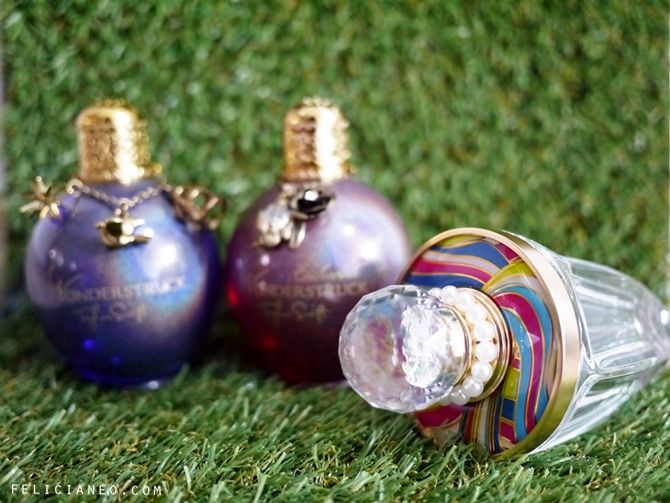 I guess you would have instantly noticed that Taylor's newest fragrance has a totally different design compared to her previous 2. This fragrance signifies her growing up. Shifting away from a romance theme, this time, Taylor is focusing on girl power and friendship! She aims to inspire her audiences to let loose, and have fun with their closest girlfriends!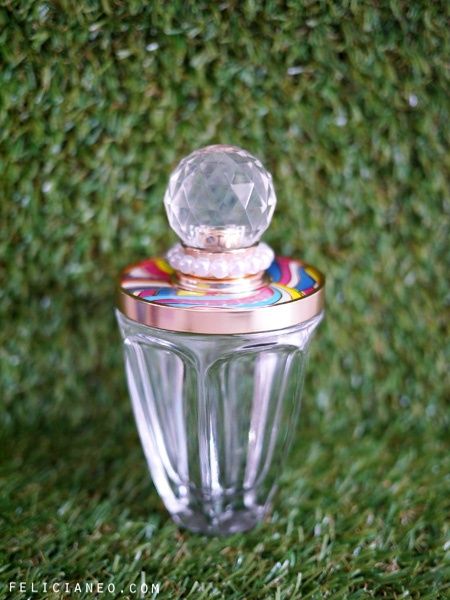 The fragrance is beautifully crafted from luscious fruits, blushing florals and soft woods. Very classic yet completely alluring.
Top notes: The fragrance begins with a burst fresh fruits and flowers, blending luscious lychee and sparkling tangerine with a whisper of magnolia petals.
Middle notes: Blushing bouquet of some of Taylor's favourite flowers – peonies, hydrangeas and vanilla orchids.
Base notes: Creamy sandalwood, warmed by an inviting mixture of apricot nectar, cashmere musk and a blend of woods.
This is actually my favourite scent among all her other fragrances (with Wonderstruck being the 2nd). I would say it's quite different from the other 2 because it's slightly richer and has a more matured feel to it. The overall scent is peachy, creamy and I like that it's a little musky due to the base notes with all the sandalwood.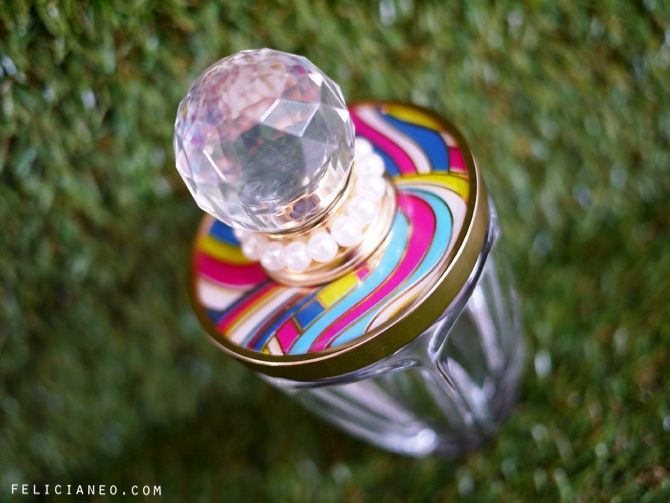 The packaging was designed in a classic meets contemporary style, which was designed to embody Taylor's retro with a modern twist flare. The delicate pearls at the top was inspired by the necklace Taylor wears to dress up any outfit (she keeps pearls in her change purse so she can easily throw them on if she needs to suddenly dress up at the end of the day), while the faceted cap is a symbol of Taylor's love of crystal gems.
—
Taylor by Taylor Swift EDP is retailing at S$109 (100ml), S$89 (50ml), S$69 (30ml) and is available in Sephora from 17th October 2013 and available in Metro Paragon, Metro Woodlands, BHG Bugis Junction, BHG Clementi and Robinsons Centerpoint from 20th November 2013 onwards.
Related Posts: