EVENT: 30 Sexy Years!!
Yina brought me and Evonne along with her for the GUESS 30th Anniversary Party awhile back!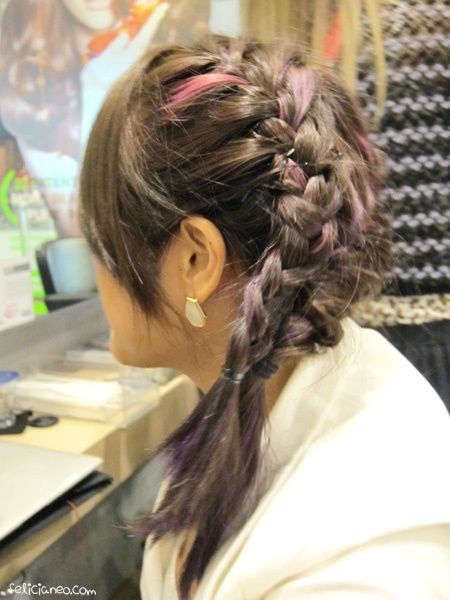 Went to find them before that cos they were doing their hair.. Look so nice right! Going out with them always very stressed cos they look like a million bucks while I look so chui beside them hahaha.
And here's Yina helping me to touch up my eye makeup. Came from school that day and looking very chui.
Winged my eye!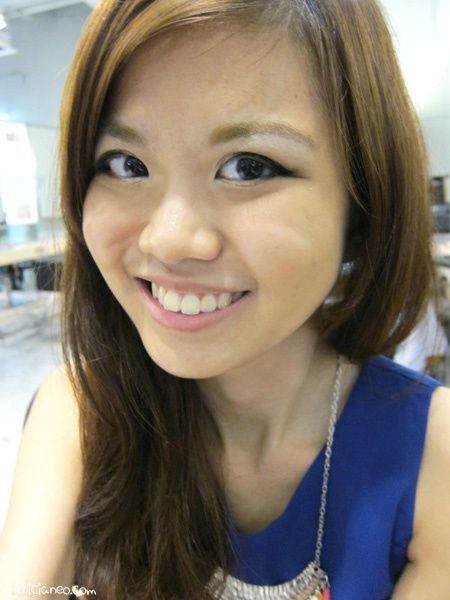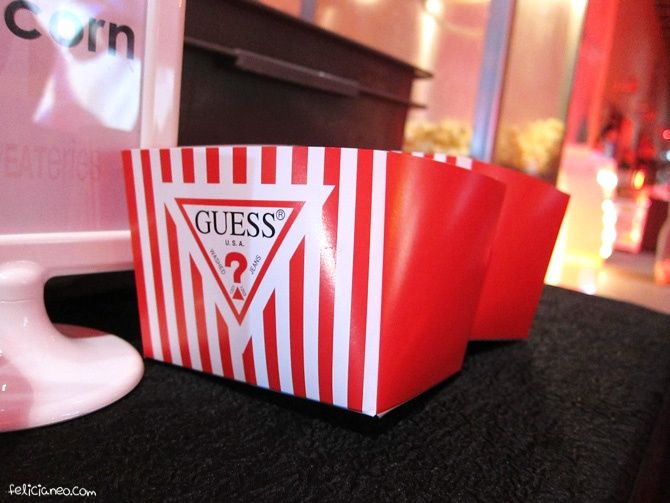 Reached the event venue and greeted with Popcorns!
Took a cargo lift up which was super nicely decorated!
The event was held at this art gallery or something like that.
Even their lucky draw is held in a very interesting way!! We're supposed to pick out 1 key from this whole bucket of keys, and try to open the locks! Whoever has the correct key gets to win the mystery gift inside!!
Fashion show is starting and hosted by Bobby Tonelli!
Interesting drums performance!

Figure and height to die for!!
With Evonne!
Group pic!
And a pic with pretty Mel!! Salon visit partner ok!!
And a photo in the pretty lift with our generous goodie bag!
Drove to Holland V for some desserts to end the day!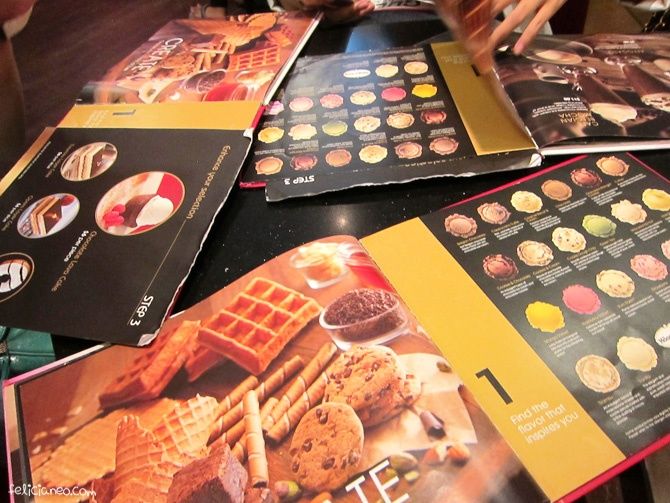 Photo print-out which we each got to keep! Love the event!
Happy 30th GUESS!! (:
Related Posts: