Dettol Natural: For A Healthy & Soft Skin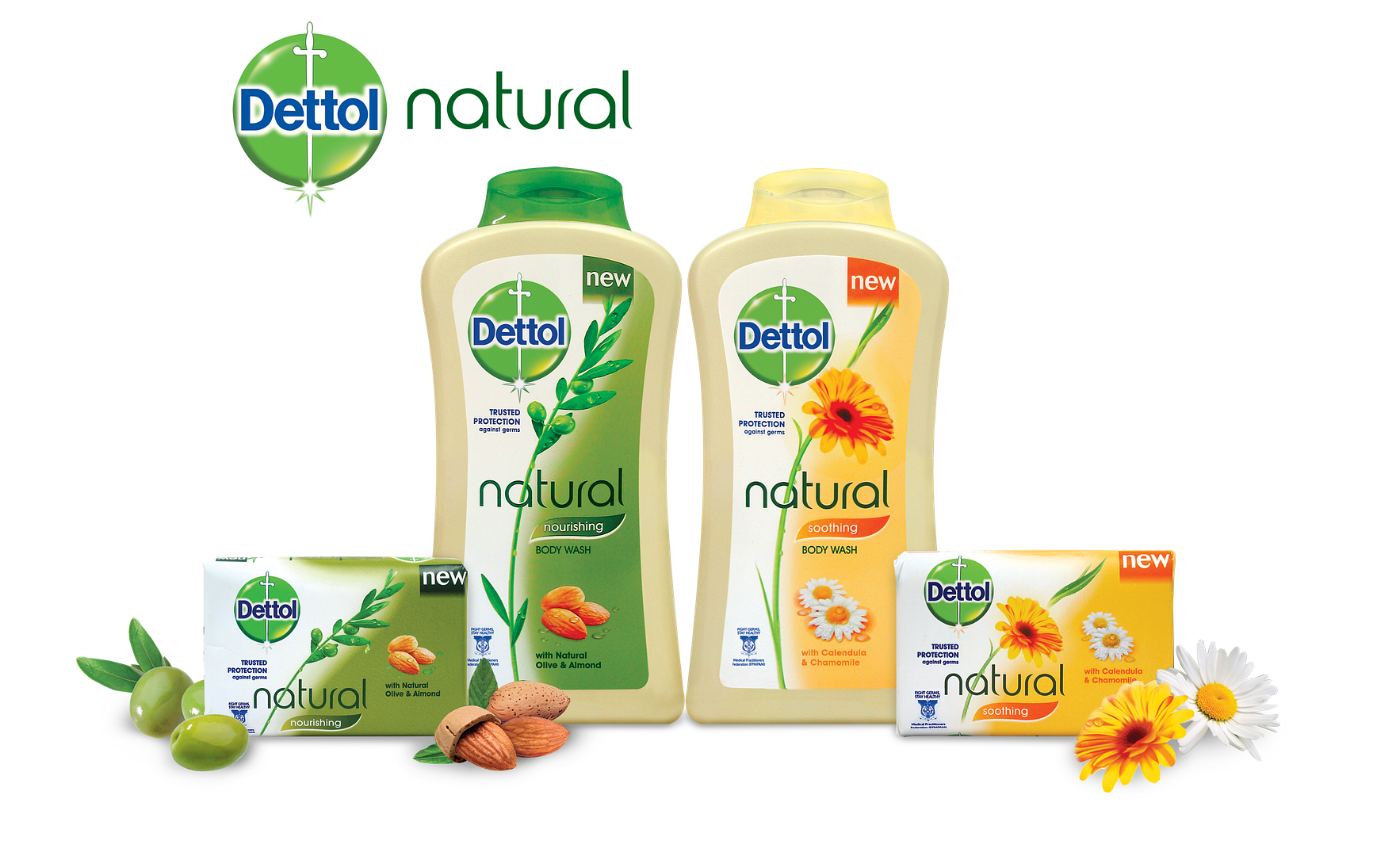 I'm sure you must have noticed some new stuffs from Dettol when walking past Guardian/Supermarkets or even on TV Commercials!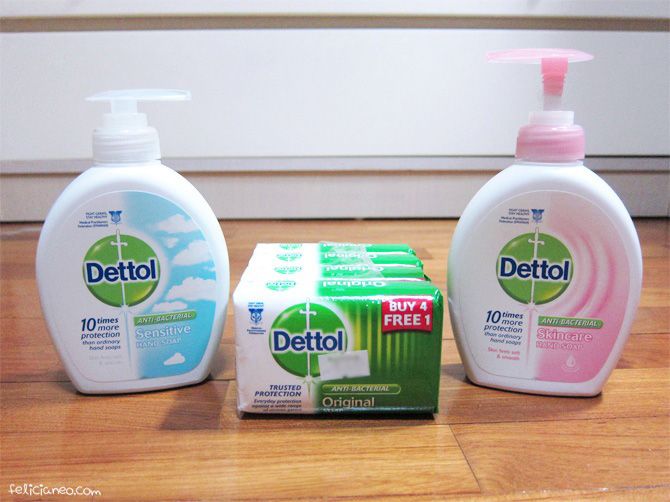 I myself own a few Dettol products at home and I really love them!
Received a lovely couriered package about 2 weeks back! Really a lovely Mid-Week surprise! (:
Dettol's new range.
Love how they packaged it to suit the nature theme of the range.
Through research and development, Dettol recognises consumers' need for a reliable body wash that provides nourishing and soothing properties, coupled with germ protection which Dettol is lauded for. This culminated in the birth of Dettol Natural, the answer to moisturised, healthy skin that feels good inside and out! Only natural ingredients used!
Dettol Natural is available in two variants, the Nourishing and Soothing range, both infused with long-lasting fragrance and Dettol's trusted germ protection. The range also comes in an all-new lifestyle packaging in warm, inviting colours to highlight its naturalistic leanings.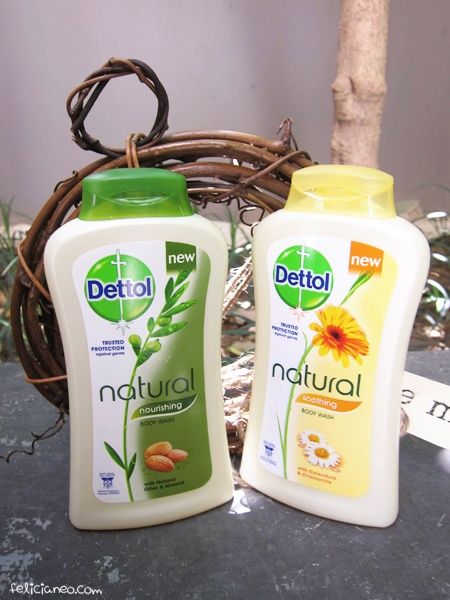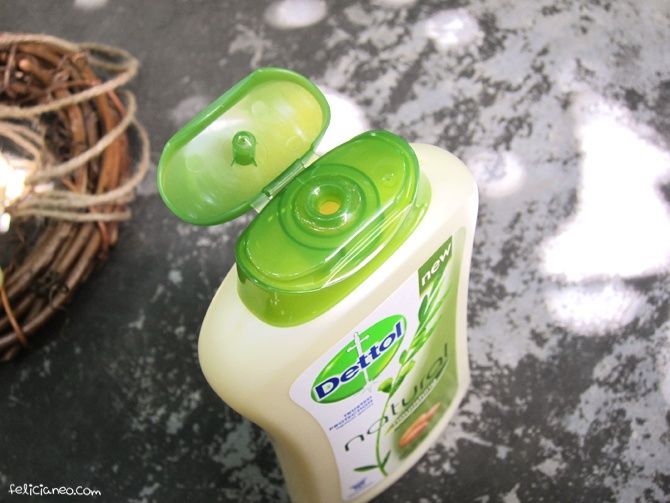 I've been using the Nourishing range for quite awhile now and I really like everything about it. This shower gel leaves me clean and smelling so fresh everytime I come out of the bath!  Tried smelling the Soothing range and it smells really nice and calming as well! Wouldn't know which to choose if I were you.

And I've noticed how clear the liquid is. It's so clear that I can see the lines on my hand! I'm not sure if this is normal but other shower gels I've used before is really thick/coloured.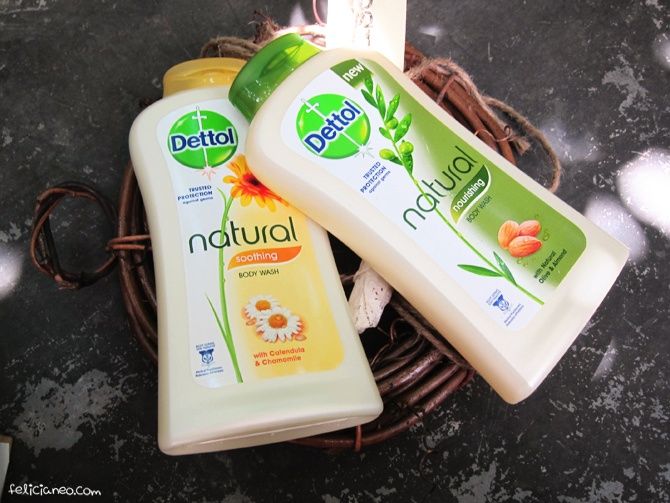 The Dettol Natural range retails from S$3.20 – S$9.90 and is available at all leading hypermarkets, supermarkets and pharmacies in Singapore. (:
Related Posts: