CNY 2011 Part I
Way overdue post! Managed to find some time to post up some pics (and partially because jm just finally me the pics from her cam!!)
CNY is the period whereby we meet up with long lost relatives, gamble a little and snack on alot of goodies!! Well, most of my closest cousin I meet them like once a month or at least once in 3 mths on busy periods. And I'm really thankful for my close bunch of cousins where I can really be myself and go crazy with. Though we've all grown up (and perhaps slightly apart), through them I still see glimpses of my childhood days. We still play lame games together, laugh and joke, or sometimes sit down together and talk about the past.
WIW for CNY Day 1:

HVV Chole Inspired Pleated Dress in Mint.
Didn't shop much for CNY this year, and all my recent buys couldn't fit me well, so I had to dig my cupboard and I found this unworn and perfect for CNY! (: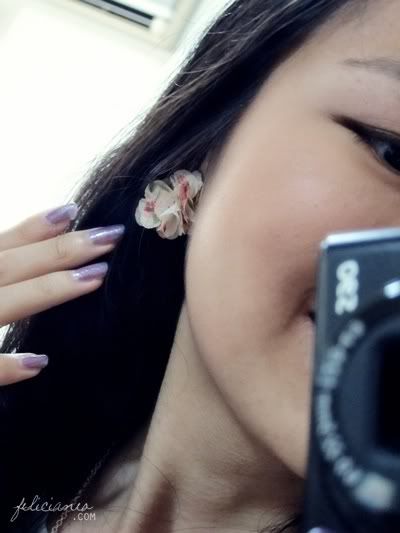 Wore my newly bought floral earrings from Diva!
It's made of chiffon material very pretty and costs only $5!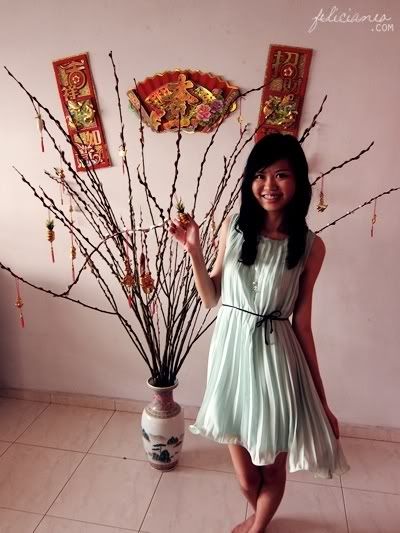 Visiting at a relative's house.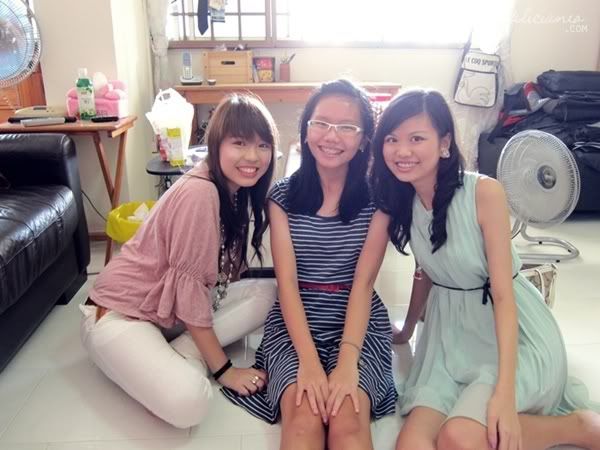 And another relative's place.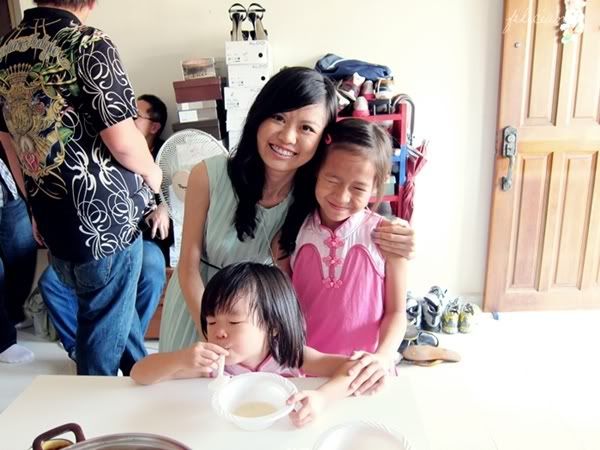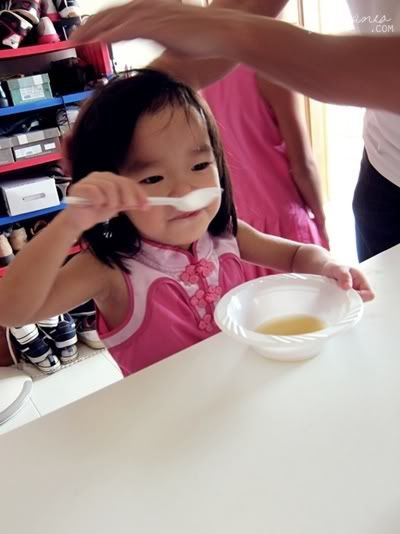 Little Natalie. The youngest amongst us. So adorable but very playful!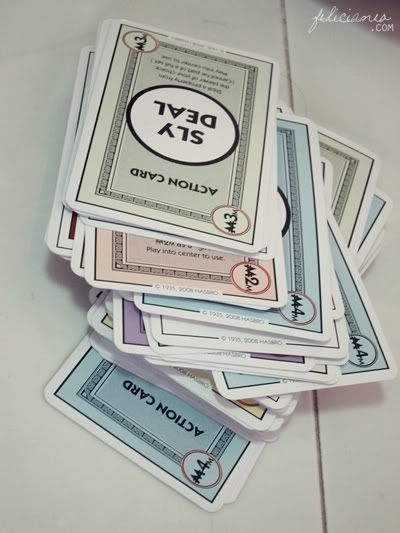 Our fave game for the year.
Didn't take much pics for day 1 though cos we rushed here and there!!
So shall end off Day 1 with a pic of my LB glittery flats which I wore for the day!
Was heading to TM to meet T for Black Swan movie.
Such a disturbing show please.
—
Day 2 was steamboat day!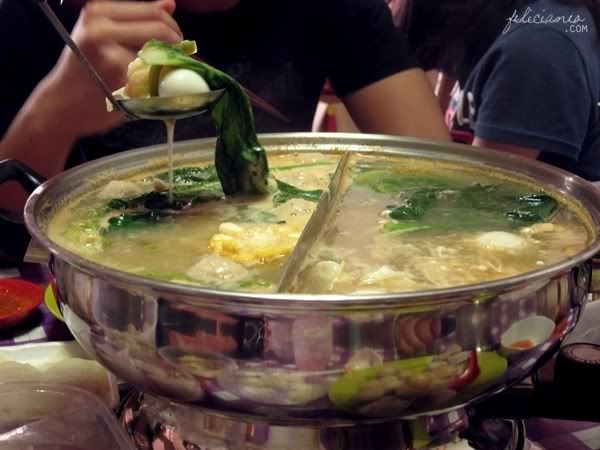 As well as instant pictures day!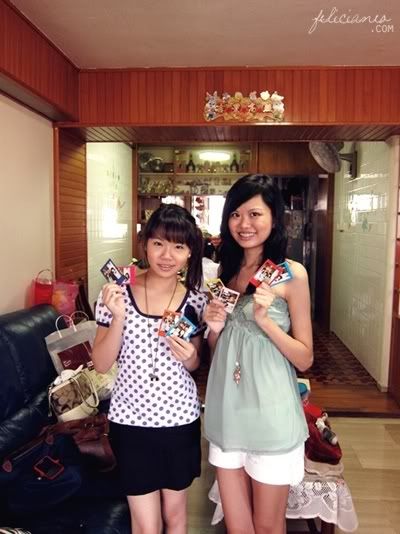 WIW: TTR's babydoll top in Jade. Love this top!!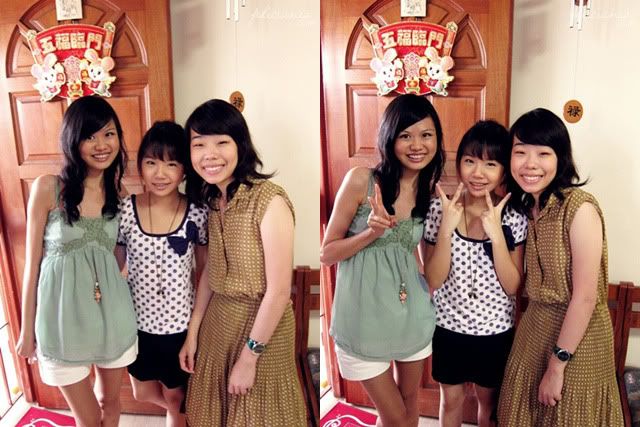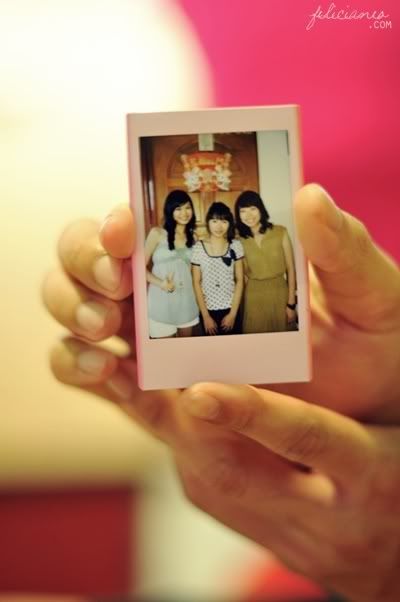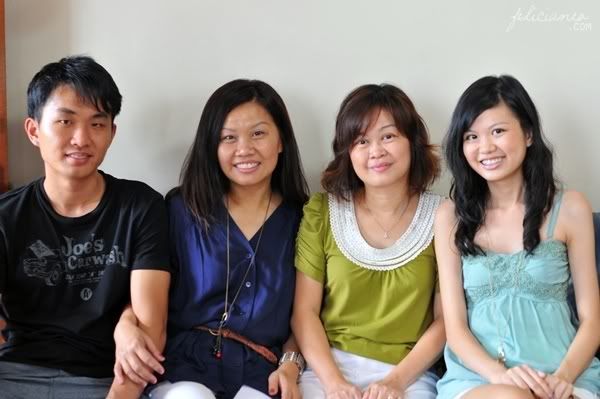 Homemade Mango Pomelo!!! <3
Gambled, chit-chat, ate many many rounds of steamboat. So fulfilling.
And we finally got to take a full cousins pic (except the 3 youngest one) after so many years!!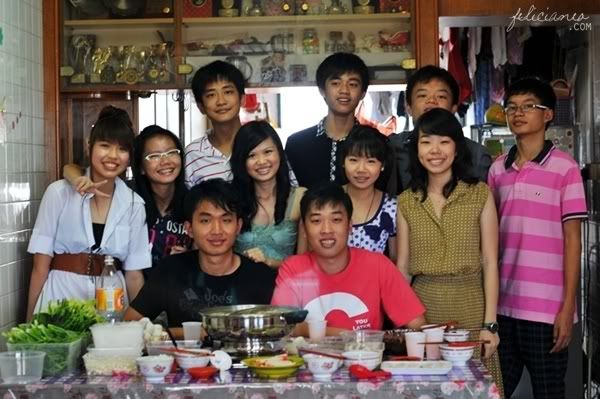 Pretty much sum up my Day 1 & 2.
Looks boring but no!! Love such get-togethers. (:
Shall continue with Day 3 another day!
Shall go prepare for the launch later!! 8.15pm for those who don't know!
http://thewhitebuttons.livejournal.com
Related Posts: