Christmas Gift Ideas: Etude House Holiday Collection!
Hello all!! Christmas is just around the corner (I was so busy this Dec that it totally didn't occur to me that Christmas is coming REALLY soon!) and here's to share with you this beautiful holiday collection that Etude House has came up with! And for those who are still looking for the perfect Christmas gift.. Read on! (: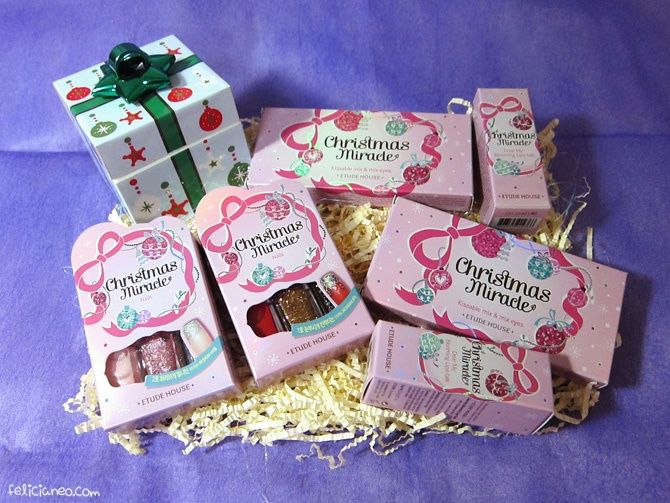 Etude's packaging never fail to impress me. This is so sweet and pretty!!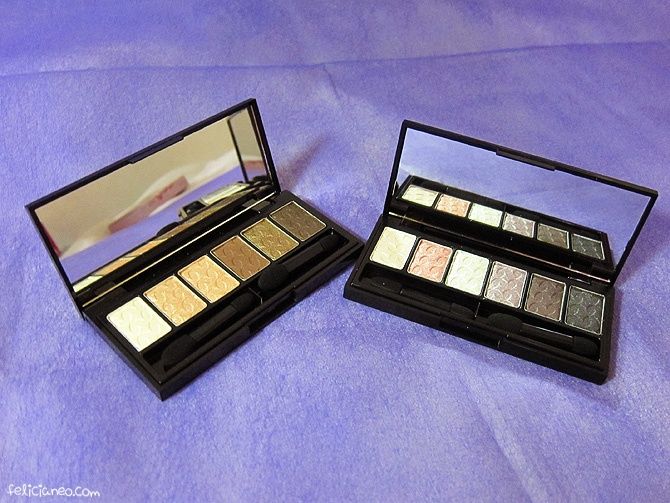 The Christmas Miracle Collection consists of 2 themes, the Romantic Holiday look and the Sparkling Holic look!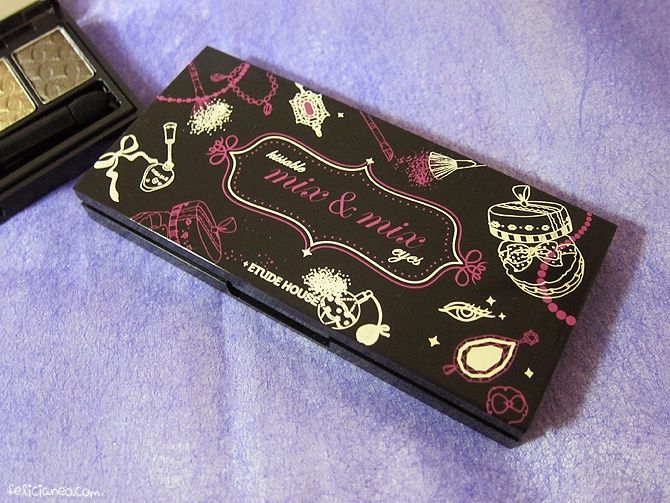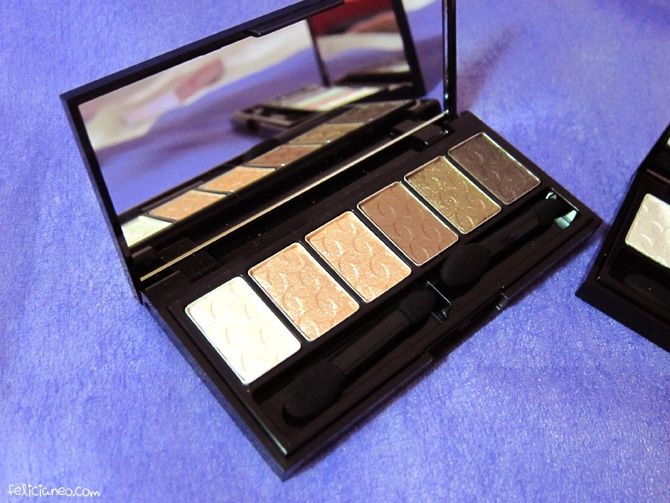 The Kissable Mix & Mix Eyes in BR401 Holiday Dream palette consists of more neutral browns and a very wearable palette for an every day look!
And this is the same palette in PK001 which has more pinks and more sparkles!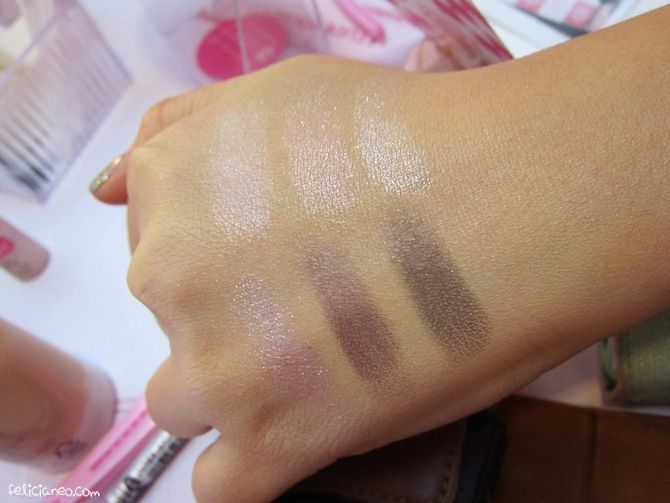 Here are swatches of the PK001 palette!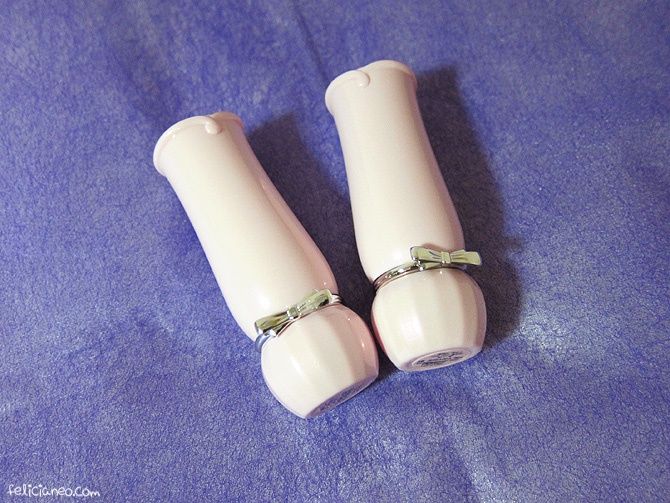 The Christmas Miracle Collection also consist of lipsticks! If you've realised, this packaging is the same as the previous Dear My Blooming Lips, but it comes with pretty silver ribbons to suit the holiday theme!! I really like this lipstick range alot and it remains one of my favourites!
Featuring #02 Holiday Pink and #01 Christmas Red
Did you know that you can actually layer two colours together? What you do is to apply the Holiday Pink colour all over the lips, followed by dabbing a little of the red on just the center of your lips to create a soft gradient!!
And lastly, nail polishes to help you complete your holiday look!!
I've always been a fan of Etude's nail polishes gradient sets which comes in set boxes to help you achieve the gradient nails effect.
Christmas Miracle Nails in #02 Holiday Miracle.
You can either apply the colours on its own, mix only 2 colours for a French manicure, or mix all 3 colours for the gradient nail effect!!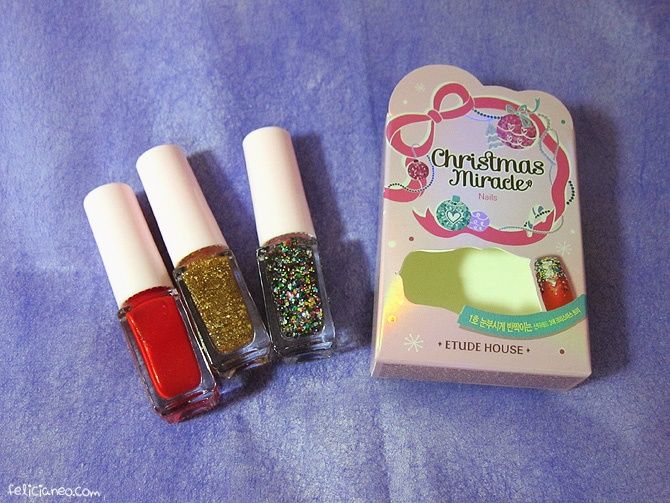 And here's the same nail set in #01 Christmas Tree which consists of bold red, golds and rainbow sparkles!!
So sorry I can't show you how the effect of the nail polish is like cos I'm currently having Gelish on and I can't remove them myself!! But I'll definitely try this out as soon as I can. (:
The Christmas Miracle collection should already be out in stores so do check them out at any Etude outlets!
—
Anyway, I've already emailed the winners of my holiday giveaway last night! The winners were randomly chosen:
#1: Simin
#2: Michelle Khoo
#3: Abigail
#4: Christine
Please check your emails ASAP if you're one of the winners! Thanks for the overwhelming response and if you're not lucky enough this time, I'll try to have another giveaway soon!
Related Posts: