Chinatown Mid Autumn Festival Light Up!
Headed down to Chinatown to view the mid autumn festival light up as well as to get a paper lantern to play last Saturday!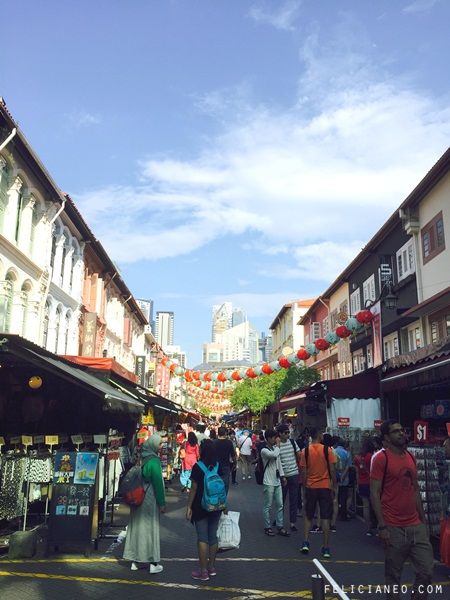 Feeling like a tourist in my own country haha! Singapore can be an interesting place if you explore hard enough eh.
Some lantern design contest. I like this one! So pretty.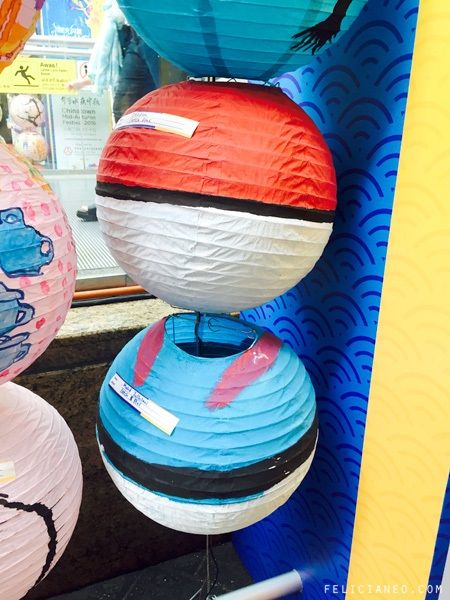 So apt for the Pokemon Go season. Would have gotten this design if it's on sale!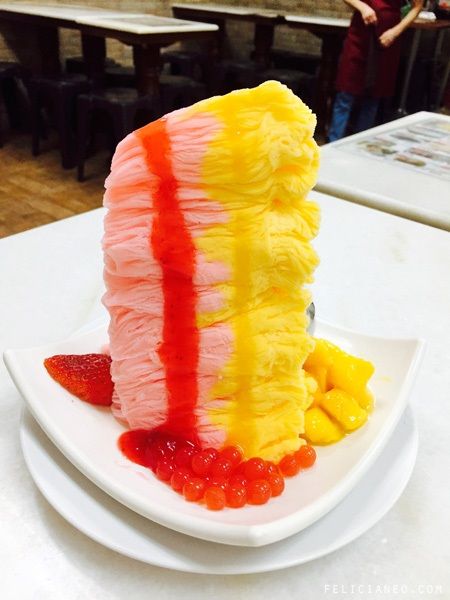 Took a break and ate some cooling ice dessert!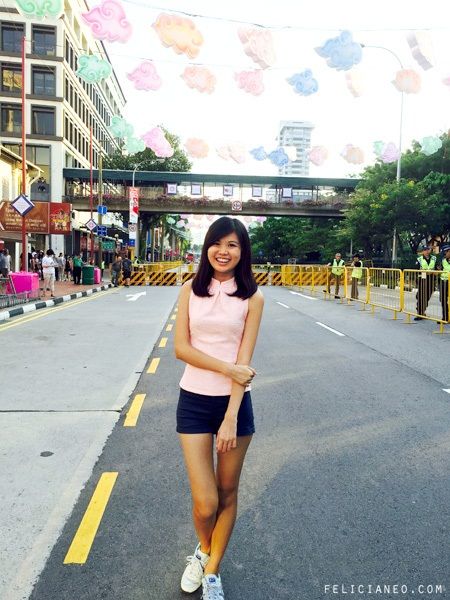 OOTD! Tried dressing up with something oriental haha. You can't see clearly but my top has like embossed oriental patterns.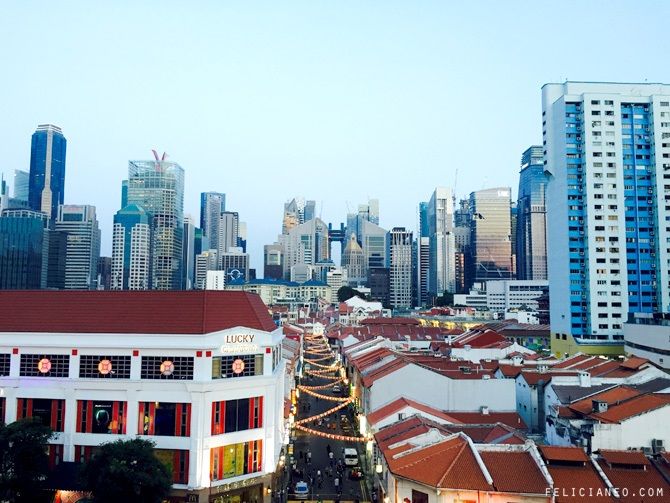 Found a place which offered a birds-eye view of the entire place! So scenic!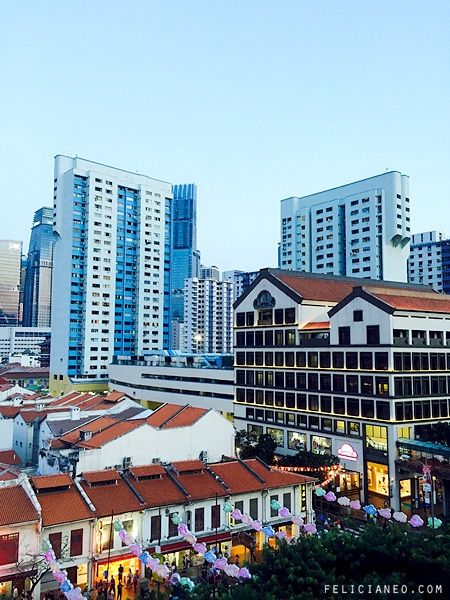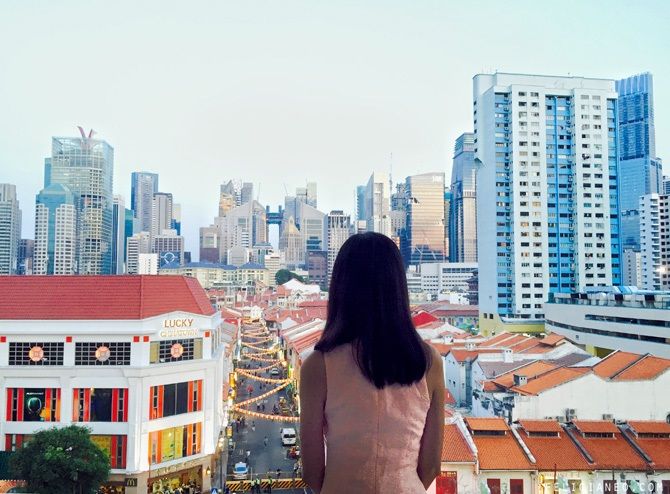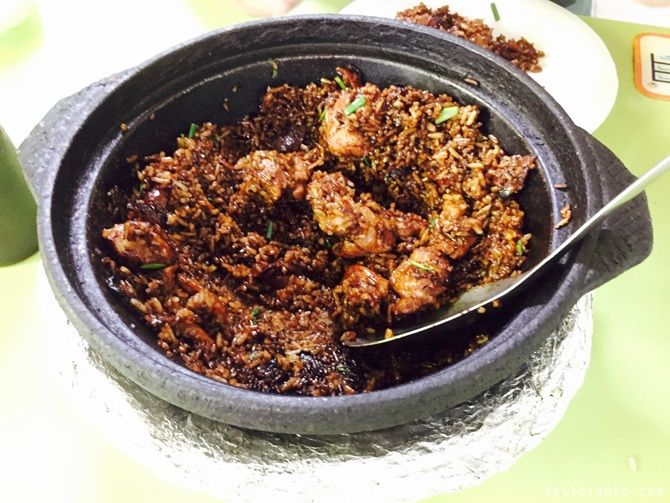 Had claypot rice for dinner at the hawker centre. So gooodd.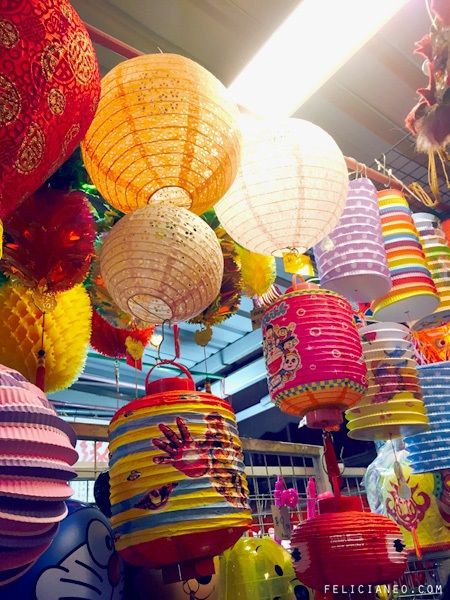 The selections this year was abit disappointing. Didn't managed to find this really pretty paper lantern which I saw before long time ago in Chinatown..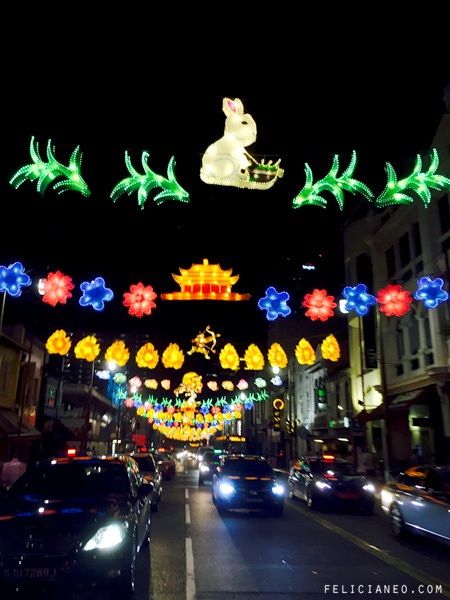 After that we walked all the way to MBS (2.7km) for pokehunt! Hahaha. The place was still so crowded at 11pm.
I really like weekends like this. I guess it's the company that matters too.
Related Posts: