If you're looking for somewhere new to visit over the weekends, the Hermès Leather Forever Exhibition should be something in your list!
There are actually 2 parts to the exhibition, the main exhibition is held at the Art Science Museum @ Marina Bay Sands, while a smaller exhibition is held just outside the Arts & Cultural Museum (ACM). The main exhibition at the Art Science Museum houses over 200 of Hermès creations, including 5 unique Kellydoll bags created in honour of Singapore. The smaller exhibition is a little room of private collection of items that have been passed down from generations to generations.
Since we were in the area, we went to take a look at the exhibition at ACM. According to the guide inside, she mentioned that in conjunction with Singapore's 50th birthday and the France-Singapore relations, for the first time ever, these items are traveling out of the country!!
As I viewed the collection, it's no wonder that Hermès logo is the duc-carriage-with-horse. You'll see why in the pictures below.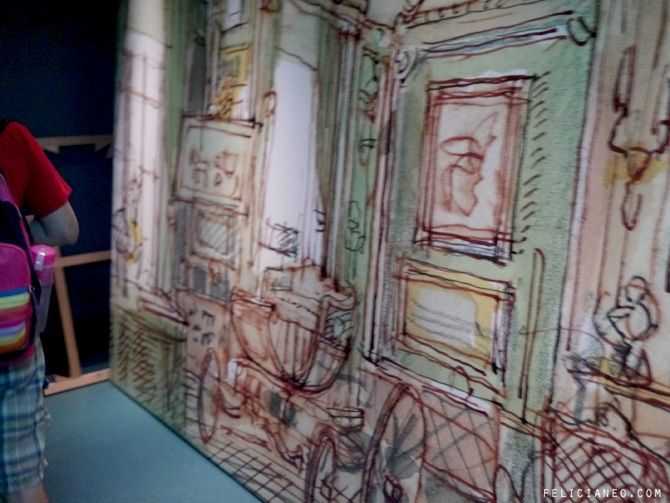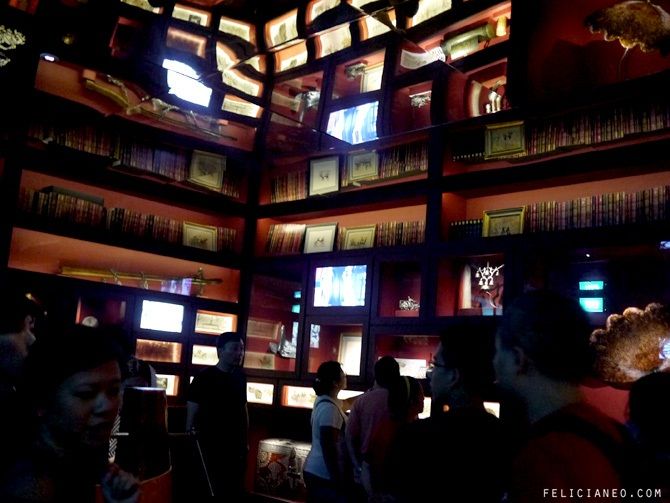 The exhibition was like this, in this rectangular room with many many items. It was rather crowded when we went (Saturday night) and there was a queue outside too because they couldn't allow too many people in at one time. But it's worth the queue!
All the horse accessories.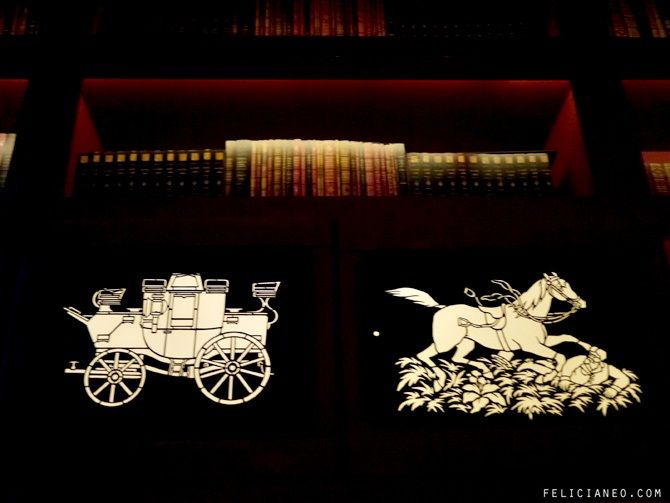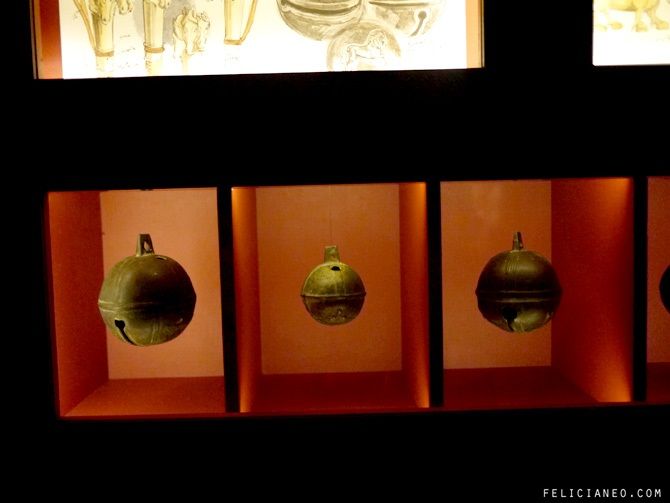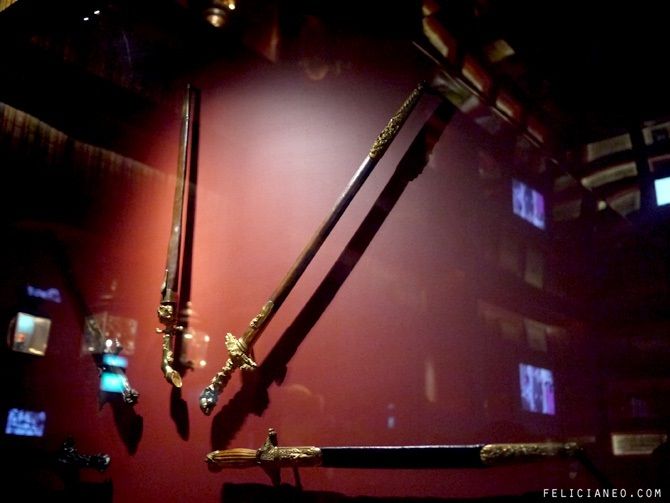 This is my favourite from the collection.. This pin-hole box which you can look through.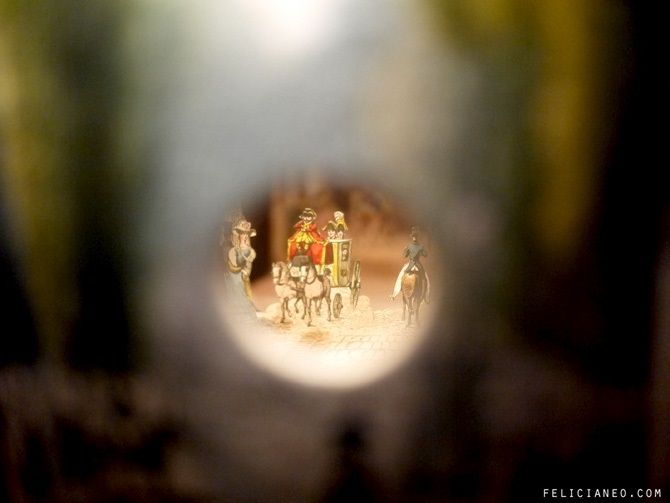 This is what you see inside. The artwork is so exquisite!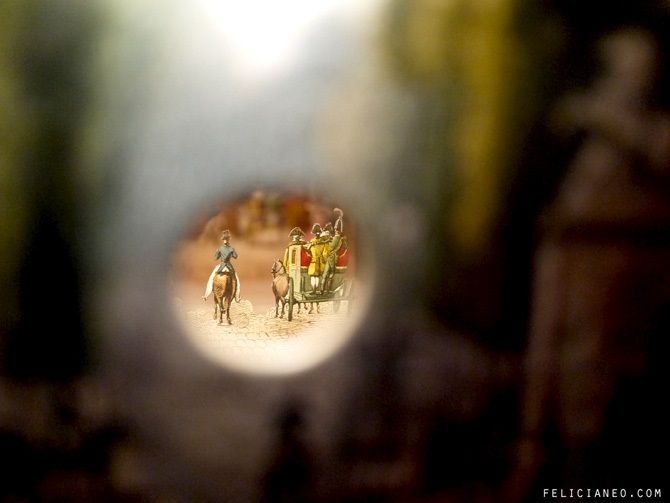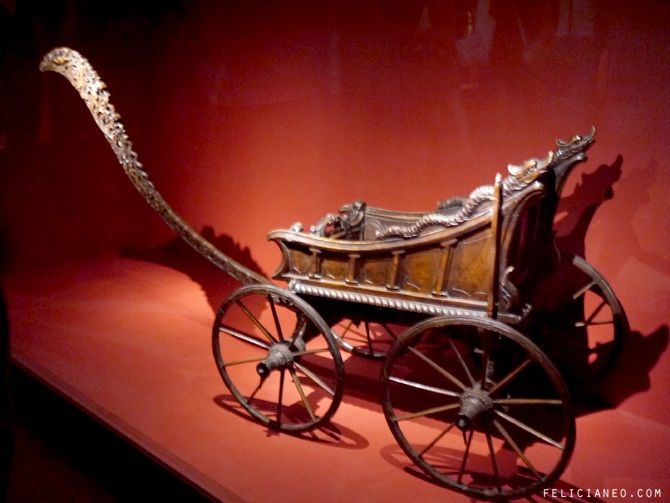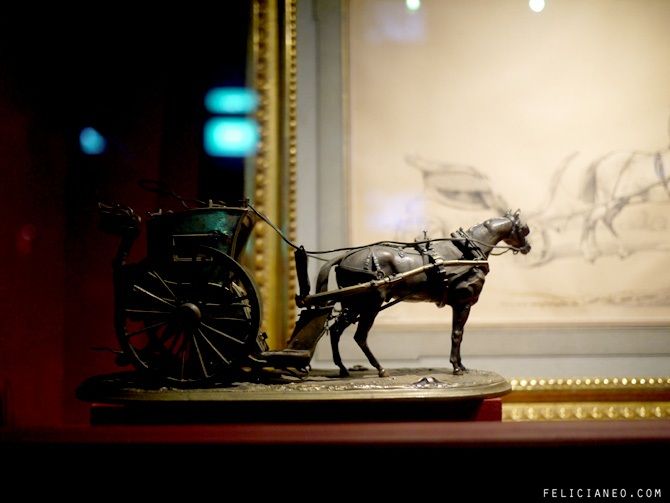 The exhibition will be held for 50 days from 25th October till 13th December 2015! I haven't been to the main exhibition yet (but I will!) but I recommend visiting this smaller exhibition as well for a full experience. Hermès is one of my favourite brands as it's really classic and good quality and seeing these items made me understand how they got their brand inspirations from!
For more information, visit MBS's main page @ http://www.marinabaysands.com/museum/exhibitions-and-events/hermes-leather-forever.html
Related Posts: