… clearly do not know where to shop!! (:
Someone has been asking me to update my selling post and I've been procrastinating for the LONGEST time!! And since today's a public holiday and I have spare time.. I've decided to get down to doing it. I've updated my selling post HERE and here's some new items that I've added! Mostly from TVD/TTR/MGG!! Almost all are brand new items! Selling them because they're not fitting on me or I just want to make space for new stuff!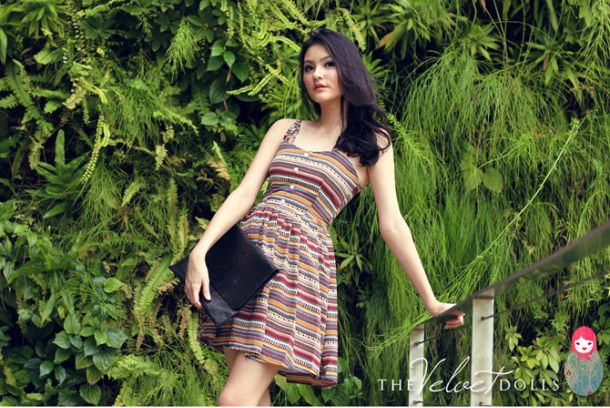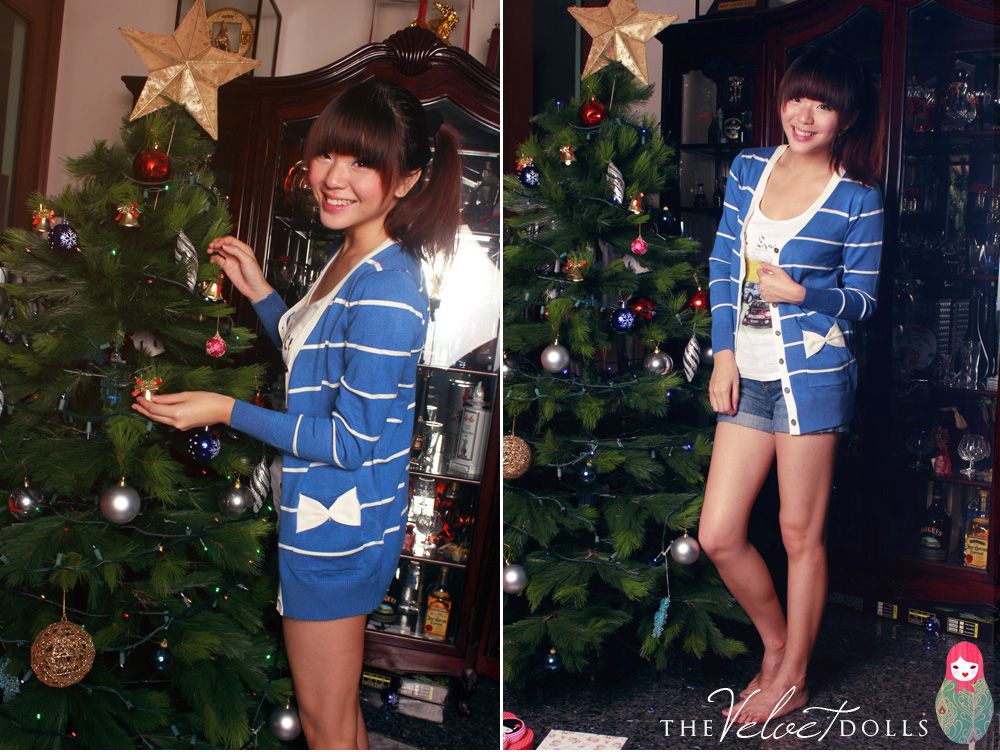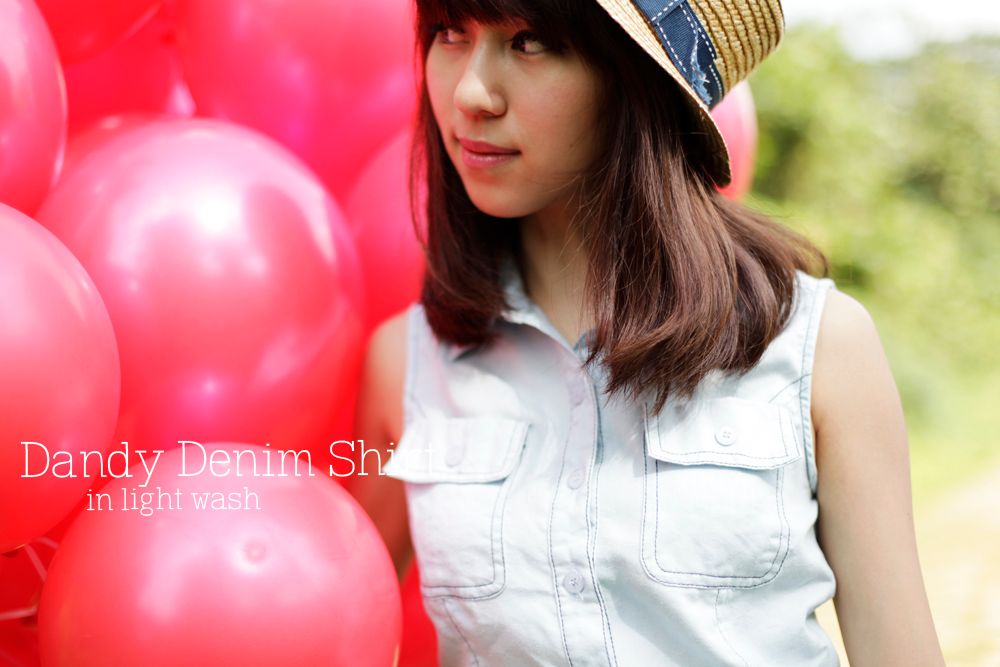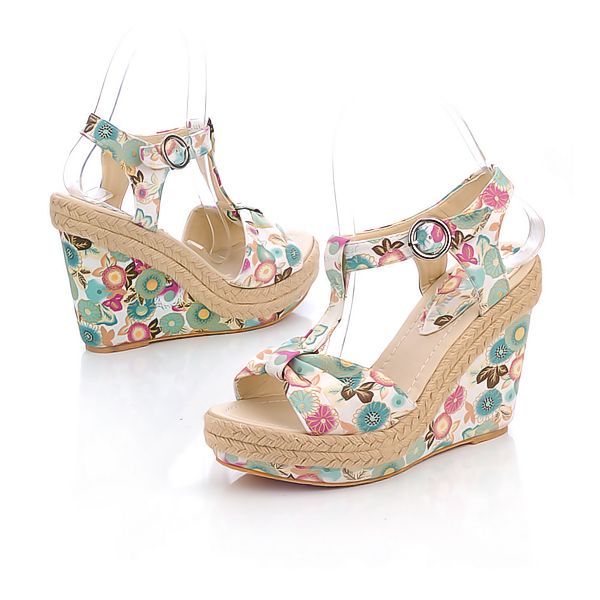 Also selling this pair of super pretty printed wedges (Size 36) which I got online! Worn lightly once for photo-taking purpose (like for 5mins only but note that the soles are not brand new already) and selling it cos I can't walk well in high wedges so I thought this pretty pair should go to someone who can appreciate it better!
View the link for the full selling post! (:
SHOPSHOPSHOP!!
http://www.felicianeo.com/selling-post
Related Posts: