I seriously have no idea why every semester seems to just FLY PAST!! One semester has about 14 weeks (excluding exams), and even though 14 weeks sound really short, it's not really that short after all! It's like 3 months of your life, and one quarter of a year.
Last week was seriously hell week. I mean, the past 3 weeks were hell week too, but this is the worst. 2 major project submissions + 1 quiz. AND I'M SO HAPPY IT'S OVER!!
But wait, I shouldn't be too happy yet… because that means exams are coming!! Sigh. Shit just keeps coming in. So this is what I'll be doing for the next 2 weeks till my exams end.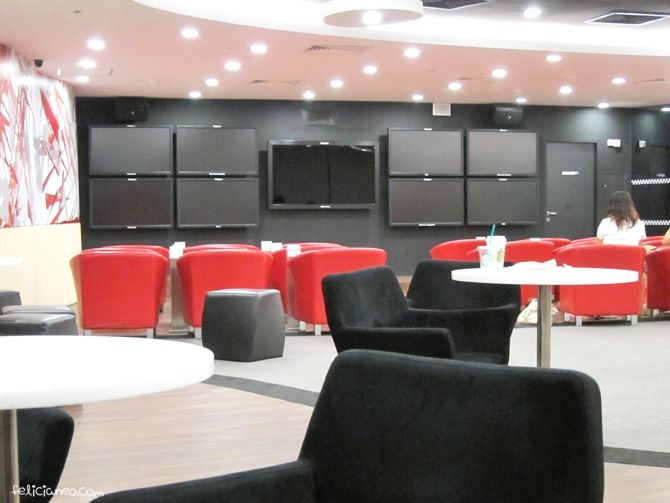 Probably late night studying…. I'm someone who really needs my sleep and I can't function if I go without it.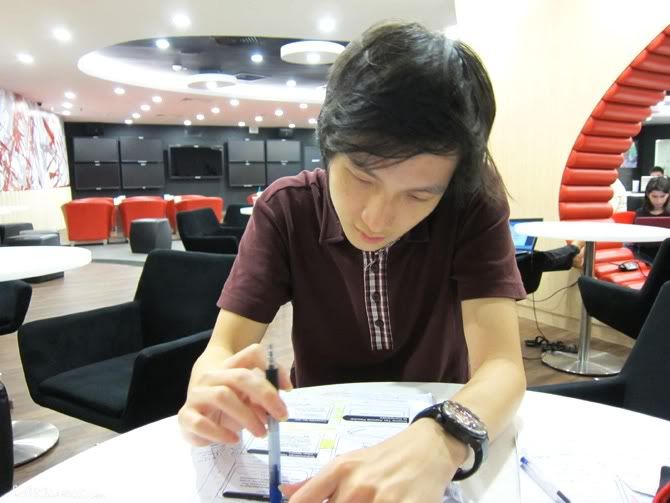 But one thing I realised during my Alevels mugging period is that, you feel less alone and sad and stressed when you know that there are many out there suffering the same fate as you. There's someone out there who's probably mugging their way through the night as well.. And it doesn't feel so bad after all! Like we're all in this together. But well, that was during Alevels cos you have classmates and friends and the whole entire cohort to go through this with. In university, it's like you're alone. No proper class, no belonging to the school..

STICKY to keep me awake. But it's really sweet, so I think I should abstain from it for health reasons.

School's Mcds is like super cheap! Meals from $3.60 onwards!! I've no idea why Mcds would want to revise their price so much when their business is already very very good.

If you've noticed the seaweed shaker fries packet.. It's cos we just had another meal before this and this is our second serving!
A peek at my new addition to my cardigan family!
Mega love my new Seashell Cardigan from Oh! Poupée
The material is SUPER soft and comfy and nice to touch! And I chose this colour because red is like one of the easiest to match colours and goes practically well with everything. Great to keep yourself warm during lectures or in shopping malls! Colour of the cardigan is darker in real life! (True to their pics)
I folded in the sleeves btw cos the design of the cardigan made my wrists look longer and skinnier (and I don't want to look any skinnier than I already am). So yeah, those who want to look like they've slim hands and wrists should get this!

Comes with rows of buttons as well as pockets at the front as well!

And not just any other normal button!! Pretty seashell buttons that even my boyf says it's nice!!
Seashell Cardigan in Deep Red: http://www.ohpoupee.com/2011/06/available.html
Okay I'm smiling so happily in the pictures but actually I'll only be happy till exams are over. Boooooo. ): ):
(My first paper's in 4 days btw! So yes, do expect slower updates. I'll try to schedule a few posts every now and then!)
Happy mugging to all who are having their exams soon!
—
AND PLEASE CONTINUE VOTING FOR US FOR THE CINELEISURE CONTEST!! (Voting ends on the 21st, Saturday)
Link to vote: http://www.nuffnang.com.sg/cineleisure-next-online-sensation/vote/
Step 1:

Step 2: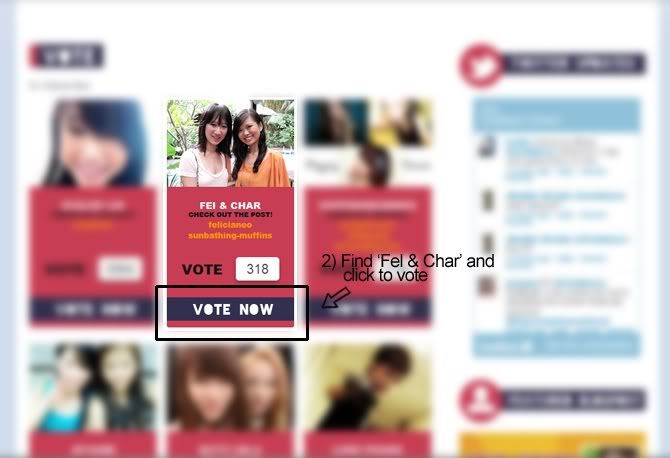 Reaching 1k soon so do help! voting can be done hourly.
http://www.nuffnang.com.sg/cineleisure-next-online-sensation/vote
Related Posts: