Helped out K-Palette for their Media session makeover demonstration during their K-Palette week! (10th Sep that week)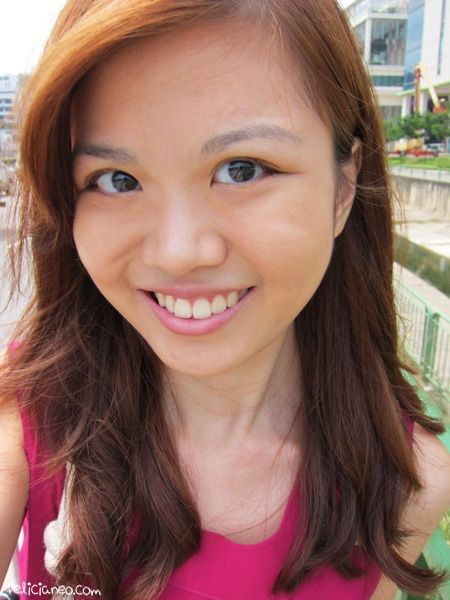 Was told to go with just foundation! (Turned out that no need foundation at all loh)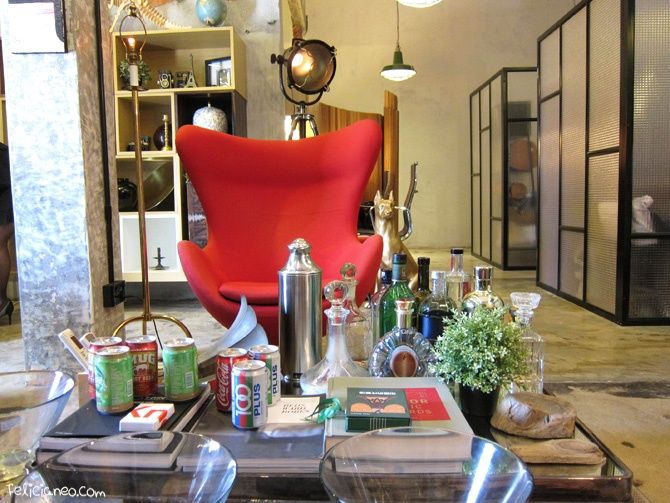 The media event was held at a really really beautiful office that belongs to a media agency + interior designer. Love the entire feel of the office.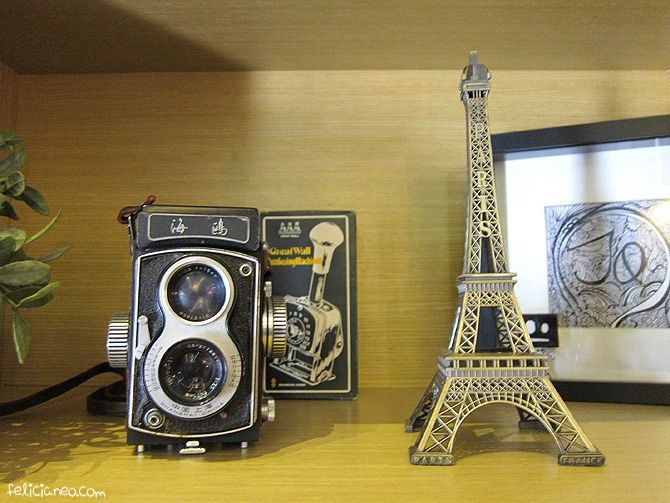 With the K-Palette crew!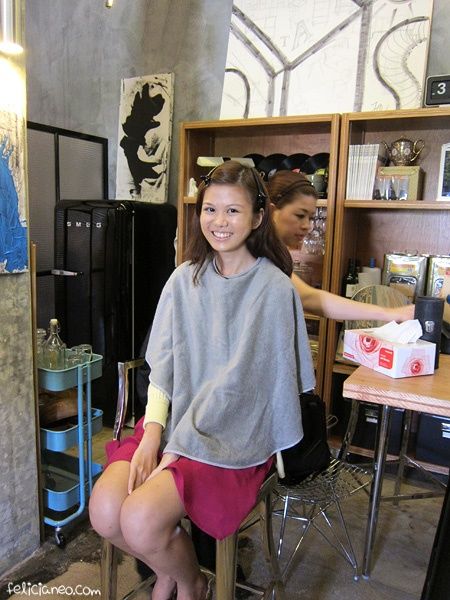 The makeup artist from Japan helping me to touch up my base makeup before the media event started.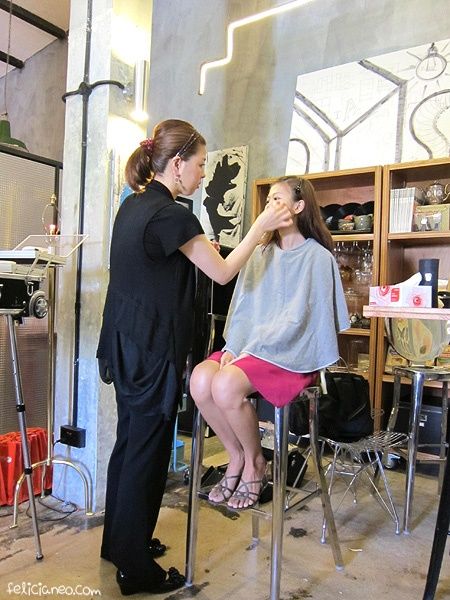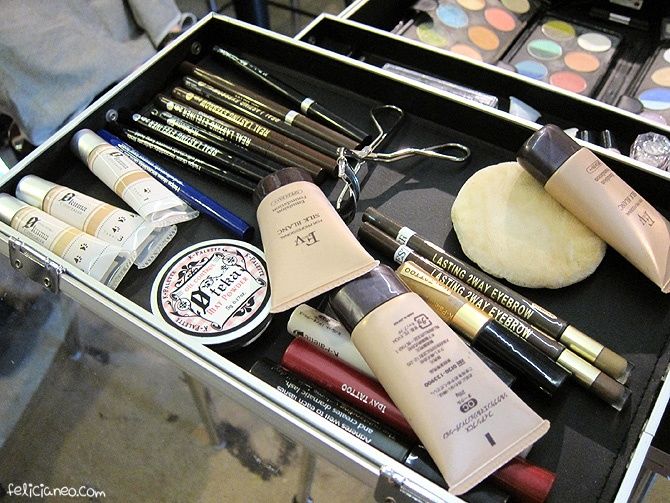 Products used! I have almost all the K-Palette products sold in SG stores and I love their brow mascara (not available in SG yet) and their eyeliners!
With my new friend, Jean! Who's also a model for a different look that day. The whole session was less nervous cos I've someone nice to talk to and go through the same things with me haha.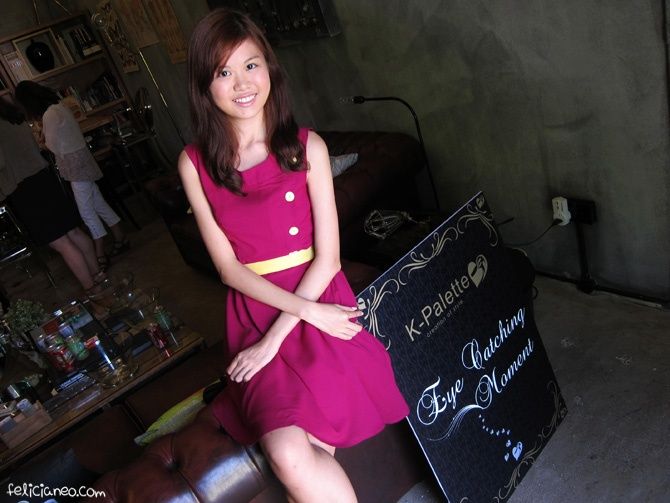 Chips which I kept staring at and resisting the urge to eat in case I finished all before the media came. Lol.
The media session finally started!
The makeup artist did the Sweet makeup look for me. Lots of pink and softer look.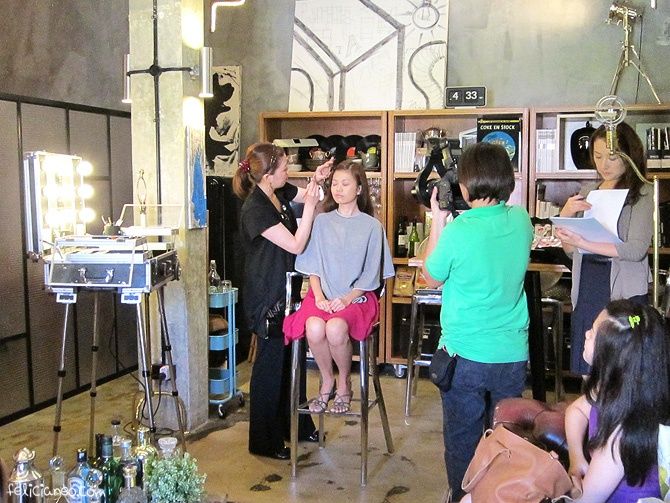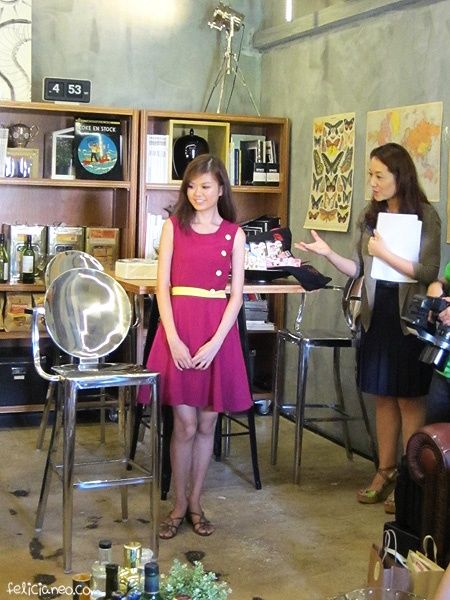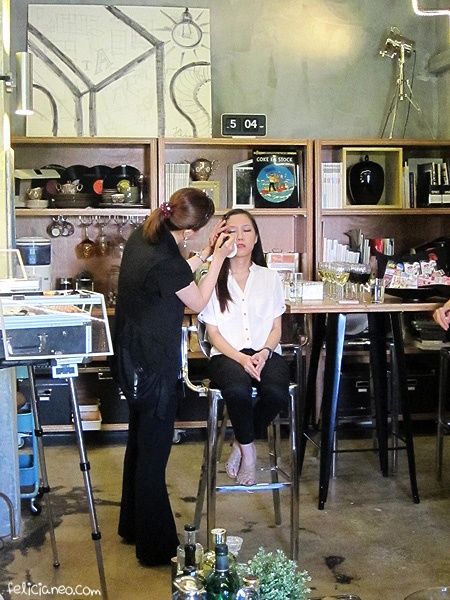 Jean did the Autumn makeup look since Autumn is coming! More smokey effects.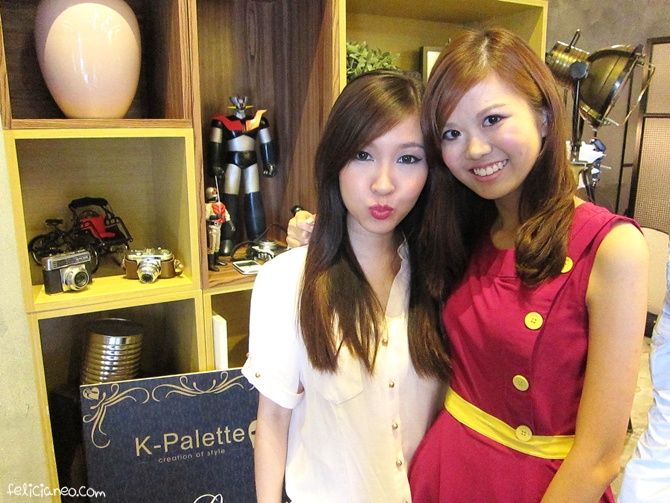 And we're done!
Photo with the media!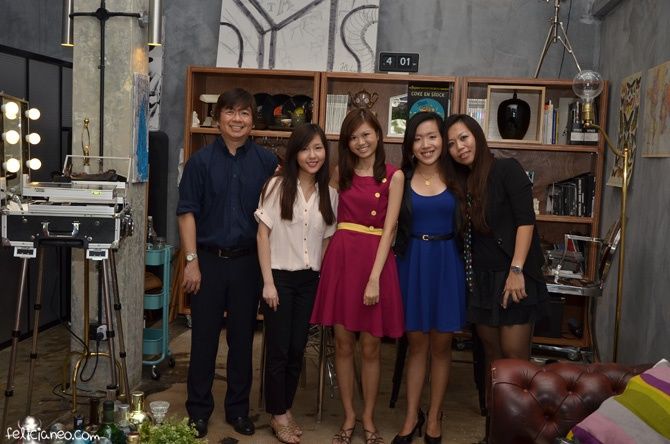 Group pic with the people behind K-Palette!

For their K-Palette week, K-Palette actually had a series of free makeovers at different SaSa and Watsons stores around SG! If you've missed their event this year, look out for similar events next year!!
K-Palette have actually launched quite a few new items!
This is actually a limited edition of their hot-selling 24H Super Black Waterproof Eyeliner!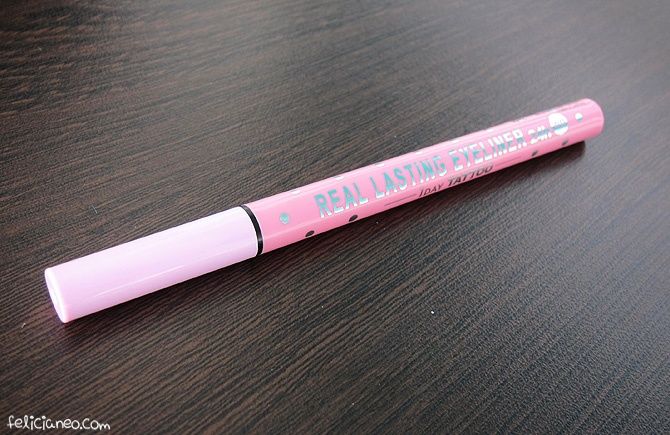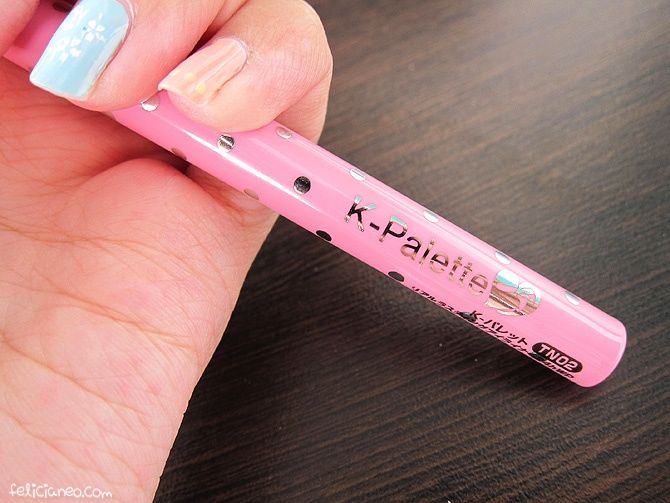 Comes in a super pretty pink polka dotted design!! Has the same fine tip and water-proof properties as their normal eyeliner, but has three new hydrating ingredients added to boost skin care properties in protecting the eye area! In limited quantities and every Watsons stores I went to had like really little of these left so if you want it you better hurry! Retails at the same price of $19.90 as their regular eyeliner if I'm not wrong.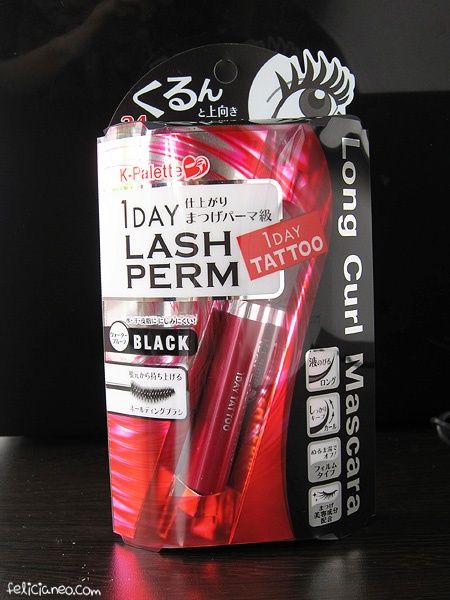 Another new item launched in SG – 1DAY Lash Perm!

The 1DAY Lash Perm introduces a curl keep polymer that enables eyelashes to curl instantly with a single stroke. Durability of the curl is also reinforced by the polymer, ensuring that the curl effect lasts throughout the day.

Notice that the brush doesn't have those clumpy substances when taken out of the tube!! I'm impressed because usually mascaras clump together when taken out of the tube. A special ingredient is actually added to this product to create long and defined lashes that do not clump.
I really like the length and feel of the brush in the hands! Seems easier to hold and apply.
Lastly, the Real Lasting Micro Eyeliner with micro-tip which was launched awhile back!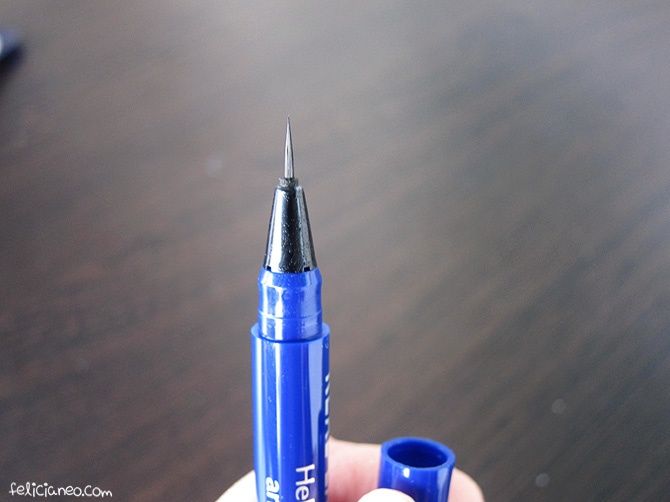 The best-selling 24h Real Lasting waterproof eyeliner now comes in a finer 0.05mm precise tip! The super fine tip give users more flexibility to draw eyelines. A finer tip also gives a more natural look as well.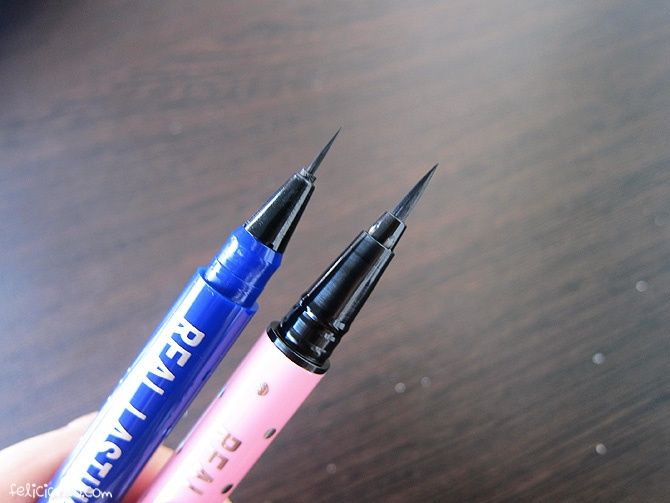 See how it fine it compares beside the normal K-Palette eyeliner. It actually makes the normal range looks big when it already comes with a fine-tip!
Remember to follow K-Palette on their FB Page to be updated of such events!! (:
https://www.facebook.com/kpalettesingapore
Related Posts: