A quick OTD post! Nowadays I try to put more effort into my dressing over the weekends cos usually I'm so lazy to think of what to wear during weekdays. :/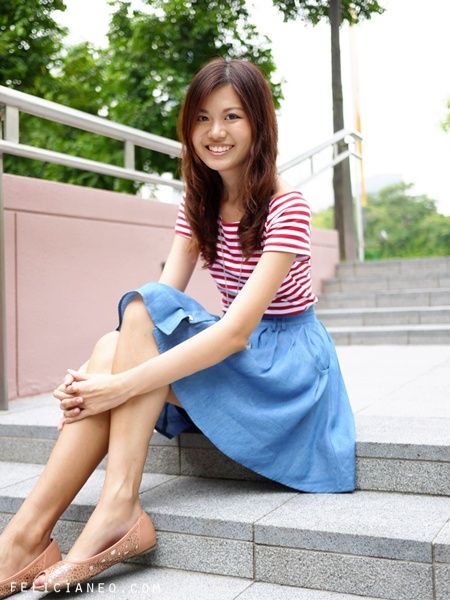 So I went for a collection preview just over the weekends and I wore my new Duxton Offsie Top from TTR out! Very perfect for the holiday season right right right! Reminds me of candy cane hahaha.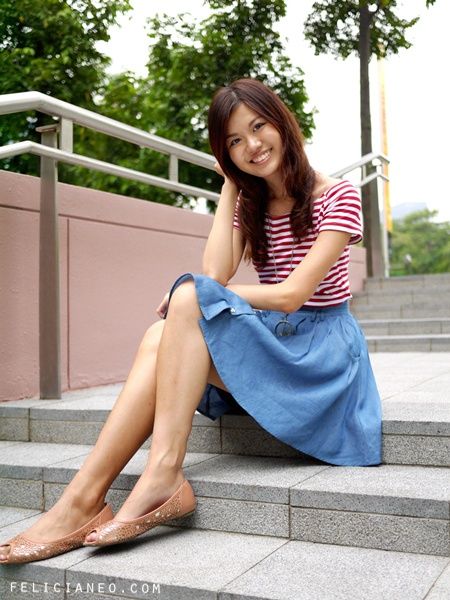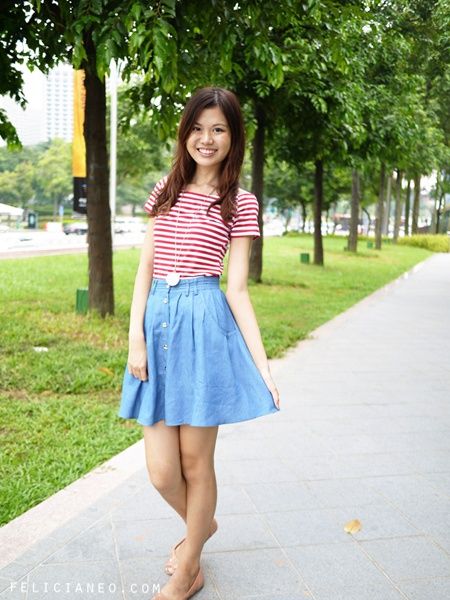 Skirt's also from TTR!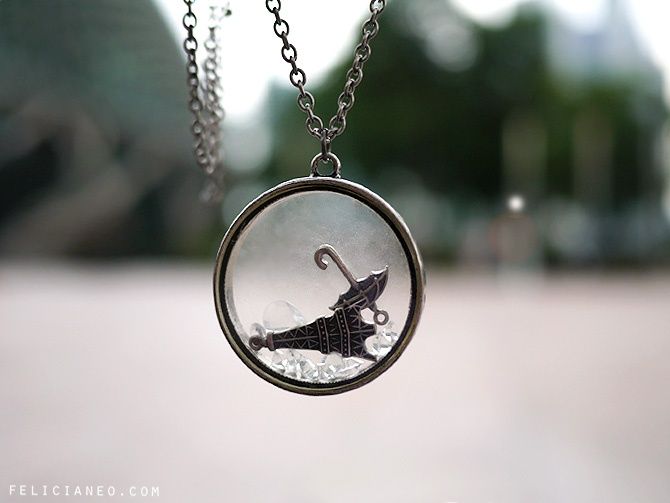 Paired the outfit with this necklace I got from Forever 21 awhile back. Umbrella + Eiffel Tower has no link together right? But this is still one of my favourite necklace.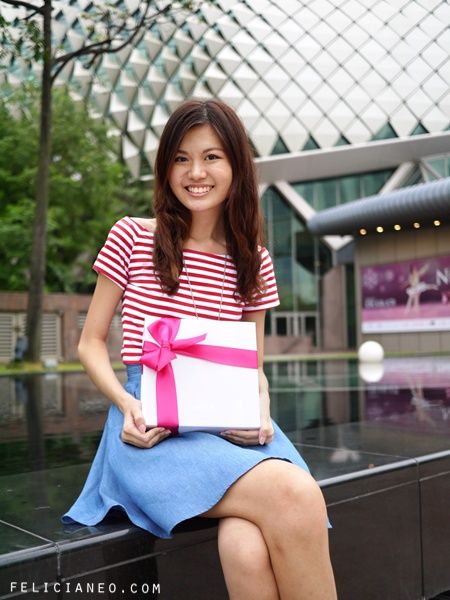 So happy receiving early Christmas presents!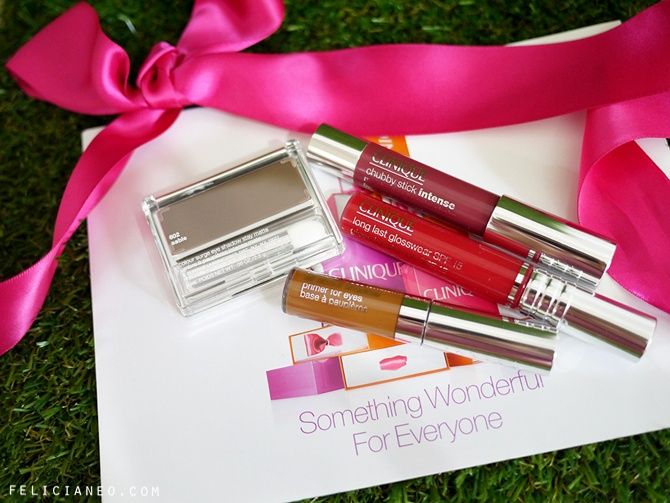 Christmas comes early when you're invited to previews of holiday collections. So sad that I missed so many due to work + my hectic schedule!! Will blog about Clinique's Christmas Collection soon!!!
Related Posts: