Singapore Restaurant Week is back again  (23 Oct to 1st Nov 2015) and this is my 2nd time trying!! For those who are unaware, Restaurant week is when you can get 3 course lunch (25++) or dinner ($35++) at top restaurants that are participating! (Do note that there are extra charges for restaurants with the dining star award!)
Reservations were filling up fast and I decided to book a dinner for 2 at Salt Tapas & Bar since we've not tried it yet!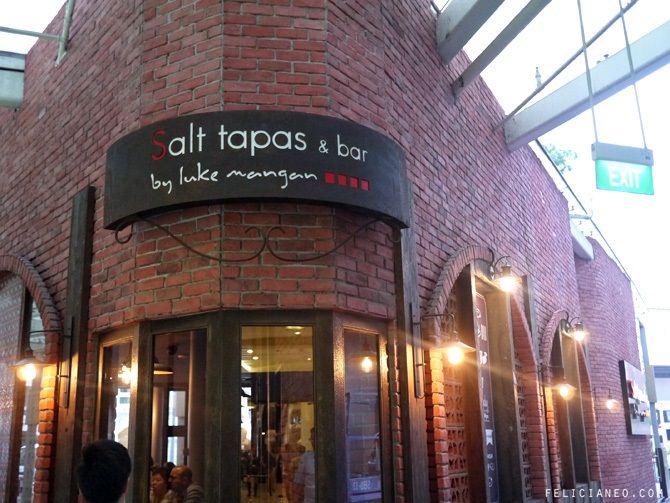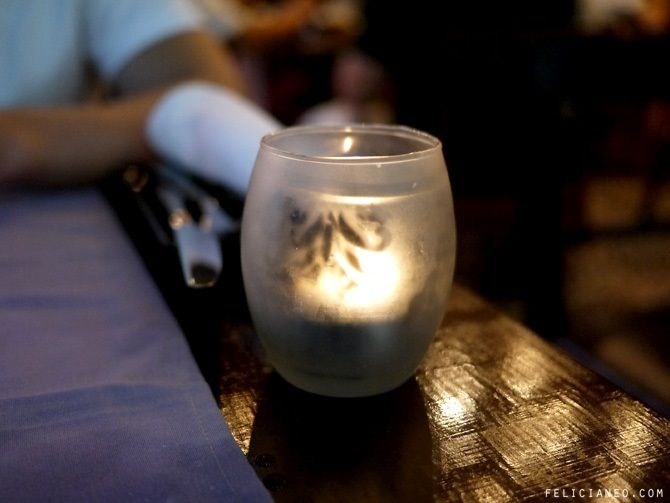 Nice ambiance and there were alot of people chilling on a Saturday evening when we were there.
For $35++, here's what we got: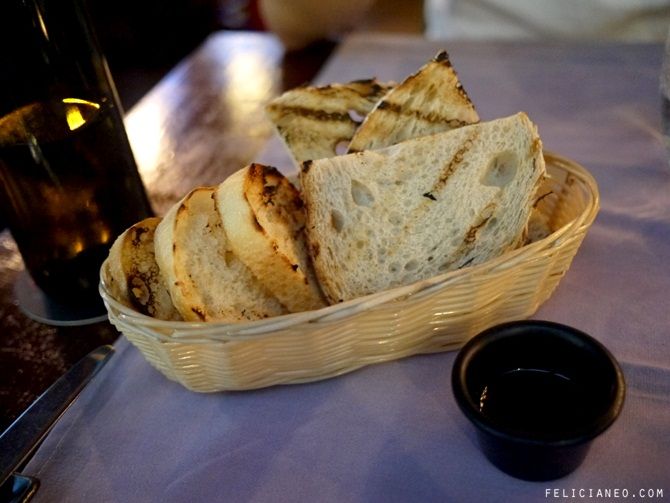 Assorted bread basket
For the Tapas there was a choice of Bone marrow with shitake duxelle, holland potato.
Or Foie gras mousse with truffle dressing. Which we ordered both to try.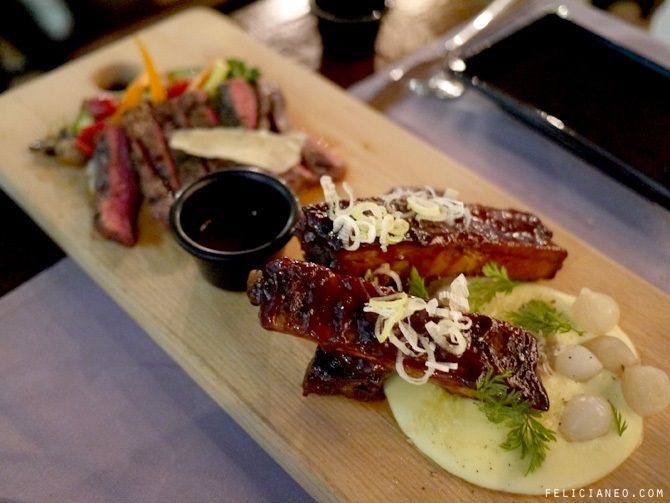 For mains, it comes in a sharing platter and we chose: BBQ pork ribs, that comes with mash potato and pickle + Sirloin with assorted vegs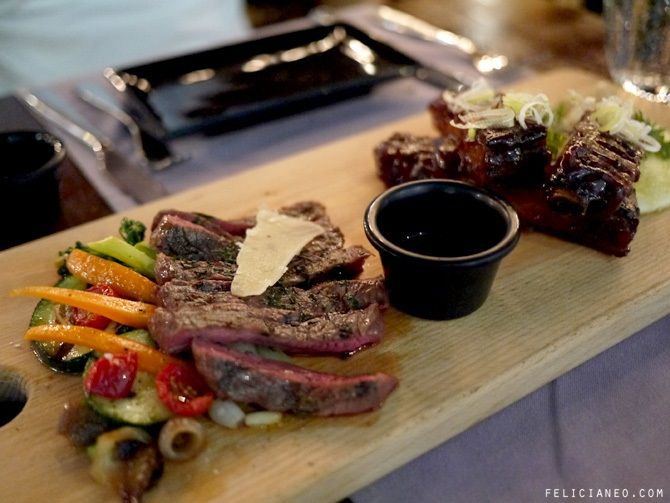 The ribs was really tender and easy to eat and the sirloin was cooked to perfection like how we wanted it to be! Yummy!
Lastly, there was Chocolate ganche, marshmallow and rhubarb rose tart for desserts.
I've a sweet tooth so I really enjoyed the desserts!!
The staffs were really nice and service was good even though the restaurant was reasonable packed! Thanks for making our evening a memorable one.
Salt Tapas & Bar by Luke Mangan
252 North Bridge Road,
#01-22A Raffles City Shopping Centre
—-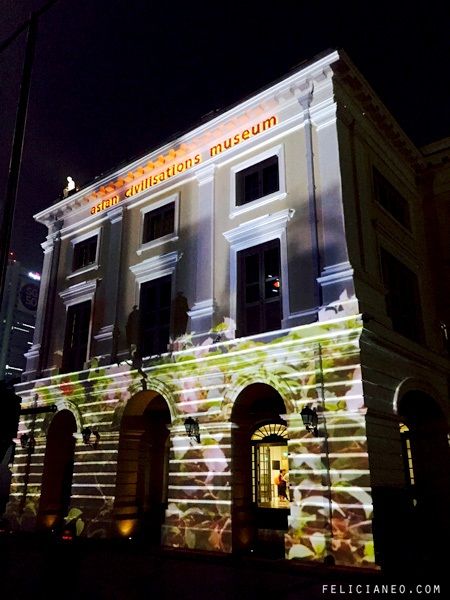 Since we were in the area, we went over to the Singapore River Festival to take a look!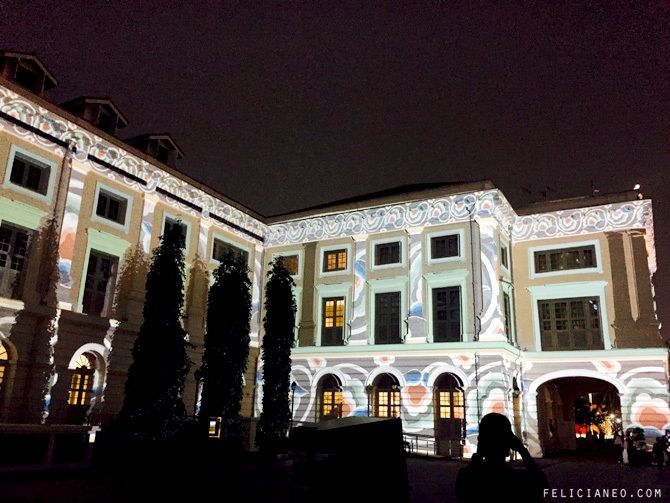 The light show was so pretty!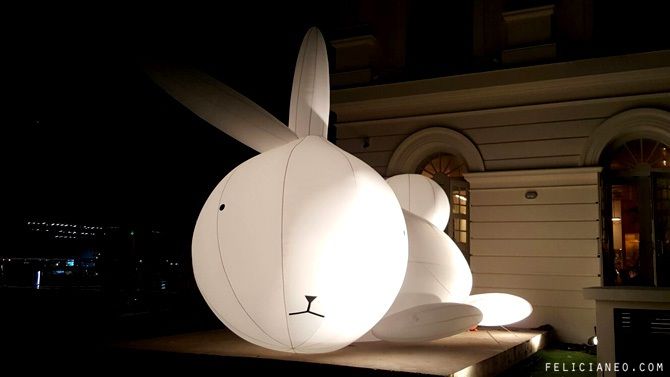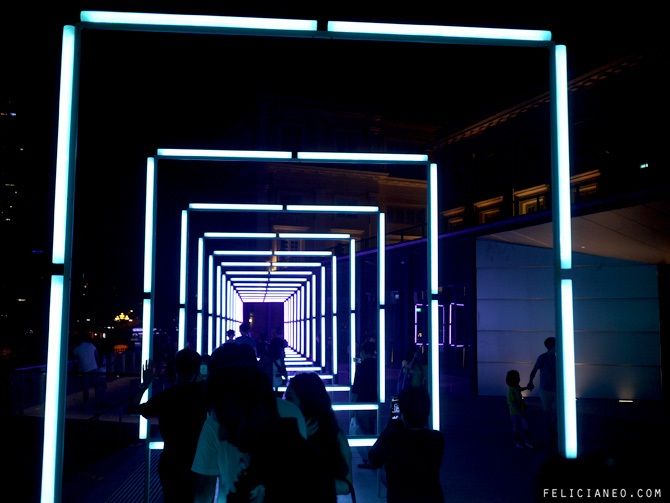 Ending off the post with my outfit of the day!! Very casual outfit and the weather's seriously too hot these few days! Loving my top from TVD which I stashed it away in the cupboard for a long time! Why didn't I wear this sooner!!
Related Posts: