Hahaha at the title. But that's what I feel lately! As you all know, I started treatments at Yun Nam Hair Care about 2 months back (LINK) and here's some updates on the progress so far!!
Honestly, 2 months is not a long time to see progress, especially since my scalp is in a pretty disastrous state to begin with. Plus work has been so busy so I can't go for treatments as regularly as I should. But still, I noticed some improvements to my hair!!
This was my hair about 6 months back: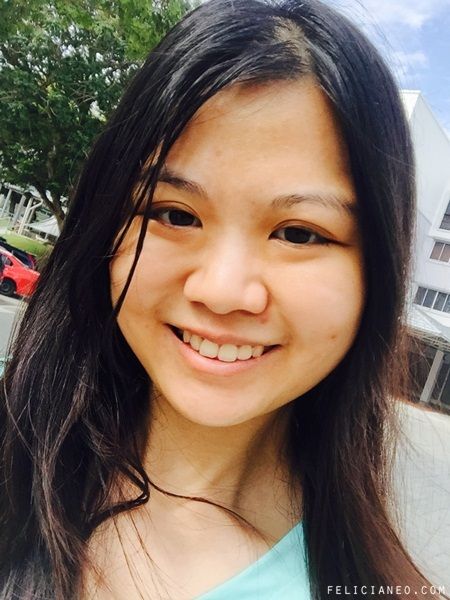 Omg so horrible.This was taken before I went to the salon and the last I washed my hair was 24hrs ago. As you can see, my scalp is super oily, and my hair parting is becoming more and more obvious (ie I'm balding)… It was really horrible and I get so worried that the situation would worsen.
You can see that I'm definitely balding!
Fast forward to 6 months later..
After treatments with Yun Nam Hair Care, I can feel that my scalp is less oily and at least now when I take photos the bald patch isn't so obvious now!
Some before and after scans after 3 scalp treatments with Yun Nam Hair Care. Still not totally oil free, but at least it's less oily now already and there's not much oil clumps like before.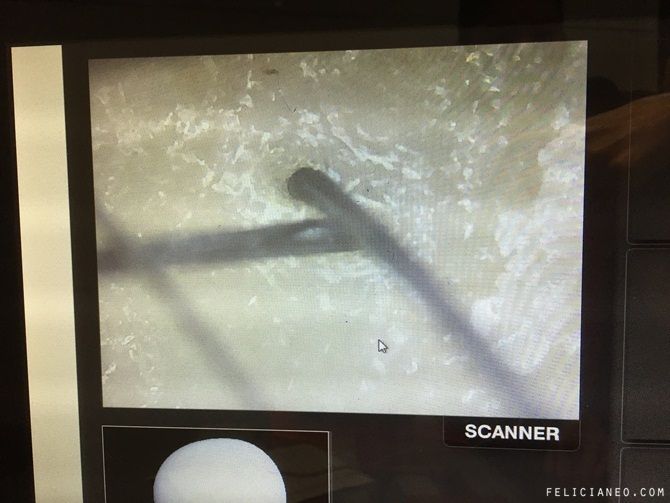 As you can see, my pores are alot more open now!
After my deep cleansing scalp treatments, I'm actually going to start on the re-growth treatment. Can't wait! Now that my scalp is cleansed and hair follicles less clogged, the scalp will then be better able to absorb whatever nutrients we try to replenish it with. Hence it's really important to do deep cleansing on the scalp first for more effective treatments after that.
Now I'm more confident when I take photos of top view of my head. Less bald patches!
I'm not going to lie.. It doesn't take just 1 treatment to perform a miracle and see drastic results.. You have to go through a series of treatment to really see the effects.
Here's something for my readers to kick-start this if you're also suffering from the same hair loss problems as me:
1) Free Consultation + 1 Complimentary Hair & Scalp Treatment:
http://goo.gl/g4w7qv
2) Redeem 1 Set of Personalised Hair Care Products + Complimentary Hair & Scalp Treatment:
http://goo.gl/YeGd7u
Yun Nam Hair Care
Plaza Singapura 68 Orchard Road
#02-15 Singapore 238839
Tel: 6467 3232
Or visit their page HERE for more outlet locations!!
Related Posts: