"The only person who can make you happy is yourself."
Outfit:
Elsie Crochet Layering Top from Ellysage
Watercolor Floral Skirt in Cream from oh! poupée
The Crochet top is like my favourite top of the moment. The details on it are so so pretty and intricate!
Link for the top: http://www.ellysage.com/product_info.php?cPath=28&products_id=333
Colourful floral prints on my skirt. I really like the bold colour combination of the prints. This is like the perfect summer skirt!
Link: http://www.ohpoupee.com/2011/06/available.html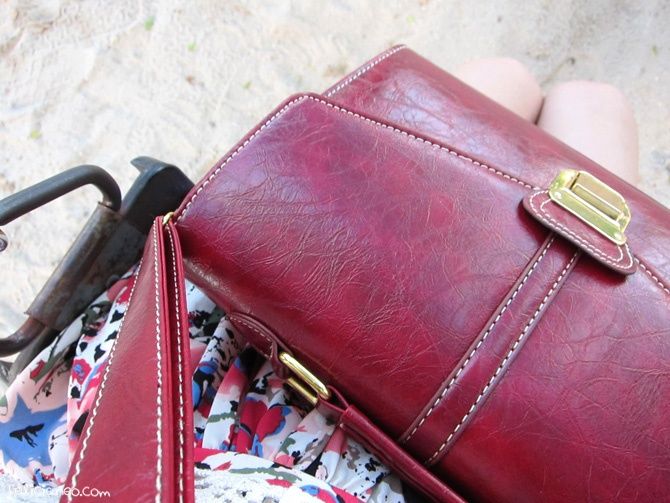 (:

"If there ever comes a day when we can't be together, keep me in your heart, I'll stay there forever."
—
I'll be in Genting from 30th-2nd August btw! This is like a much needed getaway for me. I need my rest! (Btw, some people have asked on my formspring what happened in my previous post.. Don't worry it was just a normal random reflection post. Nothing happened between me and my boyf, we're still alright!! Thanks for all the concern though!) I've scheduled posts in between to fill this space! Will have very limited internet access so do give me some time to reply any emails.
Ending off with a video I found of my late hamster. Watching him healthy and moving in the video somehow felt that he's still there. I miss him.
Related Posts: