Buffet @ Crowne Plaza Changi Airport.
A few weeks back my aunt treated a whole bunch of us to lunch buffet @ Azur, situated in Level 2 of Crowne Plaza (Changi Airport). The place has really nice setting and serves Eastern and Western international cuisines.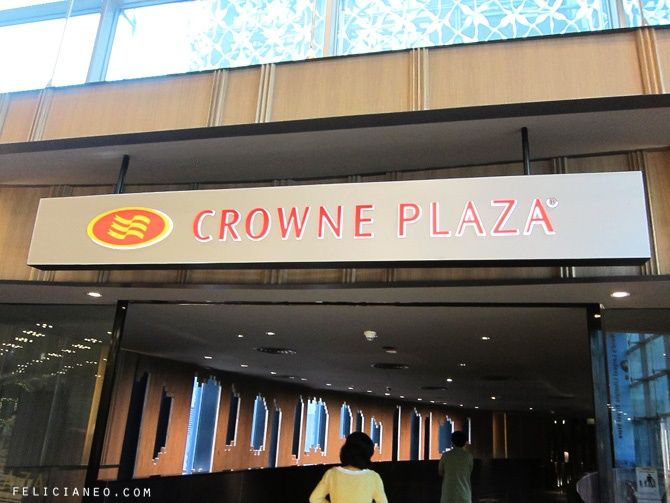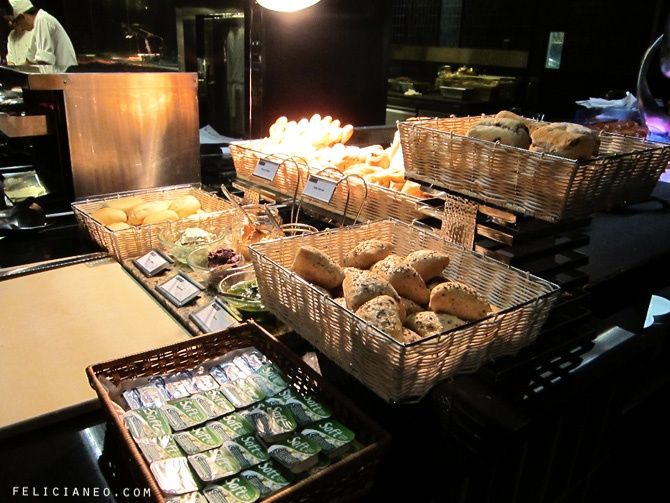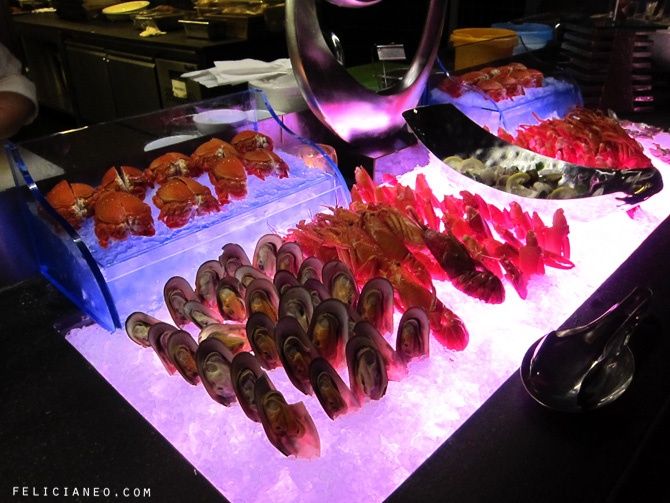 Fresh seafood!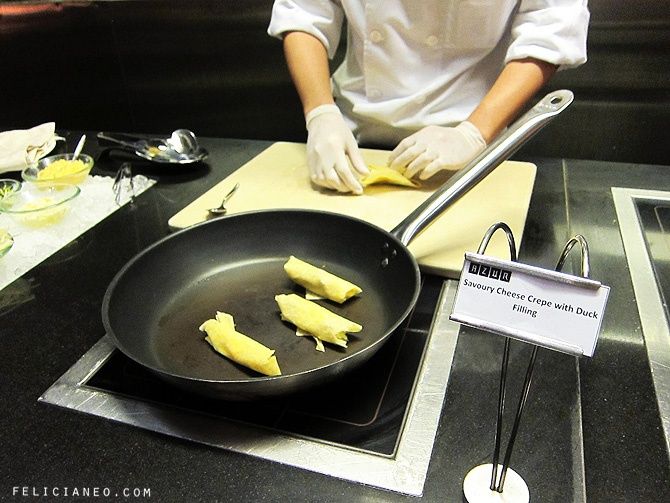 Requested my crepe without veg. Lol.
Foie Gras if I'm not wrong!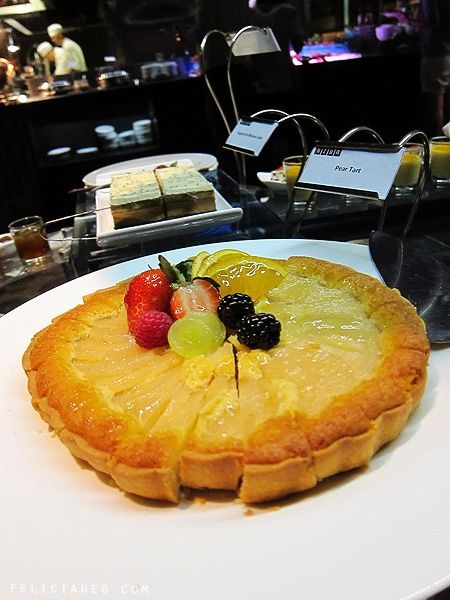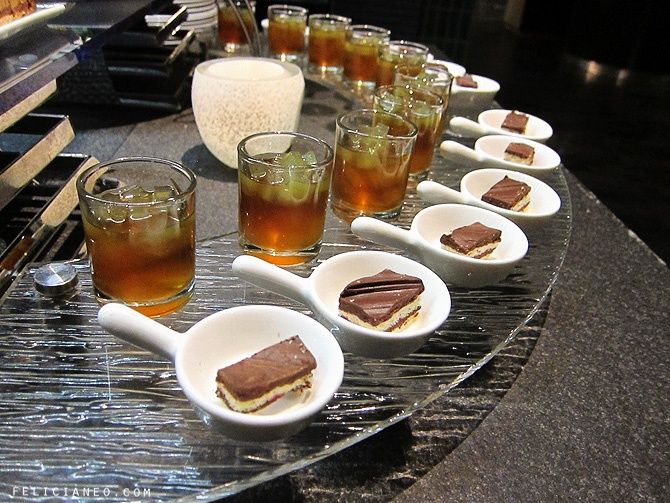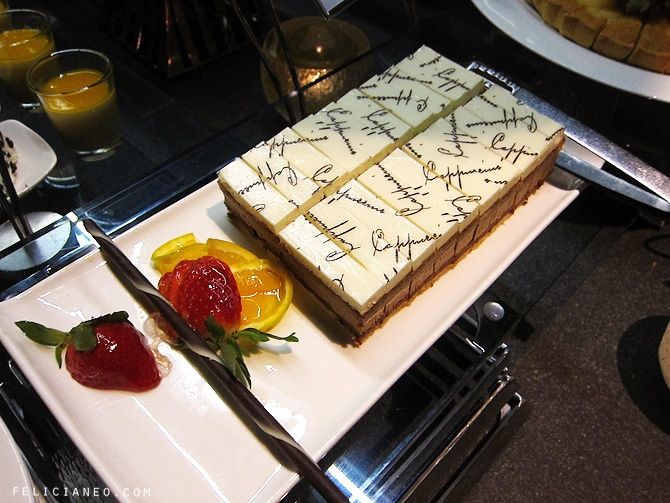 Love the pretty looking desserts!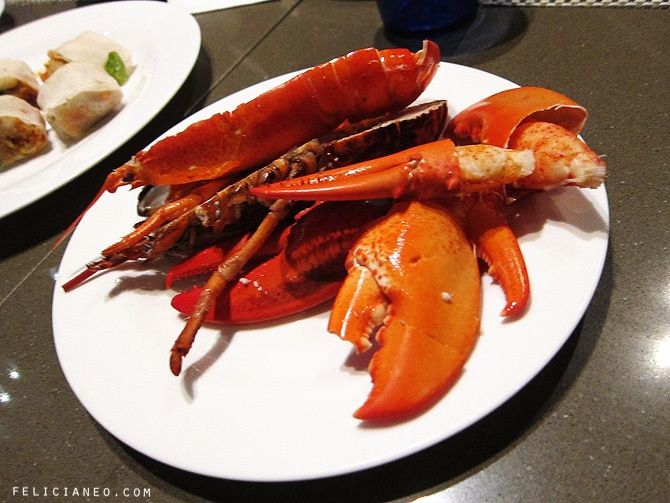 It's pretty worth it if you love seafood.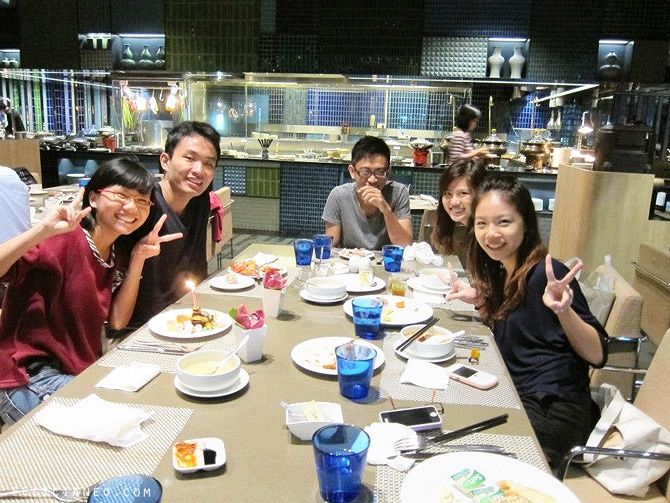 And because Pris's 18th birthday was a week before, we created a 'cake' specially for her! The staff there was really helpful in helping us find a candle and a lighter. And even suggested how we should stack the cakes. Thumbs up for service!!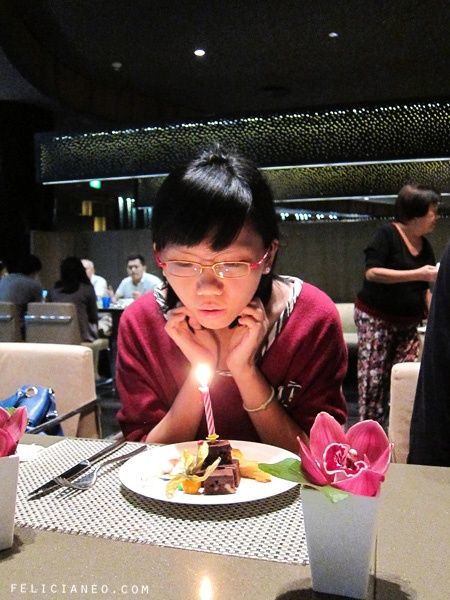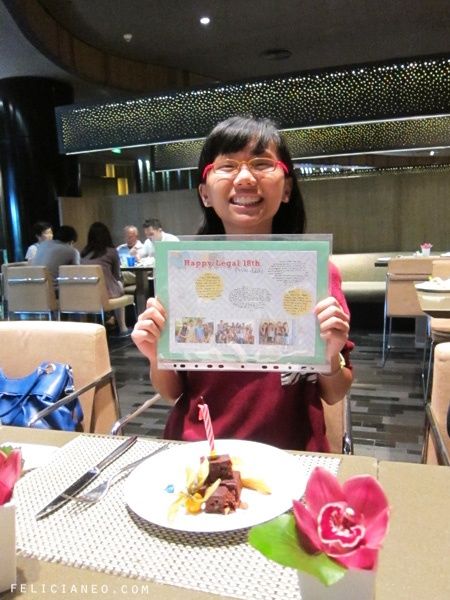 For all our birthdays, Pris handmade birthday cards and stuff and so when it's her turn we all got so stressed!! None of us were good at handicraft work so I designed something on Photoshop and printed the template out. Yay glad she likes it!!!
We found it hilarious that after we sang birthday song for her, there were like 2 other tables which used our method (of putting cakes on plates) as well! So many Jan babies?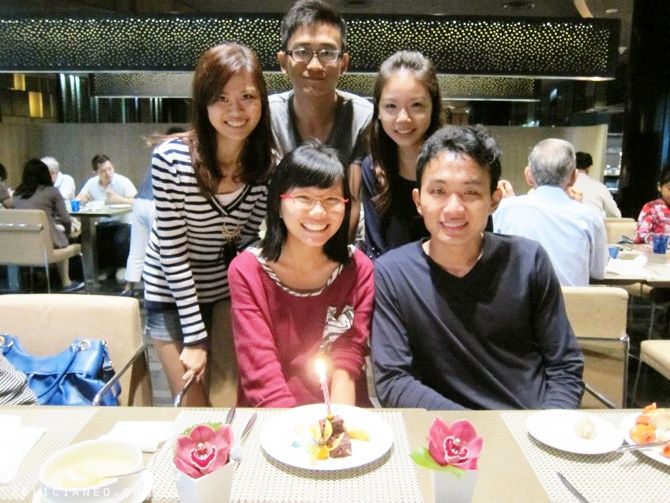 The whole lot of us! In Jan they were having this 1-1 promotion so it worked out to about slightly less than $30 per person after the promotion. We ate from 12.30pm all the way to their closing timing of 3.30pm and were the last to leave lolol. But most of the time we were sitting down and talking laa.
Fooling around outside the place! Don't know why this pic turned out like it's split into half.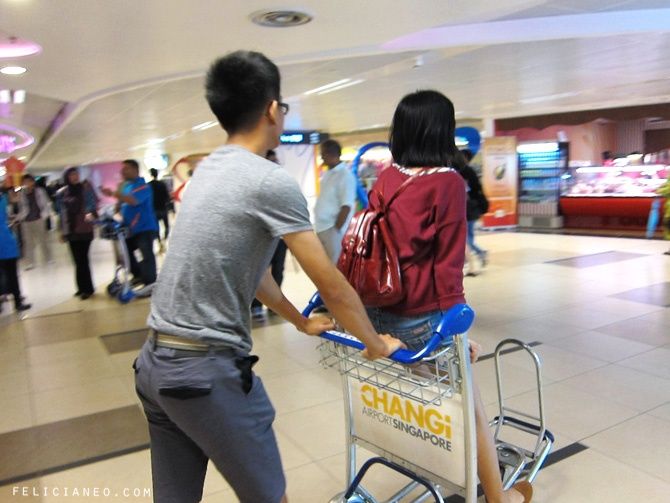 Birthday girl getting free chauffeur service lol. Sometimes I forget they're already 18……….. I mean, look at the things they do!! But I guess we never really aged much at heart in each others' company. (:
Shopped around Changi Airport (No 7% GST!!) for like 3 hours after that. Spent alot at Cotton On cos they were having 50% off 2nd piece storewide! (Not sure if the promo is still on-going?)

My very simple outfit for that day! Weather was really chilly and everyone (except my brother) was wearing long sleeves! Bought the beanie hat from Cotton On and wore it on immediately around the airport and feeling tourist-sy lolol.
Getting really busy with school work! And I can't believe I'm almost halfway through the semester omgggg time please stop flying!!
Related Posts: