BRAND'S GAME ON Kick Off Party!
Last Saturday morning, my brother and his friends got a chance to attend the BRAND's GAME ON Kick Off Party which was an exclusive screening of the Spain vs. Netherlands match!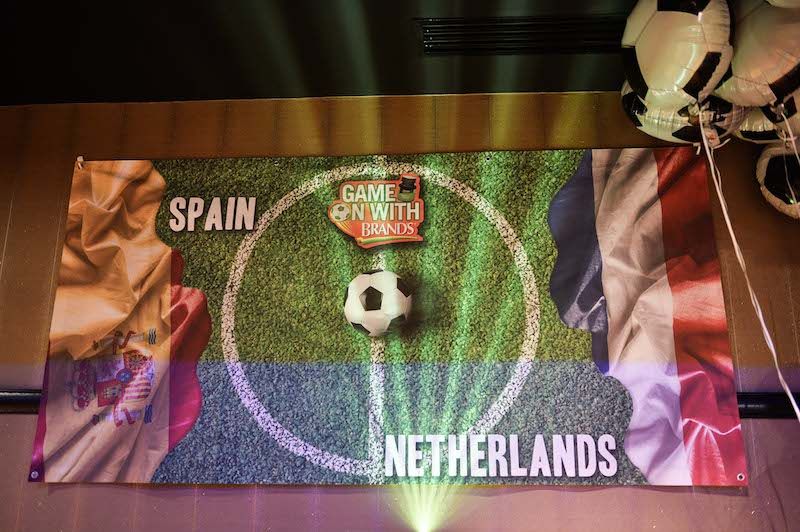 The event was held at St. James Powerhouse and my brother was saying that he enjoyed himself thoroughly! Too bad I had a church wedding to attend early that morning so I couldn't make it.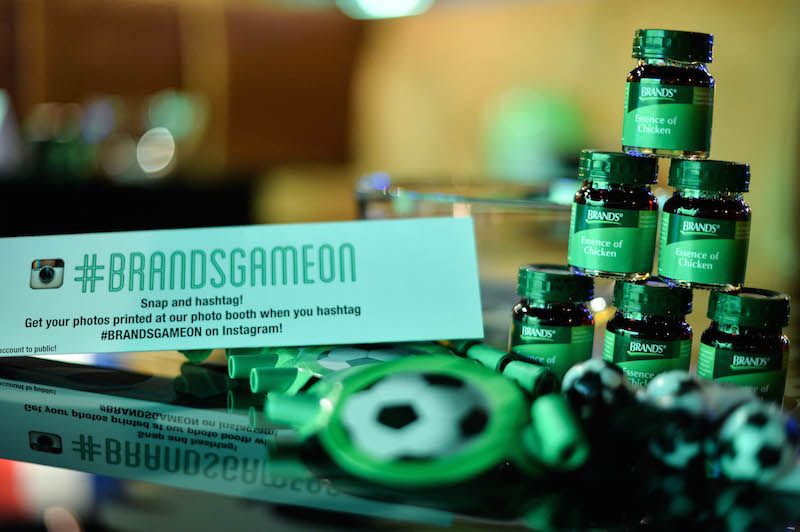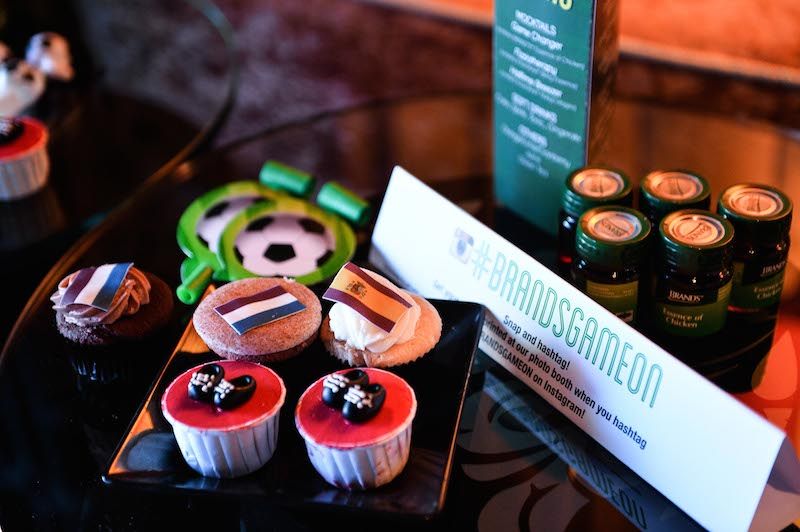 Thank you BRANDS for hosting such a great event!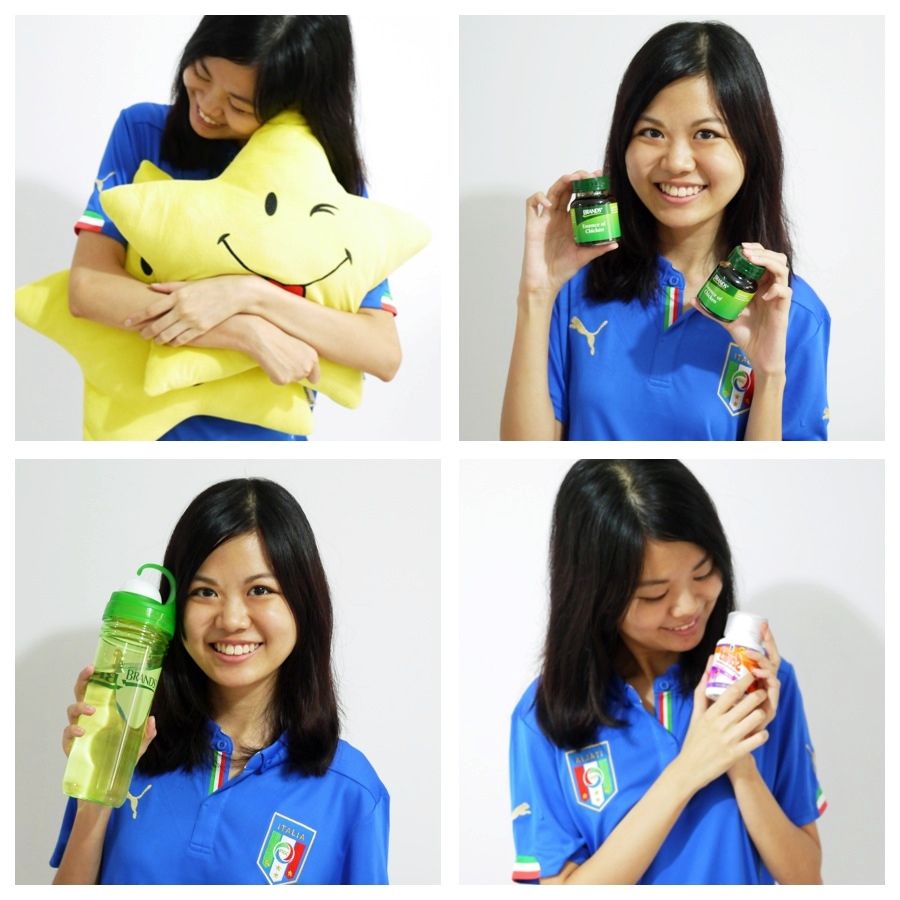 Btw, I'm having a contest running on Instagram! 2 winners stand to win a pack of BRAND'S® Essence of Chicken, a pack of BRAND'S® Bird's Nest, and a $50 Takashimaya voucher!
All you have to do is share through a photo on Instagram, what it takes to survive this football season. Increase your chance of winning by incorporating BRAND'S®Essence of Chicken into the Instagram photo or description!
To participate:
1. Entries must hashtag #BRANDSGameOn, #GameOnXFelicia, and tag @felicianeo
2. Your Instagram account must be set to public
3. Contest duration: 1 week, starting 16 June (Monday) to 22 June (Sunday)
Good luck!!
Related Posts: