BOSS Nuit Pour Femme & Jour Pour Femme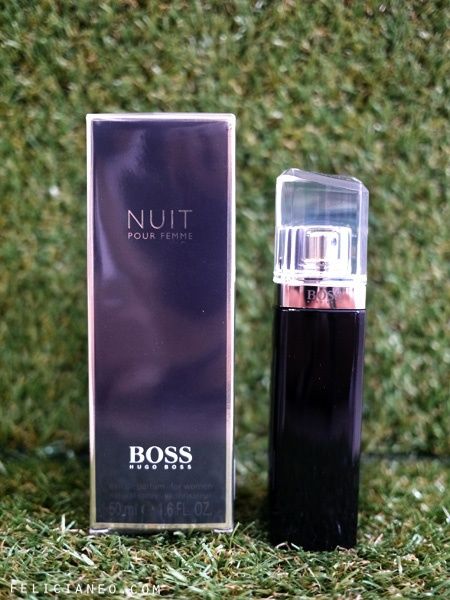 The BOSS Nuit Pour Femme is the sophisticated new fragrance for women from BOSS Fragrances. The alluring and feminine scent is inspired by the most iconic symbol of feminine style – the little black dress and the confident reassurance it gives to women.
BOSS Nuit Pour Femme is the perfect complement to the little black dress, adding the essential finishing touch before she steps out of the door. The top, heart and base notes of the fragrance capture the anticipation of the night ahead. The perfumer accomplished this by using sensual florals such as violet and jasmine to create a feminine aura, whilst the white peach combined with aldehydes in the top notes add a dazzling facet. The result is a perfectly balanced scent which complements each woman, surrounding her with confidence and femininity as she prepares for the exciting night ahead.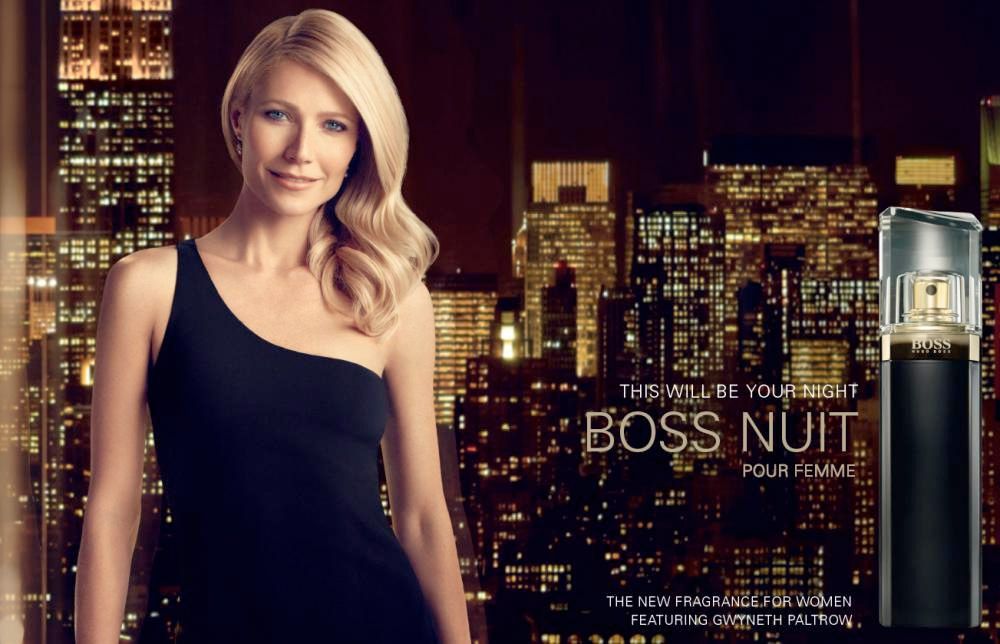 Gwyneth Paltrow, the Oscar-winning actress, accomplished singer, celebrated lifestyle and fashion icon, is the newly signed ambassador for BOSS Nuit Pour Femme. Confident, self-assured and supremely successful, her flawless style, charisma and sophisticated femininity make her the natural embodiment of BOSS Nuit Pour Femme.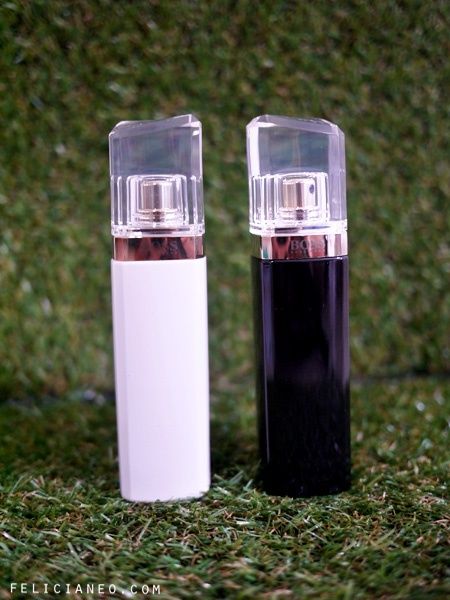 On the left we have the BOSS Jour Pour Femme, which was designed as a day fragrance which was lighter and fresher with a combination of accented accords of lime and grapefruit blossom, along with a rich bouquet of white flowers, including flowers of freesia, lily of the valley and honeysuckle celebrating the femininity and beautiful diversity of life of every woman.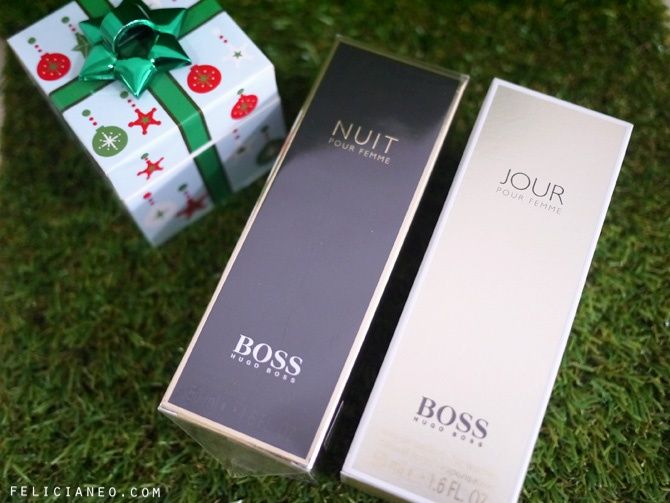 If you're looking for last-minute Christmas gifts, either of these fragrances would make a really nice impression.
Related Posts: