Bloggers' Event: Vichy Normaderm Tri-activ Anti-imperfection Hydrating Care Workshop
In the midst of my exams, I was invited for another bloggers' workshop by Vichy to try their new improved Tri-avtiv Anti-imperfection Hydrating Care.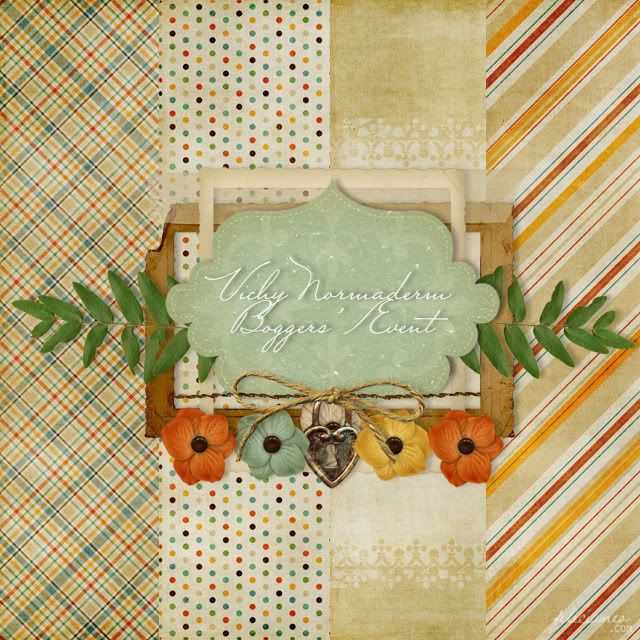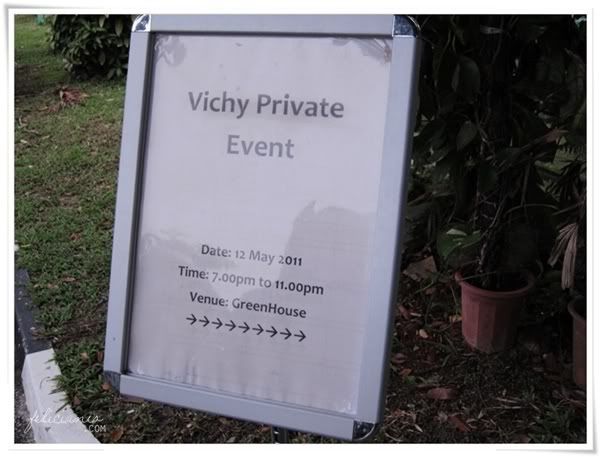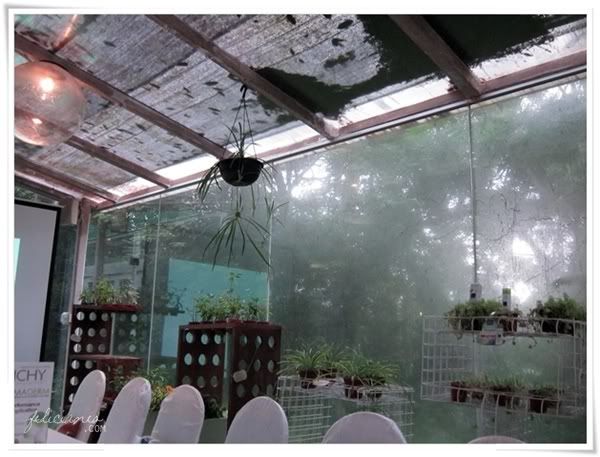 Event was held at Dempsey House's small cozy glasshouse! My very first time at Dempsey so I was really excited.
We were also given a talk by Vichy to know more about the product. But before I introduce the product, here are some background information about common skin problems suffered by women.
1) Acne/Pimples
Stress, hormonal variations and pollution cause overproduction of sebum and as a result pores are clogged, leading to formation of acne and pimples.
2) Clogged Pores/Blackheads
These are the result of formation of sebum plug in the gland. In contact with the air, the sebum oxidises and takes on a dark brown colour.
3) Localised Shine
Direct consequences of excessive sebum production, and accumulation on skin's surface creates a shiny film on areas of the face.
4) Dilated Pores
Again, due to over-production of sebum. When passing along the sebaceous gland, sebum gradually distends and deforms its walls.
—
Vichy believes that to restore healthy skin, targeting imperfections is not enough. Matte finish and hydration are also essential.
Matte Finish: Excess sebum can be oxidised by UV rays, creating irritations and redness that will produce even more imperfections.
Hydration: The skin is not capable of regenerating itself properly when it lacks hydration.
Therefore, Vichy believes that to break the vicious cycle of imperfections and to restore healthy skin, it is necessary to have the 3 simultaneous actions: Anti-Imperfection + Mattifying + Hydration.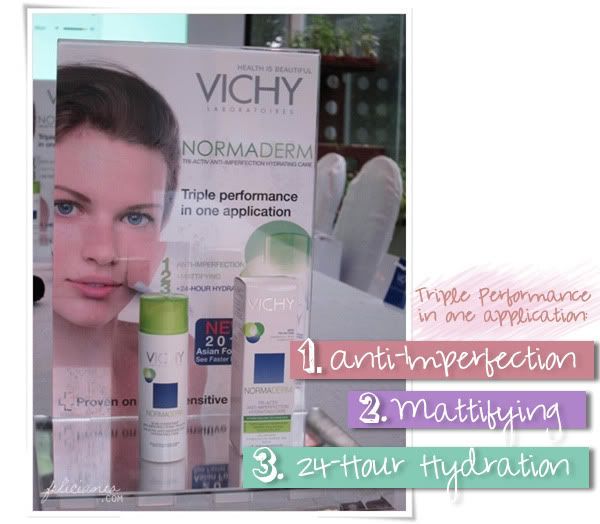 Here are some of the statistics I got off the online brochure I found on Vichy's FB Page: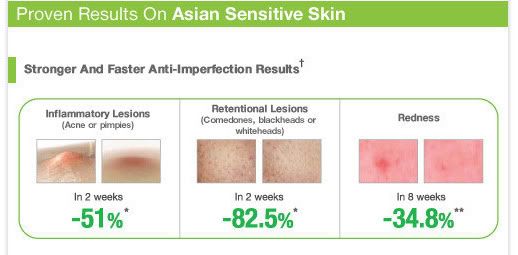 (Picture credit to Vichy)
And for the first time, 3 dermatological peeling active ingredients were integrated in a daily hydrating care to target all 3 layers of the epidermis. (Lipo Hydroxy Acid, Salicyclic Acid & Glycolic Acid)
Lipo-Hydroxy Acid: Exfoliates the epidermis, gently refines and soothes the skin, evens out skin texture.
Salicylic Acid: Loosens the cells accumulated in the sebum duct, unclogs blocked pores, anti-inflammatory action.
Glycolic Acid: Penetrates deeper into the skin for exfoliation, stimulates cellular renewal, anti-bacterial action.
The product also contains Silica, an active ingredient that has the ability to absorb sebum, hence prevents excess sebum on the face.
Okay enough of all the dry scientific info! More pics coming up.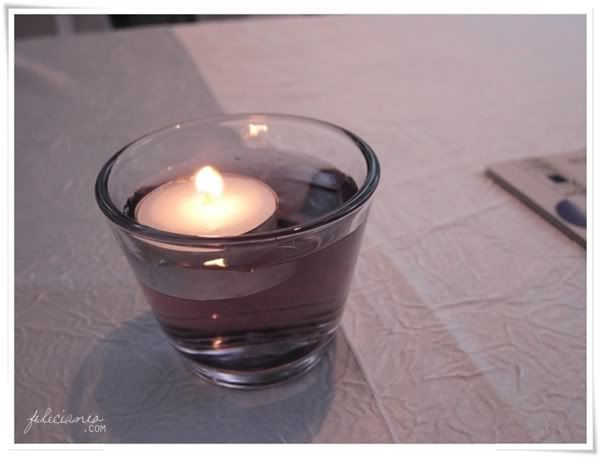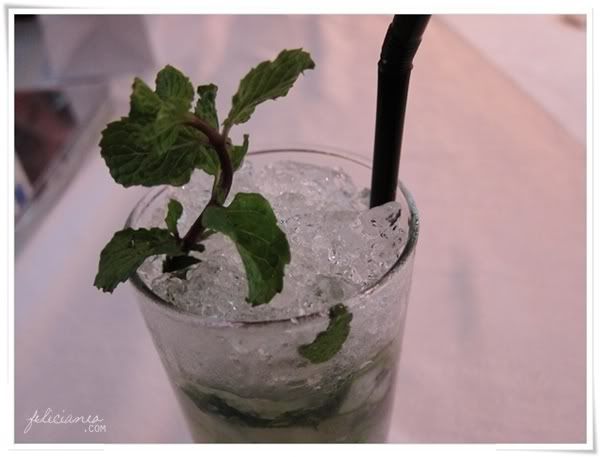 We were served this specially blended drink which tastes of… ermm green apples, lime and I don't know what.
I wasn't lonely cos Charlene was invited for the event too! (:
We were also told that we could get our skin condition checked at any Vichy counters with their special machines! A good way to monitor your sebum, hydration levels, etc, as well as to find our your skin type! Best to go without makeup to have the most accurate results.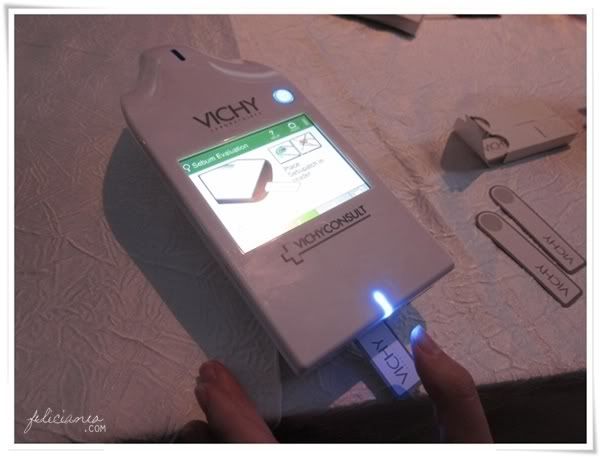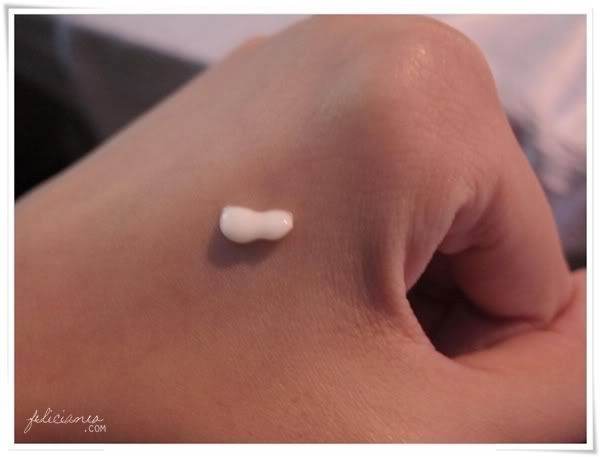 Oh boy, when applied on my hand it's absorbed super quickly and left no stickiness on the hand. Super lightweight. Skin feels really soft and nice to touch after that! Smells really lovely as well. I couldn't stop touching my hand while Char couldn't stop smelling hah!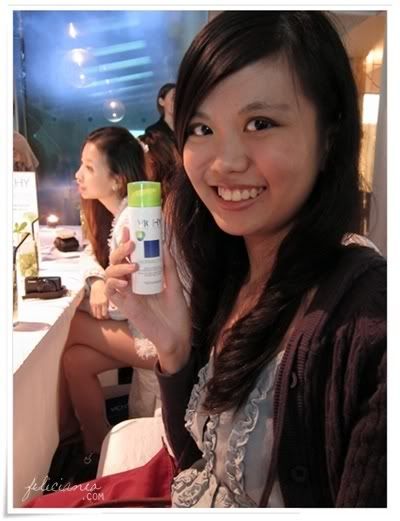 Foodie time!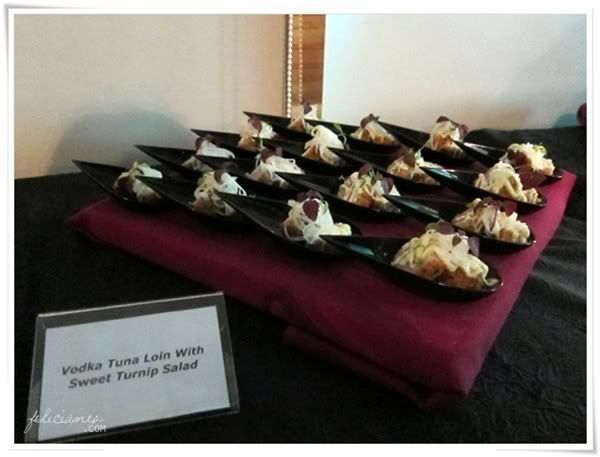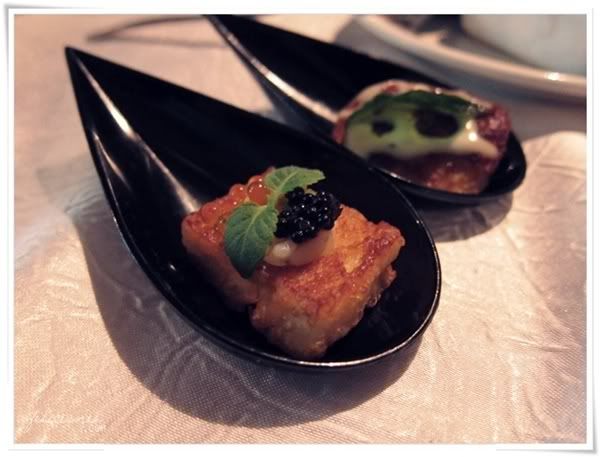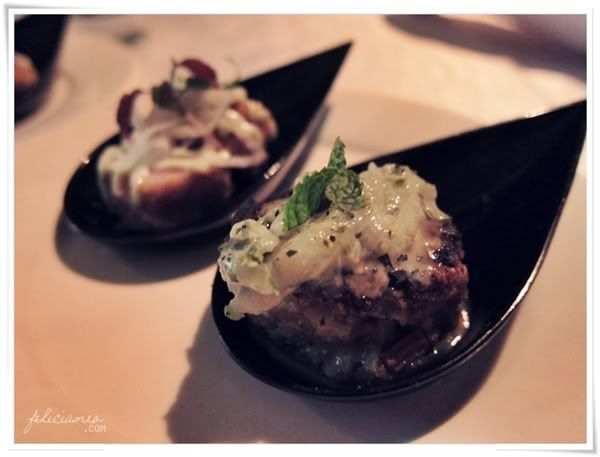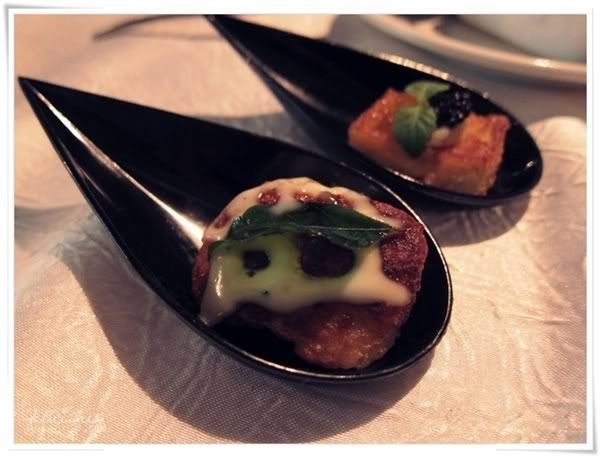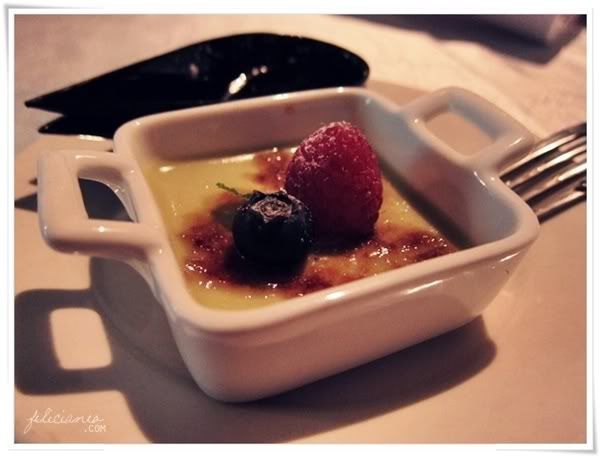 The Creme Brulee was heavenly.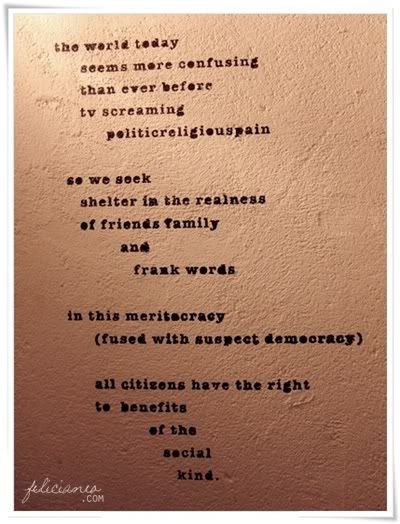 Beautifully painted on the walls in the Ladies.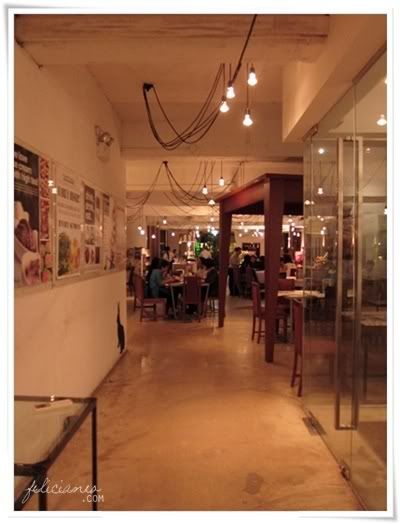 Taken at the stairs at the hostel. So sad that I had to go back for my paper the next day.
And lastly, new products to use!
Thank you Vichy for the invite!!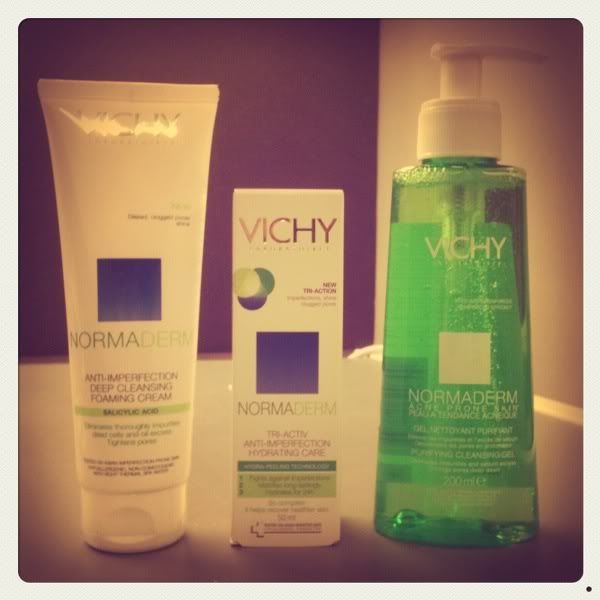 I've been using the Vichy Normaderm range since then (Deep Cleansing Foaming Cream & Hydrating Care) and I really like how the cleanser makes my skin feels so clean, and the Tri-activ makes my skin more supple. I used to have really dry skin cos I hardly drink water, and I don't use moisterizers in the past, but after applying the hydrating care, you can really feel a difference to your skin. Sebum control is quite good as well and it keeps most part of my face matte throughout the day!
Head down to the nearest Vichy counter (at most Watsons & Guardian stores) to test out the new product for yourself and I'm sure you'll be amazed!
Related Posts: