Best Buy World Singapore!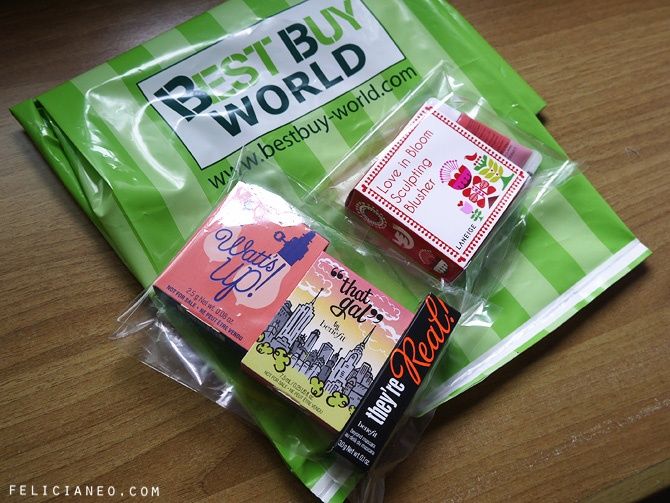 Here to review on items that I've gotten from Best Buy World Singapore!
For those who don't know, Best Buy World is a Singapore-based online shopping website that was established in 2007. Their aim to provide a safe and convenient e-commerce environment for Singaporeans who love shopping and hunting for bargains online.
They provide newest beauty products, latest trends and bestselling authentic items from renowned brands from Singapore, Japan, Korea, US and all over the world at highly discounted prices!
The company also sells an extensive variety of products, ranging from Cosmetics, Fragrances, Bags, Pouches, Gift Ideas & Palettes, Accessories, Health Care & etc."
Currently, Best Buy World has other branches in Malaysia, Indonesia and Hong Kong too!
The few items which I've picked from the site, mainly items from Benefit and Laneige! Most of the items are in sample sized (with the exception of the blusher if I'm not wrong). One thing I like about Best Buy World is that you can get items in sample sized so as to test out the items before deciding if you want to get the full sized ones!
Laneige items: Snow Crystal Pure Lip Gloss LR107 Veil Rose (3.0g), Love In Bloom Sculpting Blusher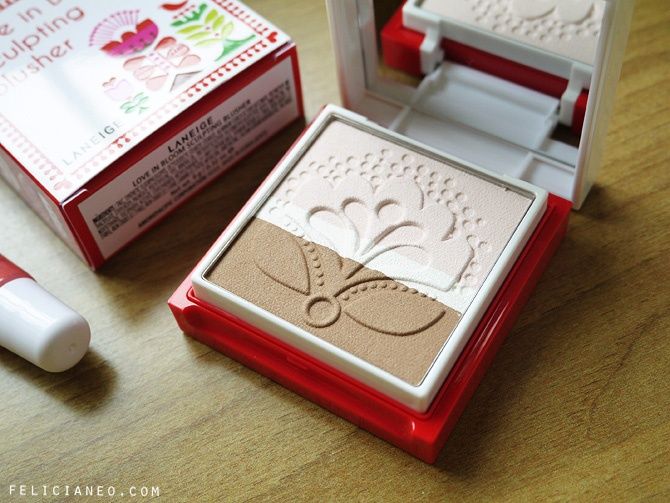 Love the intricate pressed design and that it comes with a bronzer + blush + highlighter all in a set!
Comes with a brush as well!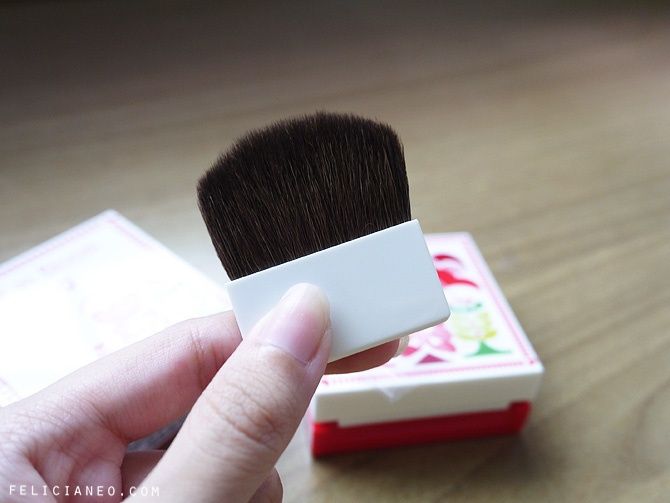 Brush is shaped in a way that it's easy to hold + applies the blush nicely on the cheeks and you can also use the tip for contouring.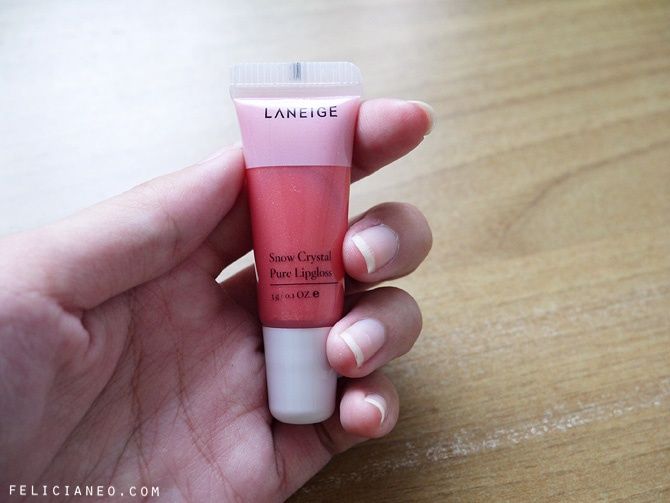 The lip gloss is so small and cute! Won't take up too much space in your makeup pouch to bring out.
Benefit items!
Love the packaging of this cute little Watt's Up! Soft Focus Highlighter For Face (2.5g)!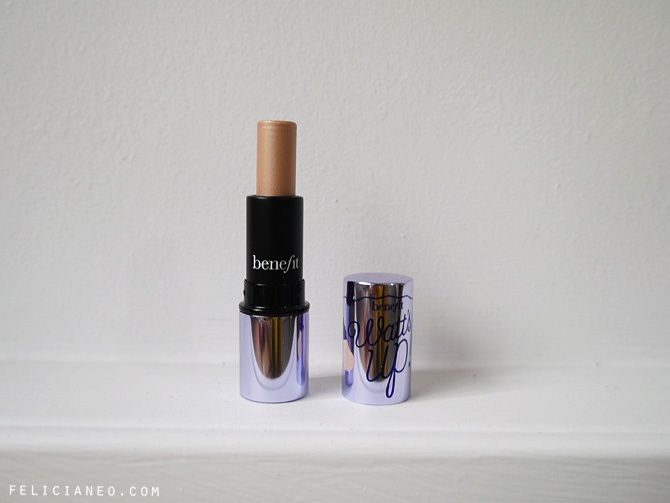 Item is retractable and you can glide it easily on your nose bridge, cheeks or under the brow bone for instant highlighting effects! But be really cautious about dabbing too much product on your face cos it'll appear a little oily and too shiny!! Just a little is enough.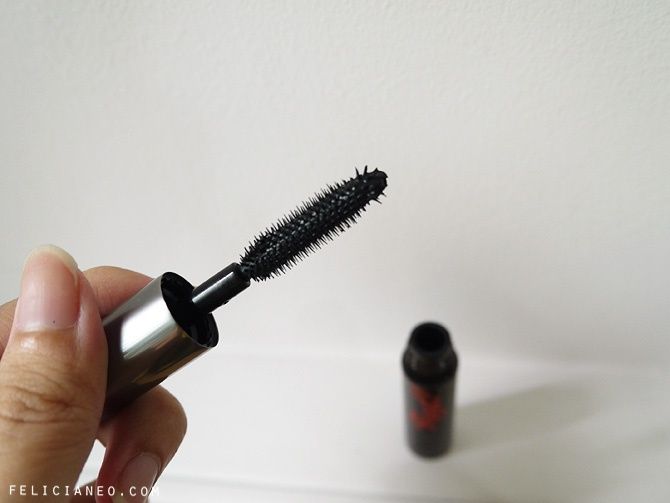 This They're Real! Mascara provides really good lengthening effects and adds abit of volume as well. I would say that it provides better length than volume!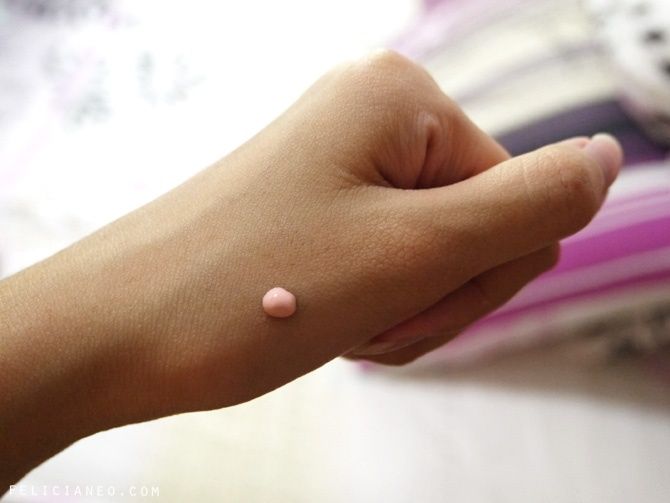 As the name suggests, the That Gal – Brightening Face Primer comes in a pinkish hue that is known to help brighten up your complexion! On days when I just want to go out with minimal makeup, I'll just apply the primer for that healthy glow.
Using the Watt's Up! Highlighter, I'll highlight my nose bridge + cheeks to give more definition to the face. I actually prefer highlighting to using bronzers because sometimes too much bronzer might make your face look dirty. Highlights are more subtle and easier to manage for those who aren't familiar with contouring! (: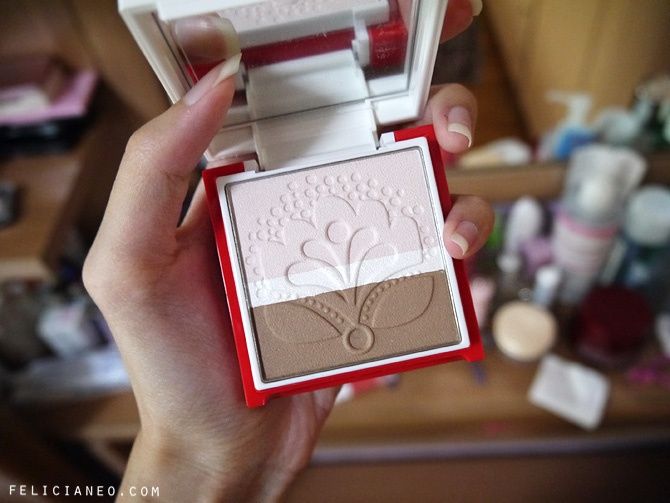 Lastly, I'll add abit of blush to add more colours to the cheeks! The colour of the blush is actually very subtle hence you might need to add more layers for the colour to show up. But I think this is more suitable if you're looking for a natural and barely there kind of look.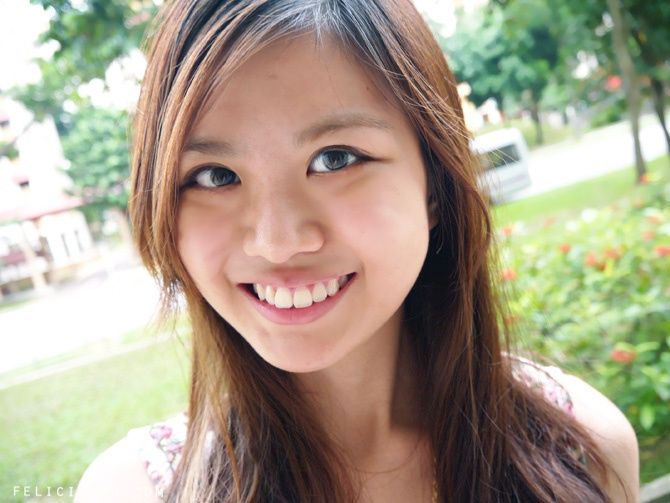 And of course, line your eyes with a brown eyeliner, 1 or 2 coats of mascara, not forgetting lipgloss to keep your lips hydrated and you're good to go. (:
Btw, I'm sure everyone is very cautious about buying makeup products online due to concerns over whether they are genuine. Not to worry! Best Buy World's products come with batch codes on their packaging! (:
Start shopping now!!
http://sg.bestbuy-world.com
(P.S. I recently saw some new Jill Stuart items up on their site! Love their pretty packaging so much!)
—
Btw, do check out their FAQs Page in case you've any doubts about the site that they might already have answered! (:
Related Posts: