Back To School: Old School.
A continuation of my previous post about JM's 21st Back to School themed bday party!! (Read the post HERE)
Just a photo spam post including some of the pics I didn't feature back then.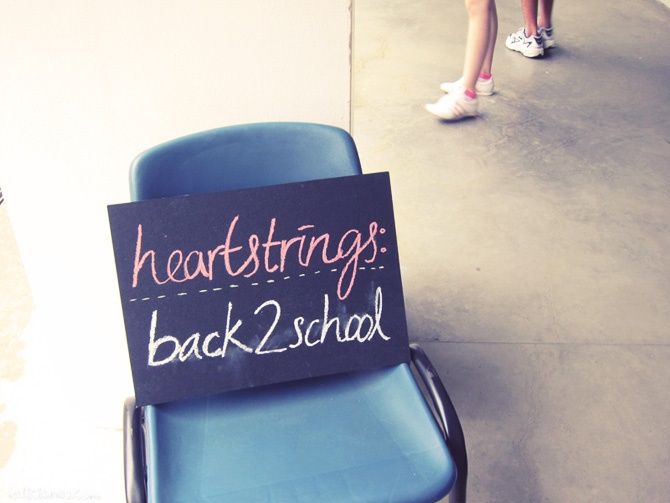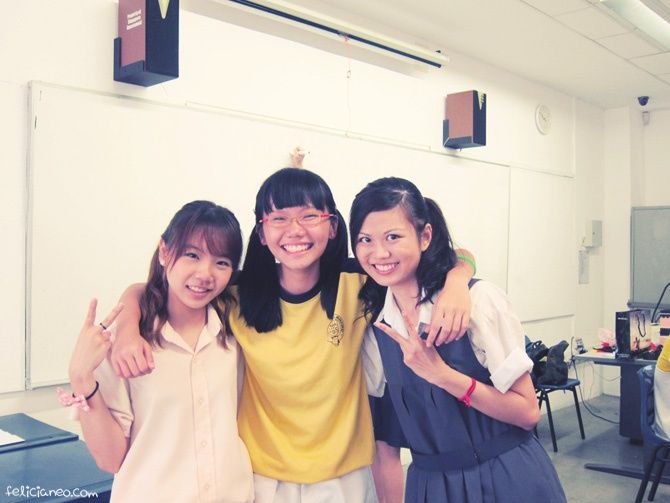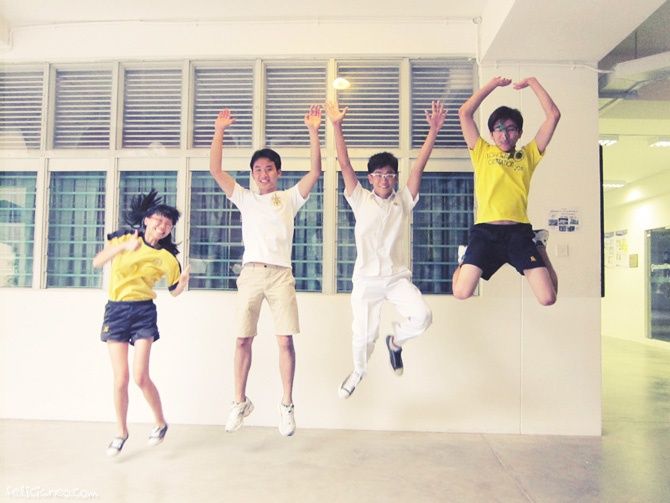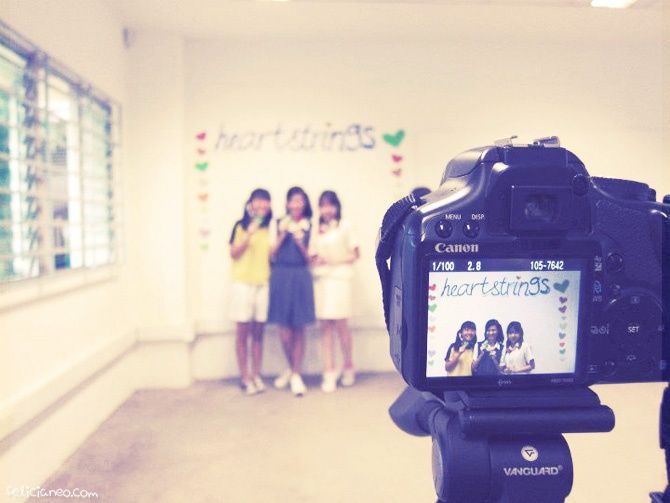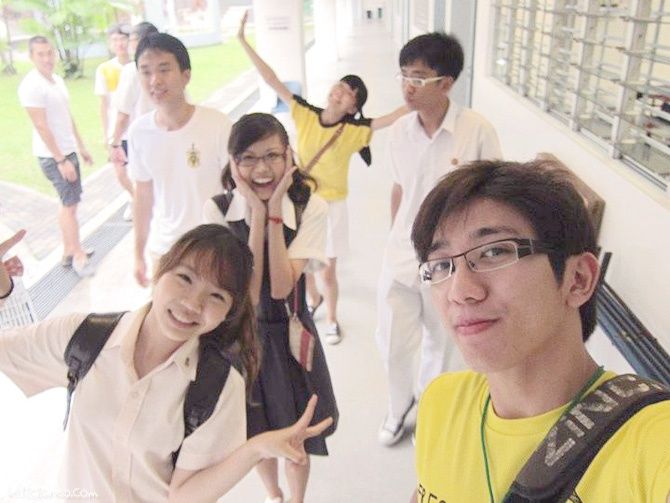 This photo is just to show how girls will always more camera-ready than guys hahaha.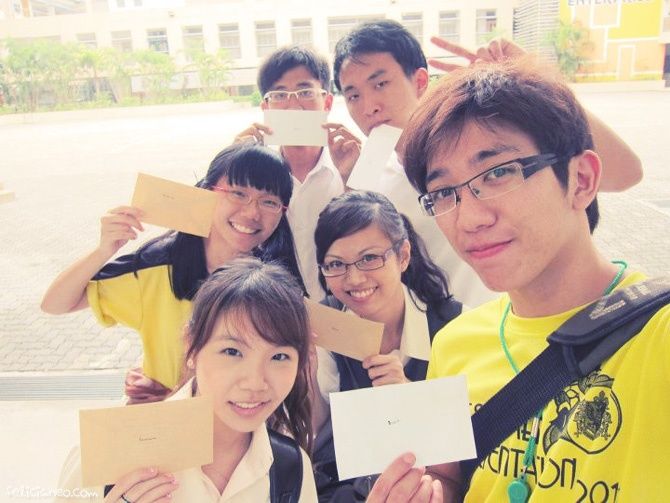 Holding our individual letters from the birthday girl.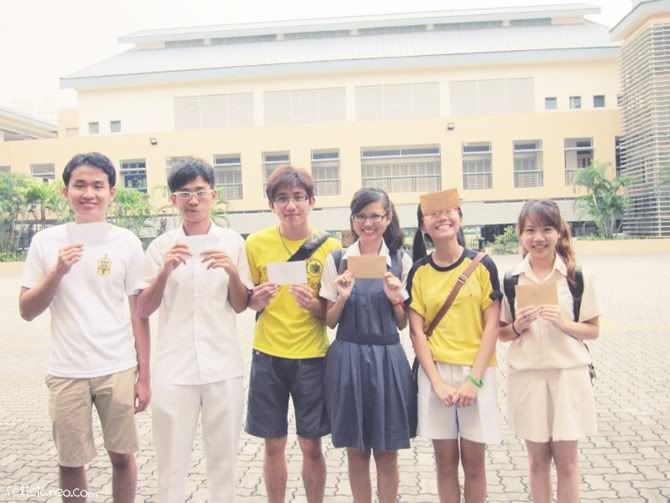 Missing the assembly days…..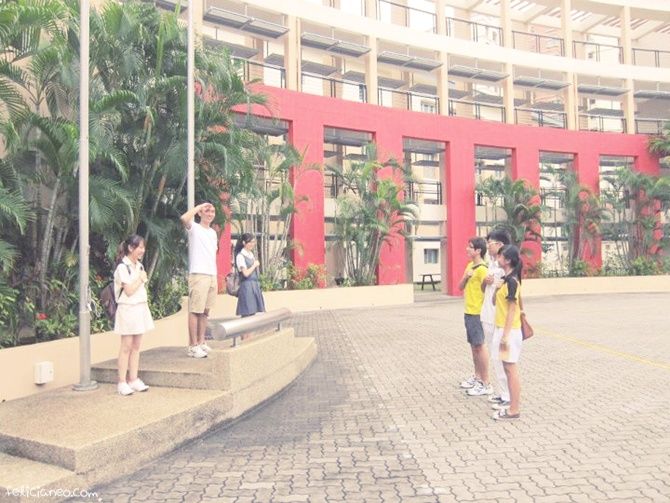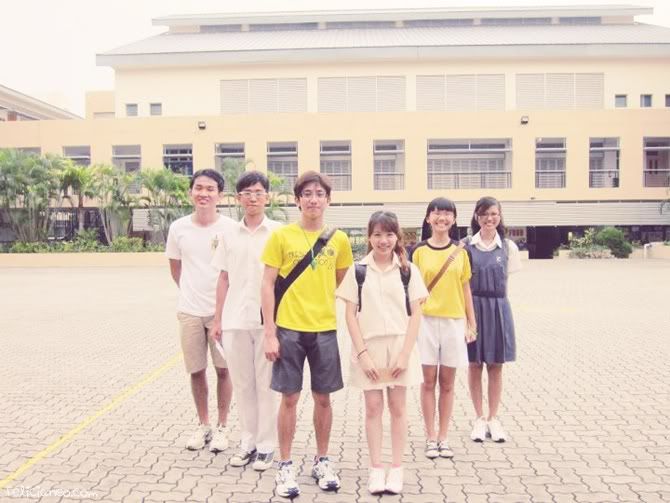 - End -
School themes are really fun because you get to dress up and act young for a day.
And yes, I miss those days when you had a proper class, form teachers, national anthem, school song, school bells… ):
Read the previous post here: http://www.felicianeo.com/back-to-school-jms-21st-celebration
Related Posts: